So Margot Robbie was nominated for Best Actress at the Oscars last night. Unfortunately for her, the award went to Frances McDormand instead, but that didn't stop her from having a great night.
A million miles away, or there about, Margot's brother Cameron was watching the show. He looked to be having a pretty great time tbh, even if things were a bit tense in the build up.
And when it was announced that Margot didn't win, he pulled the ultimate sibling reaction and trolled the hell out of her.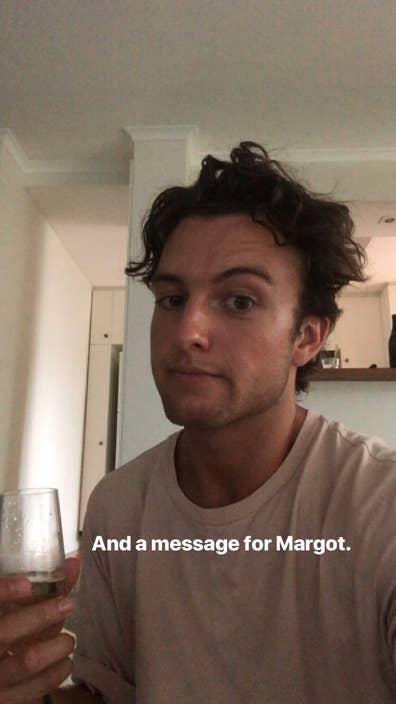 Which, tbh, was pretty hilarious. "I'm still mum's favourite" is basically the ultimate sibling response.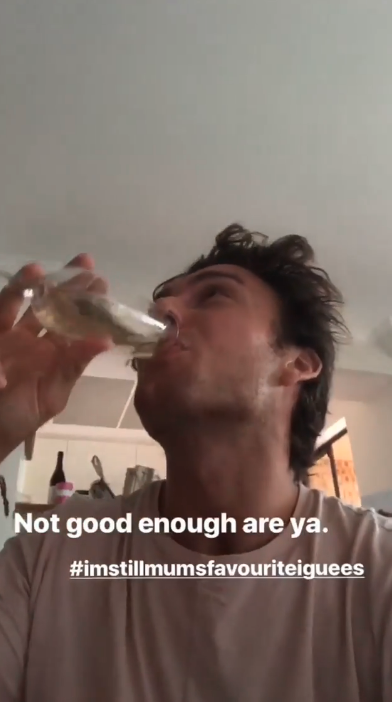 But just in case you thought he was being serious, he then uploaded a quick Instagram story to tell Margot that he was super proud of his sister.
Now we just need to wait and see if Margot trolls him back!