Lana Del Rey Is Reportedly Engaged After Her Performance On Jimmy Fallon Sparked A Ton Of Rumours
The singer is apparently engaged to fellow musician Clayton Johnson after low-key dating since summer.
It's apparently good news for Lana Del Rey as reports have recently emerged claiming that the singer is now engaged.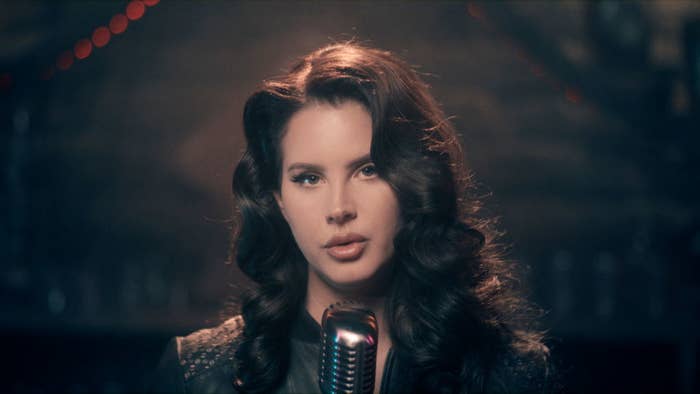 According to multiple outlets, Lana said yes after fellow musician Clayton Johnson, her boyfriend of less than a year, popped the question.
Although not much was previously known about the relationship, a source confirmed news of the engagement to People, which reported that the couple met on a dating app.
A spokesperson for Lana told BuzzFeed News only, "I can't comment but I can say that they did not meet on a dating app."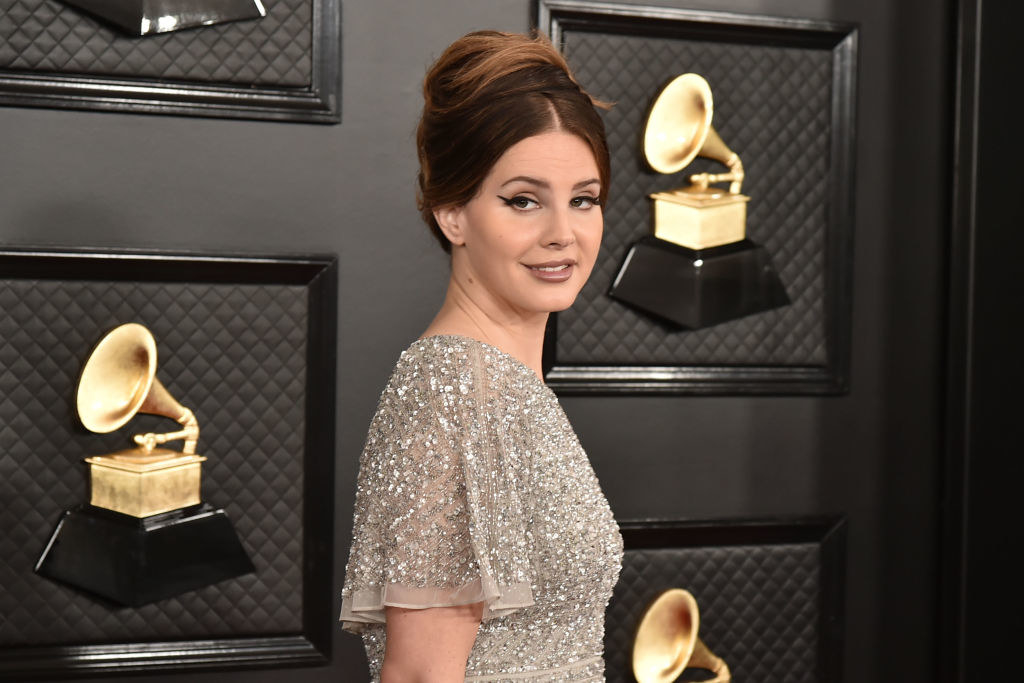 However, fans of the "Summertime Sadness" singer have been suspicious she was engaged for a while, noting that the pair have appeared in each other's Instagram posts and stories since the summer.
And rumours of a possible engagement were further fuelled when Lana was spotted wearing a ring on her wedding finger multiple times over the last month, including during a recent performance on Jimmy Fallon's The Tonight Show.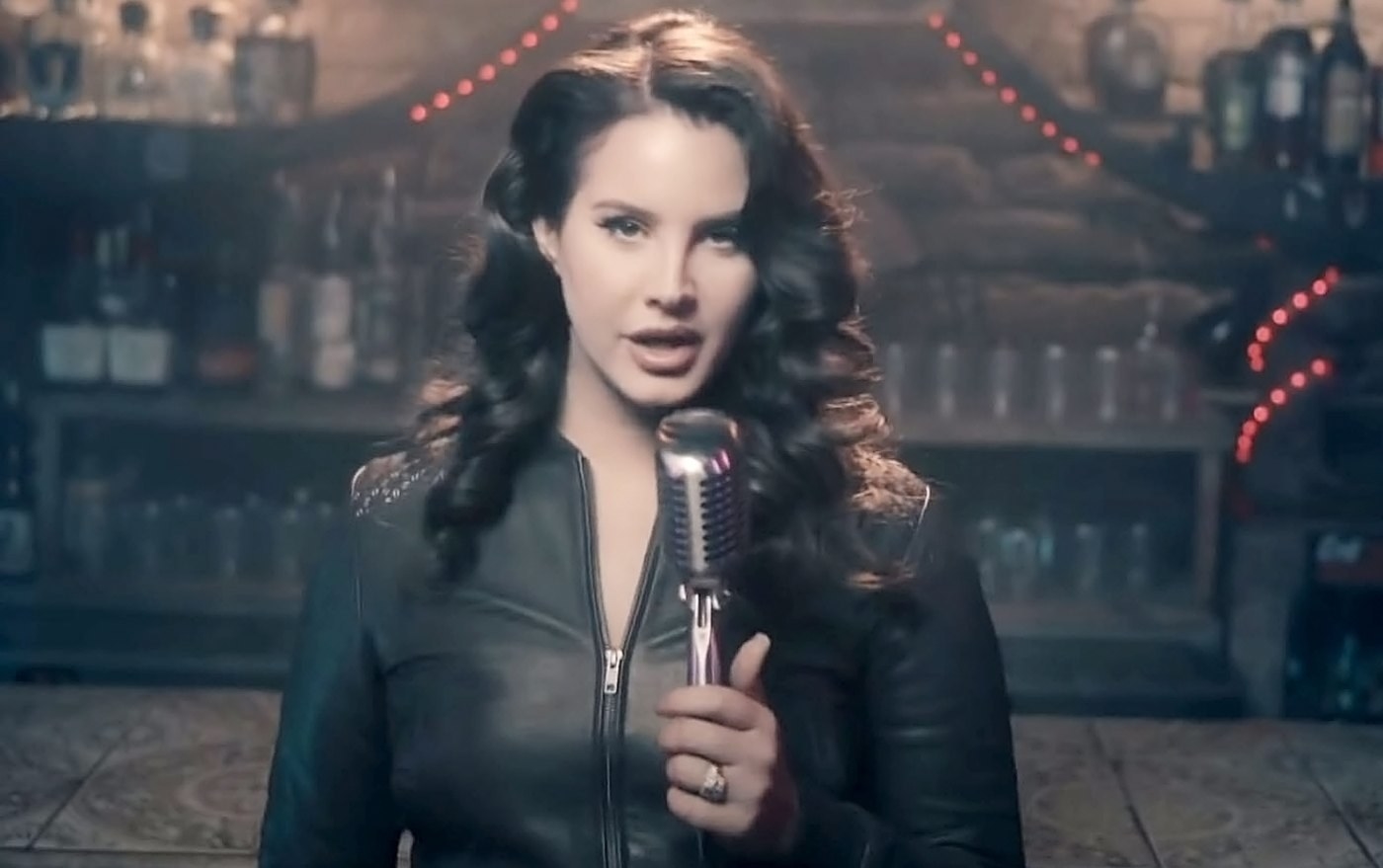 UPDATE
This story has been updated with a comment from a Lana Del Rey spokesperson.