Fans Are Defending Lady Gaga After Her Dad Appeared To Publicly Endorse Donald Trump On Twitter
"Trump literally made fun of your daughter [on] public television. Do you still support him?"
BuzzFeed News has journalists around the US bringing you trustworthy stories on the 2020 elections. To help keep this news free, become a member.
Lady Gaga's dad appears to have publicly endorsed Donald Trump in the ongoing US presidential election, despite the singer recently campaigning alongside Joe Biden and pleading with fans to vote Democrat.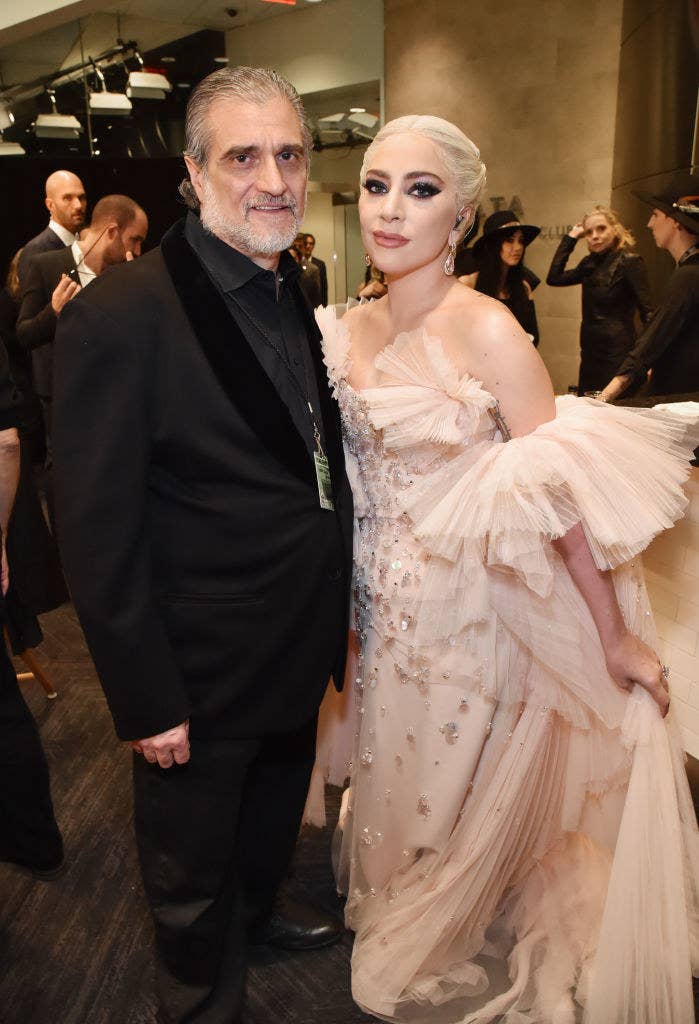 Lady Gaga — real name Stefani Germanotta — has been incredibly vocal about her political stance and has made it crystal clear that she supports Joe Biden.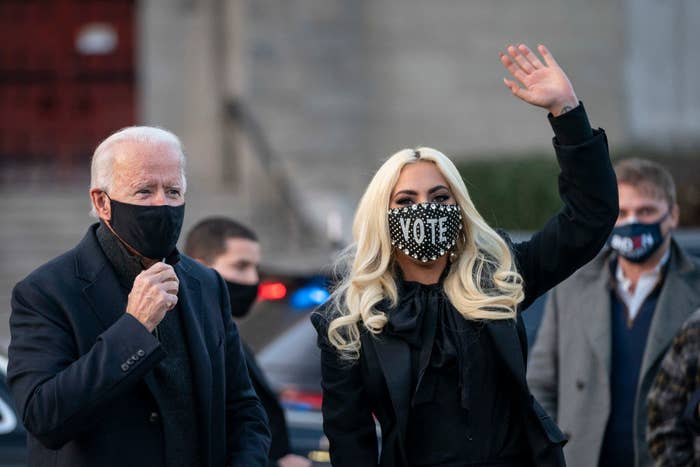 In fact, the singer even joined Biden on the penultimate day before the election in Pennsylvania, rallying up votes in a state that could well determine the outcome of the entire race.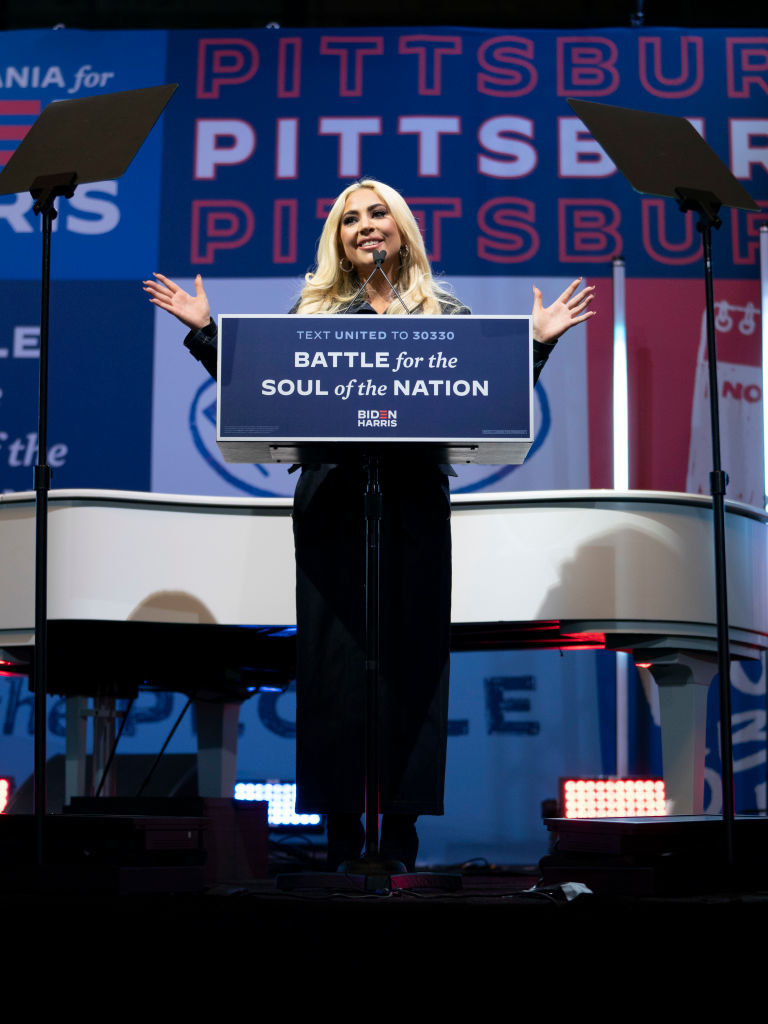 And, in an emotional speech at the Biden rally in Pittsburgh on Monday, Gaga pleaded with the crowd to make the "right choice" and vote against Donald Trump.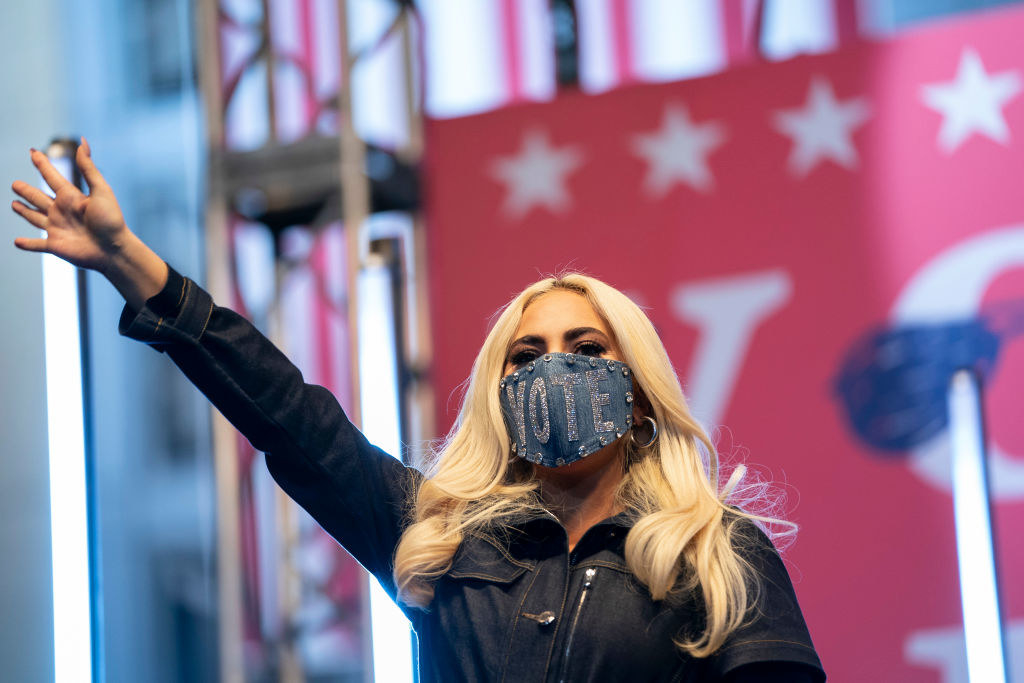 However, in a simple tweet on Tuesday night as the election raged on, an account apparently belonging to Gaga's dad, Joe Germanotta, appeared to put support behind Donald Trump.
In a follow-up tweet, the account noted a difference between political and spiritual beliefs.
Meanwhile, an Instagram account also claiming to belong to Germanotta posted a screenshot of early results with no caption.
Although Lady Gaga doesn't follow that account, a number of fans quickly voiced outrage at Germanotta's apparent support for Trump, pointing out that the president had insulted Gaga at a rally of his own days before.
"Trump literally made fun of your daughter [on] public television," one fan said. "Do you still support him?"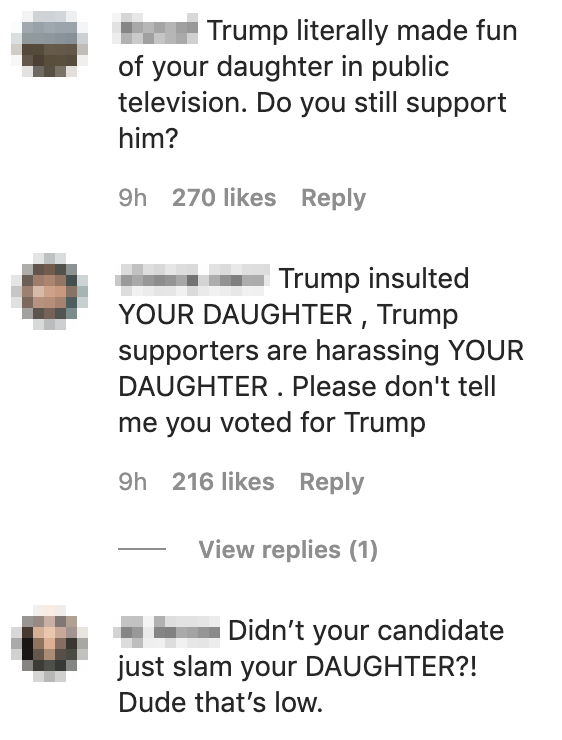 Gaga herself has yet to say anything about the endorsements. However, she's been against Trump since his first election, staging a protest outside Trump Tower back in 2016.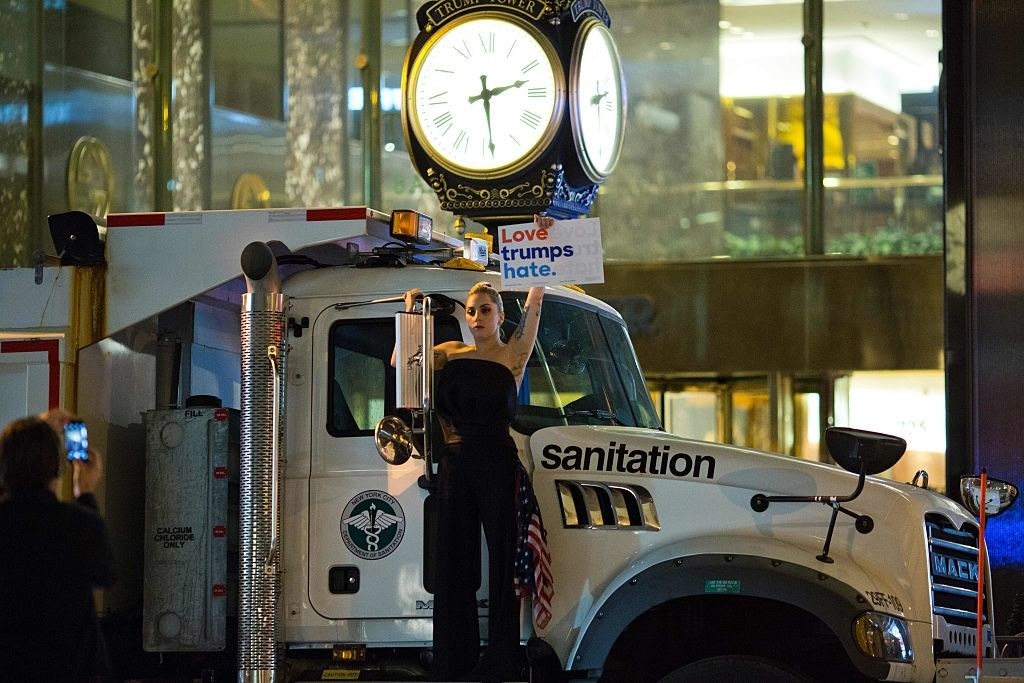 BuzzFeed News has reached out to reps of Lady Gaga for comment. If you have a news tip, we'd like to hear from you. Reach out to us via one of our tip line channels.