Kylie Jenner Cut Her Mother's Day Cake, Got Dragged, And Then Sliced It In A Circle To Troll Everyone Some More
"People were very disturbed I cut my cake how I did, so this is for those people."
This past weekend saw some cute and wholesome content hit our Instagram timelines as people around the world celebrated Mother's Day.
Of course, Kris Jenner's favourite child, Kylie, was in on the celebrations too, and it was almost too cute to handle.
Posting a picture of her 2-year-old daughter and icon, Stormi, Kylie wrote: "What a special gift it is to be a mother. Happy Mother's Day to all the mamas."
To wish her own mom a happy Mother's Day, she posted a black-and-white picture of Kris Jenner with the caption: "A legend." Couldn't have said it better myself!
The billionaire makeup mogul also posted this "thinking of you" illustration, giving a shoutout to all the people who sometimes get forgotten on the special day.
Of course, the holiday wasn't exactly a low-key occasion in the Jenner household. In fact, it was something of an extravaganza, with enough flowers to start a forest.
Amongst those who sent flowers and gifts to Kylie was Kendall, who wrote: "Happy Mother's Day to my sister! So proud of the beautiful mother you are. Can't wait to be like you some day."
Kris said: "You are the most amazing daughter and an absolutely fabulous mommy. I am so blessed and honored to be your mom, and I am so proud of you each and every day."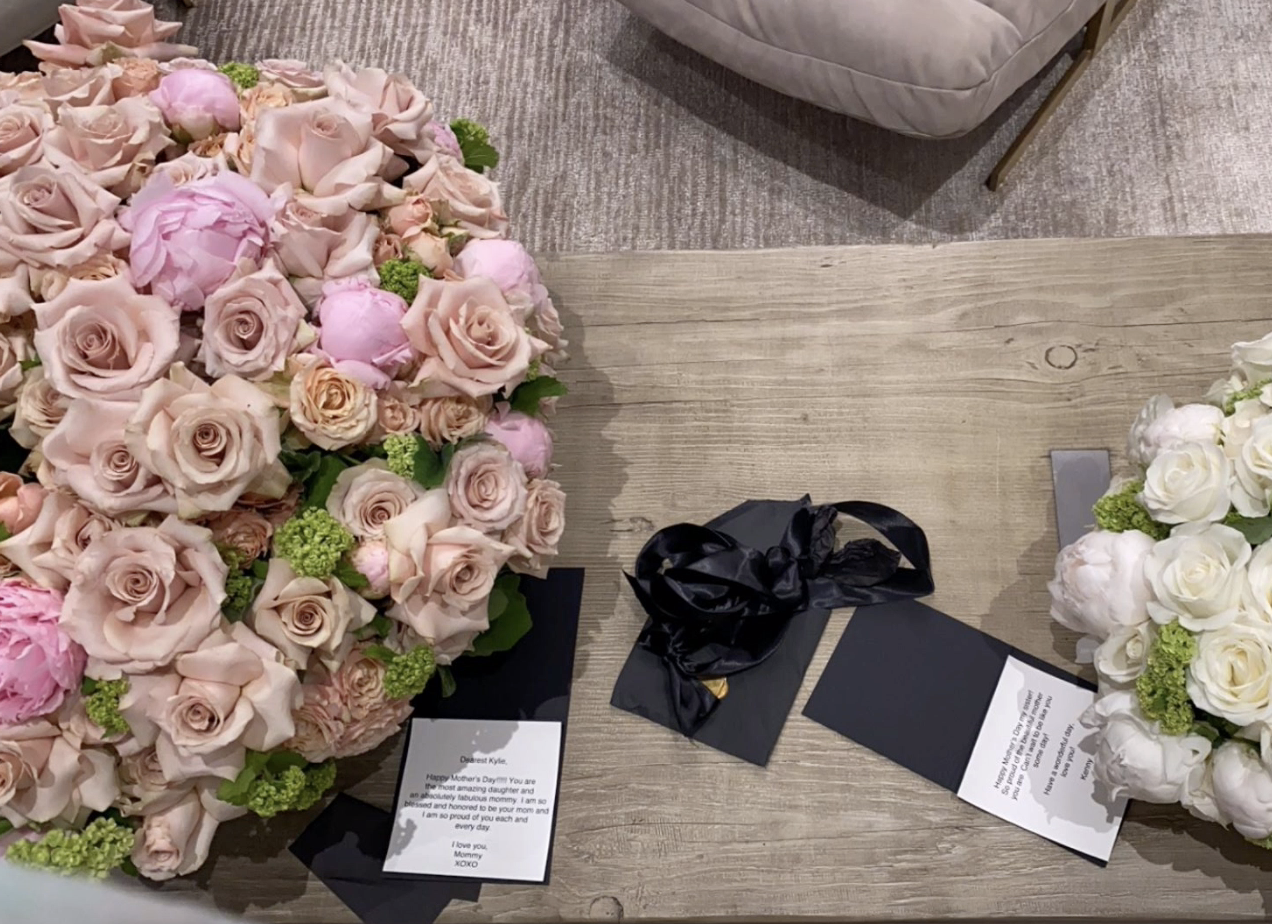 And, interestingly, Khloé's baby daddy, Tristan Thompson, also sent a bouquet, simply writing "Happy Mother's Day" on the card.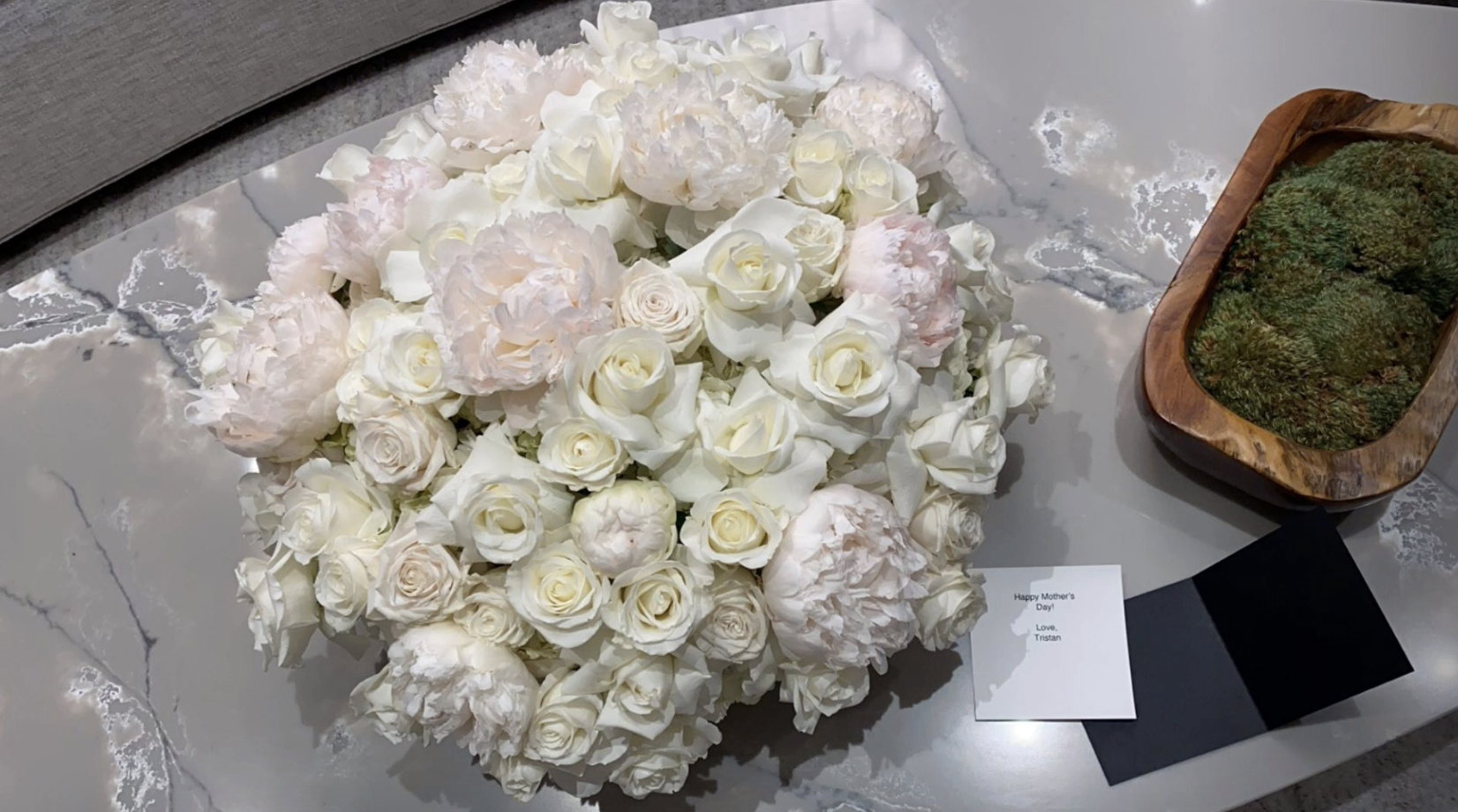 In addition to the flowers, however, Kylie also received a cake, which is why we're gathered here today. The cake in question was "olive oil", which I've personally never heard of but looks nice all the same.
However — although some were happy to see her enjoying the day — quite a few people were, shall we say, ~concerned~ about the way Kylie had cut the cake.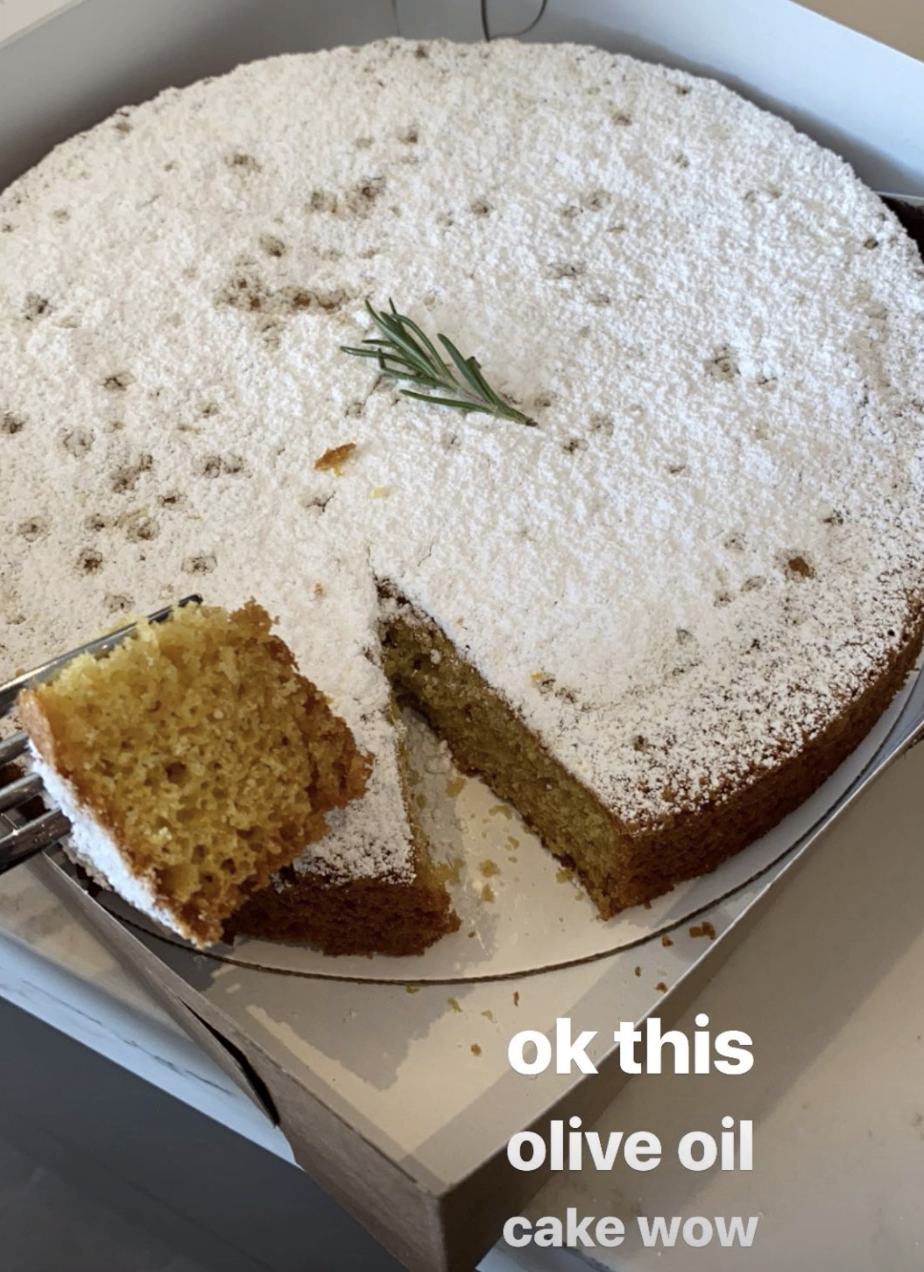 And they weren't exactly shy about letting her know it.
OK, fine — it was all anybody could concentrate on. I scrolled for quite some time and...yeah, a lot of people were triggered. I guess that's what happens when 19 million people watch your Instagram stories.
Well, it turns out that Kylie saw the tweets herself and decided it was the perfect opportunity to do some expert trolling.
Warning! The following is not for the faint of heart. Take it away, Ms Jenner.
I guess it's true what they say: Every day we stray further from god's light. Well played, Kylie.