I'm sure you know that the Kardashian/Jenner siblings have approximately 4,000 children among them.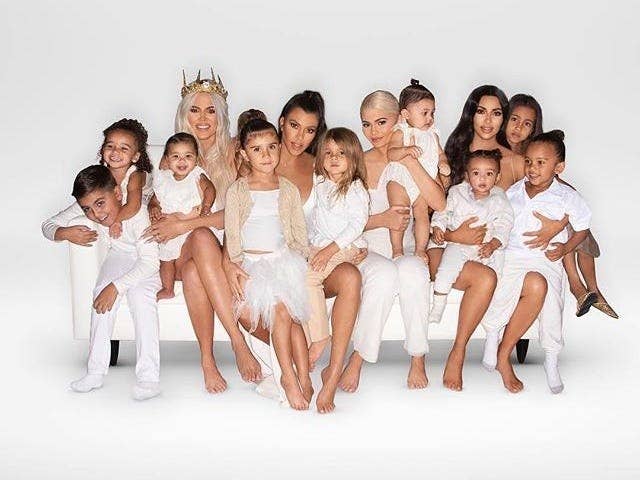 OK, that's a bit of an exaggeration — Kourtney has three kids, Kim has four, while Khloé, Kylie, and Rob have one each. But still!
And it's actually something she jokingly addresses quite a lot. For example, a year ago she posted this photo, in which she was sandwiched between all of her sisters' families, alongside an A+ meme.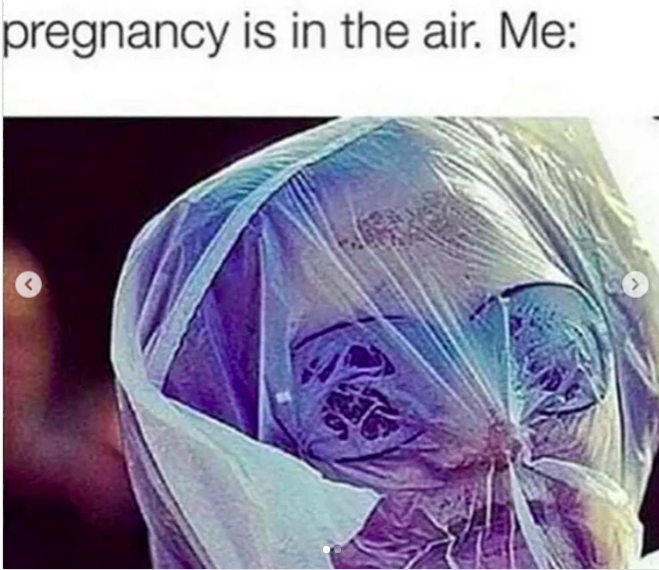 And who can forget when she had this response to being left out of the moms-and-kids-only annual family Christmas card?
Or when she left this comment on Kris Jenner's Mother's Day post, which only acknowledged her daughters with kids?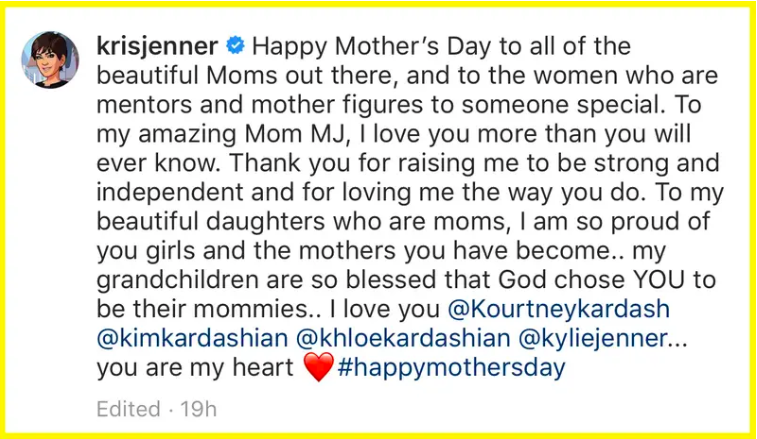 Well, Aunt Kendall has struck again, this time during what appears to be a highly chaotic family trip to Kris Jenner's Palm Springs, California, home.
It seems that the entire family and their collective offspring were on the trip, with activities including running through sprinklers, swimming, and generally a lot of screaming.
On Instagram during one day of chaos, Kendall shared a video of herself looking on as her sisters chased after their children and putting her thumb up for the camera, with the caption: "Still no kids!"
In the past, Kendall has admitted that being an aunt to so many nieces and nephews allows her to have the best of both worlds — satisfying her baby fever while also allowing her to hand them back.
Speaking on The Ellen DeGeneres Show in 2018, Kendall explained: "I have moments when I'm like, 'Do I have baby fever? Do I want a baby right now?' But I don't! It's awesome because I have all these little babies to play with ... and then just give them back."