In case you didn't know, last night marked the People's Choice Awards and stars such as the Kardashian-Jenners walked the red carpet.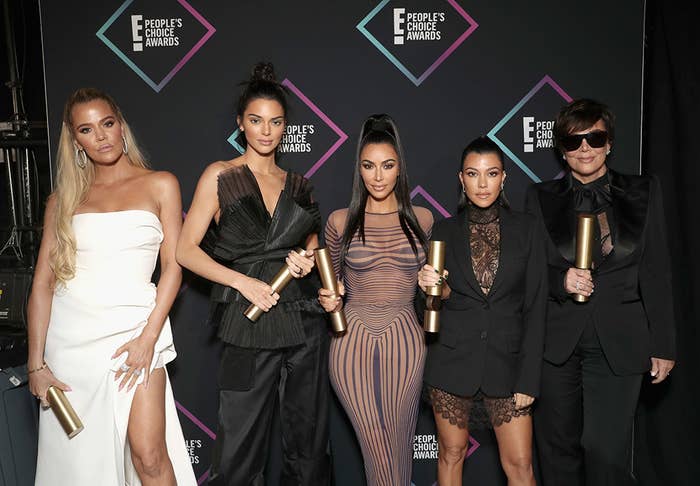 The KarJens were almost all in attendance, sans Kylie, who probably saw Kim's dress and got lightheaded just looking at it. I mean, you can't blame her really.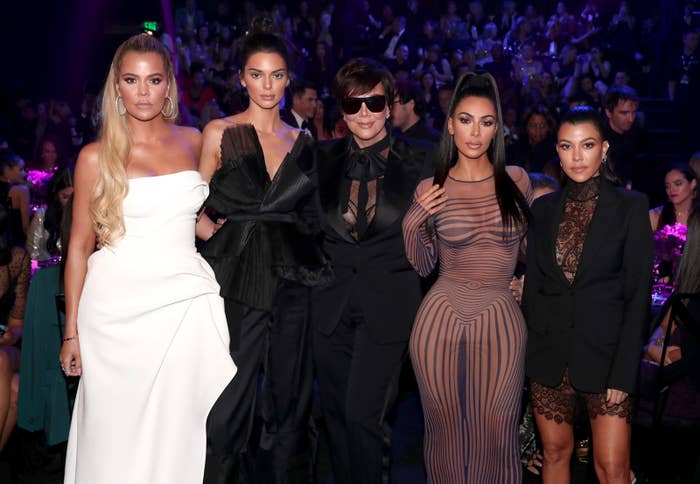 But if you look closely in all of the pictures from the event, there's something else that you might notice — Kris Jenner didn't appear to take off her sunglasses all damn night.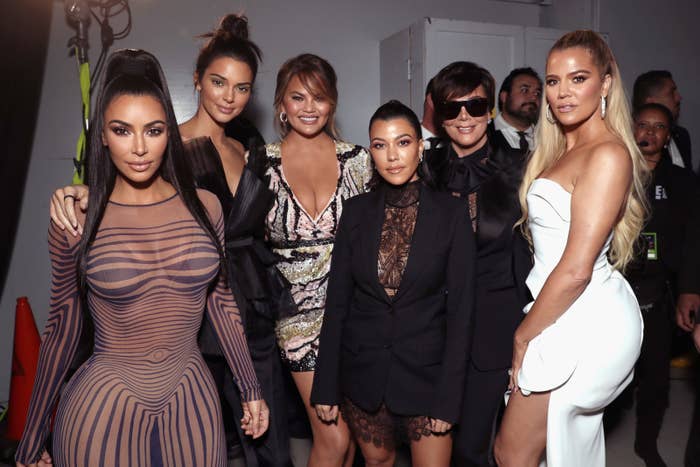 And even though the ceremony went down in the evening and they spent the majority of the time indoors, the glasses stayed firmly in place.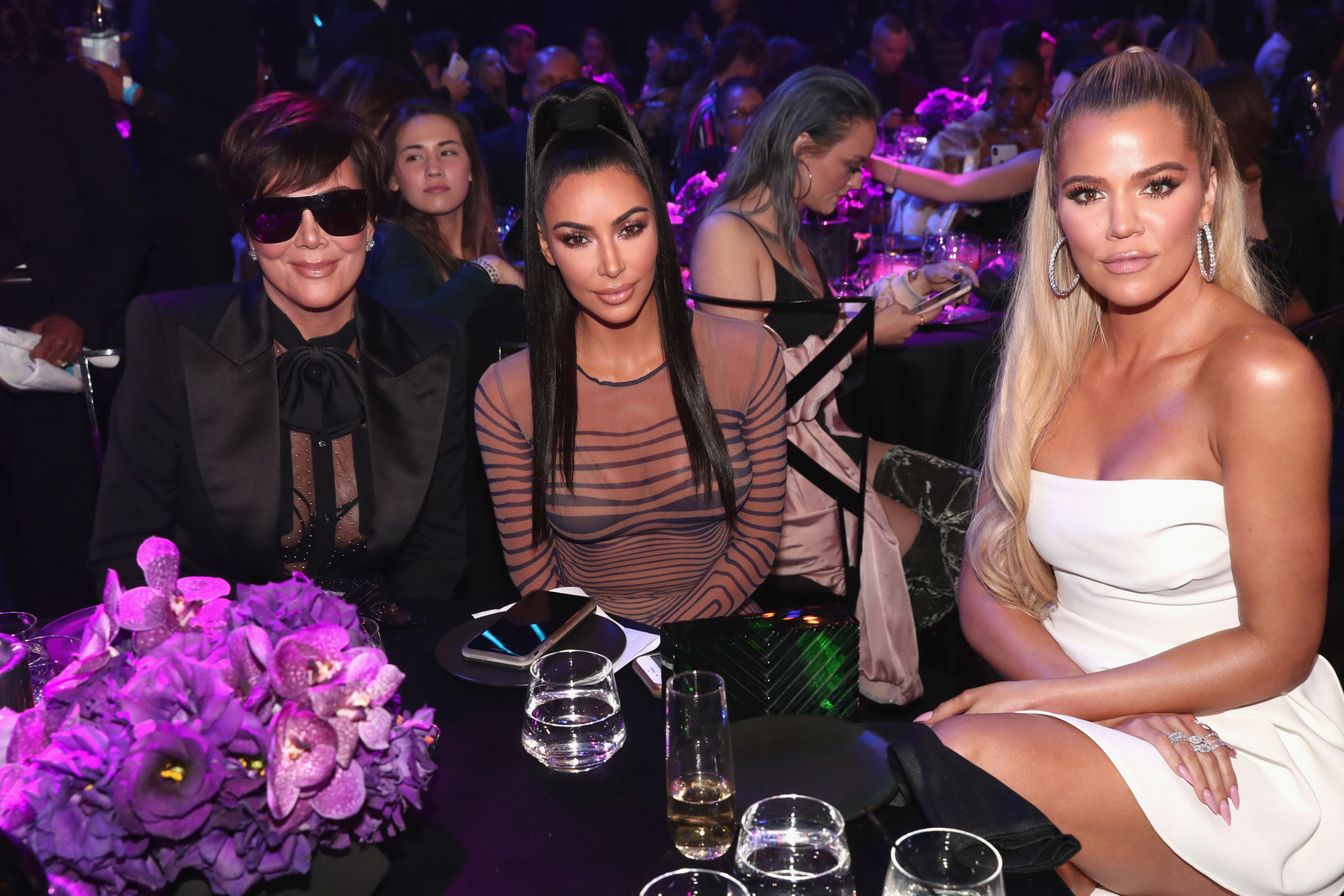 The shades even stayed on when the family went up to collect their award for Reality Show of 2018.
So, people are obviously asking a very simple question — why?!
In fact, it was all anyone could seem to talk about.
Was there a problem with her eyes?
Was she maybe just a little hungover?
Apparently Kris wasn't the only one wearing sunglasses indoors though — Rita Ora also donned a pair for a performance on the night.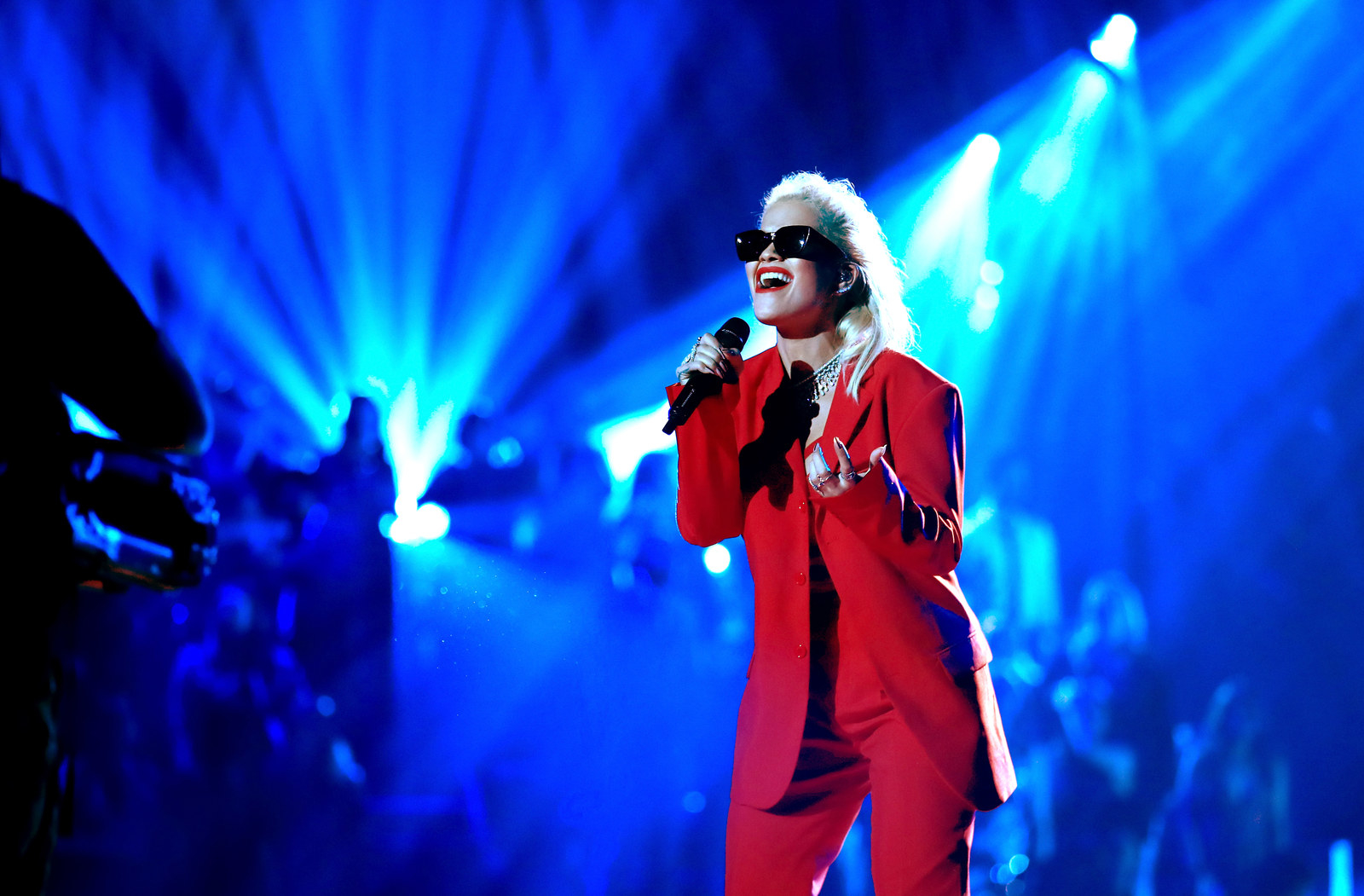 I guess we'll never truly understand the lives of celebrities.