At this point, you've probably heard nearly everything there is to know about the sunken place that Kim Kardashian and Kanye West call home.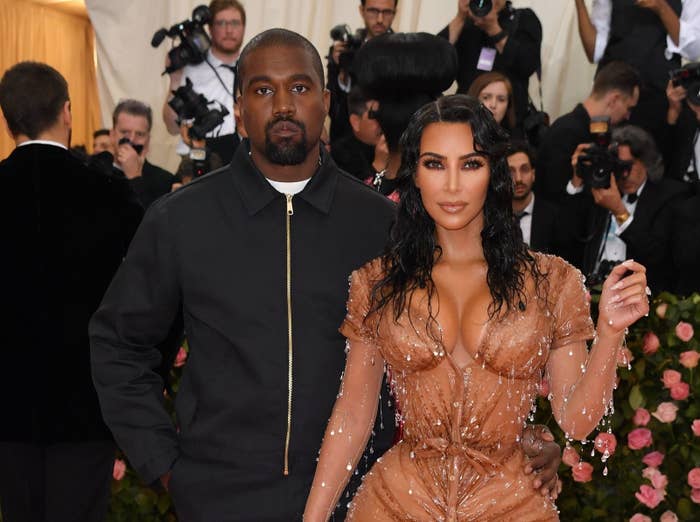 You've heard about this weird contraption that they apparently call a sink.
So I think it's fair to say that the Hidden Hills mansion is lavish and almost beyond comprehension, something that was reinforced in a recent Forbes interview with Kanye.
In the profile, more details of the mansion are revealed. It's described as having a "lushly landscaped exterior" — a contrast to the walls inside, which are bare and a "monastic shade of white". Sounds homely!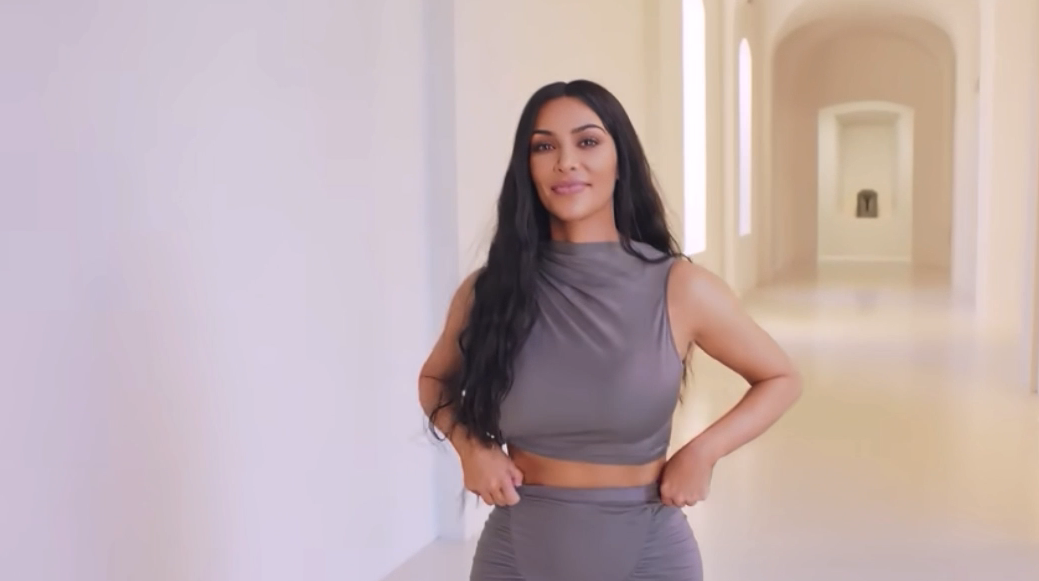 But things get a little more interesting when it's revealed that the floors are made of a delicate material — "special Belgian plaster" — and that if it gets scuffed or damaged it can only be repaired by a special crew that has to be flown in from Europe.
Yes, that's right — if the floors in Kim and Kanye's home get damaged, they get people from thousands of miles away to come fix it.
Of course, the idea was all Kanye's. Kim said: "I've never seen anyone that pays such attention to detail." I guess that's one way of putting it!
But, of course, Kim and Kanye are doing everything they can to keep the floor in pristine condition. In fact, the interviewer even mentions that they were asked to wear "cloth booties" over their trainers when they entered the house.