The night – hosted by Rihanna, Amal Clooney, and Donatella Versace – saw a ton of big names walking the stairs of the Metropolitan Museum, with most adhering to the "Heavenly Bodies: Fashion and the Catholic Imagination" dress code.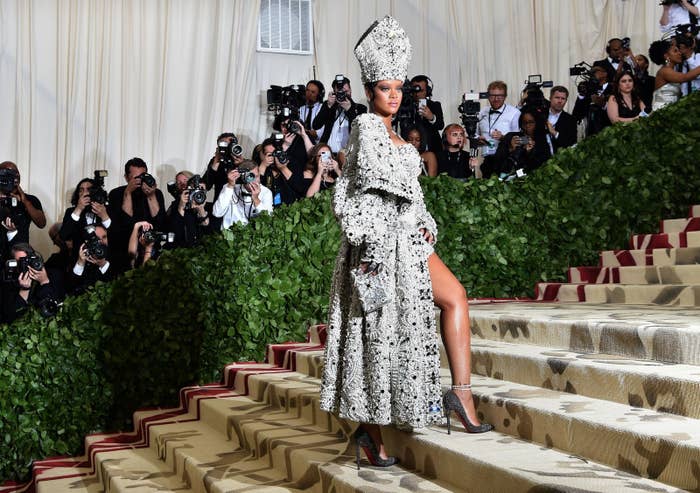 But as usual there were a couple of celebrities who didn't exactly go all out for the theme, two of which were the Jenner sisters, Kendall and Kylie.
Kendall opted for a white jumpsuit with like, long trousers (yes, I am a fashion expert now).
While Kylie kept it simple in a black dress with tiny sunglasses that she had to look over the top of because it's impossible to see through them.
As always Twitter watched one episode of America's Next Top Model and decided they knew everything about fashion, so were the main judges of who hit and miss on the night.
And people really weren't impressed with the Jenner sisters.
No, they weren't impressed at all.
Mostly because it seemed both sisters had just ignored everything about the theme.
Big sister Kim Kardashian was a little more on theme.
But even she got dragged for putting in minimal effort.
Some people came to their defence though, saying that although there wasn't much effort for the theme, they all still looked great.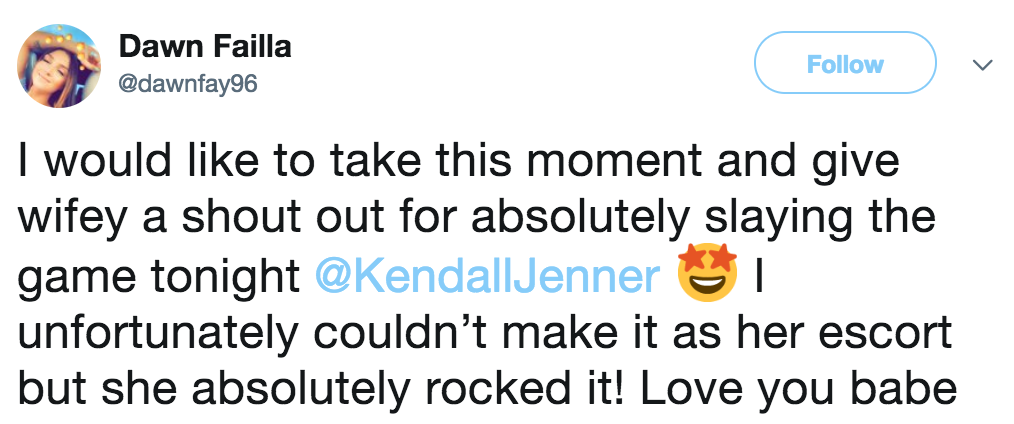 And they weren't the only celebrities pointed out for not going along with the dress code. In fact, they were in good company.
I guess if you can afford the $30,000 for a ticket, you can wear what you want. The rest of us are sitting at home broke either way.