There Is A New Version Of "Anaconda" Proving Nicki Minaj Is Still Queen
Do we have a crown to hand over? Anybody got a crown?
It's fair to say that Nicki Minaj has basically owned 2015.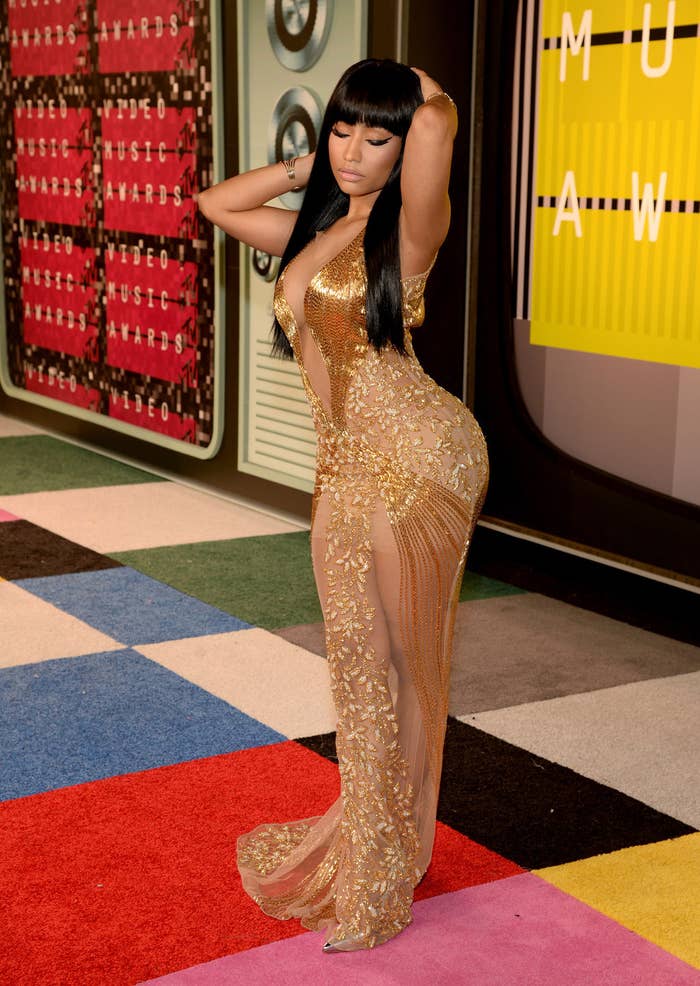 She's enjoyed the success of her last album "The Pinkprint", went on a huge world tour, won multiple awards, and maybe possibly got engaged, who knows?
And just when you thought she couldn't win at 2015 anymore, producer AnonXmous has uploaded an entirely new version of her banger "Anaconda".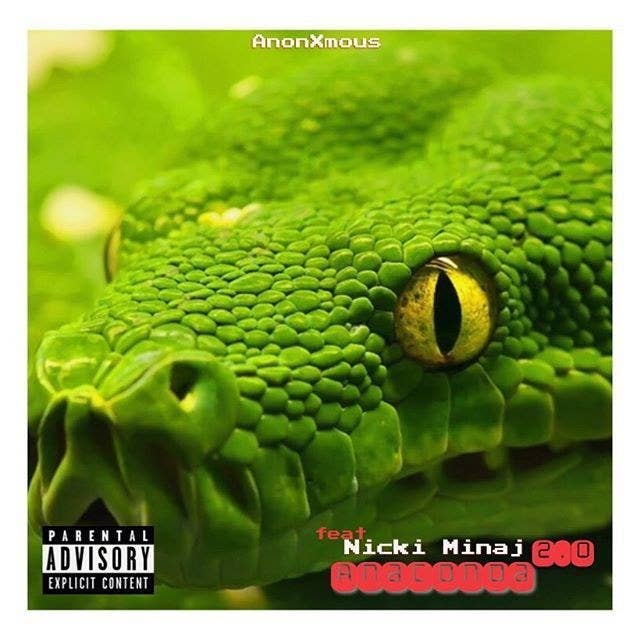 In case you've forgotten about the first version, "Anaconda" was the Vevo record-breaking anthem celebrating women's bodies.
"Anaconda 2.0" includes a verse not used in the original, and an altered backing track because Nicki is what? A QUEEN!
Listen to "Anaconda 2.0" below!
Queen Minaj First of Her Name, 2015 is yours.