1.
It's like dating somebody in a different timezone.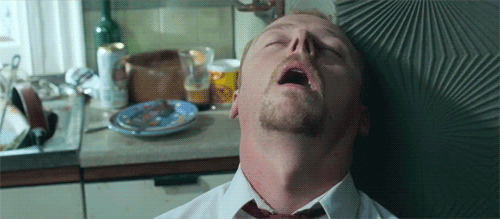 2.
They'll send you pictures still in bed while you're in work, which just isn't fair.
3.
You get to revisit halls and realise you actually miss it a little bit.
4.
Their bed is probably really uncomfortable.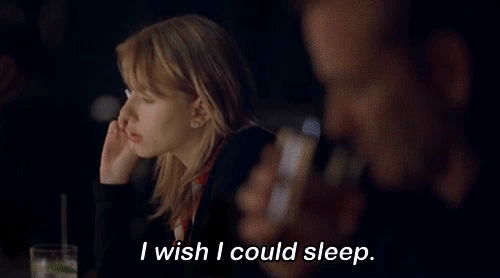 5.
You hold their place to different hygiene standards from normal because you know your kitchen was no better when you were a student.
6.
When you visit them, you have to get used to watching Netflix on a small laptop screen.
7.
If you ever have sex at their place, you have to up your game because literally everybody can hear everything.
8.
If they visit you, they'll probably take the Megabus.
9.
You have to get used to the fact that they never have any money.
10.
You can expect creative meals with odd ingredients if they ever cook for you.
11.
Their drinking habits are a little bit different to yours.
12.
Going out with their friends feels like you're in uni all over again, especially when you buy supermarket-brand vodka and mix it with squash to fit in when you're playing Ring of Fire.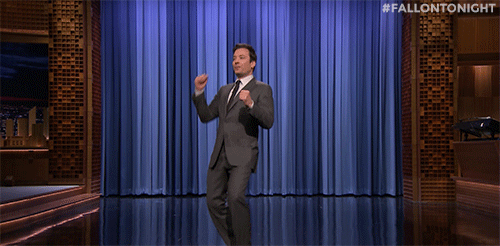 13.
Going back to the SU for the first time since you were a student isn't as fun as you thought it'd be.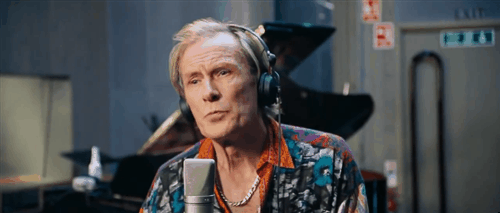 14.
If you borrow a hoodie from them, it'll probably be something they've bought from the SU.
15.
They always seem to have deadlines, which sometimes means you can't see them as much as you'd like to.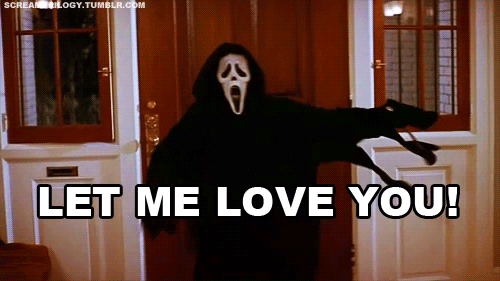 16.
You're probably to blame if they miss a deadline.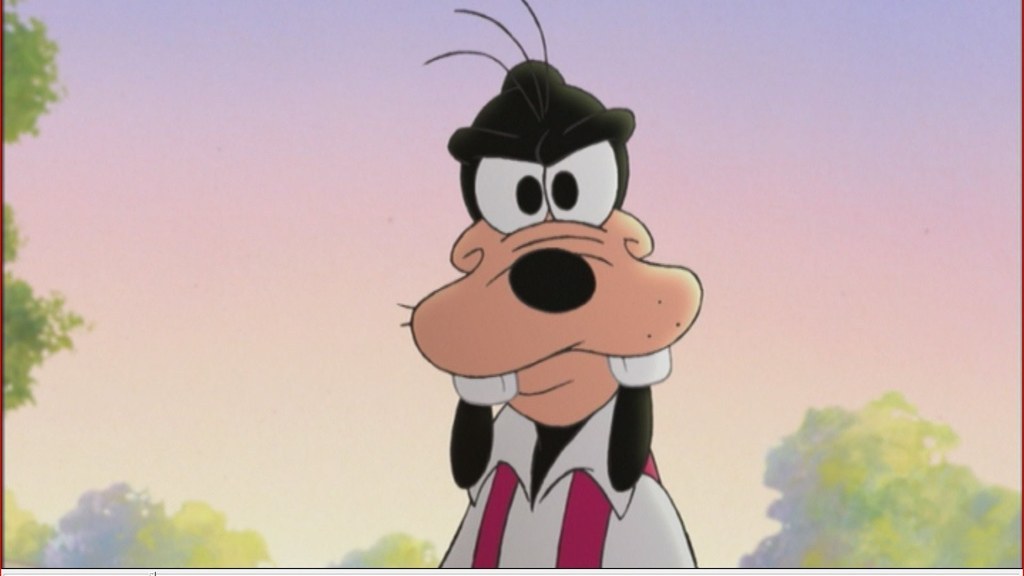 17.
All reason goes out the window during exam period.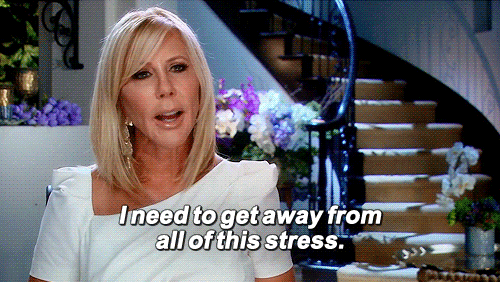 18.
And you just know not to be cute and adorable with them when they're in the middle of their dissertation; you will get your hands cut off.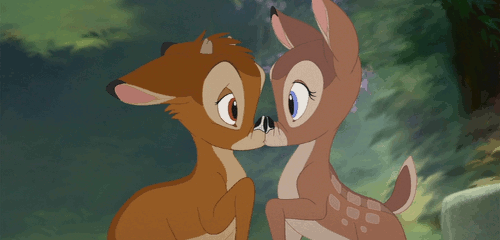 19.
You'll soon feel like you have a second degree because you've heard so much about theirs.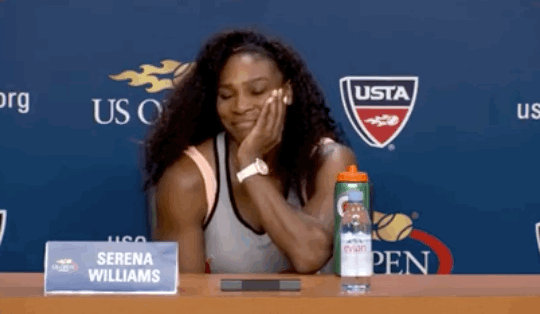 20.
And you'll inevitably feel old, even if you're the same age.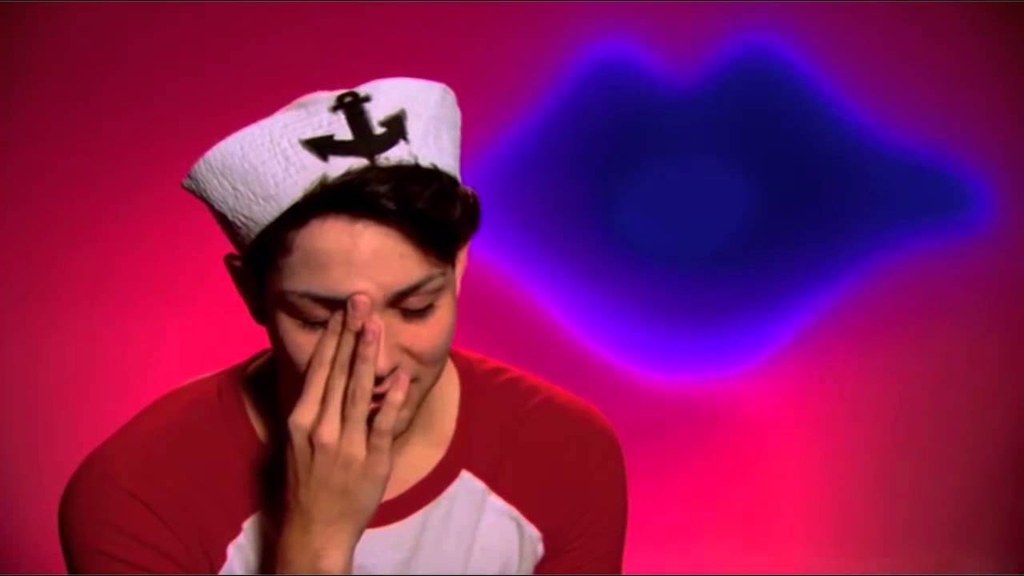 21.
But you'll also learn that you don't need money to have a good time.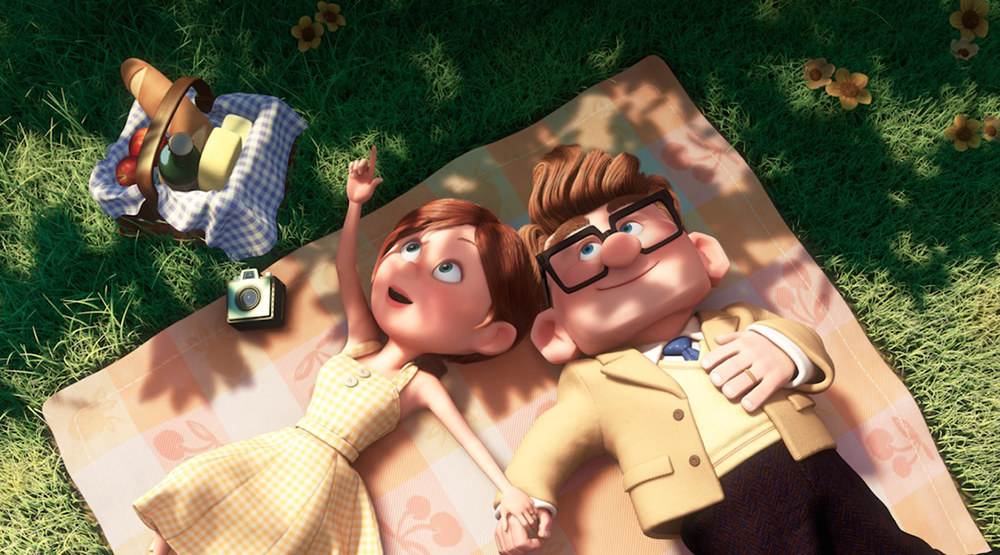 22.
And that dating a uni student is actually a lot of fun.