Jordyn Woods Just Gave Her Thoughts On "KUWTK" And The Upcoming Episodes About Her And Tristan Thompson
"Hopefully everyone is just going forward."
The Jordyn Woods/Khloé Kardashian/Tristan Thompson situation looks set to rise from the ashes this weekend as Keeping Up With the Kardashians prepares to finally address the drama.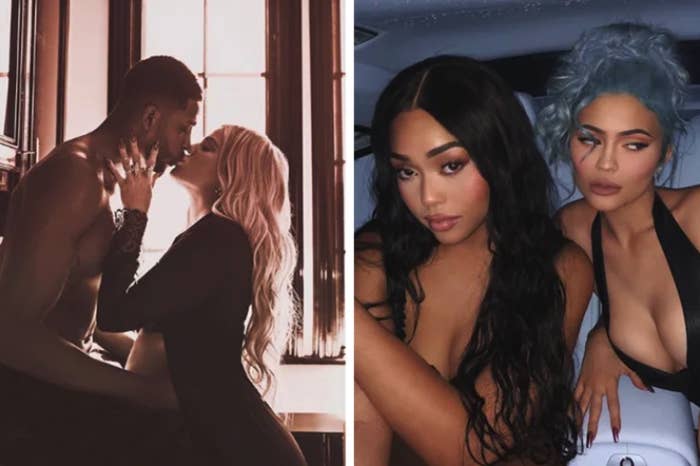 You might remember that back in February, after moving past previous rumours of infidelity, Khloé and Tristan were rocked by yet more claims that he had been unfaithful.
Unlike the first reports, this second rumour involved someone from the Kardashians' inner circle — Kylie Jenner's best friend, Jordyn Woods.
The reports claimed that Jordyn and Tristan had hooked up while attending the same house party, something which Jordyn strongly denied.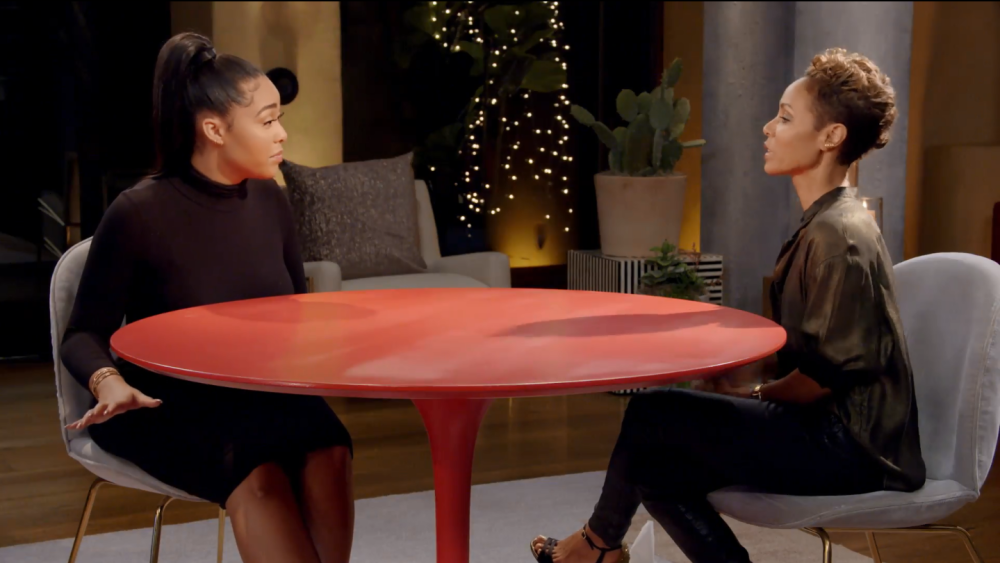 Since then, all parties have apparently moved on. Despite ending their relationship, Khloé and Tristan have committed to coparenting their 1-year-old daughter. Meanwhile, Jordyn has branched out into multiple different ventures, including an eyelash line and a guest-starring role on the TV show Grown-ish.
But this weekend, KUWTK will air the first of a two-part special delving into the drama behind the scenes and offering a look at the family's reaction to the cheating allegations.
In the trailer, we see Kim receive a phone call from a close friend telling her that "Tristan and Jordyn were all over each other last night". It ends with a visibly emotional Khloé lamenting the fact that the situation has to play out so publicly.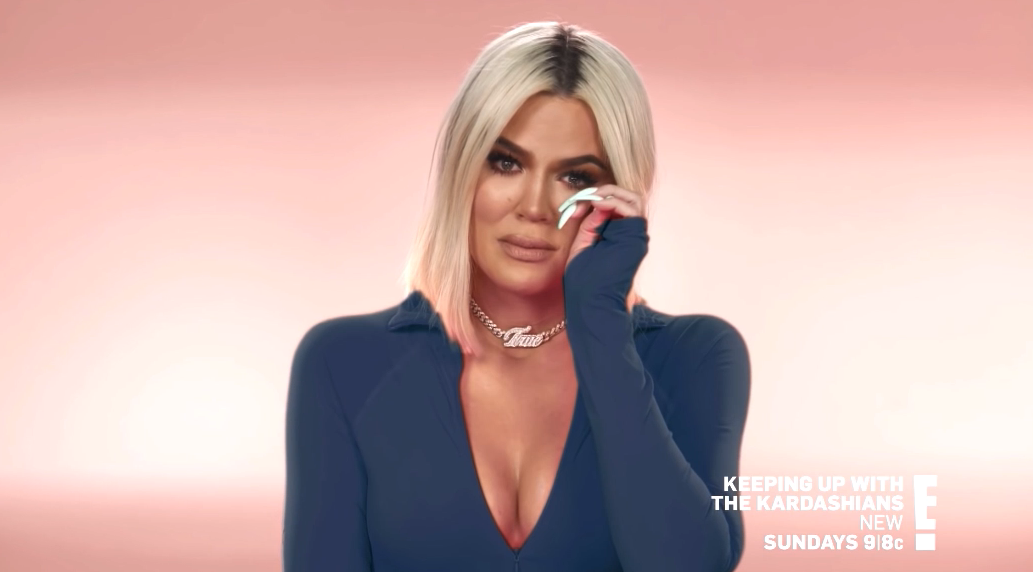 But Jordyn has now given her thoughts on the trailer, and shared how she hopes she'll be portrayed in the upcoming episodes.
"Everyone has their truth and their story, and so you just go with it," Jordyn said in an interview with Entertainment Tonight. "Everyone has the right to speak their truth."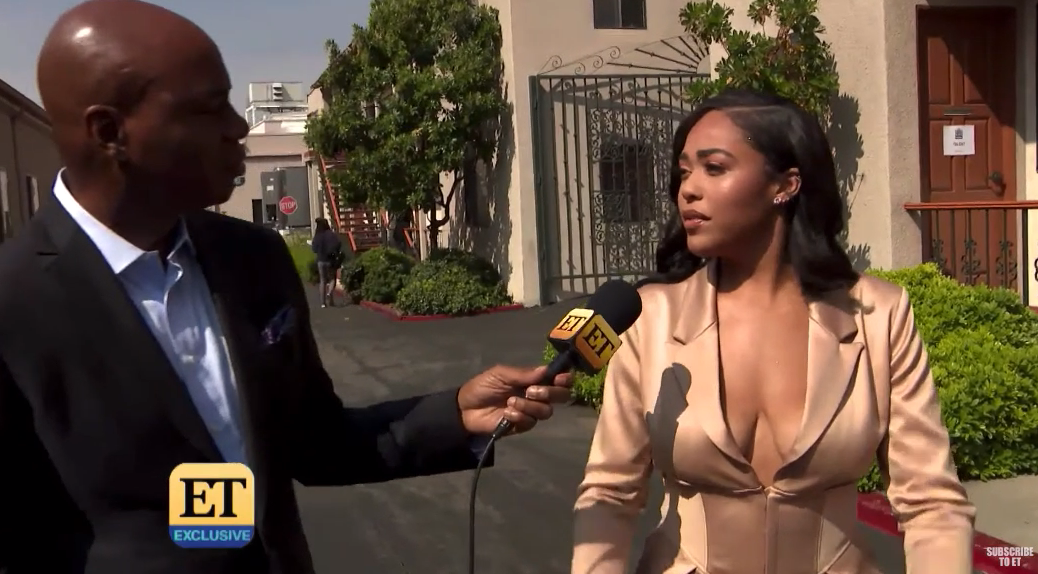 Jordyn said that she wanted the "real her" to come through on the show and added that she hopes "everyone finds peace and their truth".
"Life moves on," Jordyn concluded. "Money doesn't stop, [the] world doesn't stop, and hopefully everyone is just going forward."