John Legend Awkwardly Told Chrissy Teigen "This Was The Year I Proposed To You" On A Picture Taken A Year Earlier
"This was the year I proposed to you." Uhh, not so fast there, John!
So, at this point we all know that Chrissy Teigen and John Legend are everybody's favourite celebrity couple. It's just a fact so don't try to argue with it.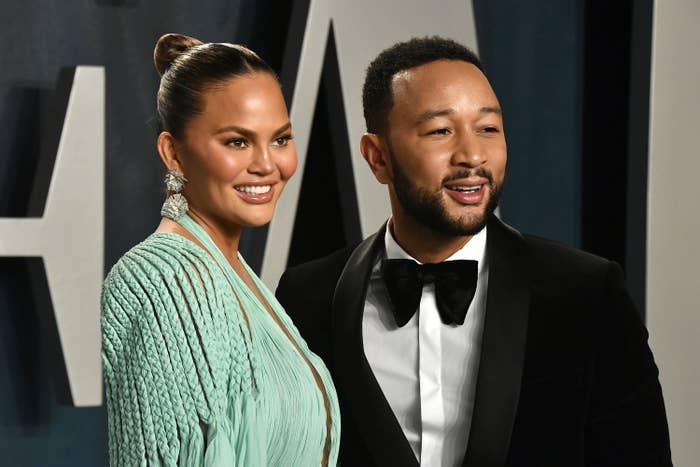 The pair first met on the set of John's "Stereo" music video back in 2007, with Chrissy playing his love interest. According to her, she went to say goodbye after the shoot was all done and...well, the rest is history!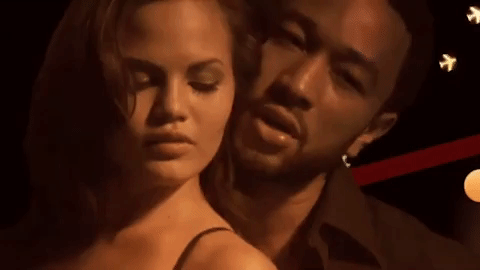 The couple got engaged in December 2011 but according to Chrissy, she knew she wanted to marry John way before then.
"Back to where it all began - Lake Como, Italy - first came here in 2007," Chrissy said on Instagram back in 2016. "A boat tour guide took us to a little spot on the lake and told us to make a wish. I asked for this to be the man I marry and have children with."
Well, now John has revealed the exact moment he knew he wanted to spend the rest of his life with Chrissy and, of course, it's equally as cute!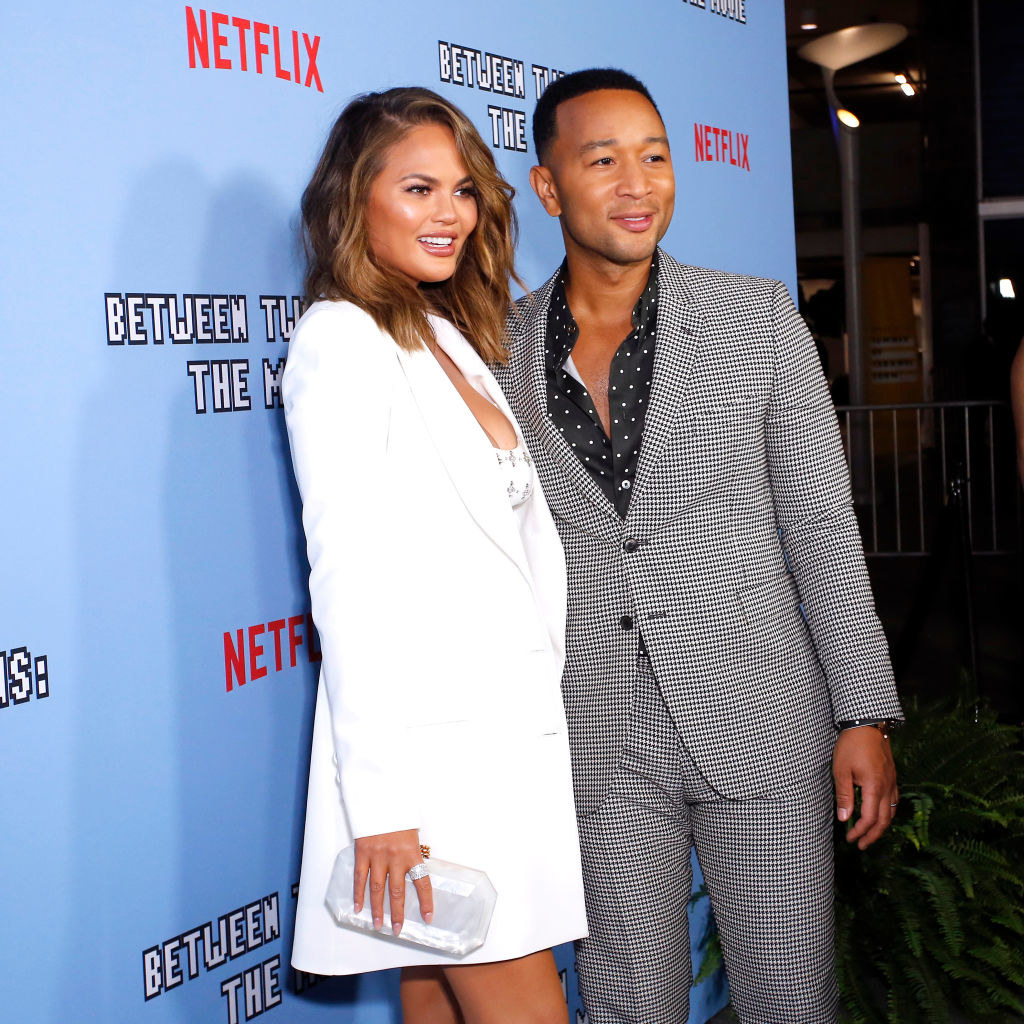 The Cravings author reposted a throwback picture on Wednesday, noting in the caption that it was taken in 2011 at the Ed Hardy show, which she modelled in.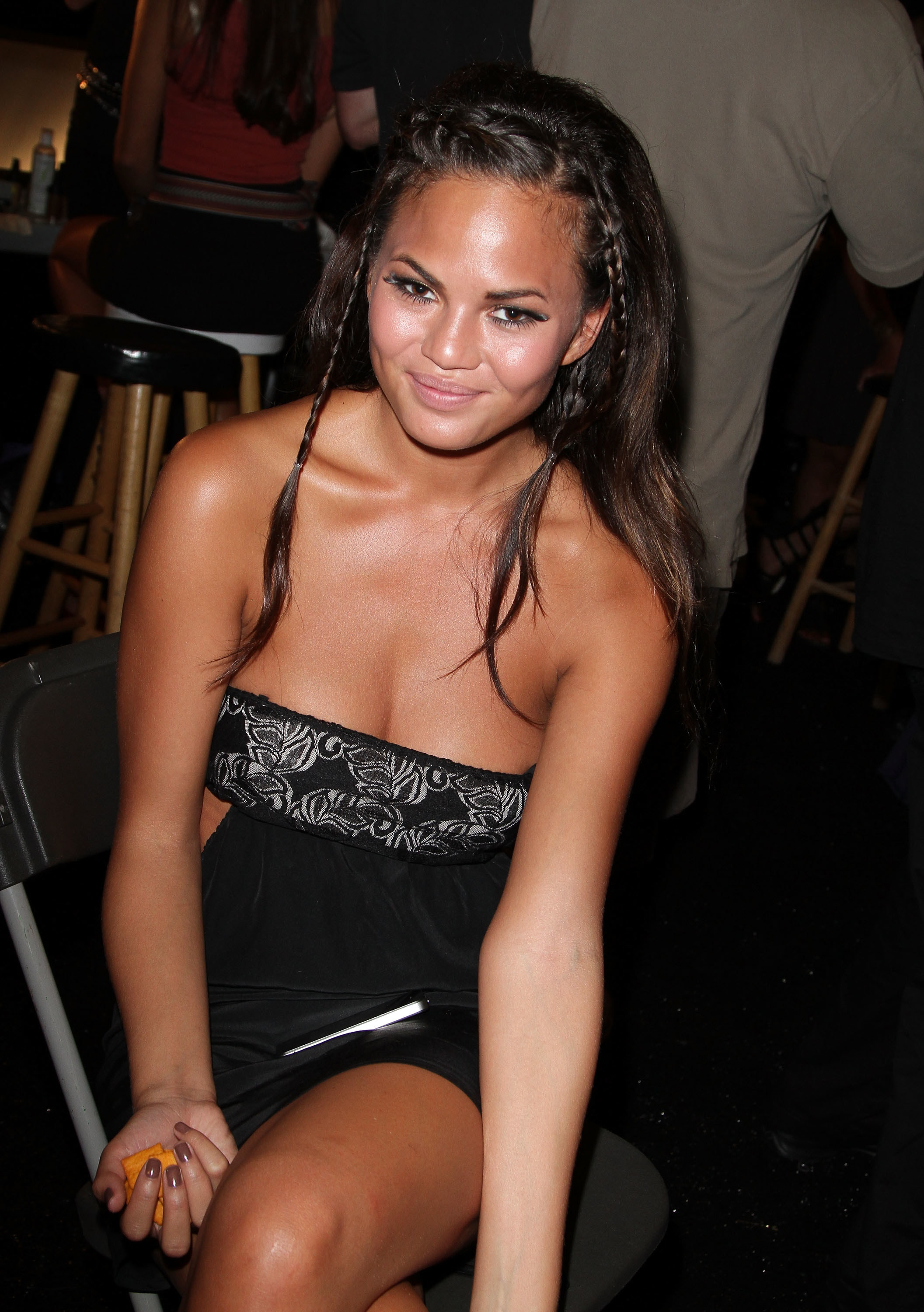 And it wasn't long before John jumped into the comments to make us all weep. "This was the year I proposed to you," he said. "After seeing you in the Ed Hardy show, I was convinced you were the woman I wanted to spend the rest of my life with."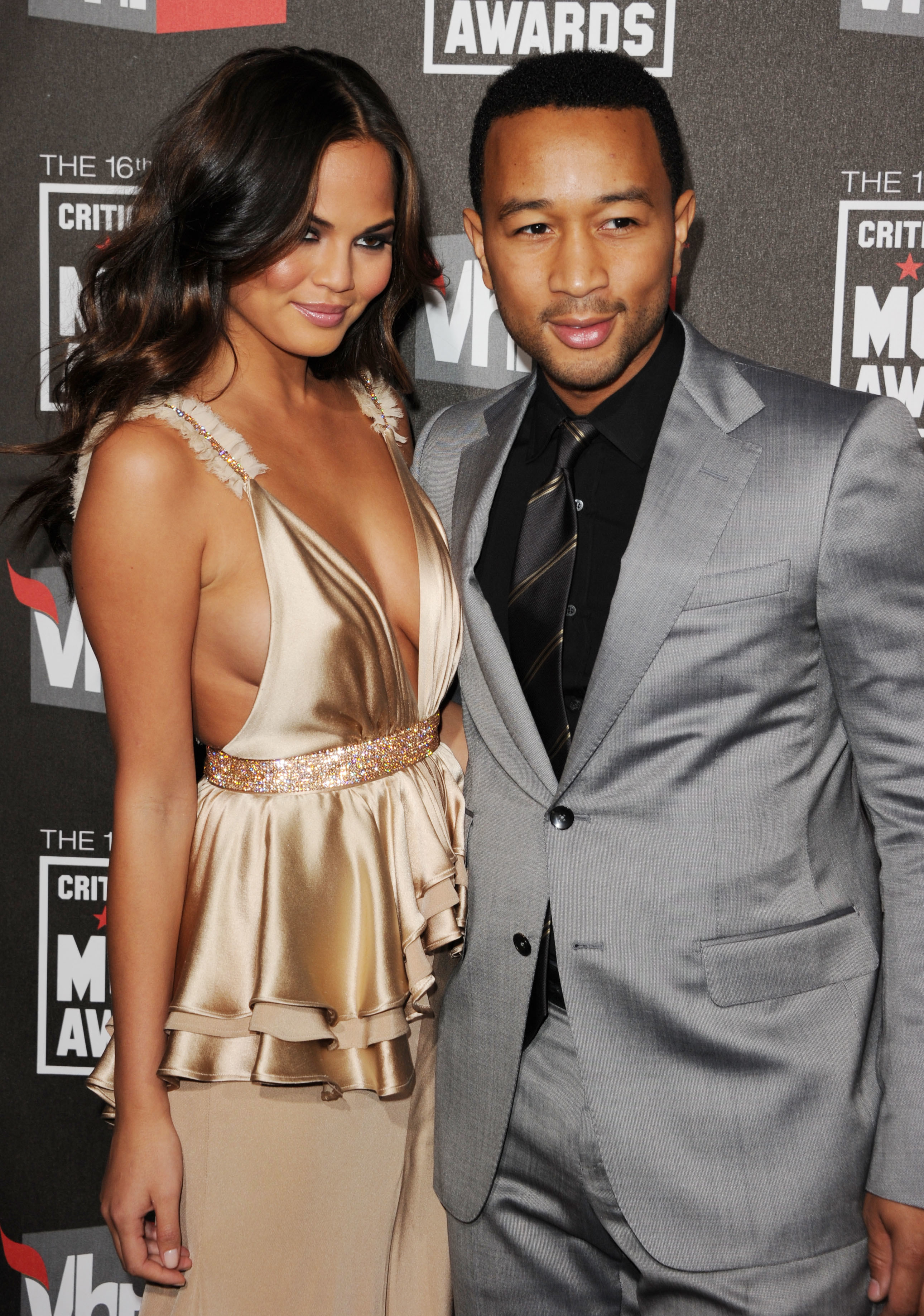 Me reading the comment knowing true love apparently does exist and not all men are trash.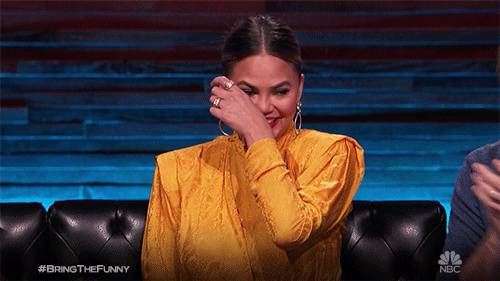 Anyway, one thing that stuck out to everybody was the mention of fashion brand Ed Hardy, which isn't exactly as ~popular~ now as it was back in 2011.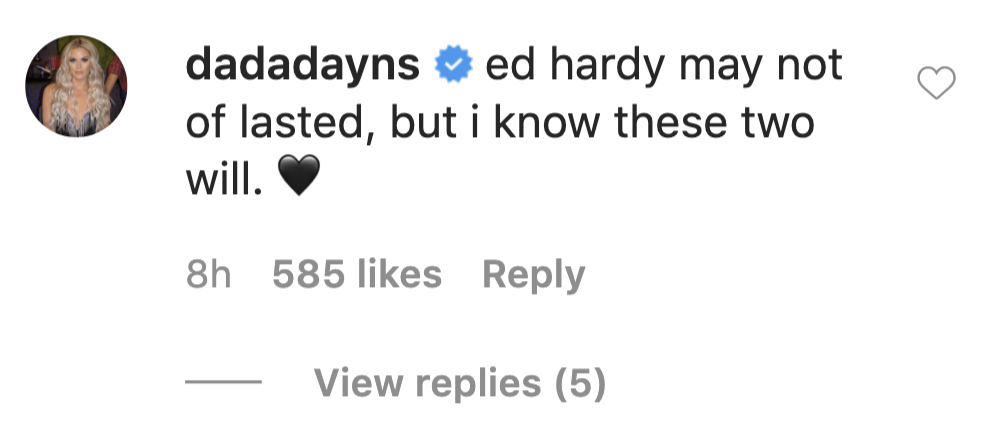 And, because I'm obsessed with taking trips down pop culture memory lane, I decided to go looking for the pictures. Sure enough, there was Chrissy, stomping the runway in her best Ed Hardy bikinis.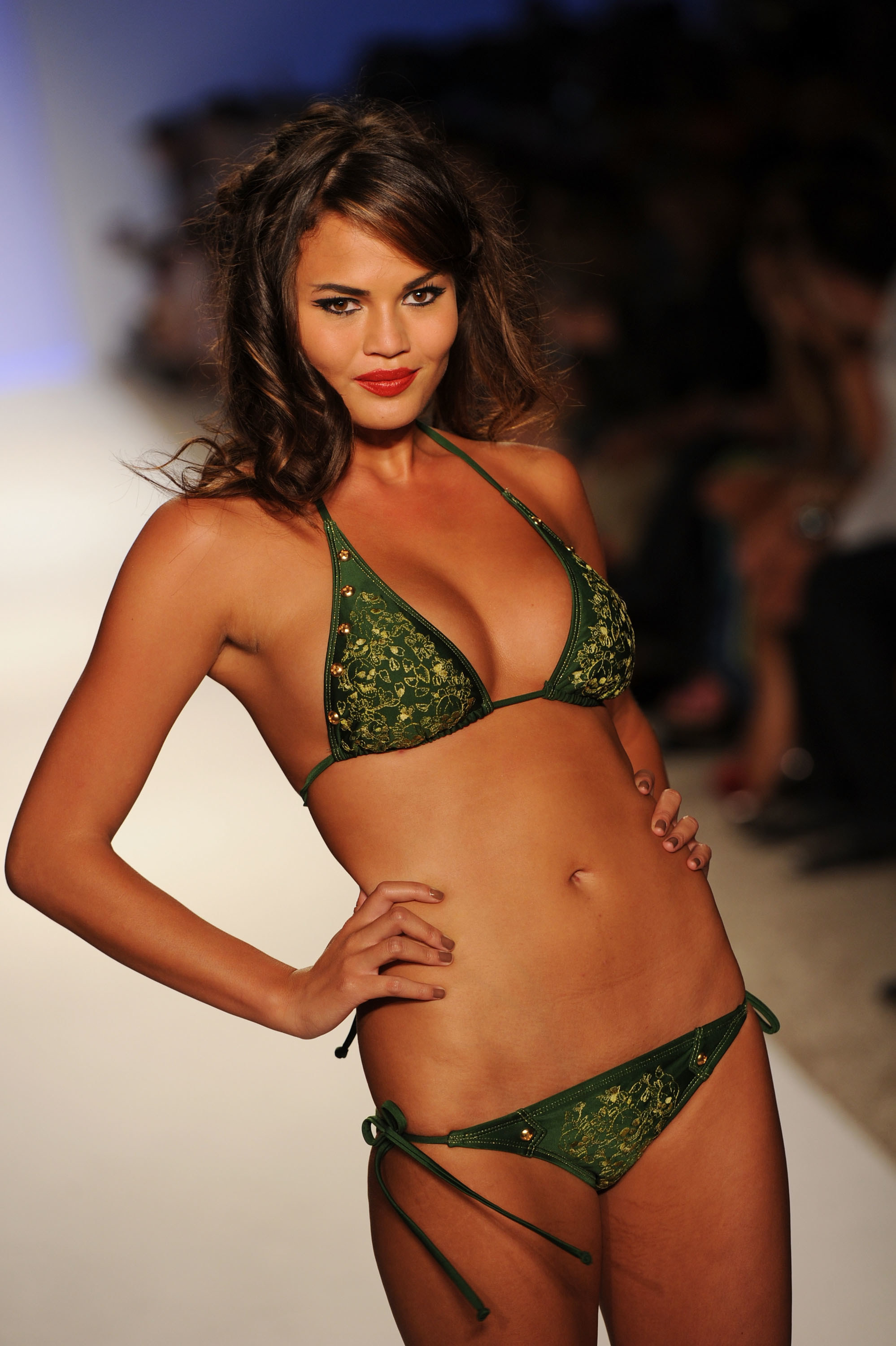 This is the moment John decided he wanted to marry Chrissy! It's a ~legendary~ sequence of events that has brought us to where we are now, and what's even cuter is that John even remembers the exact date!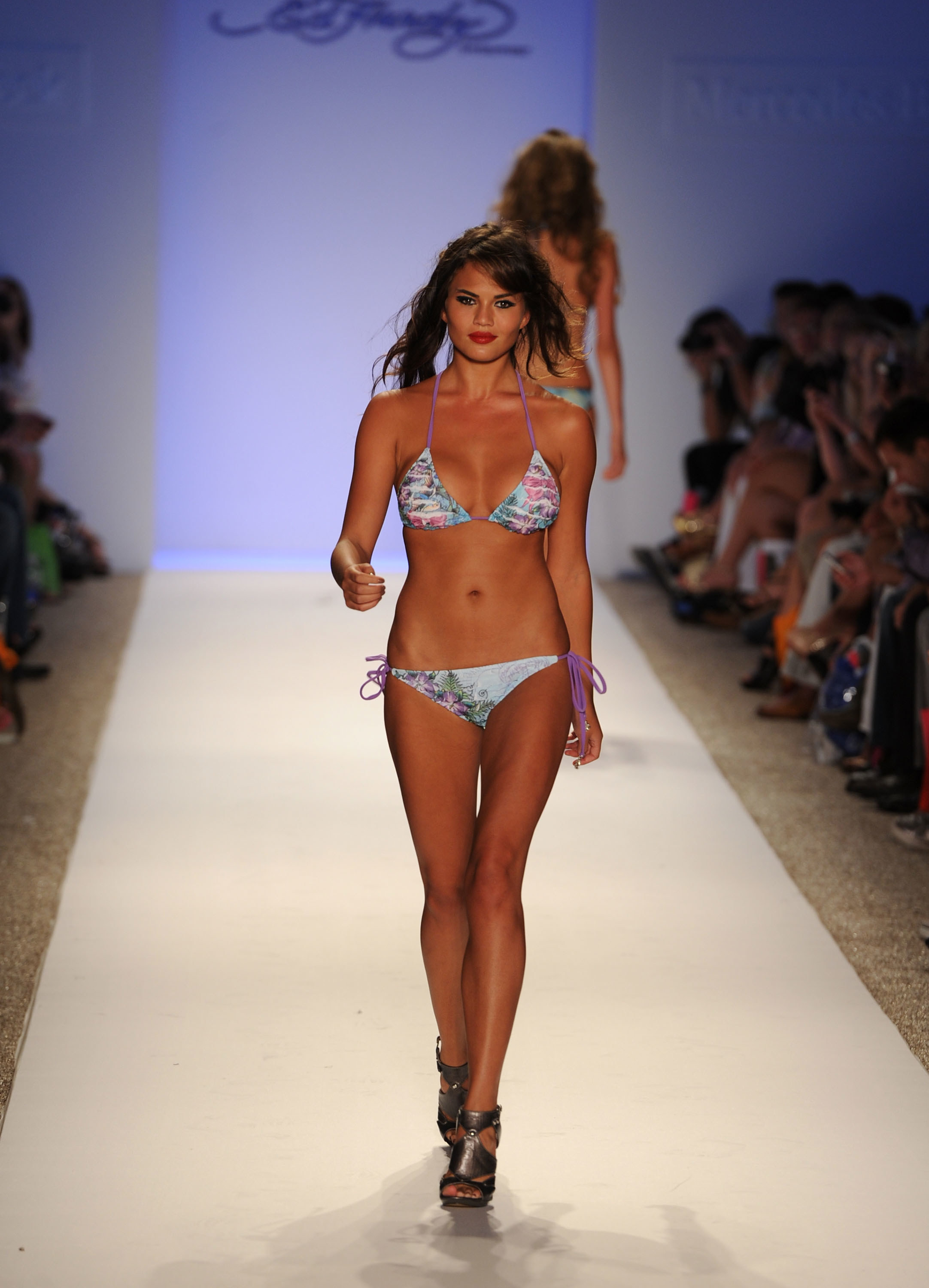 ...or does he?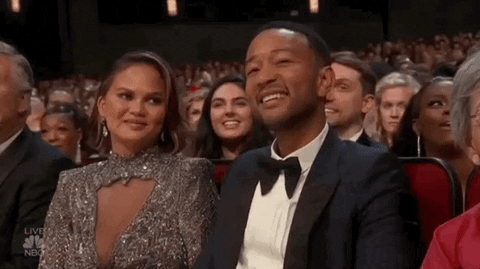 On closer inspection, the date of that particular Ed Hardy fashion show was July 2010. Thinking I was looking in the wrong place, I searched "Ed Hardy 2011" instead and...nothing.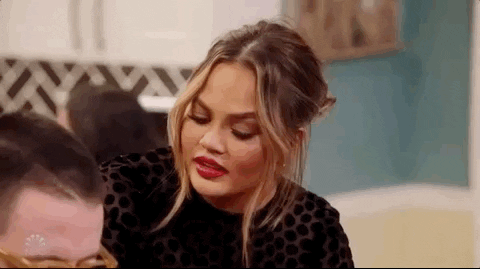 After a little more digging, I realised the picture that John had commented on was actually from the True Religion fashion show, again in 2010, which Chrissy modelled in days after the Ed Hardy event.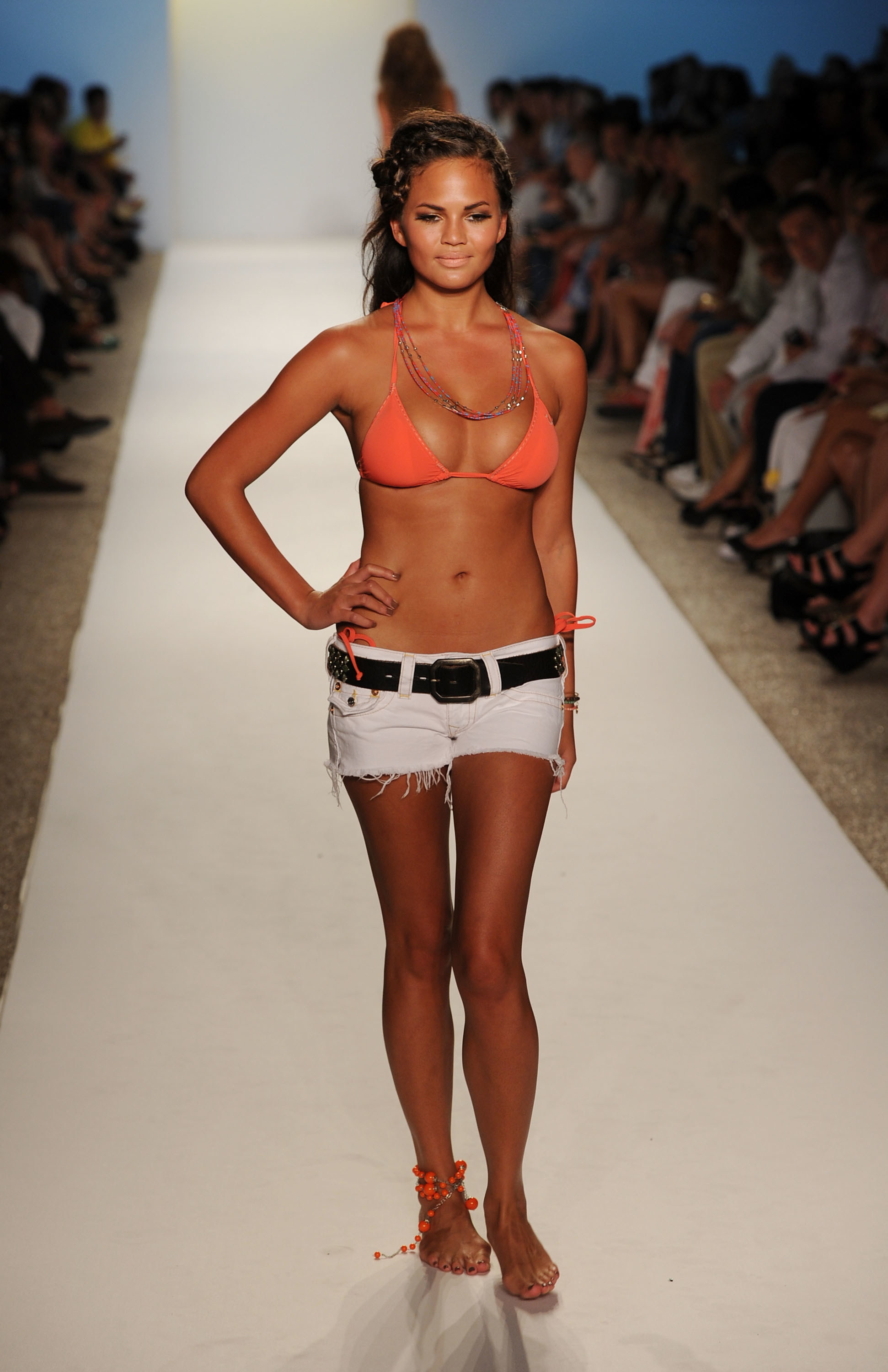 In fact, Chrissy did a lot of bikini modelling during that summer, also walking the runway for Tyler Rose Swimwear. Considering they all happened within days of each other, it's easy to muddle them up.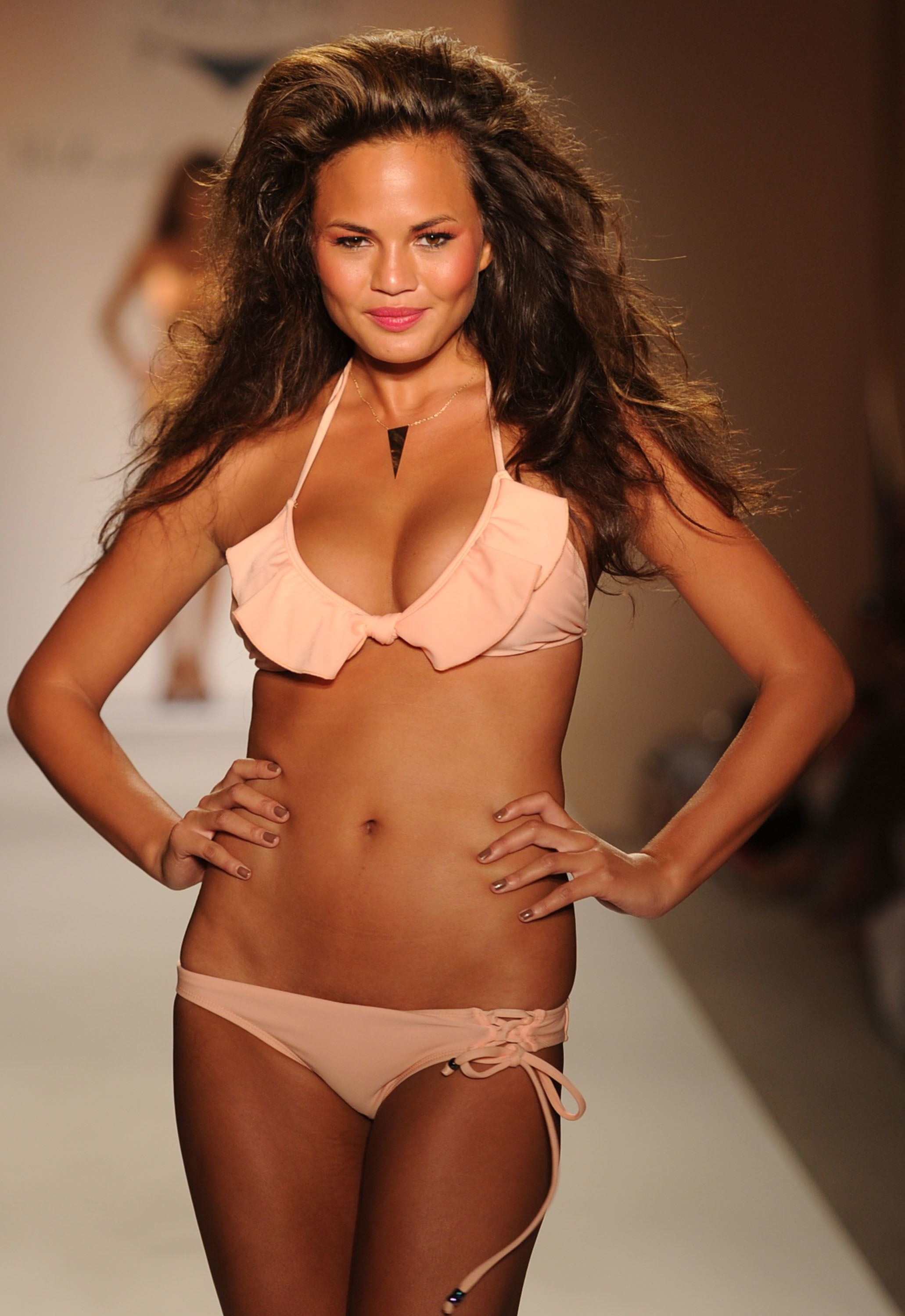 So, did John decide he wanted to spend the rest of his life with Chrissy at the Ed Hardy fashion show in 2010 and proposed a year later? Or was it the True Religion event? Or was it an entirely different moment that actually happened in 2011 before he proposed in December later that year?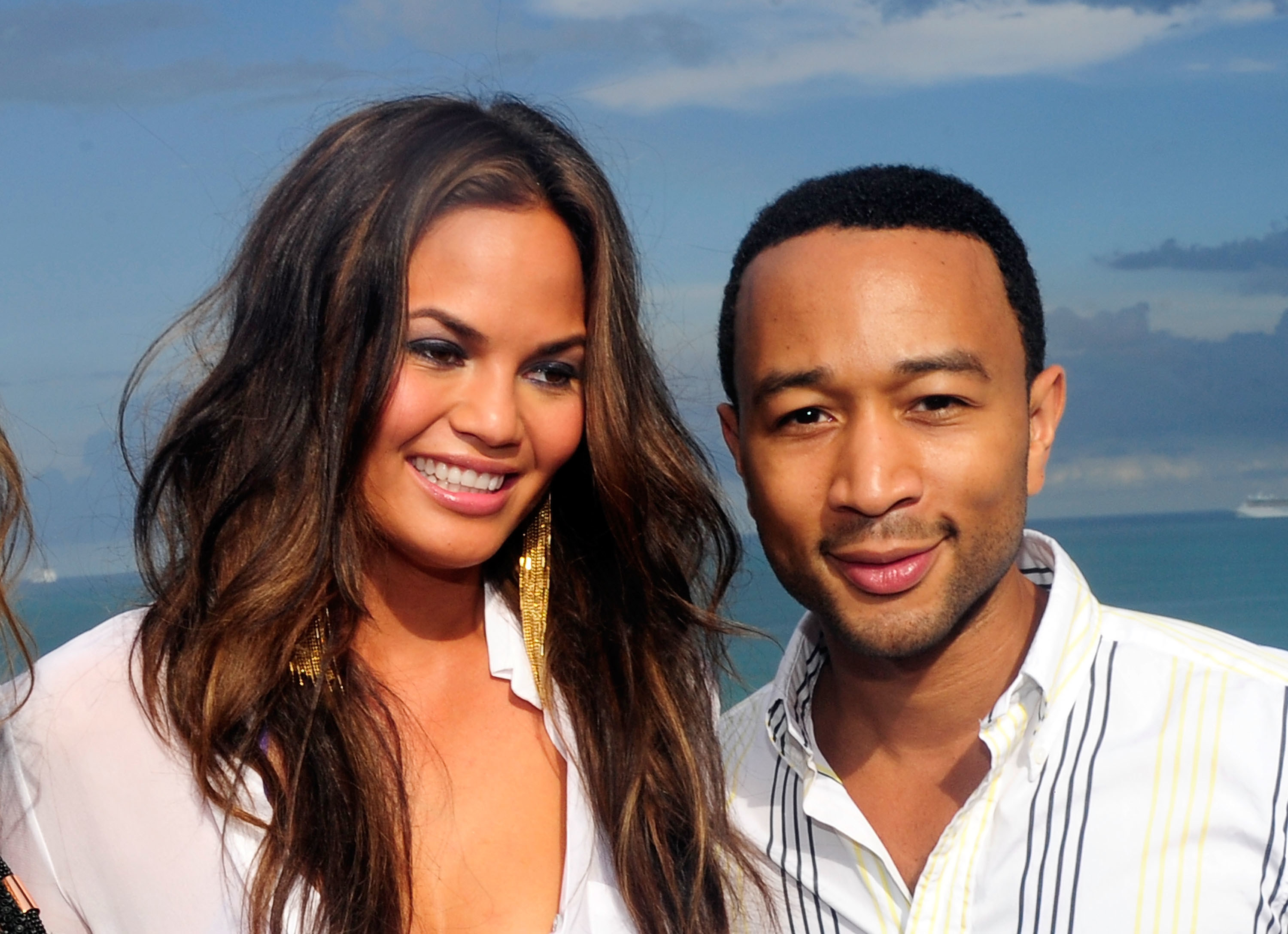 Who knows! Either way, the whole thing is adorable and they're still everybody's favourite couple.