John Krasinski Just Praised Emily Blunt And Their Kids And I'm Ready To Ugly Cry
The dictionary definition of true love reads: "John Krasinski and Emily Blunt".
I think we all know by now that John Krasinski and Emily Blunt are the definition of couple goals. They are literally perfect.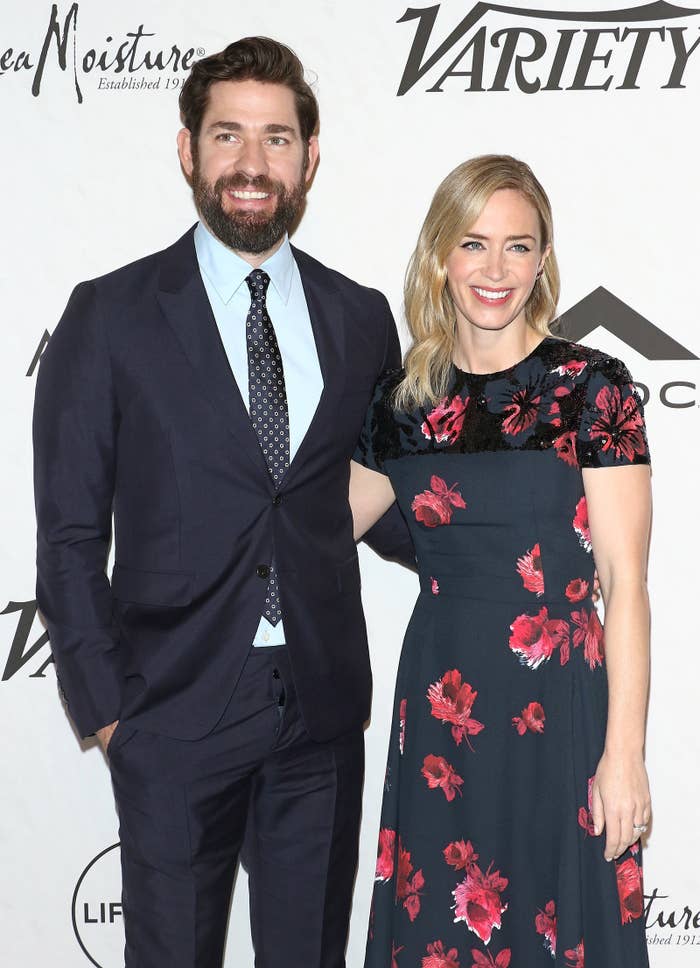 And every time you think they can't get anymore adorable, one of them gives an interview that melts your heart even more. This time it was John's turn to gush over how great Emily is, which is completely fair because she's a queen who deserves praise.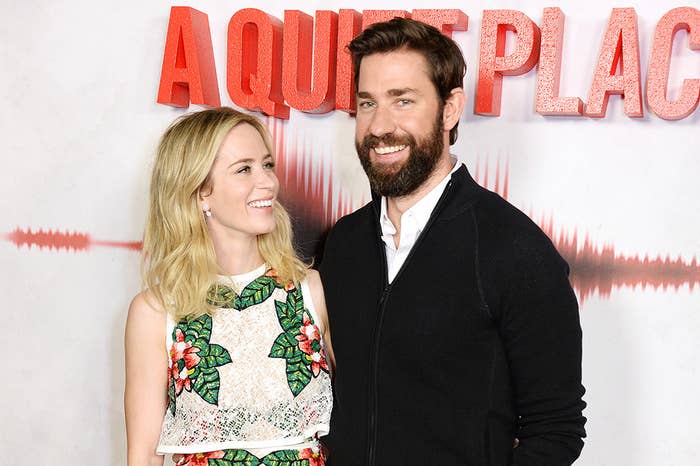 Speaking on The Late Show with Stephen Colbert, John said that the only reason he directed A Quiet Place – the film that starred both he and Emily – was because Emily believed he could do it, even though he had his doubts.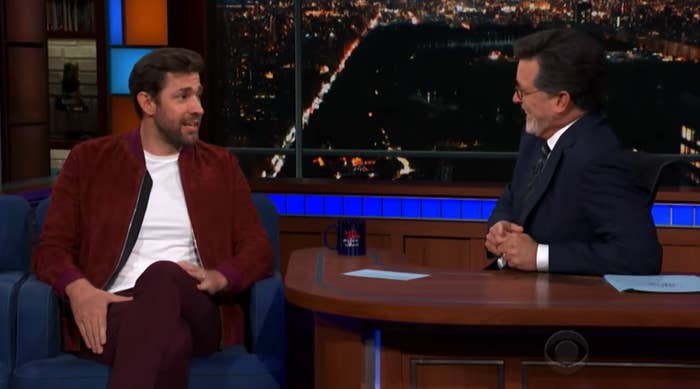 Speaking about the overwhelming success of the movie, John then said: "To do something this huge that changed my entire life and have my wife be there next to me at every step of the way is just the most beautiful thing in the world."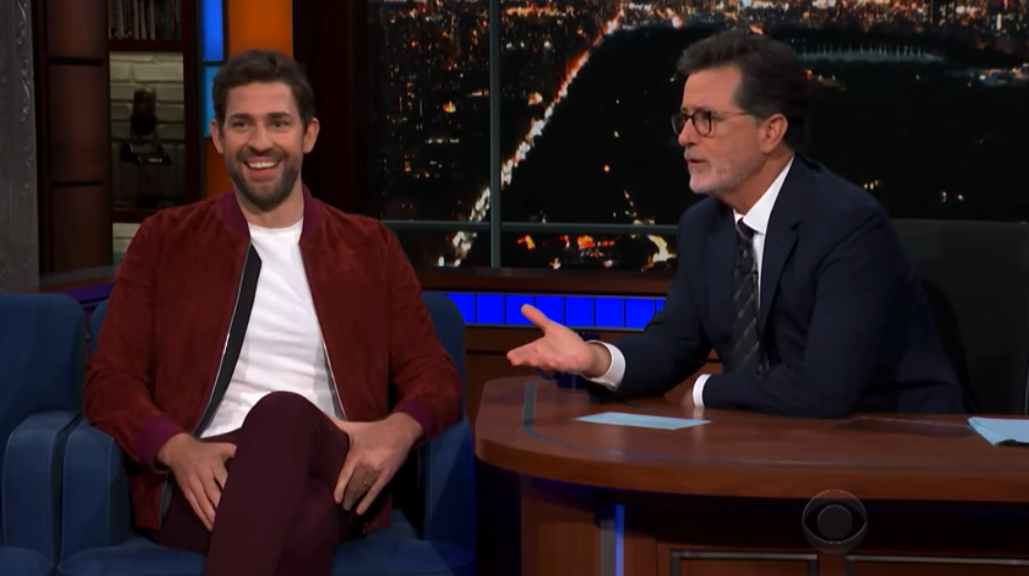 But that wasn't all, because John then opened up about the couple's children, Violet and Hazel, saying that having two children "is the best".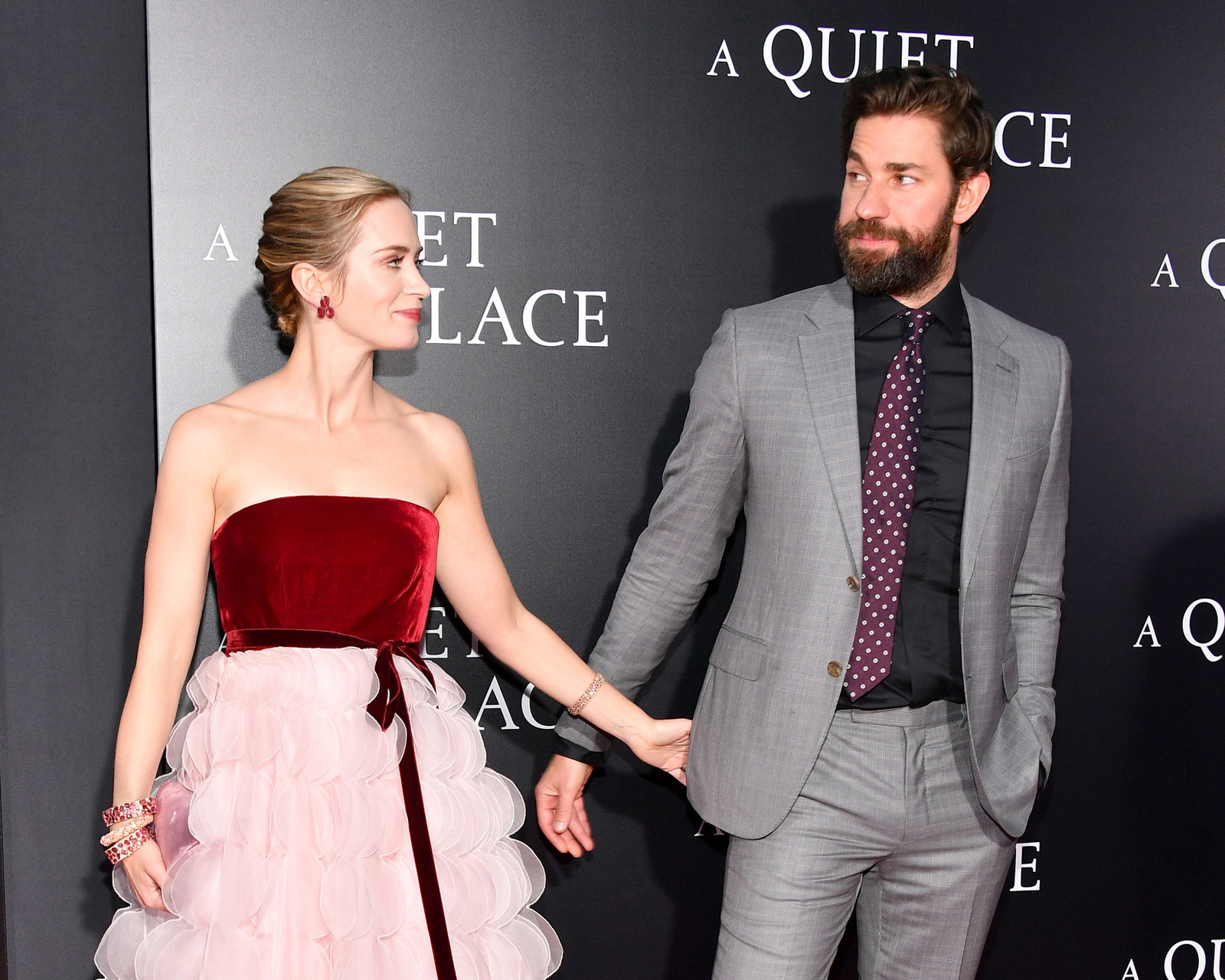 "It's that amazing, wonderful chaos. I have a four-year-old and a two-year-old and they just became – they've always been friendly, but they hold hands and are buddies now."
John then revealed that he gets pretty emotional watching his kids grow up, and it's actually Emily that tells him to "pull it together".