In case you didn't know, today is Kaley Cuoco's 33rd birthday! So, all together now...
Yep, it's the Big Bang Theory star's special day, so I'm sure her friend's and family are going to pull out all the stops.
Obviously that includes the cast and crew of the Big Bang Theory, who weren't going to let the day go by unnoticed.
Jim Parsons, who plays Sheldon Cooper on the show, posted a picture to Instagram of what looks like a pretty tasty cake which was decorated with a "happy birthday Kaley" message.
Now, that all seems lovely but there's just one small problem here – Jim, in a move that only his character Sheldon could pull off, actually posted the picture before it was given to Kaley, completely ruining the surprise!
It was by accident though, right? Nope, it seems like Jim / Sheldon was pulling a prank, tagging Kaley in the caption.

And moments after posting the picture, he showed that the surprise was well and truly ruined by uploading another one of Kaley looking miffed next to his original post.
Alongside the most Sheldon caption of all time...

People obviously found the whole exchange hilarious.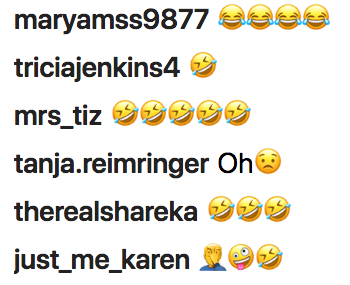 And couldn't help but reference Sheldon's iconic Big Bang Theory catchphrase.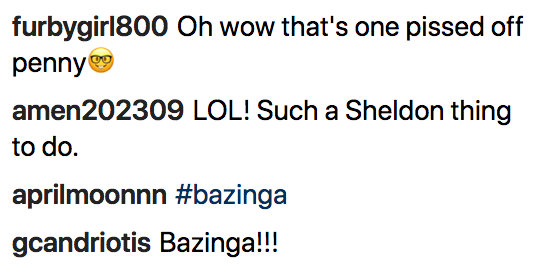 Let's see if Kaley will get Jim back for this...