Jenna Dewan And Steve Kazee Just Shared Adorable Baby Bump Pictures After Announcing Jenna's Pregnancy
After announcing the news on Tuesday that they were expecting their first child together, Jenna Dewan and boyfriend Steve Kazee took to Instagram to share their joy.
It's nothing but good news for Jenna Dewan as it was announced on Tuesday that the actor is expecting her first child with boyfriend Steve Kazee.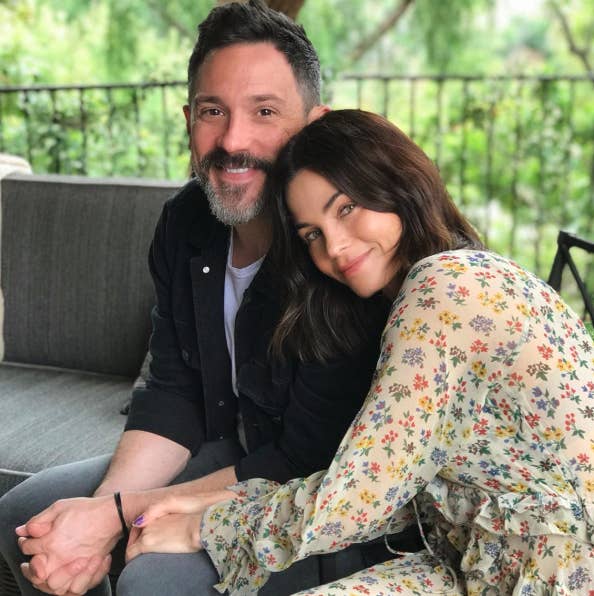 Revealing the news to People, the excited couple said: "We are beyond overjoyed and couldn't be happier to be expanding our family!"
And now that the news is out in the open, Dewan has shared the first picture of her baby bump, posting an adorable Instagram picture with 6-year-old daughter Everly.
"Becoming a mother is quite simply the absolute best most incredible thing that has ever happened to me," Dewan said of her pregnancy.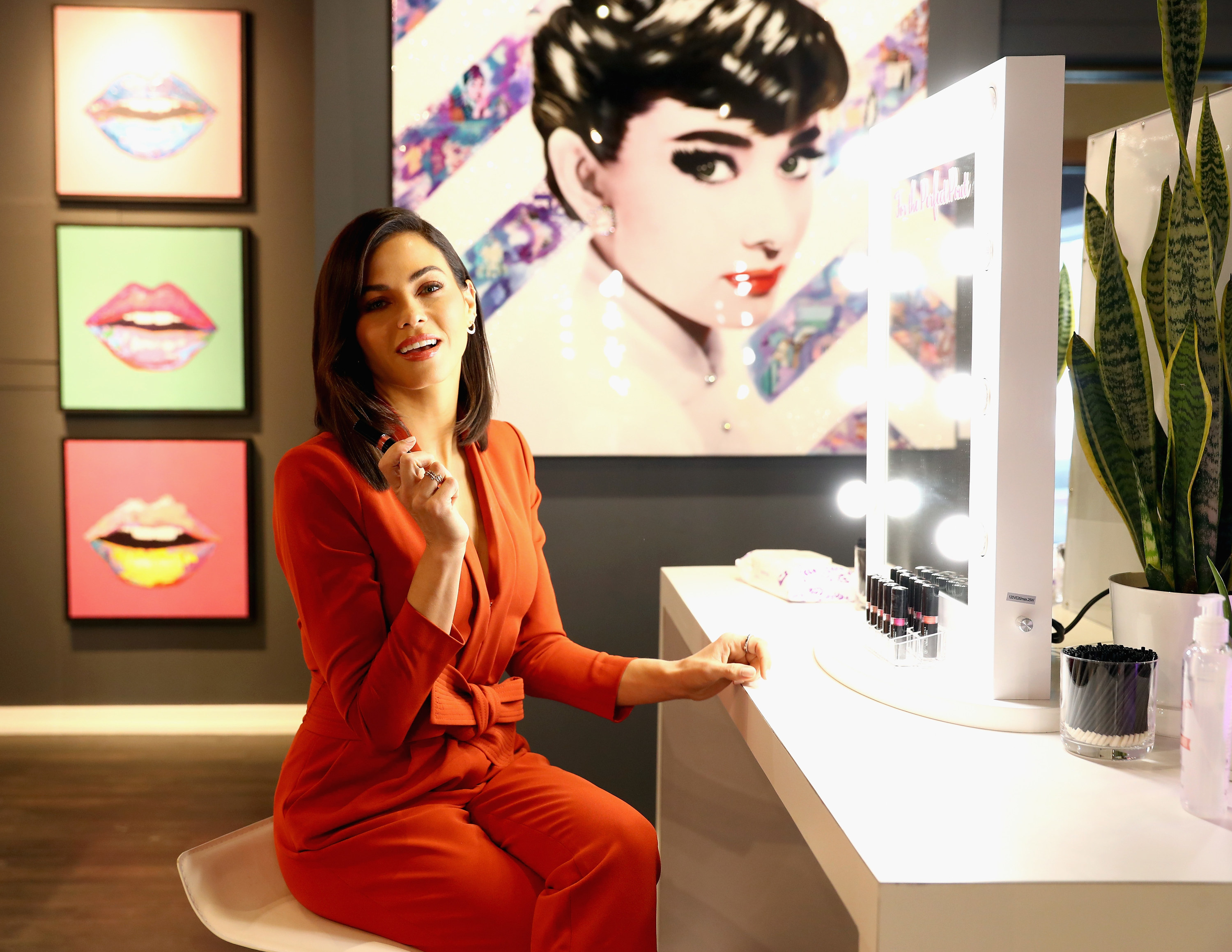 Kazee also posted a picture on Instagram of Dewan cradling her baby bump at San Diego music festival Kaaboo Del Mar.
"I can't even begin to describe the feelings that I have had since we first learned that Jenna was pregnant!" the Tony-winning actor said. "I have waited my entire life for this moment and couldn't have found a better person to build a family with."
"Jenna also brought with her one of the greatest gifts one could ever imagine...her beautiful daughter," Kazee added, calling Everly a supernova that "has continued to burn so brightly" in his life.
Dewan and Kazee have been together for over a year, going public with their relationship in October 2018 after "a couple of months" of dating.