People Are Comparing Jenna Dewan To Channing Tatum's New Girlfriend And She Just Responded
"Whenever I hear of the 'striking resemblance' with Jessie J to Jenna Dewan, my only thoughts are ummmmmm no."
So, you know about the whole Jenna Dewan and Channing Tatum situation, right? No? Well, let me catch you up to speed.
Jenna and Channing were married for almost nine years when they announced they were separating. This was back in April, with the pair posting matching statements on Instagram.
Everything seemed very amicable between them, with Jenna's reps even responding to negative headlines about their breakup. Shutting down rumours that Jenna had broken up with Channing because of his "drinking and flirting", her camp said: "The reason our statement was so positive [was] because that's the reality of the situation."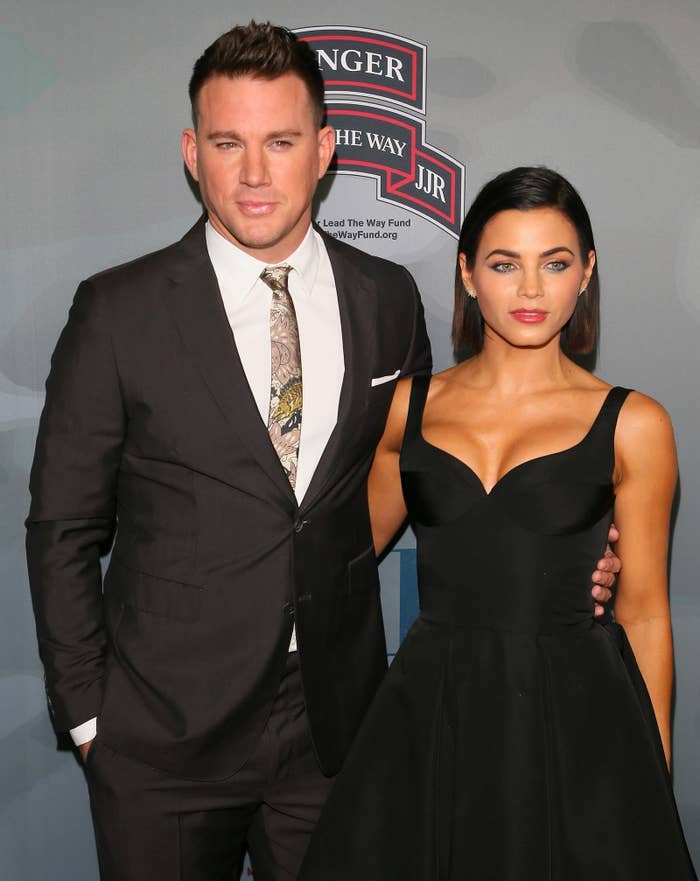 Fast forward to recently, and you might've seen yet more rumours that both Channing and Jenna have moved on from each other. Apparently Channing is dating British singer Jessie J, even taking his and Jenna's daughter to one of her concerts in LA, while Jenna is reportedly dating actor Steve Kazee.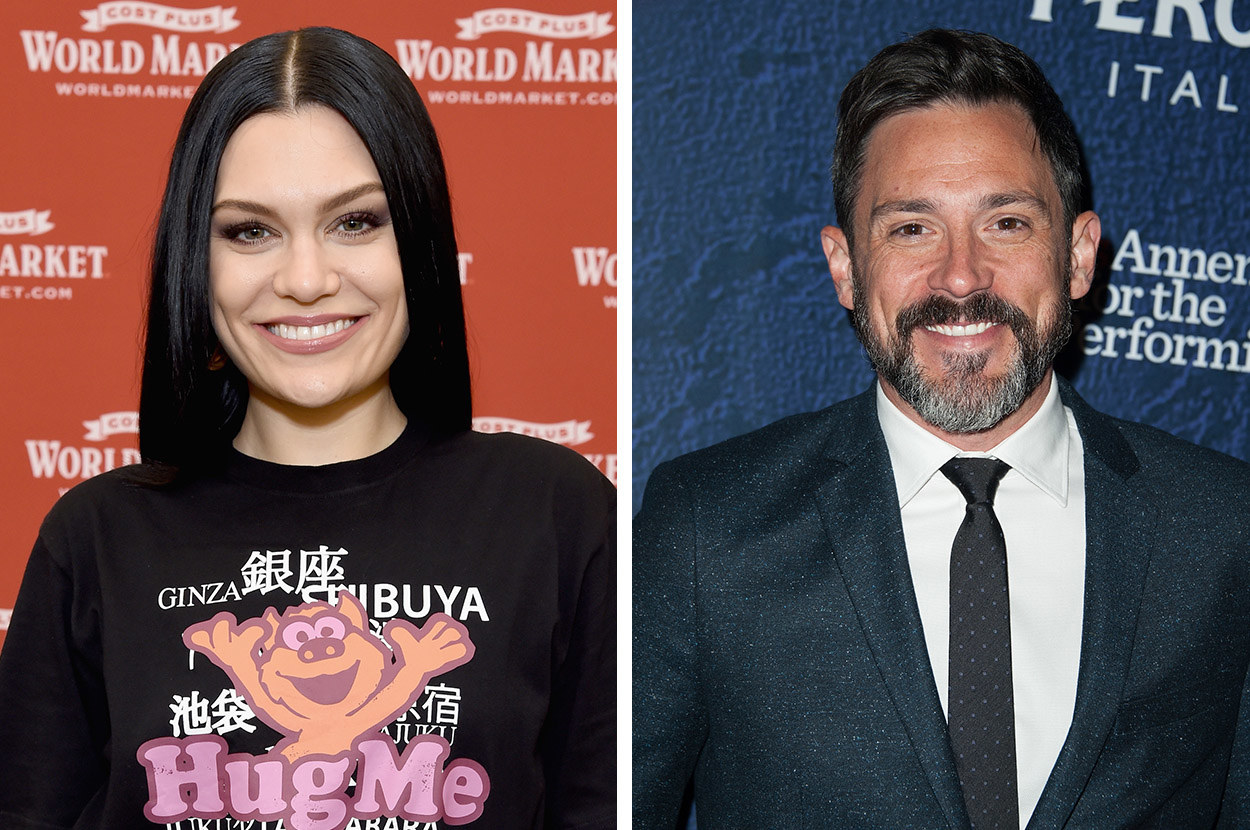 But one thing that's come as a result of the rumours is people talking about how much they think Jessie and Jenna look alike.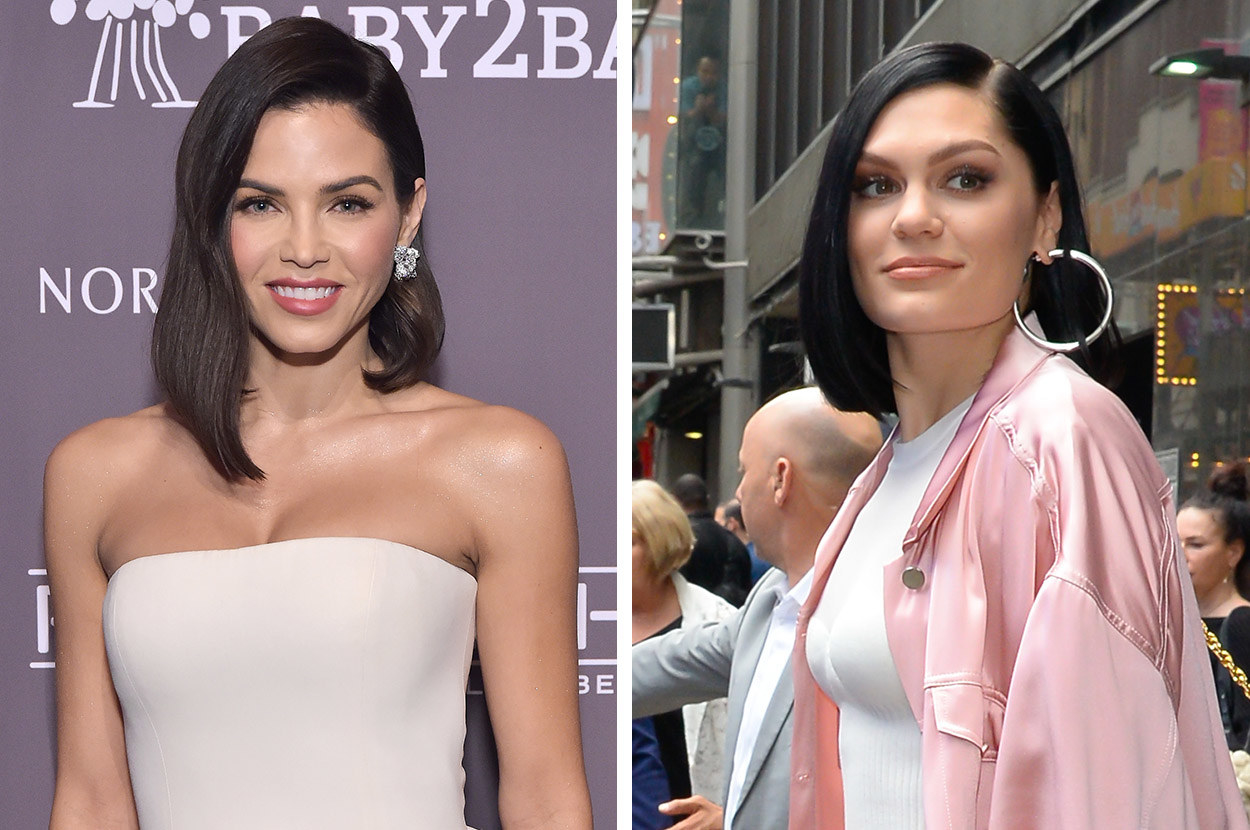 However, it seems that Jenna has also spotted the comparisons, and actually replied to one of the comments.
Under a picture uploaded to her Instagram page, one fan said that they didn't understand where the comparison came from, before adding "just trying to spread positive vibes".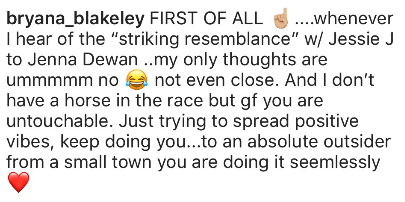 So, what was Jenna's response to the comparisons? She looks like she's taking the high road!

You heard her folks, positive vibes all the way.