There are certain facts in life that are indisputable: the sky is blue, the grass is green, and Kylie Jenner is richer than all of us combined.
So how exactly do you live when you're 21 and almost a billionaire? Lavishly, of course. You take private jets everywhere.
You drive fancy ass cars.
And you go away on luxury holidays. I think it's fair to say that Kylie's out here living her best life.
Well Kylie was clearly in the mood to share a little more about her extravagant and relatable lifestyle recently when she jumped on the 'gram and basically gave us a mini tour of her house. Or one of them, I should say...
First of all, what's a mansion if it doesn't have its own olympic sized swimming pool fitted with multiple fountains?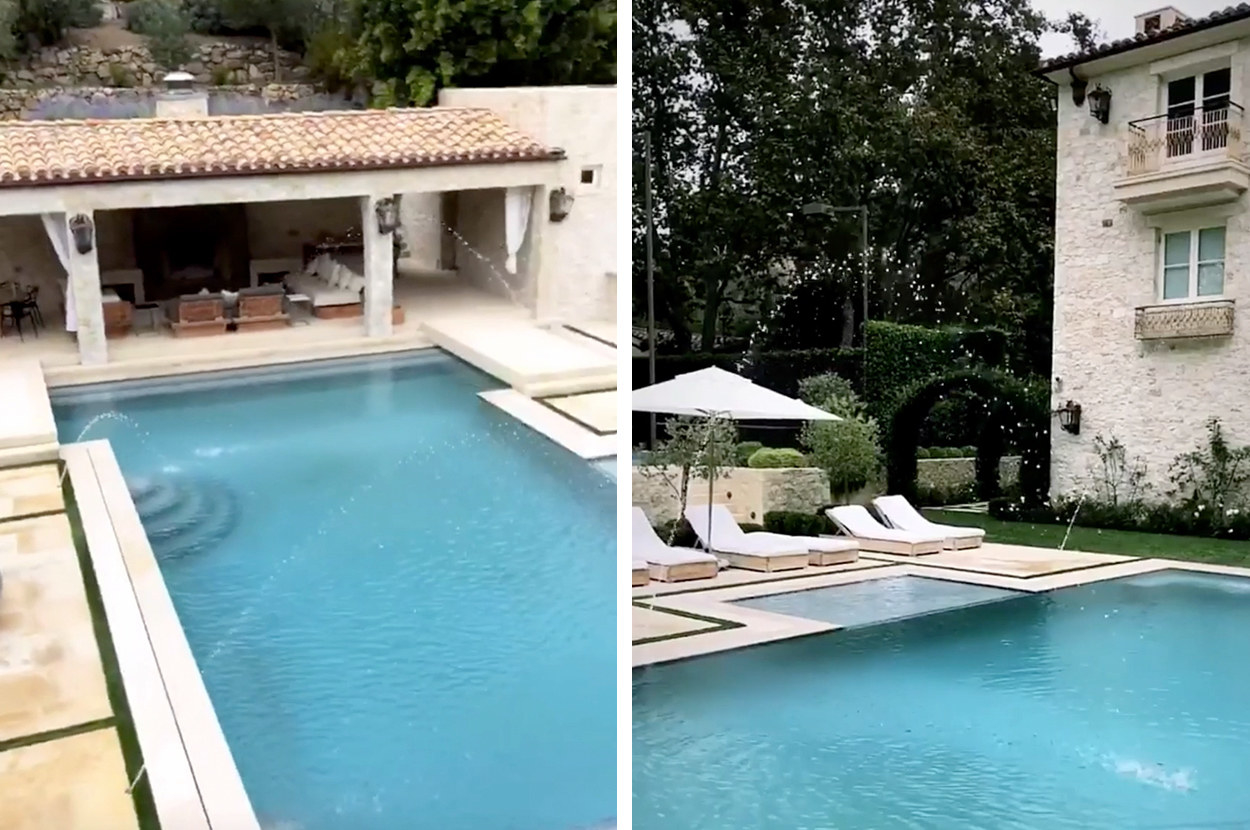 And of course, a sheltered area with sofas and probably a door to Narnia to entertain your friends in.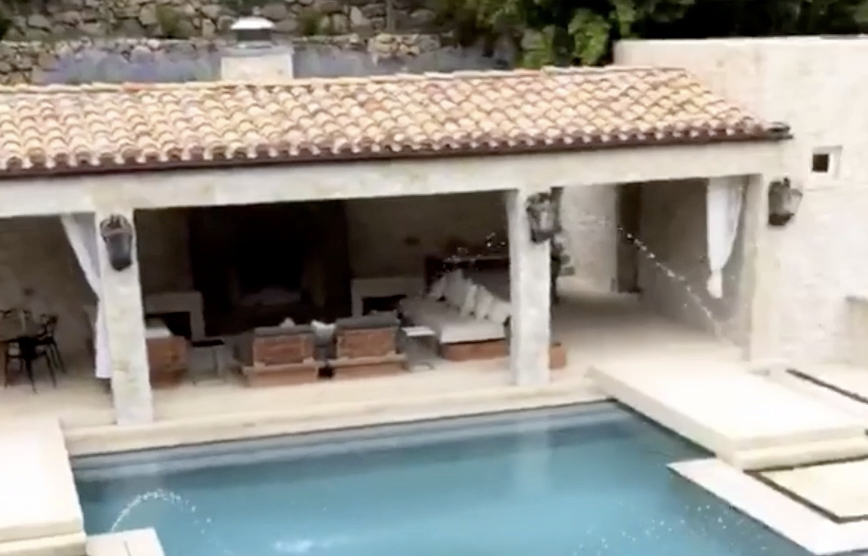 Or Kylie can sit outside and entertain Stormi, whatever tickles her fancy.
Every mansion also needs a tennis and basketball court. I would know this because my palace has six of them.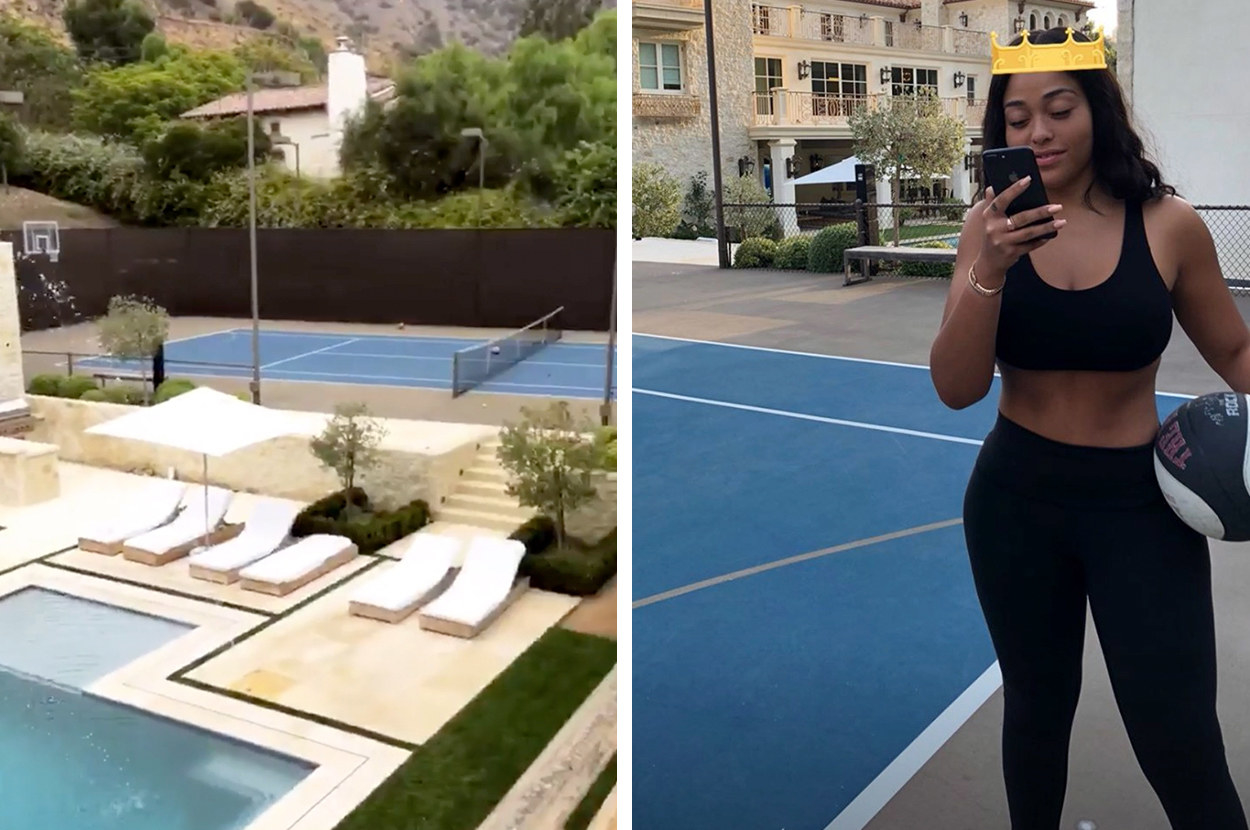 And just look at the goddamn house in the background!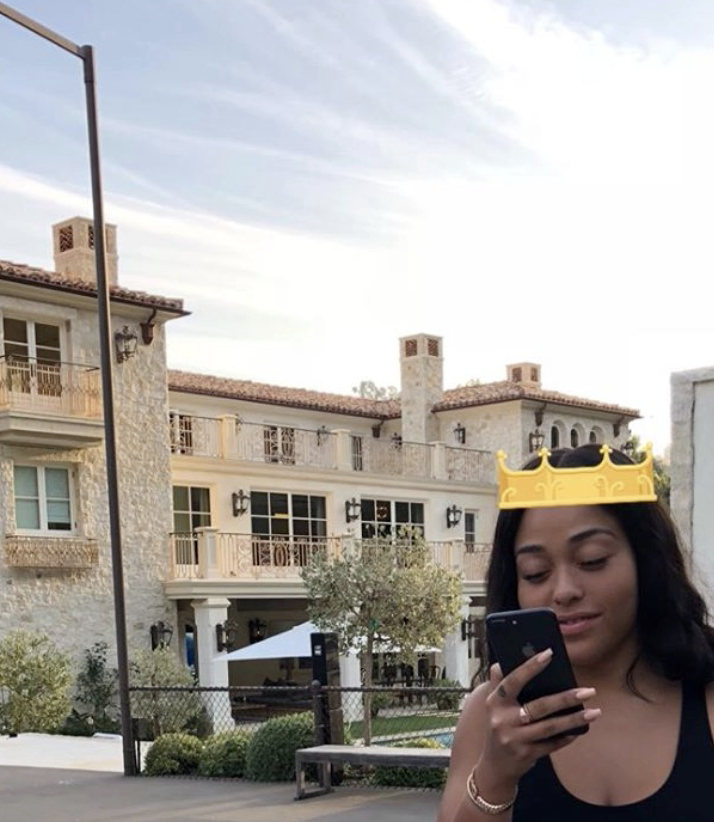 Judging from the glimpse we got, Kylie's bed is a quadruple king size and obviously her bedroom has it's own outdoor patio with views over the garden. Very casual.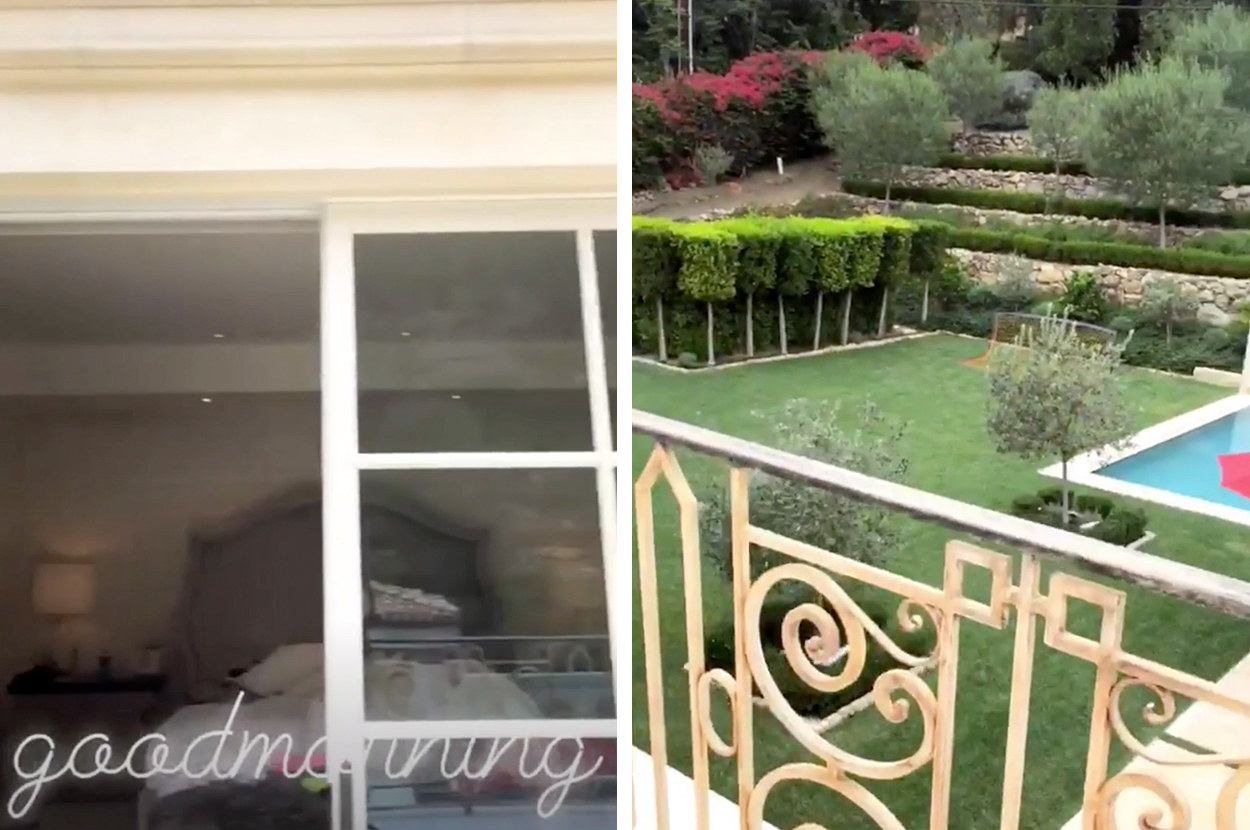 I don't know why but the fact Kylie's bedroom also has automatic blinds makes me feel poorer than anything else.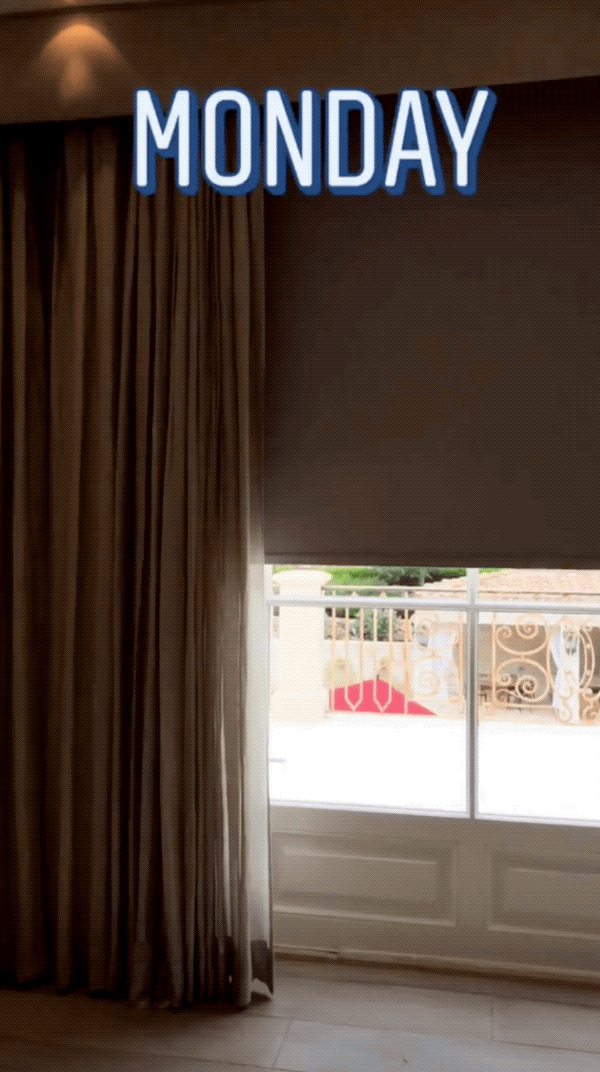 You know a house is luxury when it has gates that open to reveal a mansion, a bunch of fancy cars parked outside, and what looks like a security guard waiting for your arrival.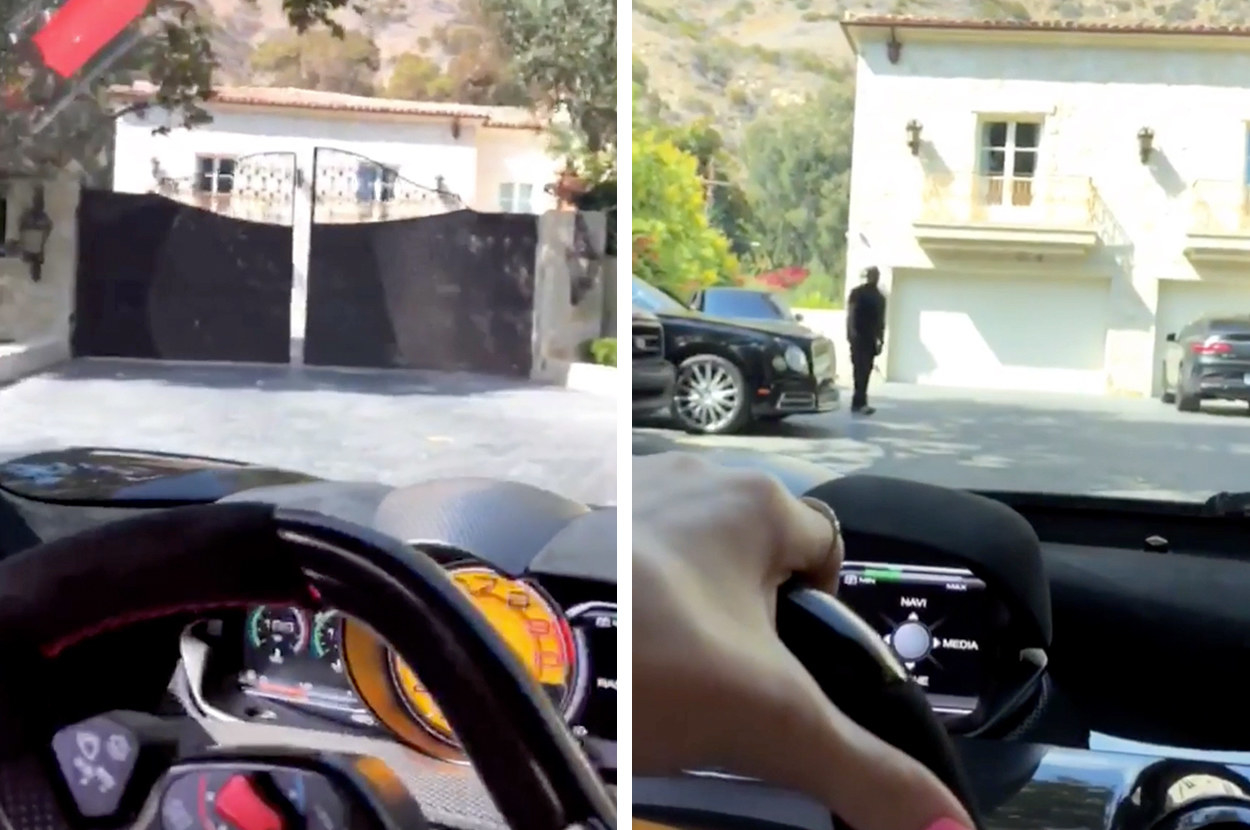 When people saw the house, they were shook.
And of course, everybody could relate.
Us? Jealous? Never.