Here Are What Your Favourite "High School Musical" Characters Looked Like In 2008 Vs. 2018
Almost an entire decade of HSM3!
Good morning, good afternoon, and good evening High School Musical stans. How we doing? Still waiting for a fourth movie or Wildcat reunion? Thought so.
Well to take your mind off the waiting, I've got a little throwback to show you what the cast of the third movie – which is a decade old this year – look like now. Ready for a trip down memory lane?
Zac Efron (Troy Bolton)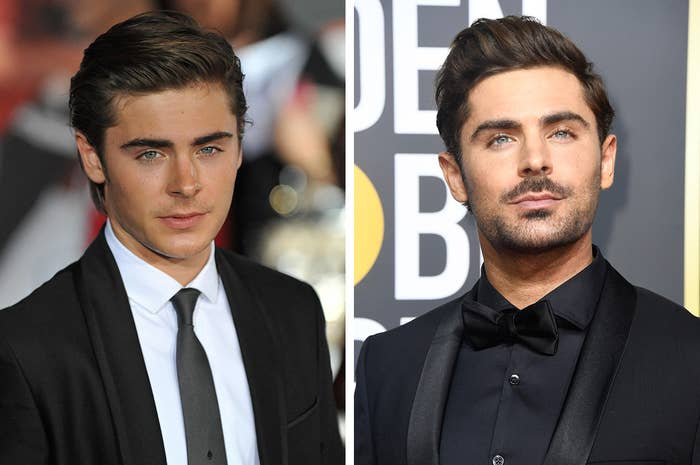 Vanessa Hudgens (Gabriella Montez)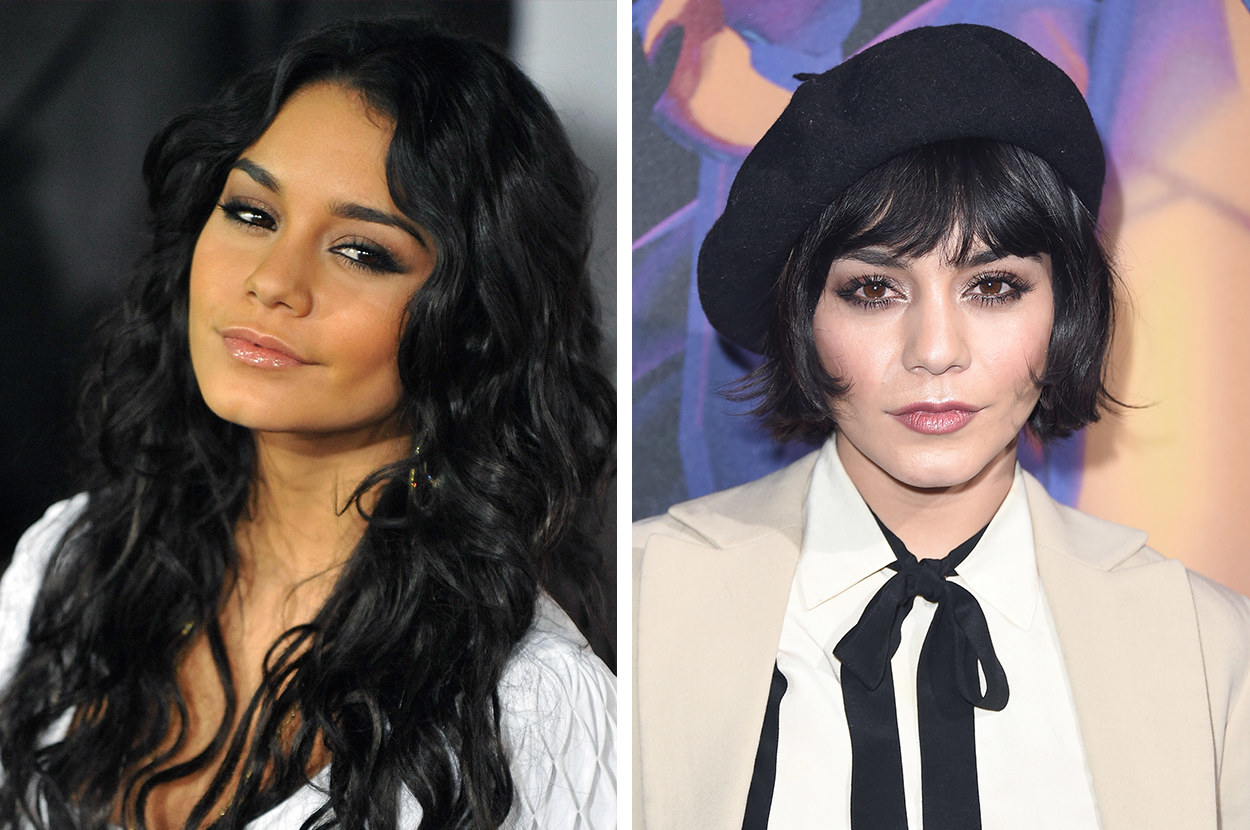 Ashley Tisdale (Sharpay Evans)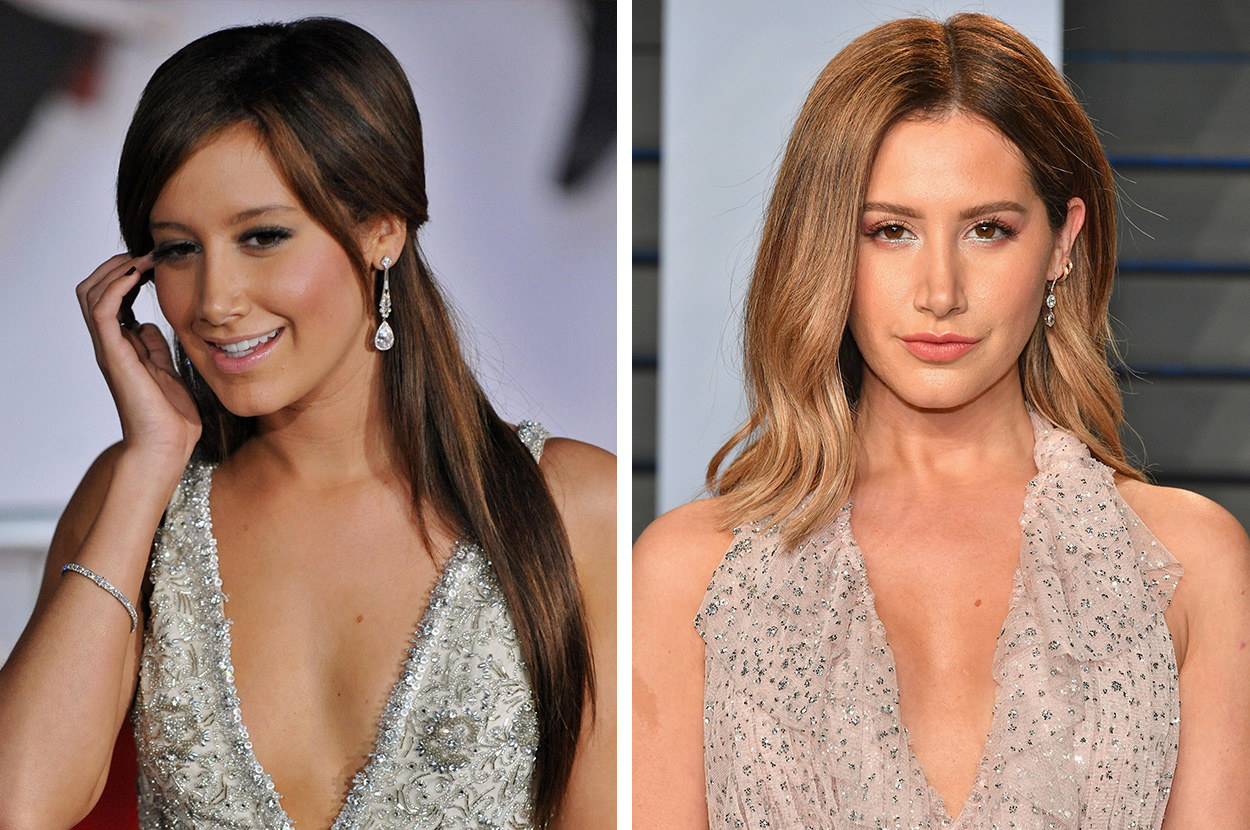 Corbin Bleu (Chad Danforth)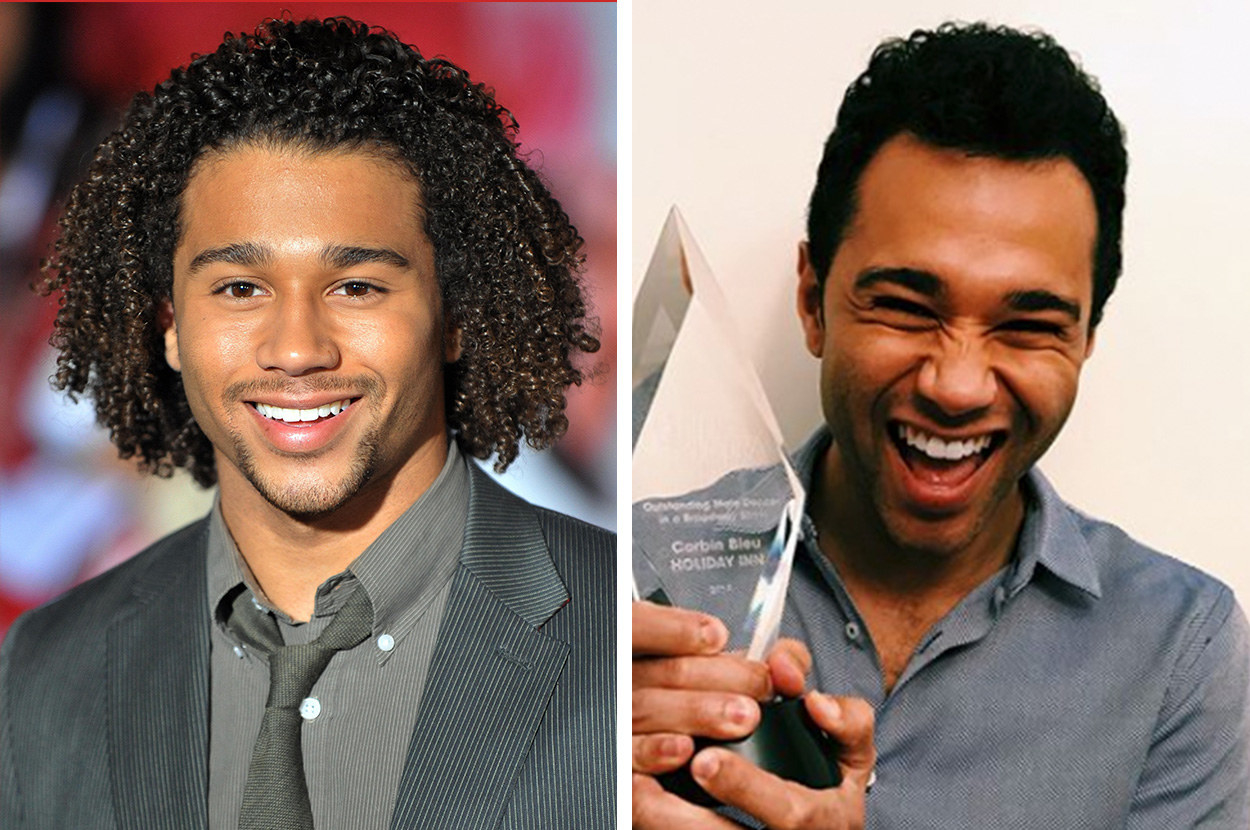 Monique Coleman (Taylor McKessie)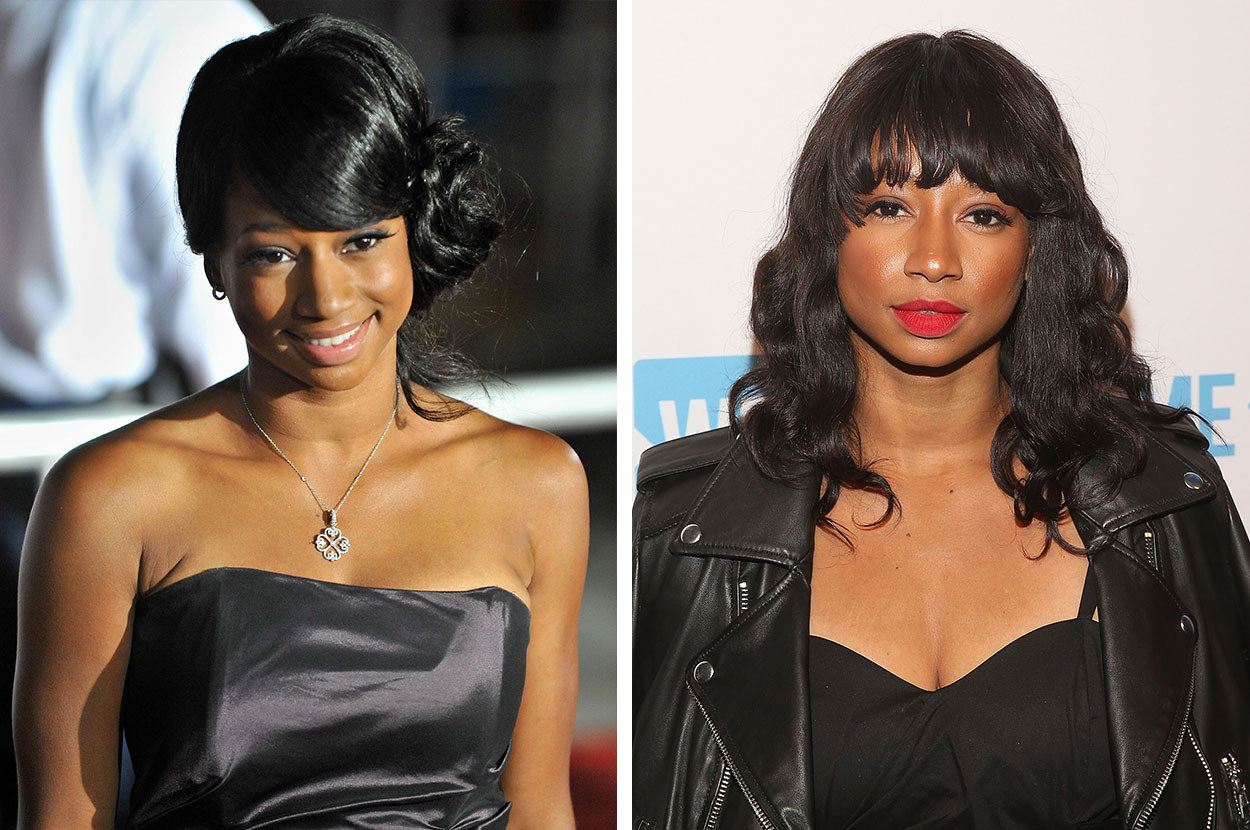 Olesya Rulin (Kelsi Nielsen)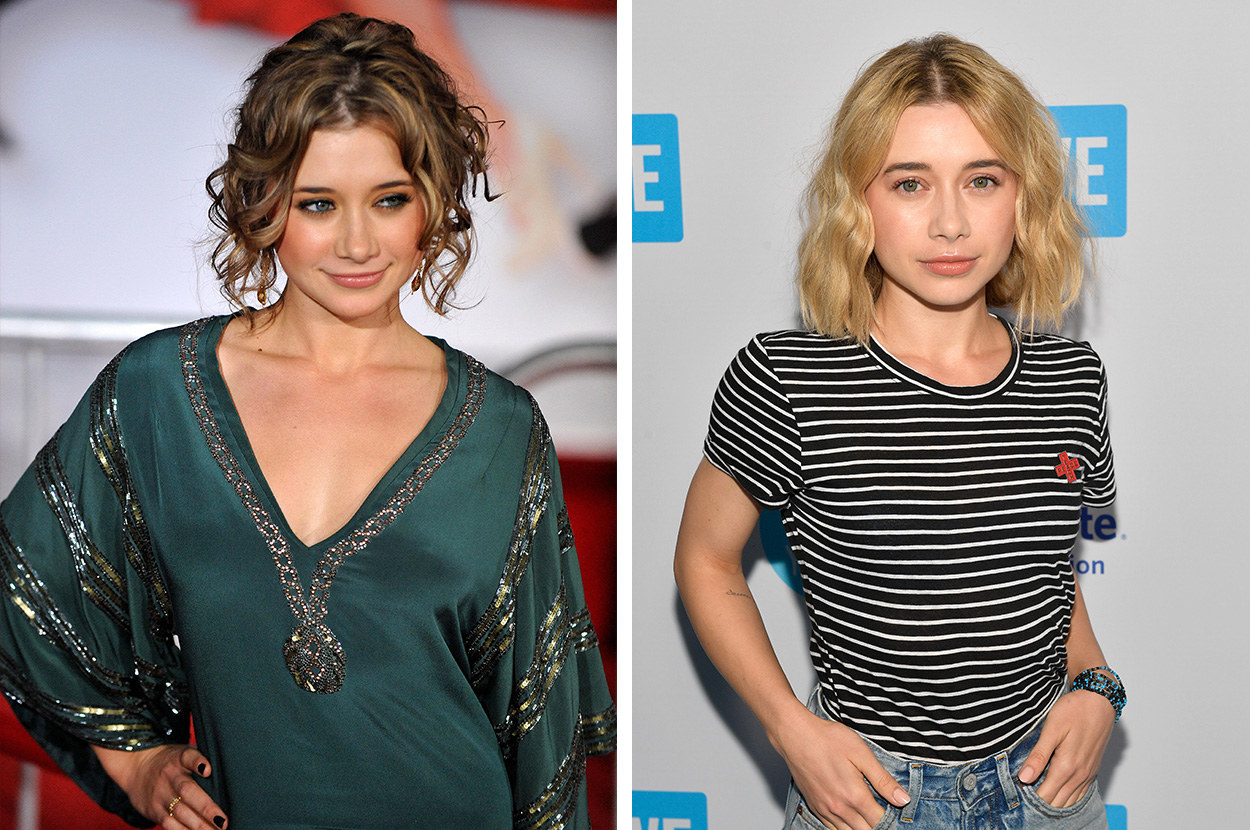 Lucas Grabeel (Ryan Evans)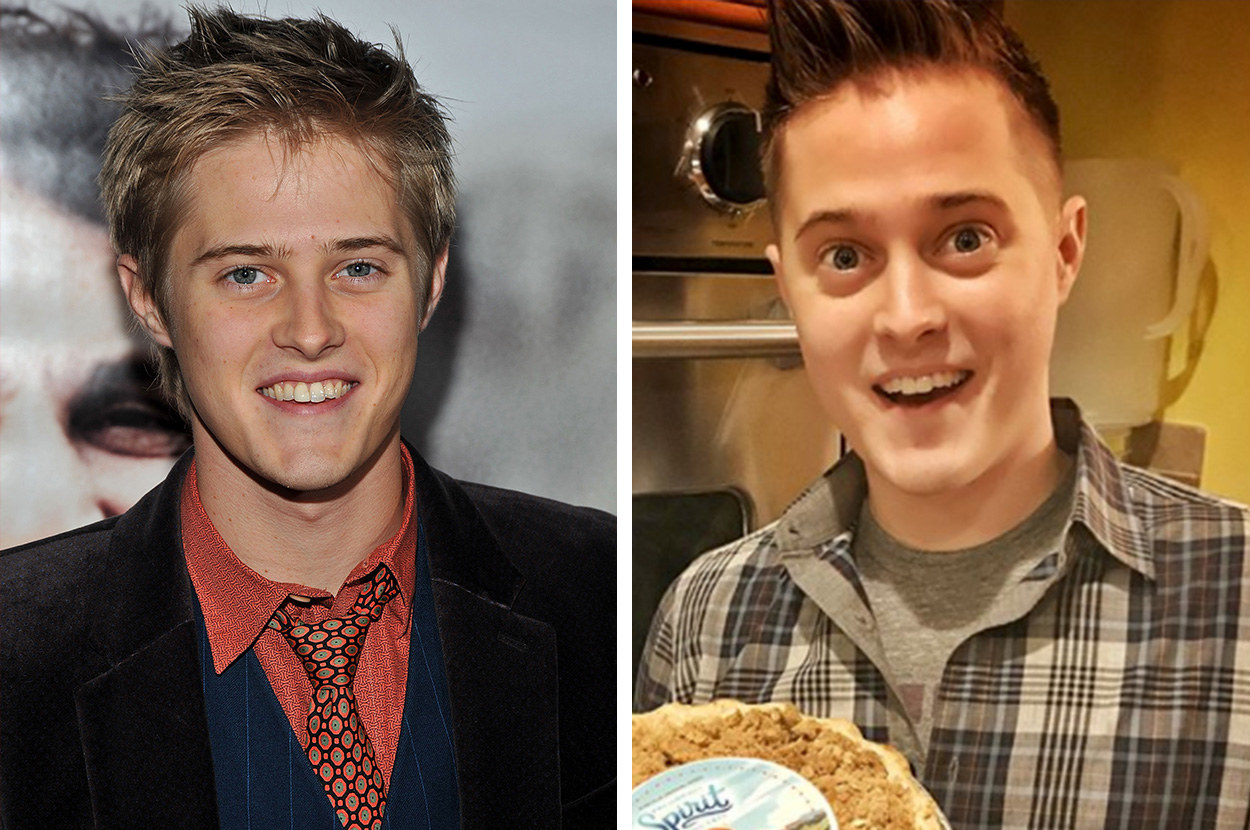 Kaycee Stroh (Martha Cox)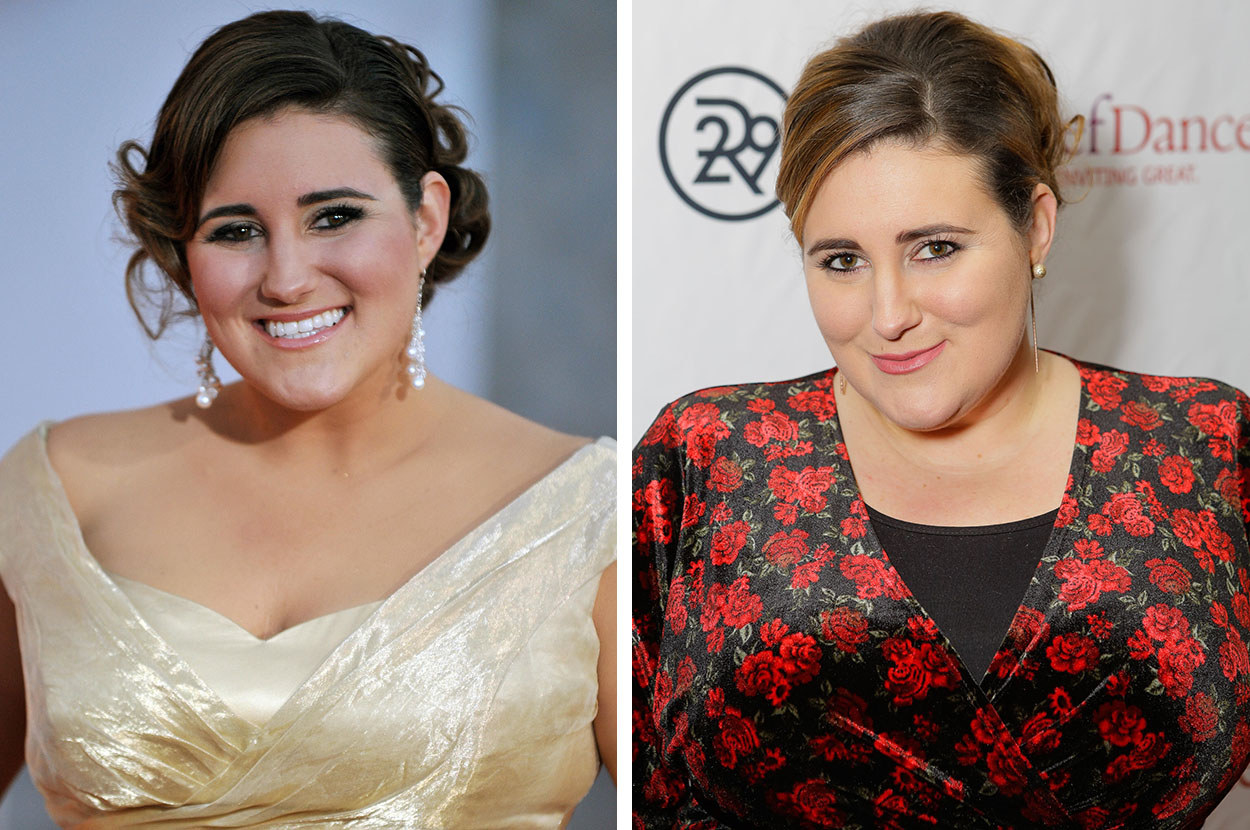 Jemma McKenzie-Brown (Tiara Gold)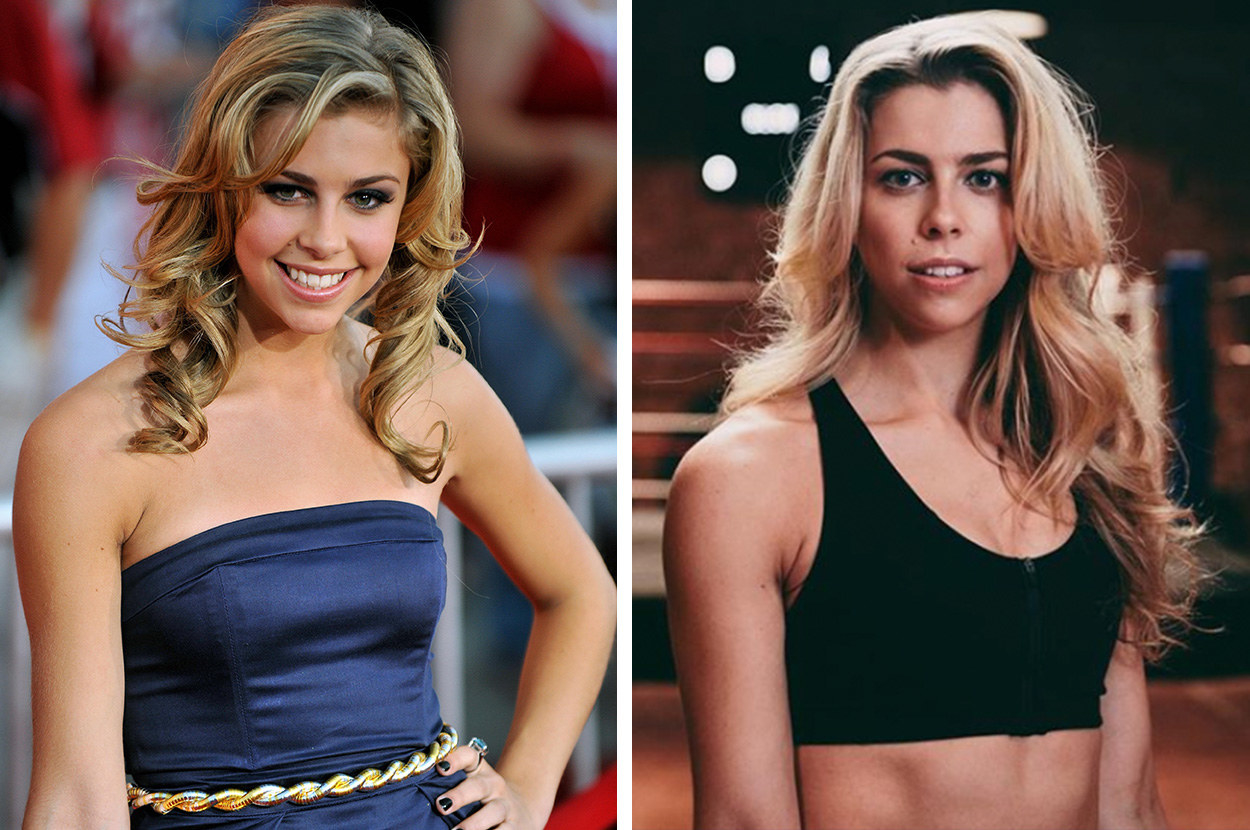 Bart Johnson (Coach Jack Bolton)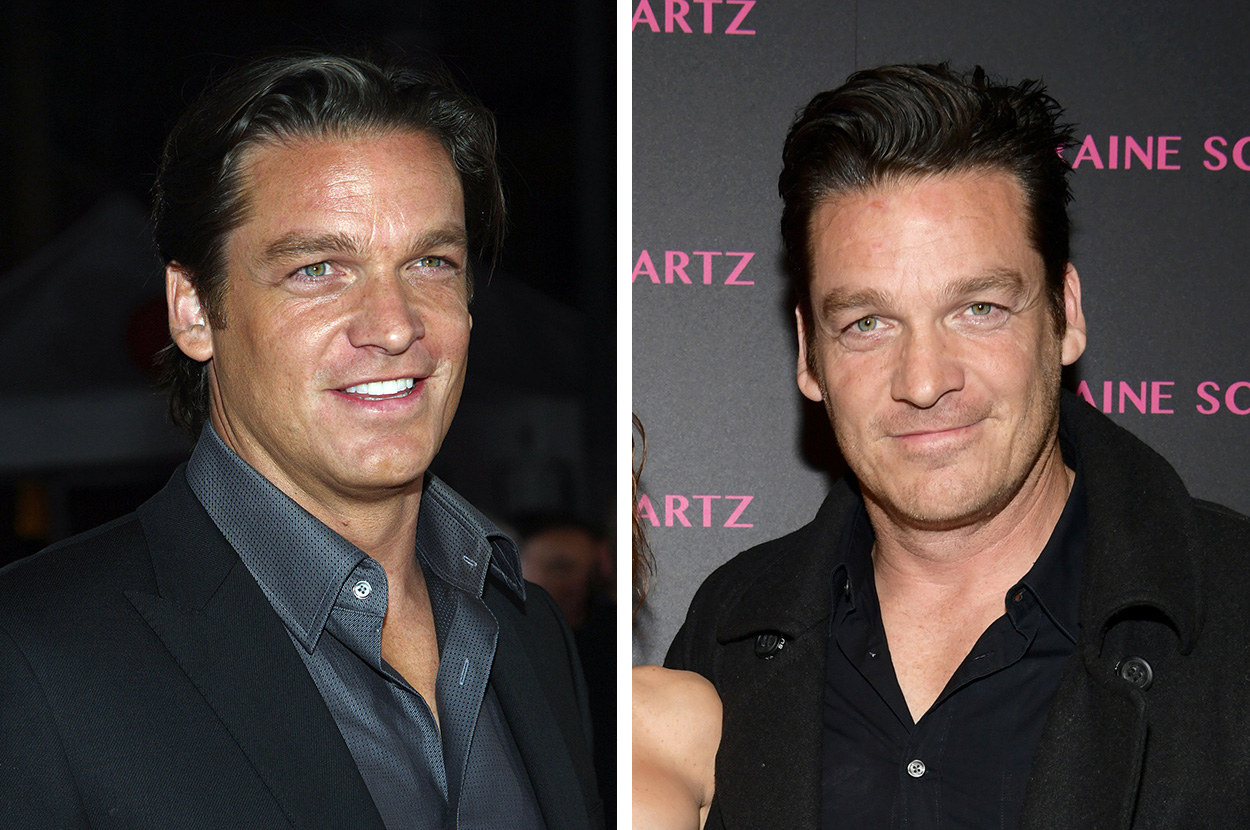 Alyson Reed (Ms. Darbus)