Gwyneth Paltrow just opened up about co-parenting with ex-husband Chris Martin, candidly telling Drew Barrymore that some days aren't "as good" as they look.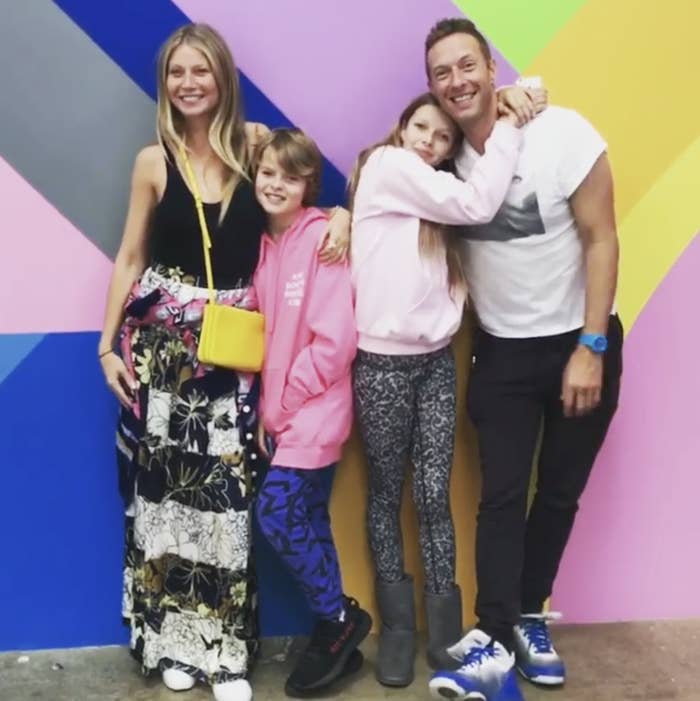 In an incredibly honest interview about protecting their kids during the divorce, Gwyneth explained that the process was about not "traumatising" them, despite how difficult it was.
"I really wanted my kids to not be traumatised if it were possible," she said. "Chris and I committed to putting them first and that's harder than it looks."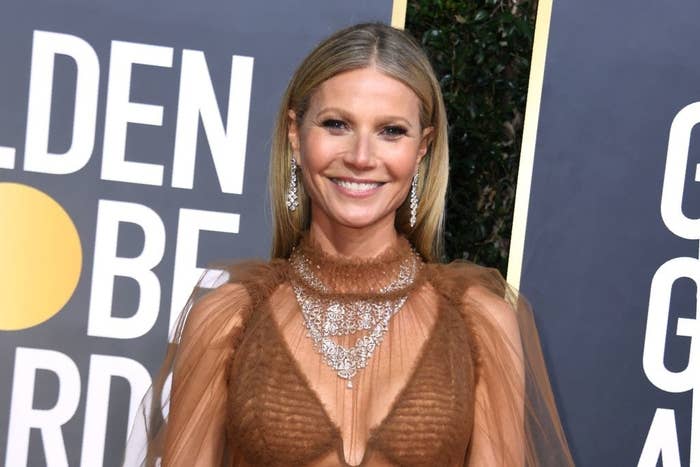 Despite being heaped with praise for how she and Chris have dealt with their divorce and co-parenting, Gwyneth dispelled the narrative that it's been a walk in the park, admitting there are good and bad days.
On her current relationship with Chris, Gwyneth admitted that it's even better than when they were married.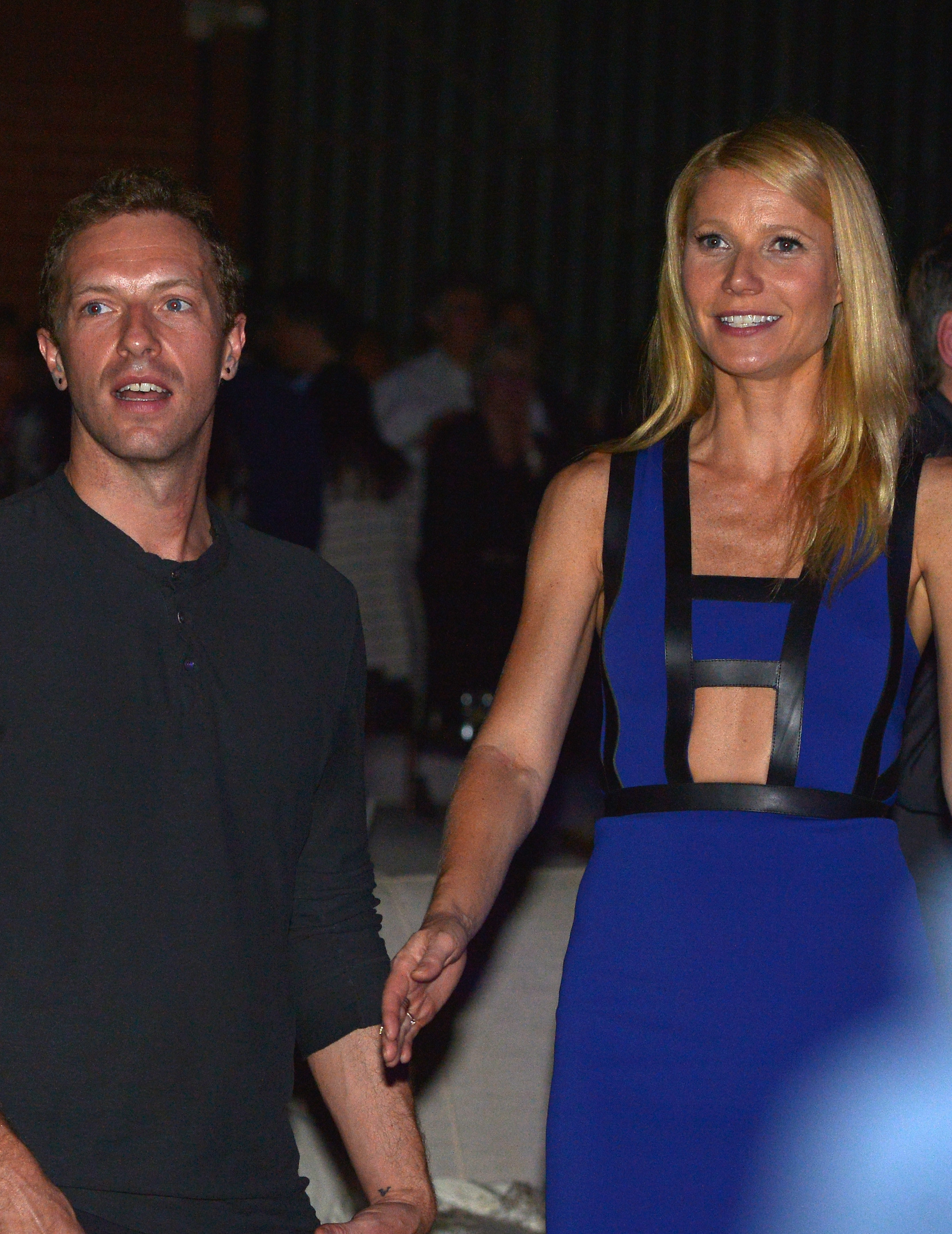 This isn't the first time that Gwyneth has opened up about her divorce recently, penning a personal essay for British Vogue last month about the moment she knew the marriage was over.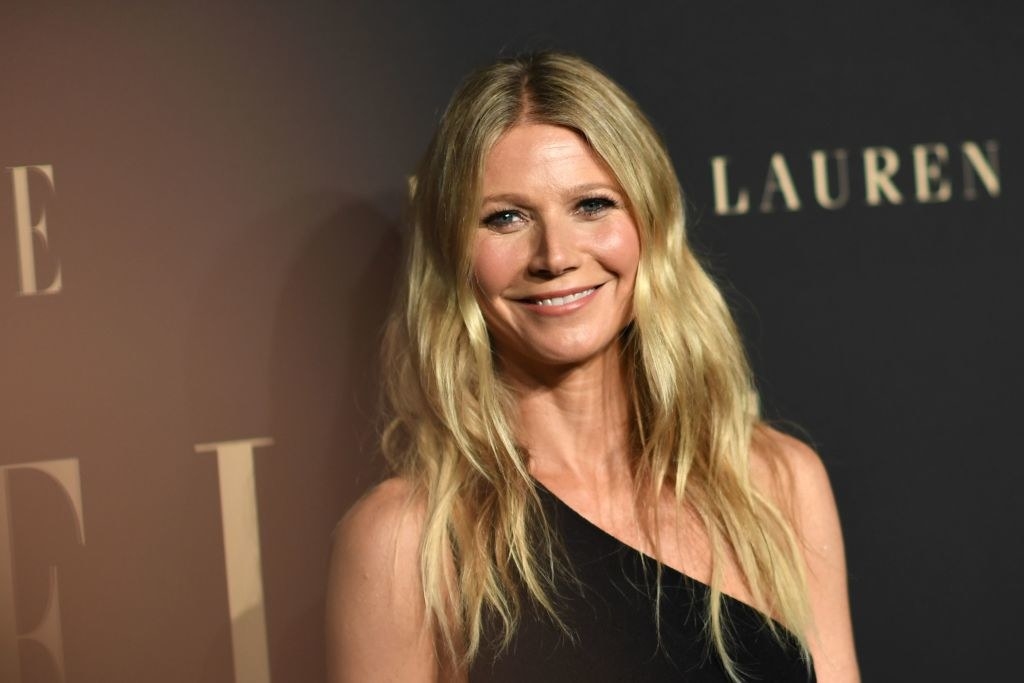 "In those early, dark days, I struggled to imagine what my life would be," the essay went on. "I wasn't sure how a mother goes about untangling herself from the man with whom her DNA has co-mingled. It seemed impossible, that kind of extraction or extrication."