In a game of spot the difference, we can see that Adele has stopped wearing just all black on the red carpet. Oh, and that she now takes home more than double the number of Grammy awards these days.
2.
Beyoncé: 2004 vs. 2017.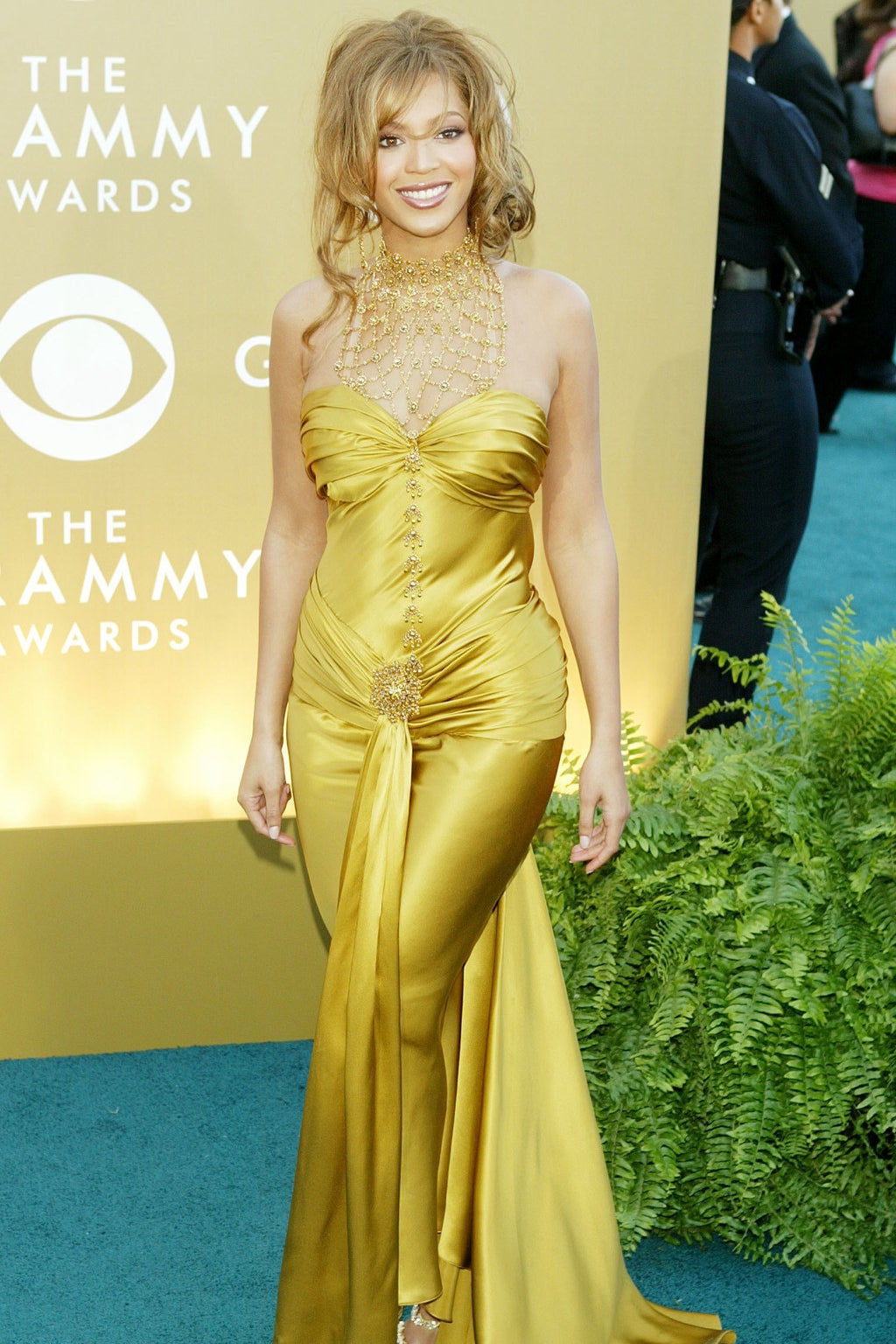 Yeah, Beyoncé had been on the red carpet for the Grammys before with Destiny's Child, but 2004 was the first one she walked alone (well, she had her dad with her). It's nice to see the progression from flawless to flawless-er.
3.
Rihanna: 2007 vs. 2017.
Rihanna's first red carpet was an entire decade ago, when she showed up looking cute in green. Nowadays she's just as fashion-forward, and this year even brought a diamond-encrusted flask. That's my kind of girl.
4.
Lady Gaga: 2010 vs. 2017.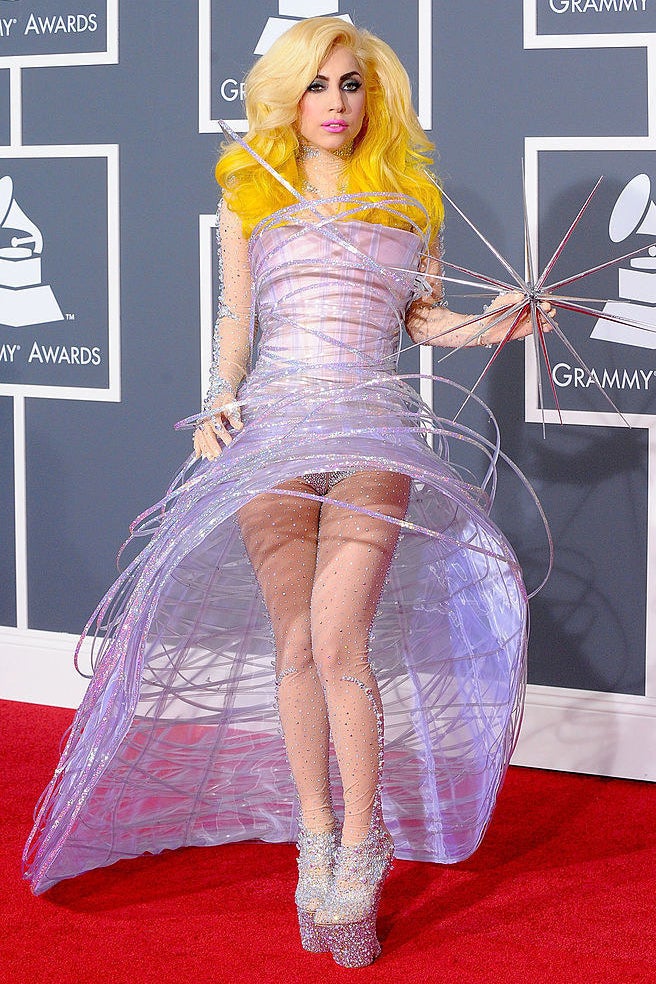 Lady Gaga's never been one to go simple and boring on the red carpet, and that's no different when it comes to the Grammys. While she looked like a fairy hologram back in 2010, seven years later she's still going for bold AF looks, and slaying every single one.
5.
Taylor Swift: 2008 vs. 2016.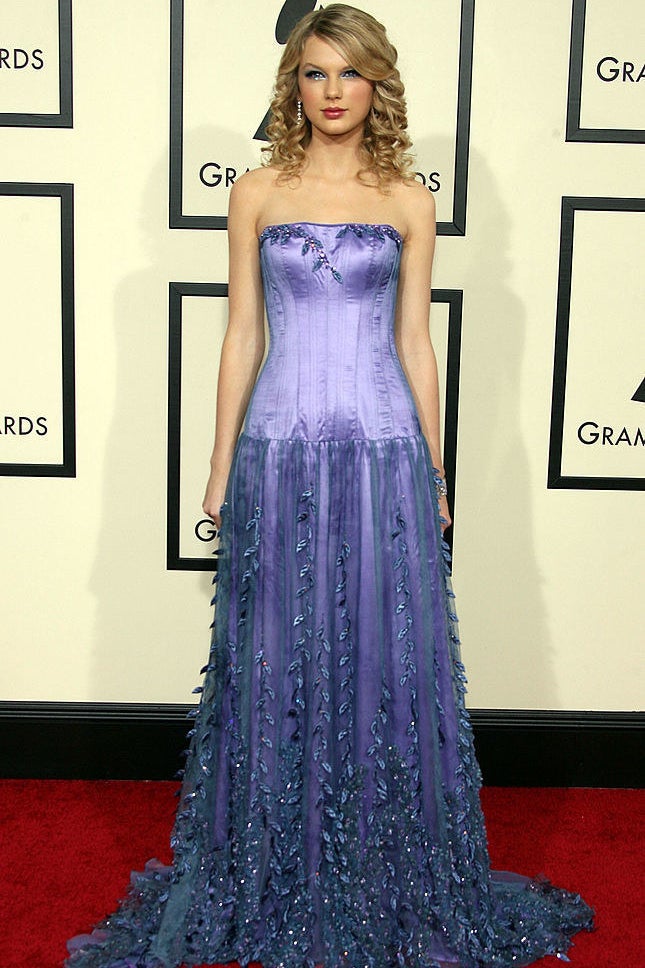 Way back in 2008, Taylor Swift turned up to the Grammys in her prom dress (idk if it was actually her prom dress but it could've been). Fast forward to 2016 and Taylor decided to go with a bit of an edge (and leave with every Grammy under the sun).
6.
Jennifer Lopez: 1999 vs. 2017.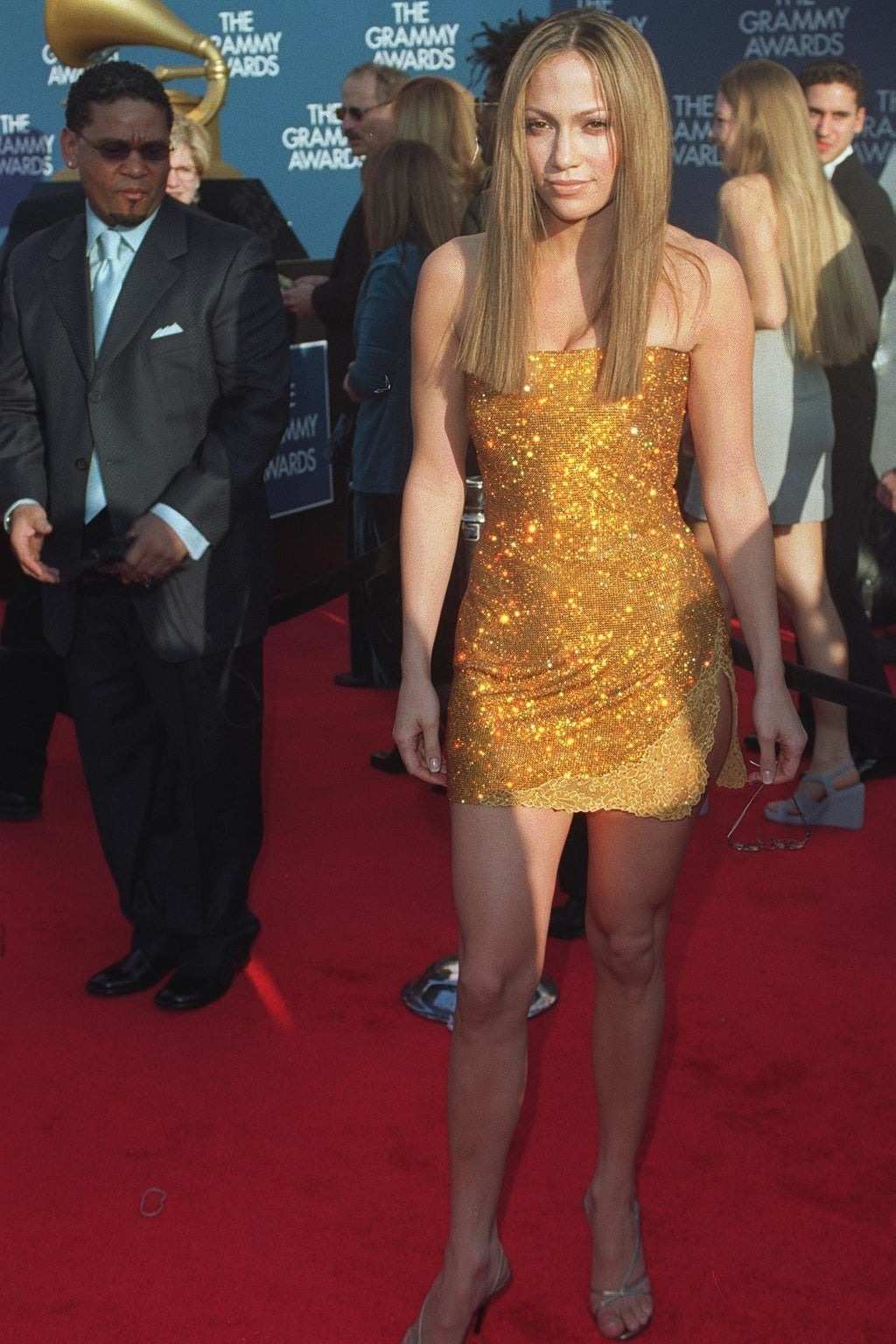 Almost two decades ago, Jennifer Lopez turned up to the Grammys in a little gold dress. But because she's probably a direct descendant of a goddess, she managed to look just as young at this year's awards.
7.
Katy Perry: 2009 vs. 2017.
Katy turned up to the 2009 Grammy Awards looking cute as a button. In 2017 she turned up looking...well, I don't quite know how to describe it, but it's a look.
8.
Britney Spears: 2000 vs. 2017.
OK, so this is cheating a little bit. Here's Britney attending the Grammys in the year 2000, looking a vision in white. Then here she is again in 2017, not at the Grammys but at a pre-Grammys party, which I guess kinda counts.
9.
Ariana Grande: 2011 vs. 2016.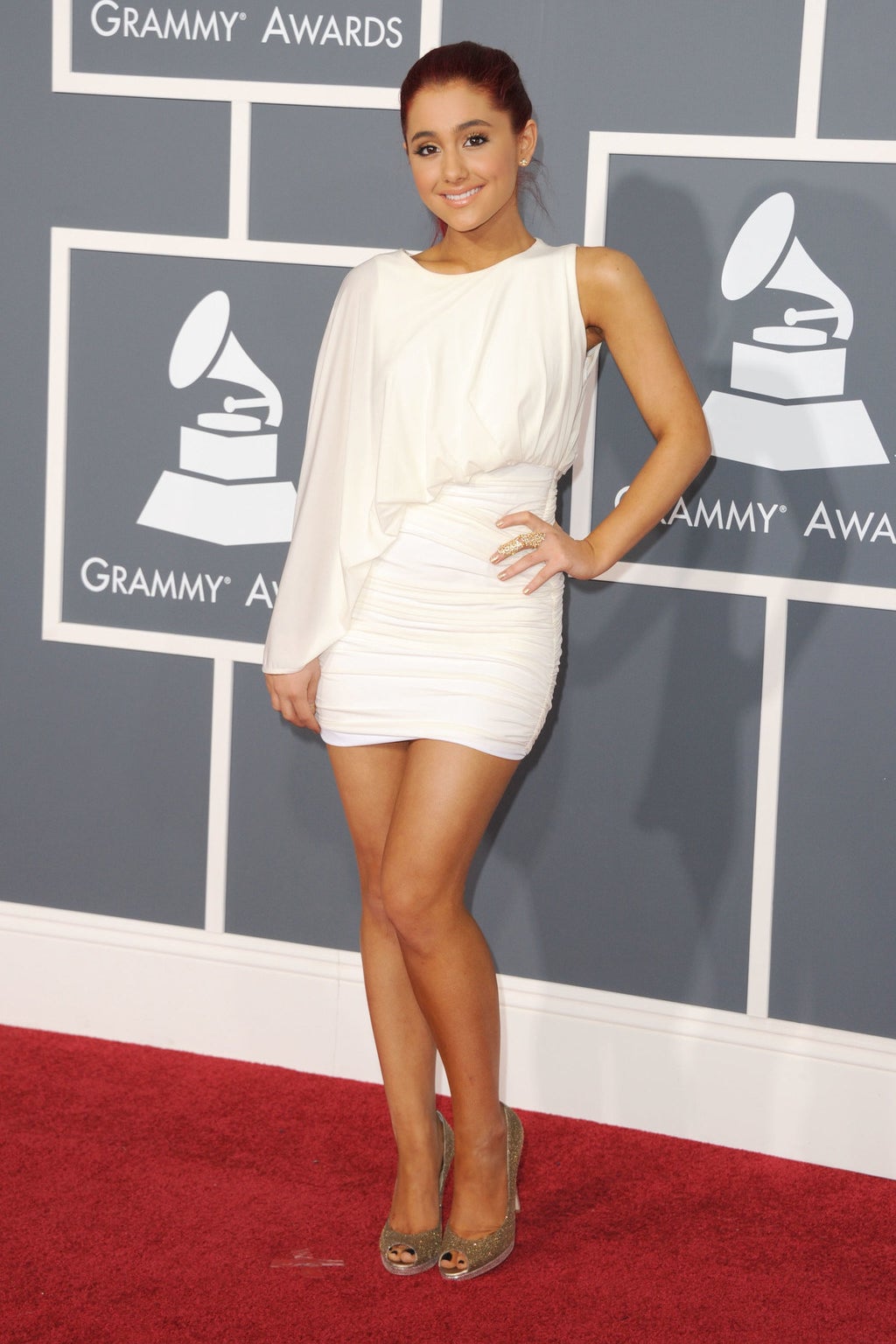 When Ariana first hit the Grammys red carpet, she had a ponytail. When Ariana last hit the Grammys red carpet, she had a ponytail. Some things never change.
10.
Nicki Minaj: 2011 vs. 2015.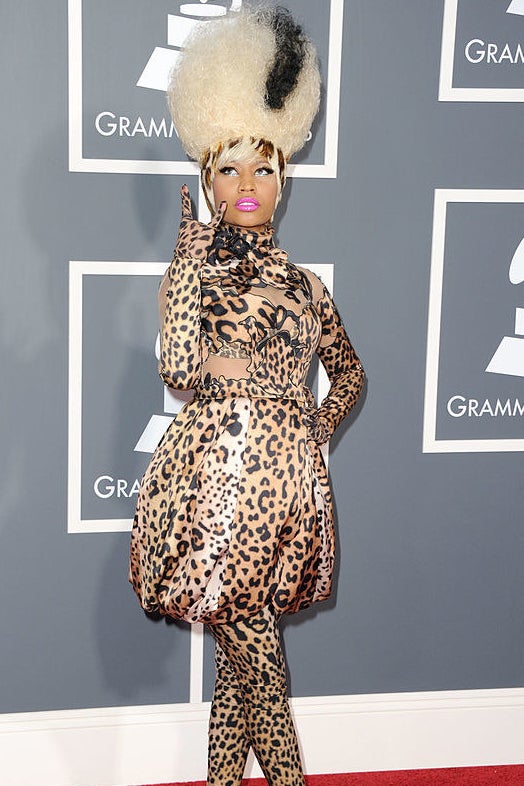 In 2011, Nicki turned up looking like she'd raided Scary Spice's wardrobe. In 2015, she went just a little more casual.
11.
Justin Bieber: 2010 vs. 2016.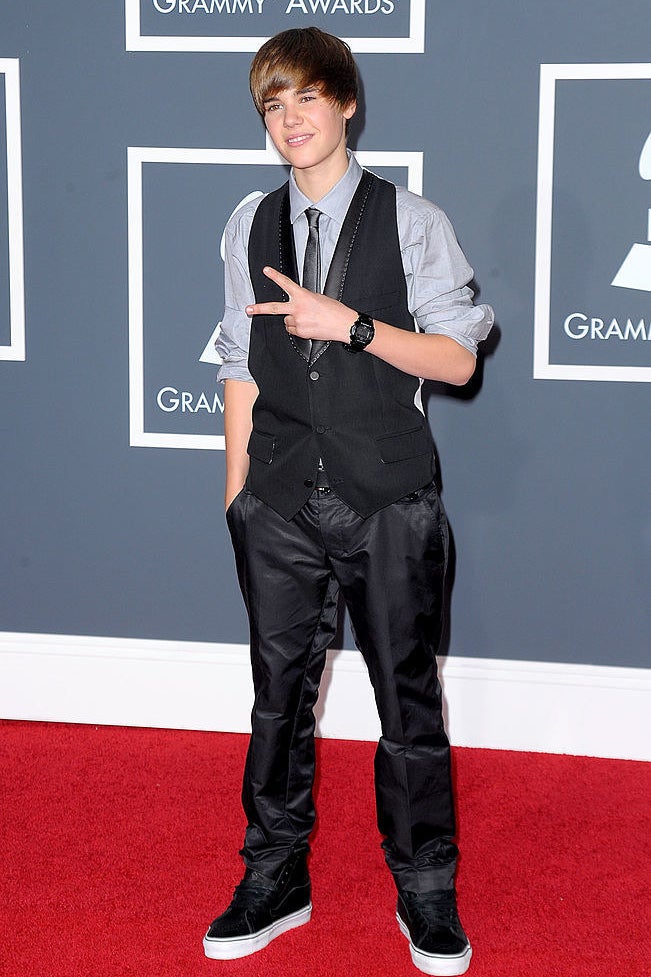 Seven years ago, a floppy-haired teenager popped on to the red carpet. Six years later he was back with just a tiny, subtle change.
12.
Solange Knowles: 2008 vs. 2017.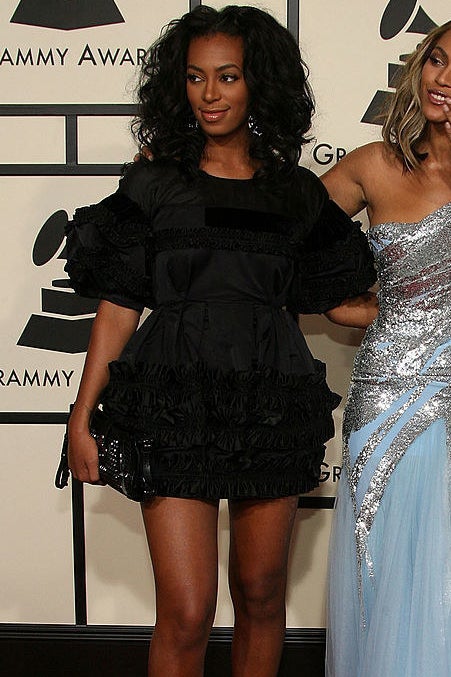 In 2008, Solange turned up with her big sister Beyoncé. In 2017, Solange arrived in gold, which was fitting because she took home her first Grammy award.
13.
Miley Cyrus: 2008 vs. 2015.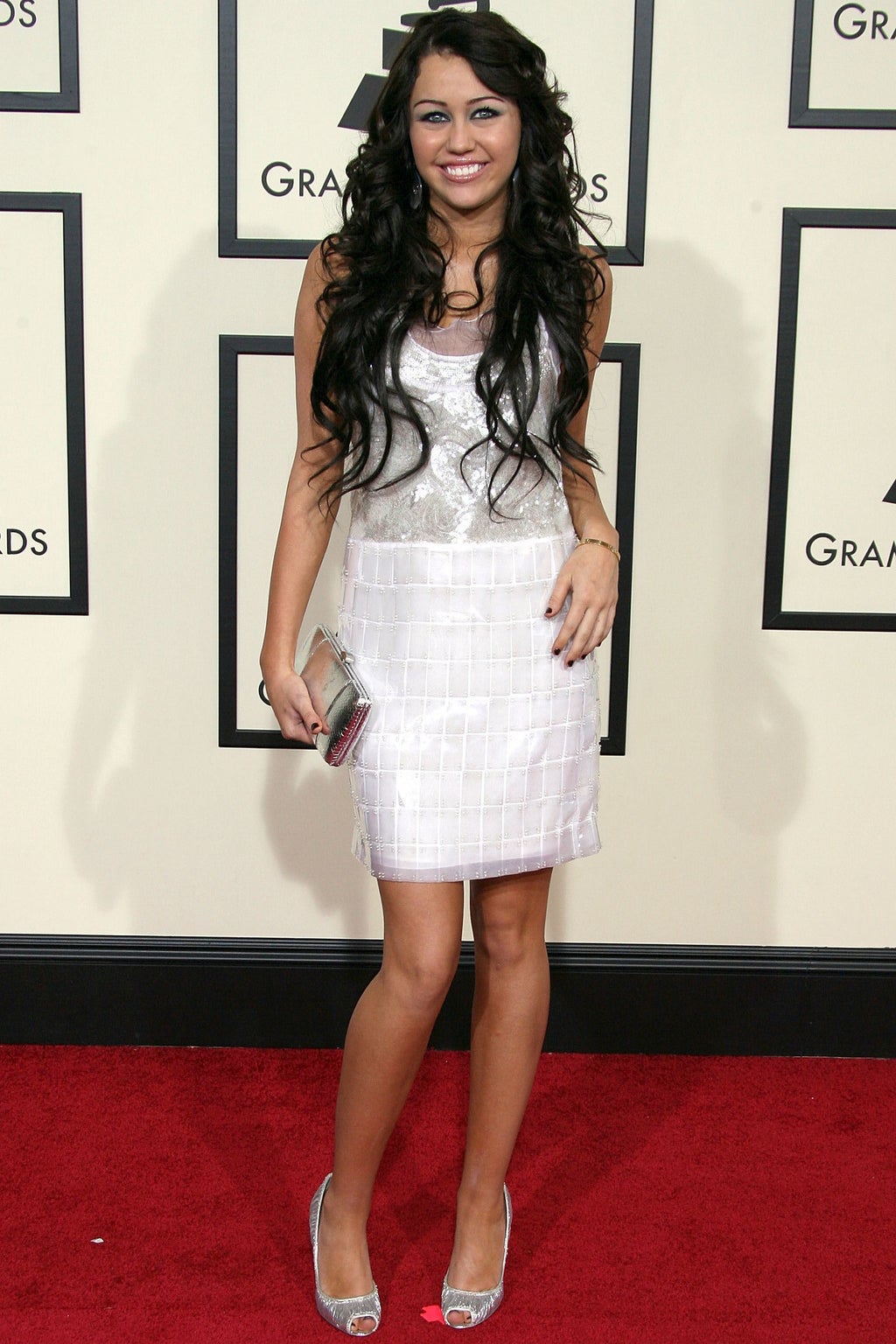 In 2008, Hannah Montana (or Miley Cyrus if you want to be difficult) showed up on the red carpet. In 2015, Justin Bieber and Draco Malfoy's lovechild attended the Grammys in her place.
14.
Selena Gomez: 2011 vs. 2016.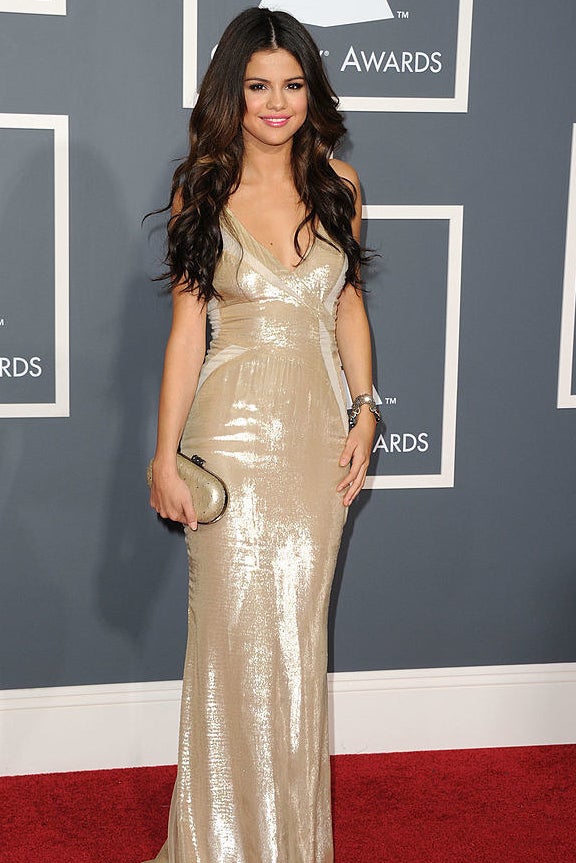 There's five years' difference between these pictures and tbh...can you even tell?
15.
Ryan Seacrest: 2007 vs. 2017.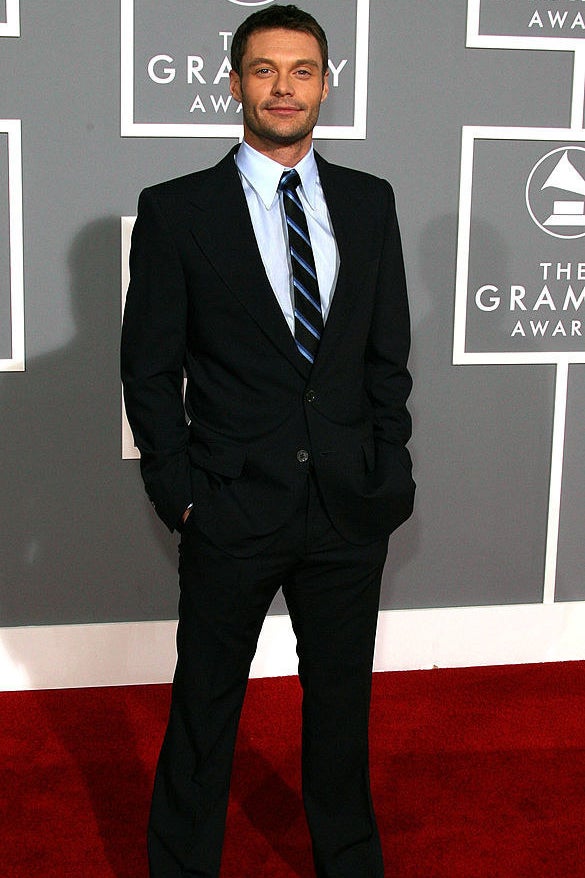 Like a fine wine, Ryan just gets better with age. Handsome until the very end.
16.
Carrie Underwood: 2007 vs. 2017.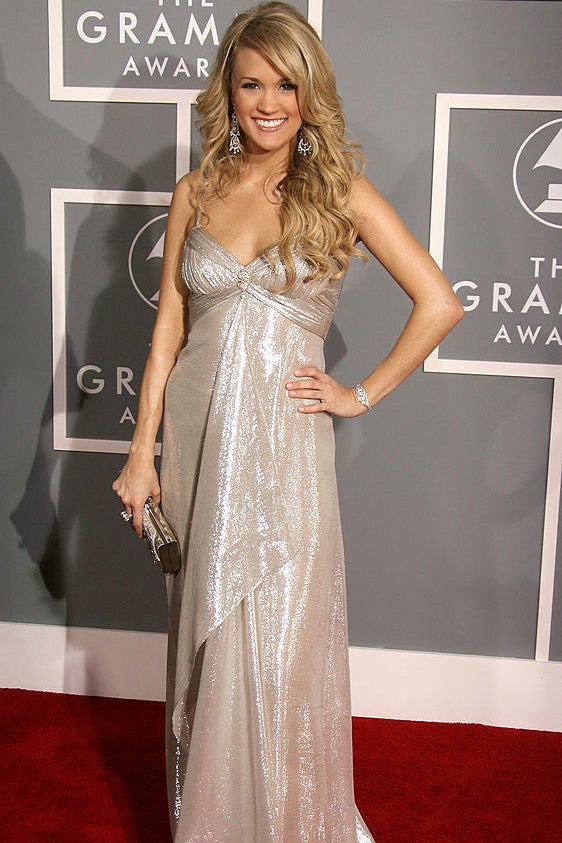 Carrie looked pretty and cute on the red carpet in 2007, but she wasn't coming to play in 2017, when she turned up ready to slay.
17.
Travis Barker: 2010 vs. 2017.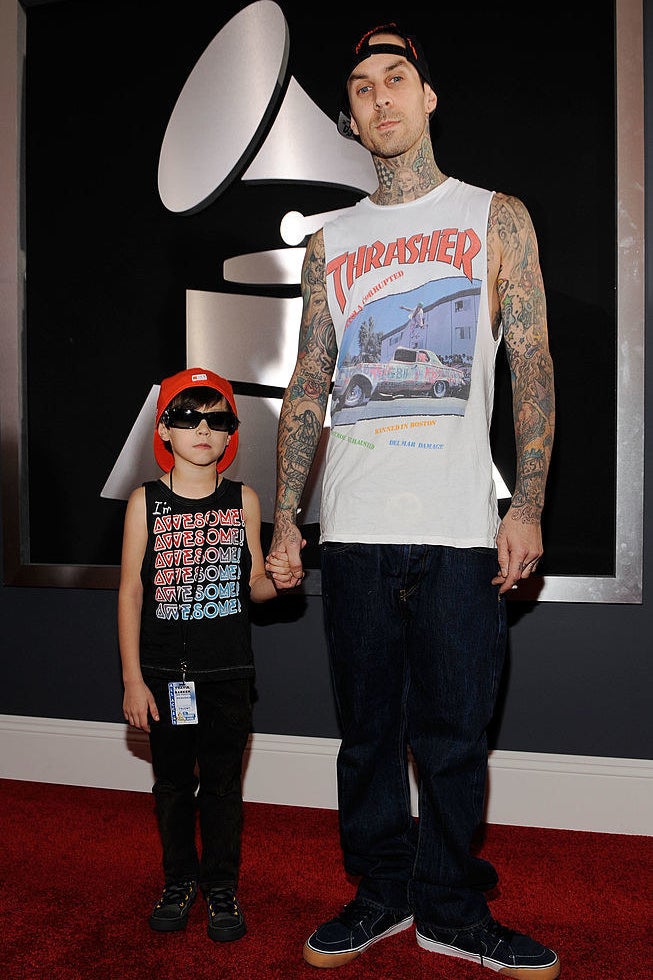 Travis Barker has a habit of showing up to the Grammys with his kids, which is cute AF. He also has a habit of turning up in a vest, which is an interesting red carpet choice.
18.
Lea Michele: 2010 vs. 2017.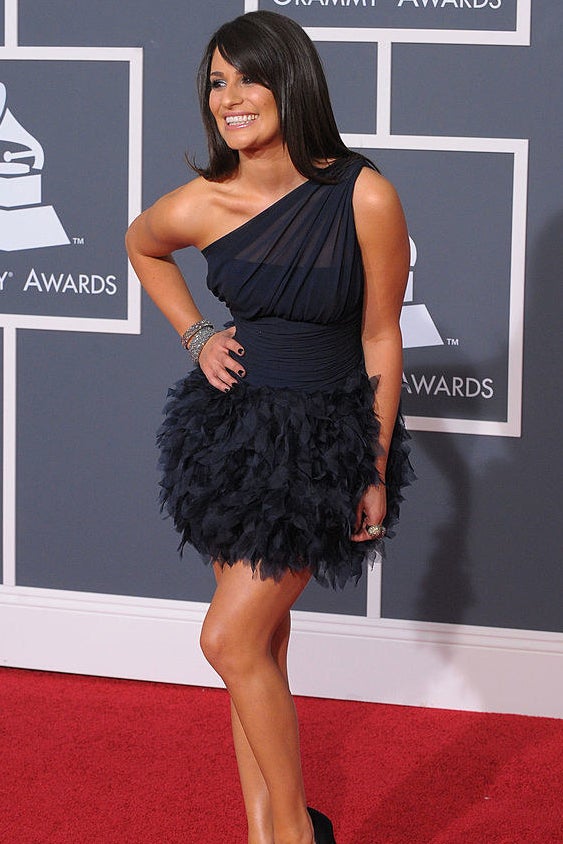 She doesn't look too full of Glee to be on the red carpet this time round.
19.
CeeLo Green: 2007 vs. 2017.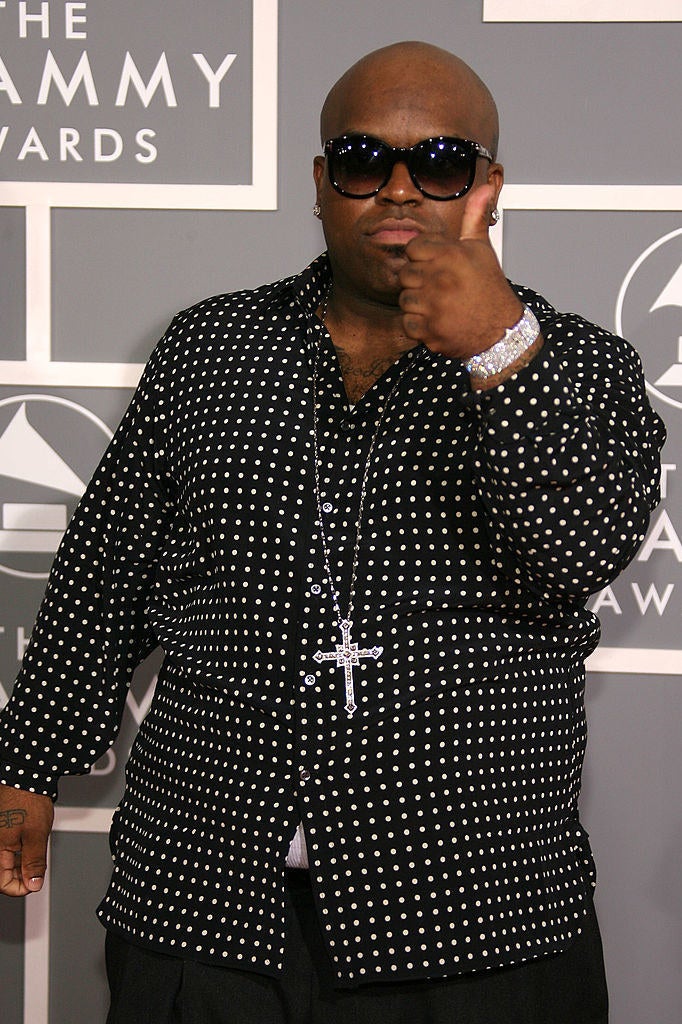 I mean, what can you say? This happened. The end.