I hate to relive bad times, but unfortunately I must remind you of the time we found out that Gigi Hadid and Zayn Malik had broken up.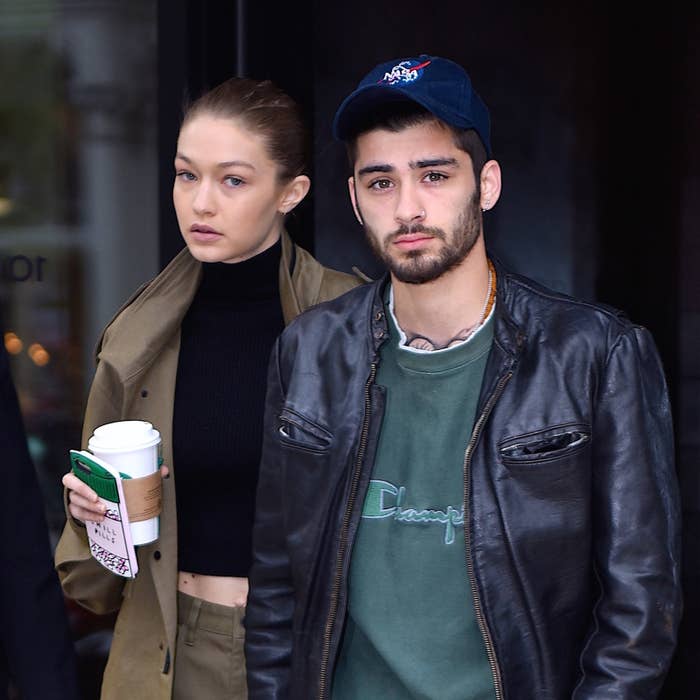 Back in March, Zayn posted an emotional message to social media following reports that the two had separated.
This was followed quickly (12 minutes later to be precise) by a statement from Gigi, which was just as heartbreaking for fans.
Following the official announcement, Zayn did an interview where he opened up about the relationship ending, saying: "I was aspiring to be in love with someone for the rest of my life and the rest of theirs."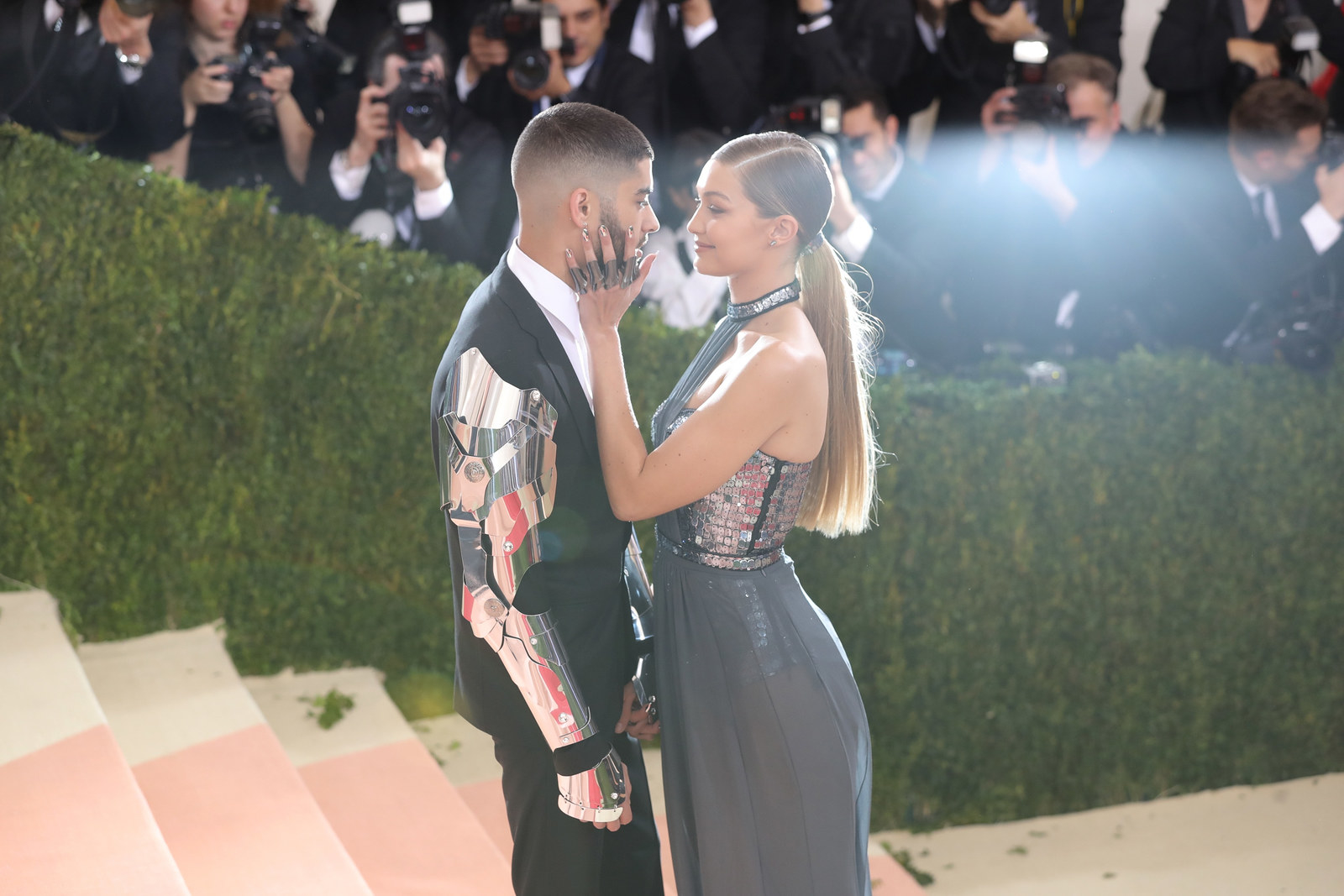 However, a couple of days after that interview, Zayn was pictured arriving and leaving Gigi's home in New York multiple times, once being the day after her birthday, which led to speculation that the pair had reunited.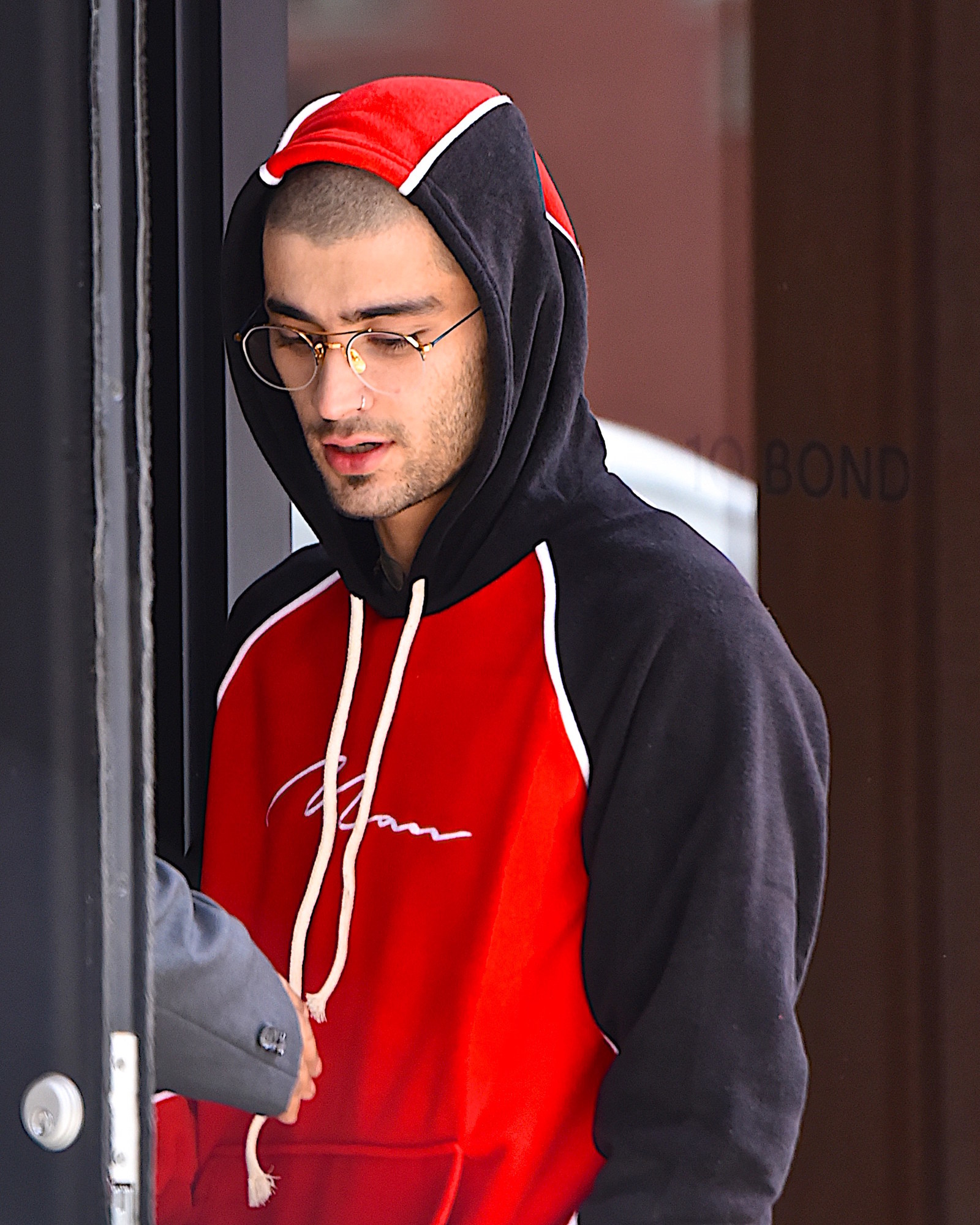 Well now it seems like we don't need to speculate anymore because it looks like Gigi and Zayn are officially back together!
So last night, Gigi attended the Ocean's 8 premiere in NYC. Before you get excited, she didn't arrive with Zayn. Instead, she walked the red carpet with fellow model, Lily Aldridge.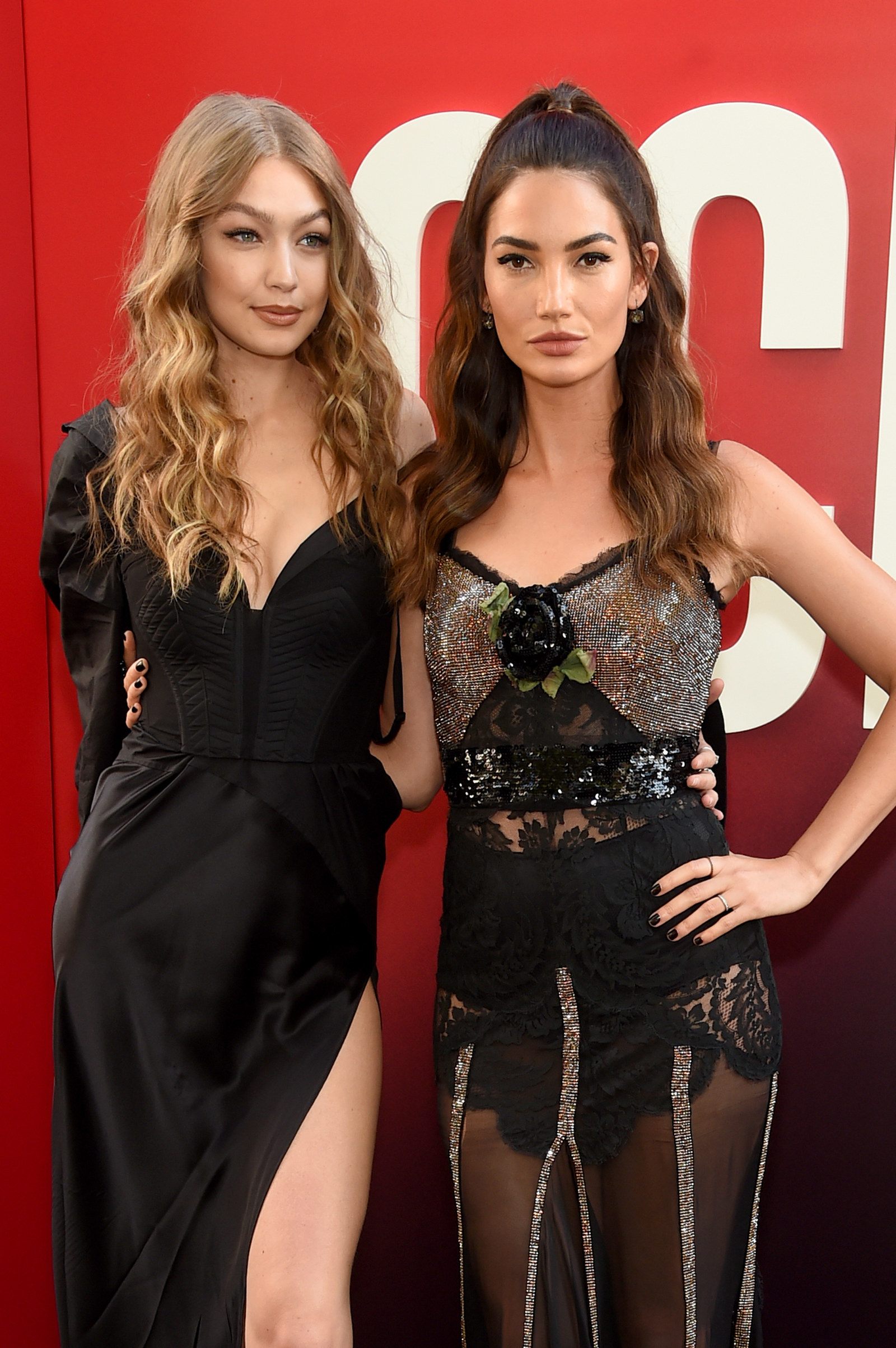 But when the premiere was done, Gigi hosted a very cute afterparty that only one other person was invited to...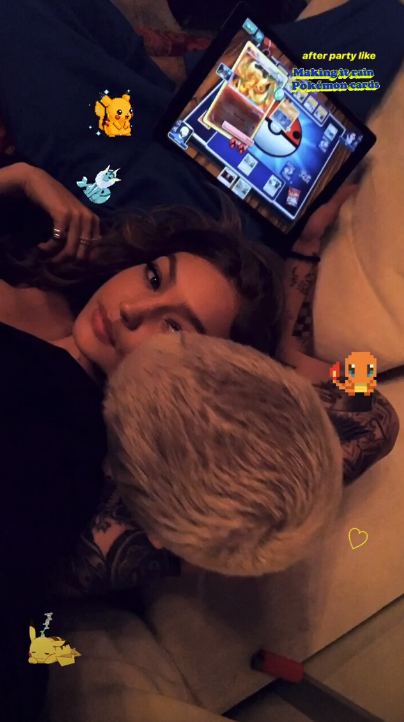 Sure, we can't see Zayn's face, but we know that Zayn currently has blond hair, and you can see the racing flag tattoo on his arm too.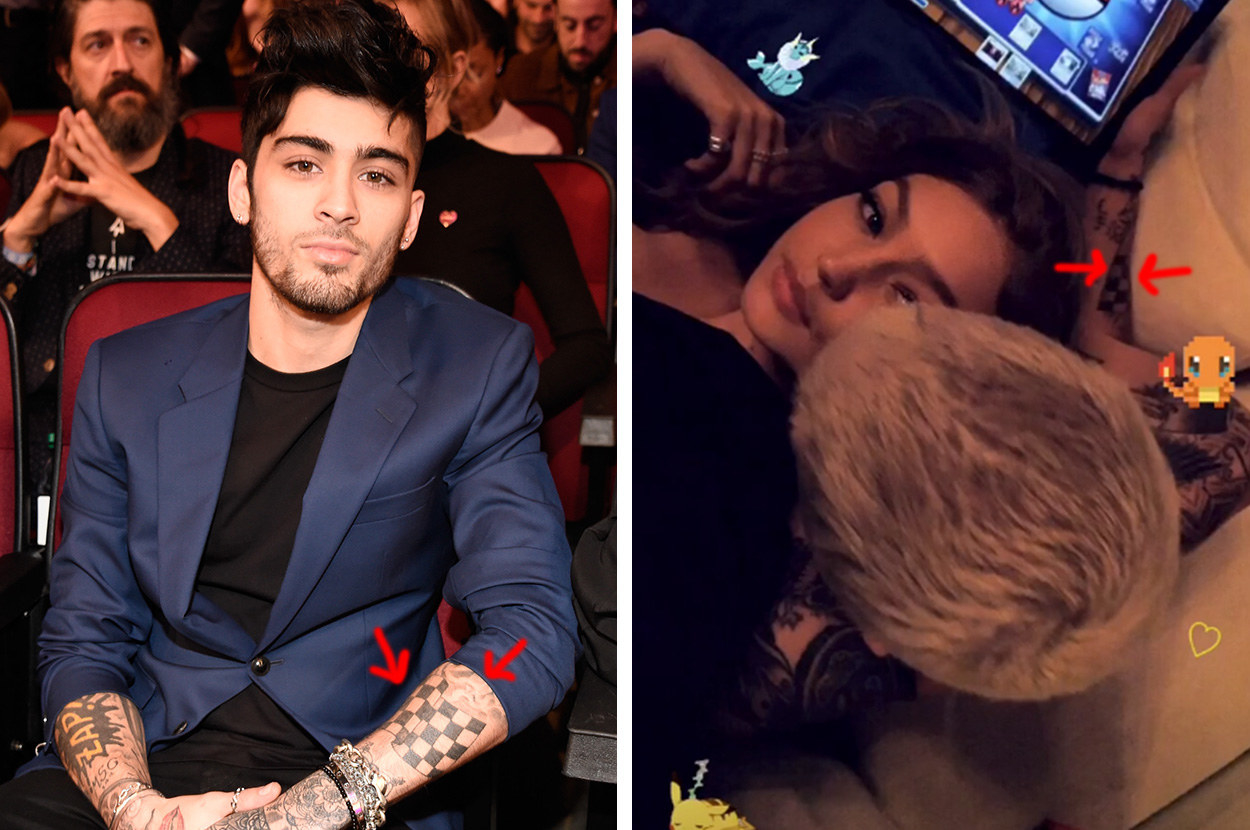 All cuddled up and playing Pokémon seems like a good indicator it's back on to me!
BuzzFeed have reached out to representatives of Gigi and Zayn for comment.