Elton John Claimed He Once Saw The Queen Playfully Slap Her Nephew While Saying "Don't Argue With Me, I'm The Queen"
"[The Queen] saw me staring at her, gave me a wink and walked off."
Elton John claims that he saw Queen Elizabeth II playfully slap her nephew Viscount Linley across the face after he ignored her request to check on his ill sister.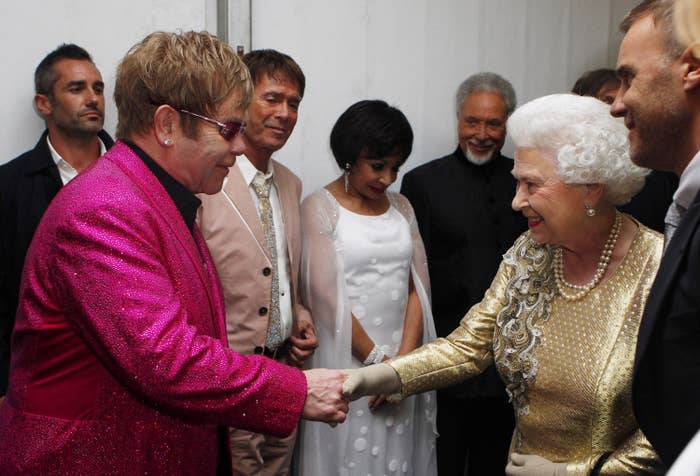 According to an extract from his upcoming autobiography Me, the moment happened at a royal party that the singer attended.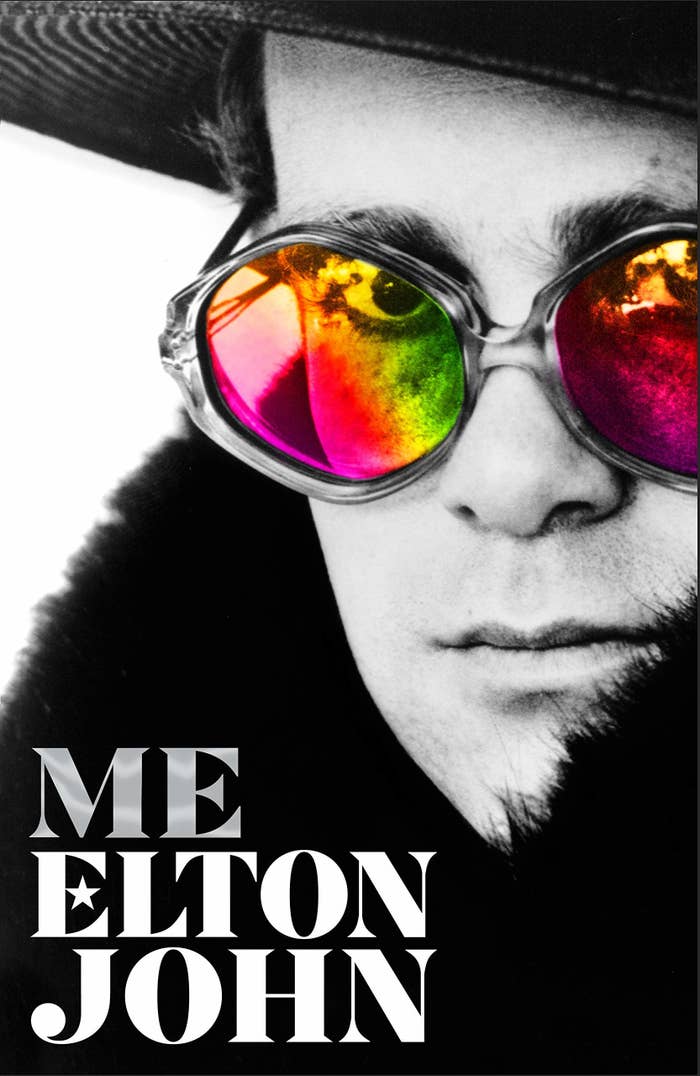 Saying that the Queen "could be hilarious" in private, John recounts that the monarch had asked her nephew to check on his sister, who had become ill during the party.
But when Linley "tried to fob her off", the Queen allegedly "lightly slapped" her nephew across the face and said: "Don't argue with me, I am the Queen!"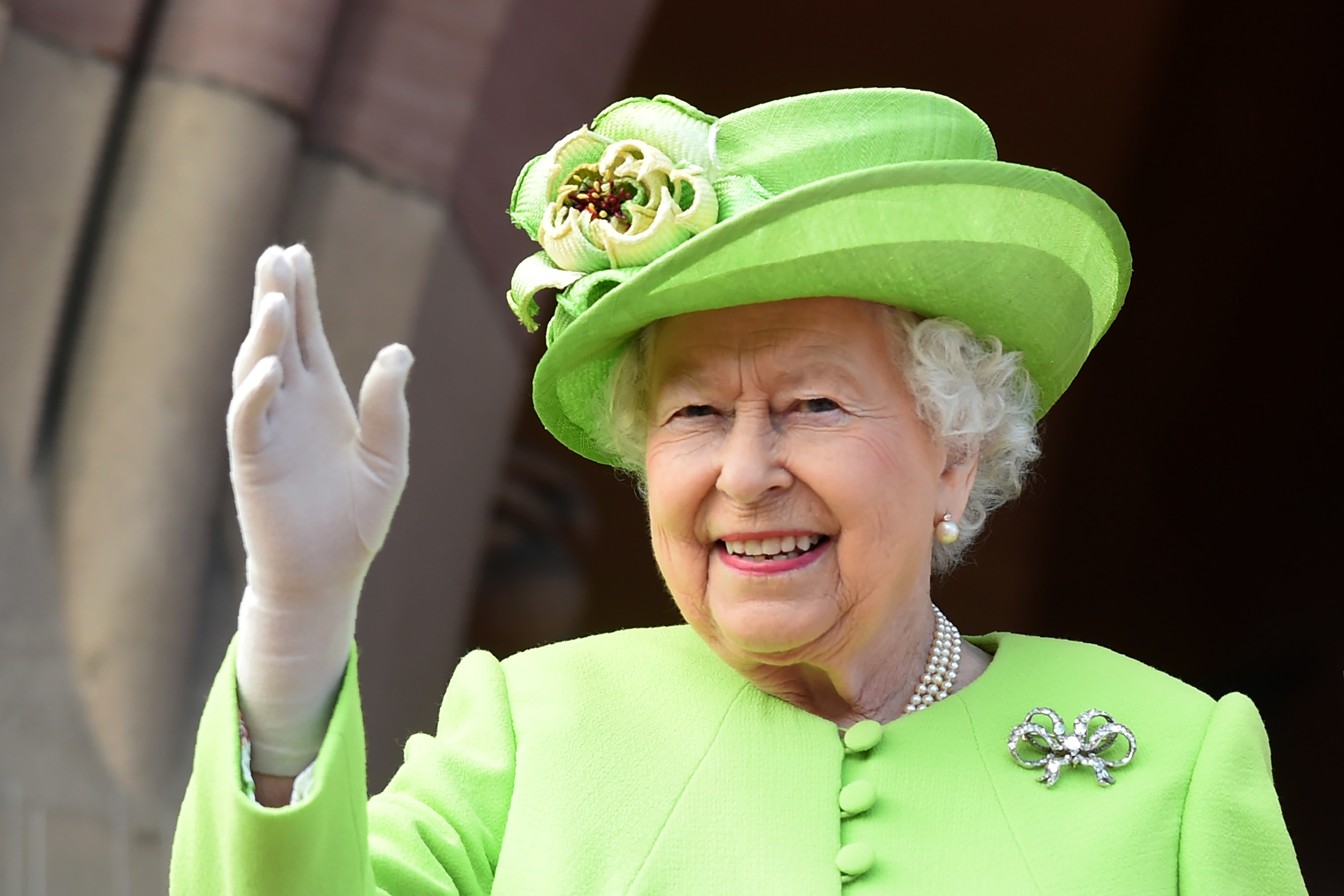 "That seemed to do the trick," John writes of the occasion. "As [Linley] left, [the Queen] saw me staring at her, gave me a wink and walked off."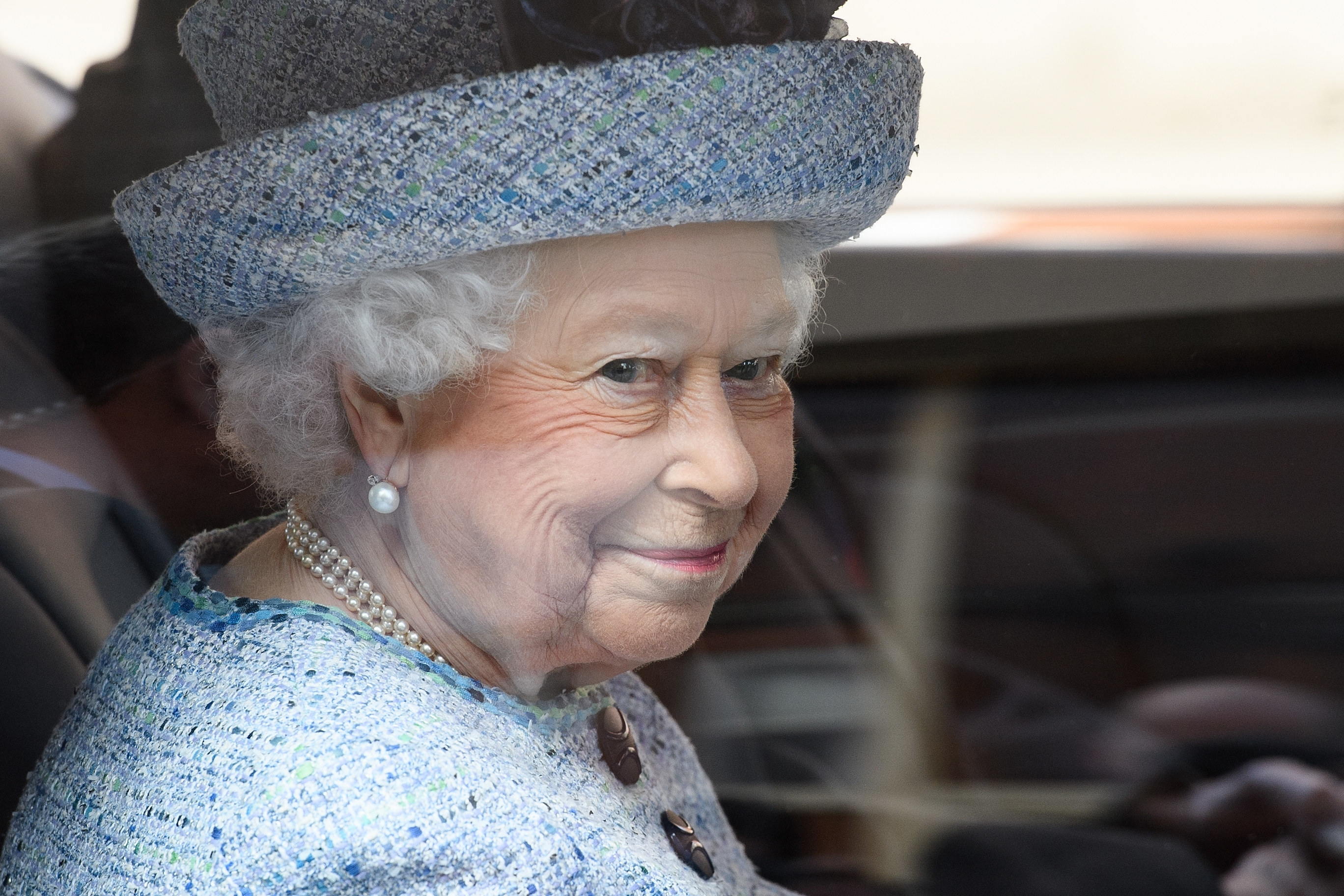 Continuing to recount royal stories, John further claims that he once danced with the Queen and Princess Anne at Prince Andrew's 21st birthday party, which was held at Windsor Castle.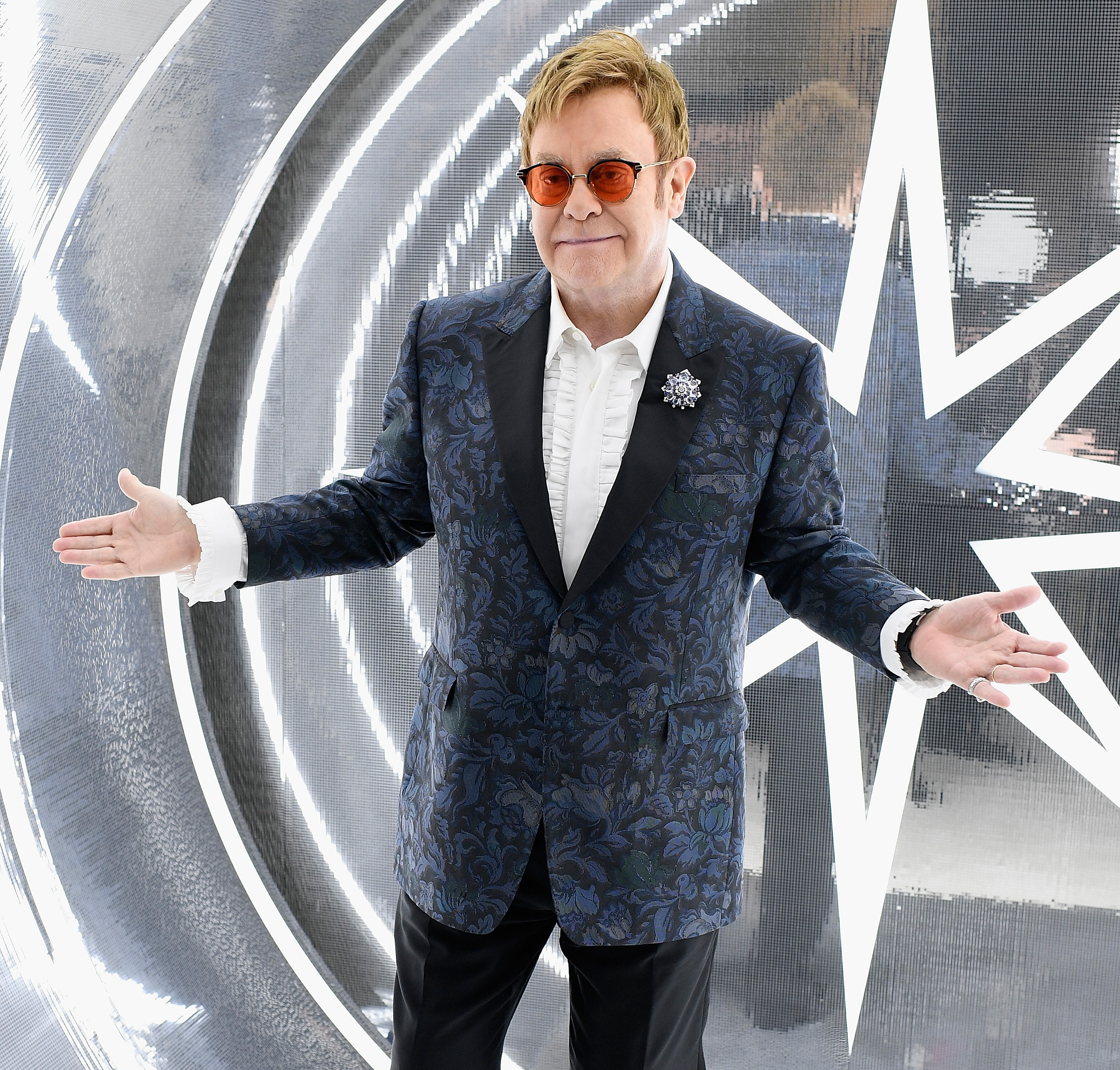 Alleging that the Queen appeared during "Rock Around the Clock", John continues: "I was trying to dance as inaudibly as possible with Princess Anne and the Queen — still holding her handbag — while what appeared to be the world's quietest disco played Bill Haley."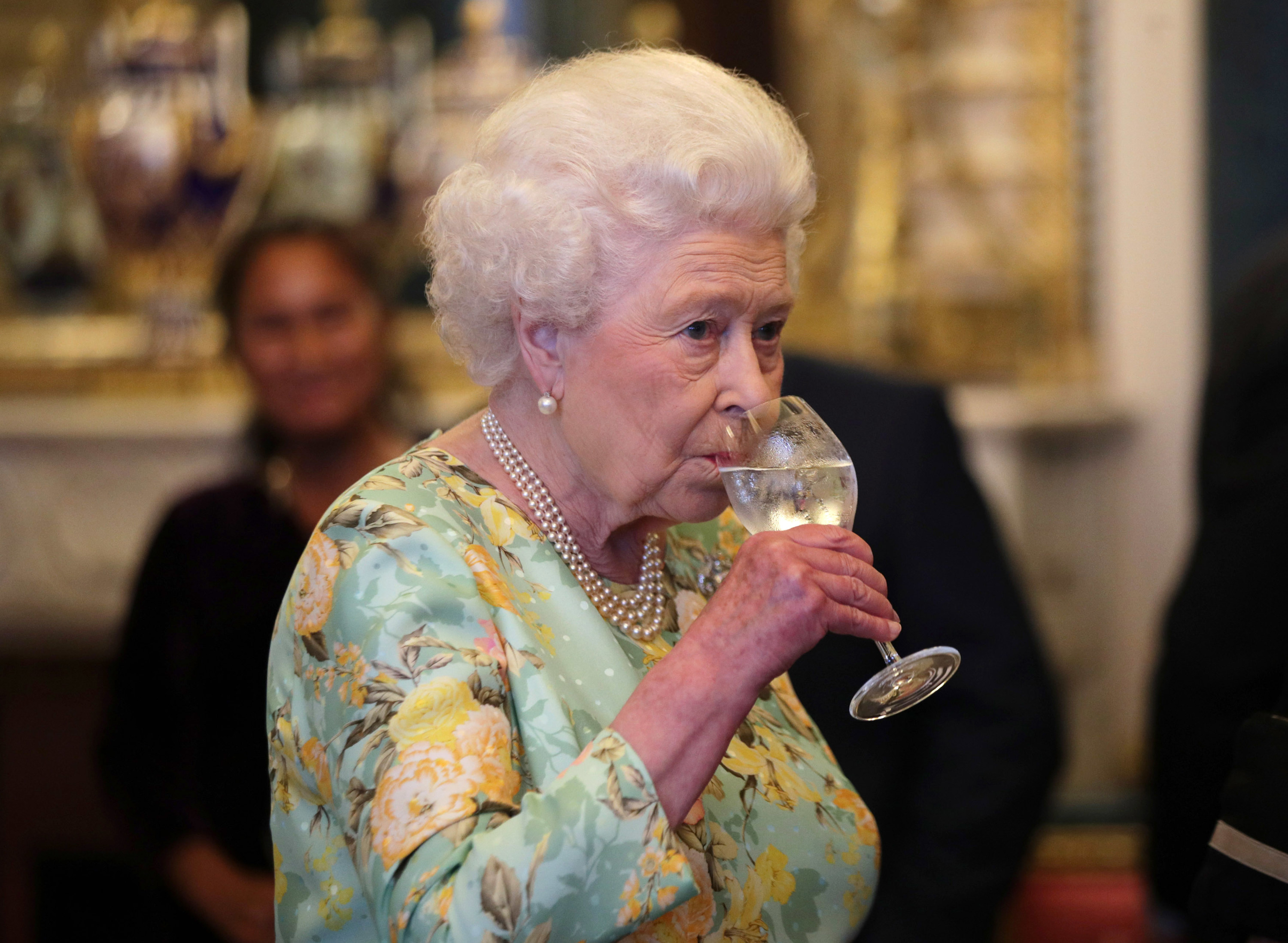 John's autobiography, Me, will be released Oct. 15.