The Rock Just Settled The Dispute On Who's The Best Chris By Dragging Chris Hemsworth
Happy birthday you handsome alien looking SOB!"
If you haven't yet wished Chris Hemsworth a happy birthday, then I guess it's better late than never so go ahead.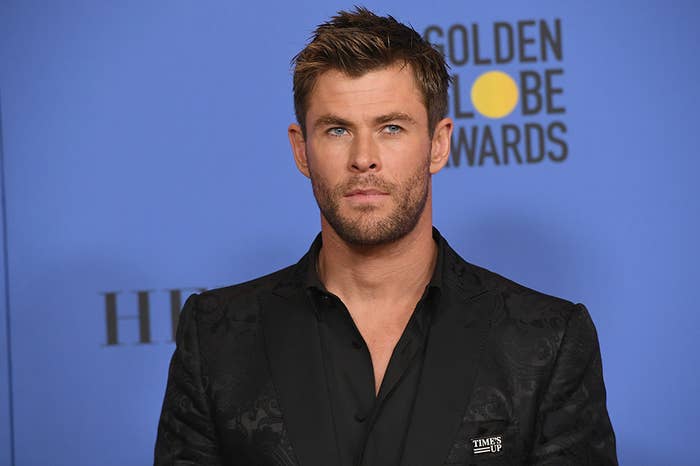 A lot of not-at-all famous pals of Chris wished him a happy birthday, which was pretty nice.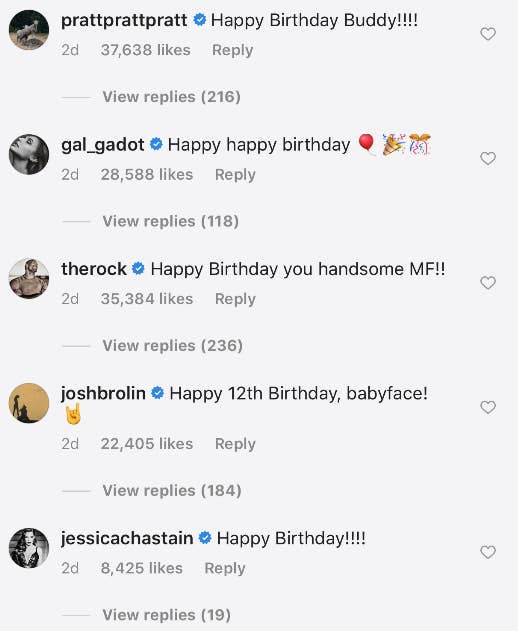 Now one name you just saw in that screenshot was The Rock aka Dwayne Johnson. Not content with simply commenting, Dwayne actually did his own Instagram video dedicated to Chris. And yep, as you can imagine it was pretty hilarious.
Pausing his workout to do so, Dwayne celebrated Chris' special day by singing "Happy Birthday"... except he'd modified the lyrics just a little bit.
Instead of the regular words to the song, Dwayne sang: "Happy birthday to Thor, you Australian man-whore. You're the greatest Chris, and that's a fact...After Evans, Pine, and Pratt."
He then signed the video off by calling Chris a "handsome son of a bitch" and reminding him that's he's number four, presumably talking about the famous Chris list. Charming!
But panic not, Chris saw the funny side. Reposting the video to his own Instagram, Chris thanked Dwayne for breaking the news to him and on making him look cool to his kids.

This wasn't the only funny exchange on Chris' birthday though. He also had one with Ryan Reynolds about swapping superhero roles.
Oh, and Chris' wife, Elsa Pataky, also poked a little fun at her husband, calling him her biggest child in a cute Instagram post.
Happy belated birthday, Chris! Here's a completely unrelated GIF to end on, just because. Bye!