Dua Lipa Just Revealed A Fourth Rule To Stick To, And One Rule That Should Be Broken
Queen of New Rules.
And in her latest cover interview with Teen Vogue, Dua not only gave us a fourth rule to help get over those pesky exes, but also gave us the one rule we should definitely break.
You know the first three rules of course: don't pick up the phone, don't let him in, and don't be his friend because you'll only end up back in the cycle again. So what's the fourth?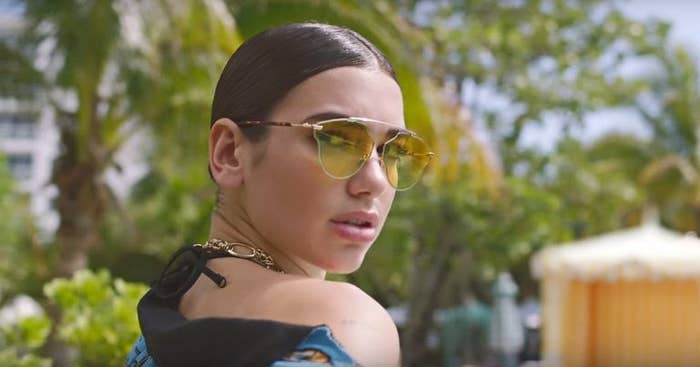 "Quite Frankly," said Dua, "Block them on social media." Here I am following the rules because the good sis Lipa knows what's best.
And you shouldn't just take that into account when it comes to romantic relationships either. Dua added that "New Rules" can be about "someone weighing you down ... cramping your mood or making you feel bad."
And which rule should be broken? That's easy, the patriarchy of course.
"I think gender norms are definitely a massive rule that should be broken."