You may or may not know that it's the Brit Awards tonight, and one of the people in attendance is the Queen of New Rules herself, Dua Lipa.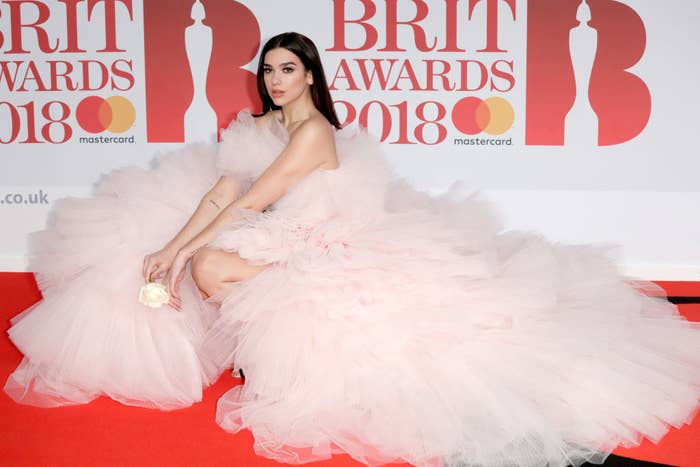 The first award of the night was for Best British Female and yep, it went to Dua. I feel very Kim Kardashian about that fact.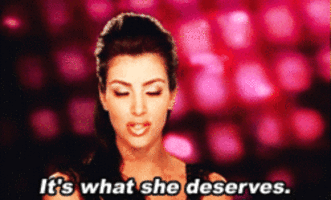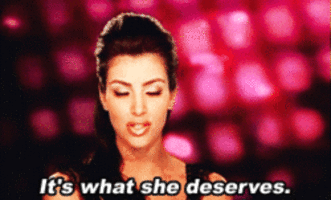 In her acceptance speech, Dua thanked her team, her family, and friends, but it was the end of the speech that was even more emotional, when she dedicated the award to the women who had carved the way.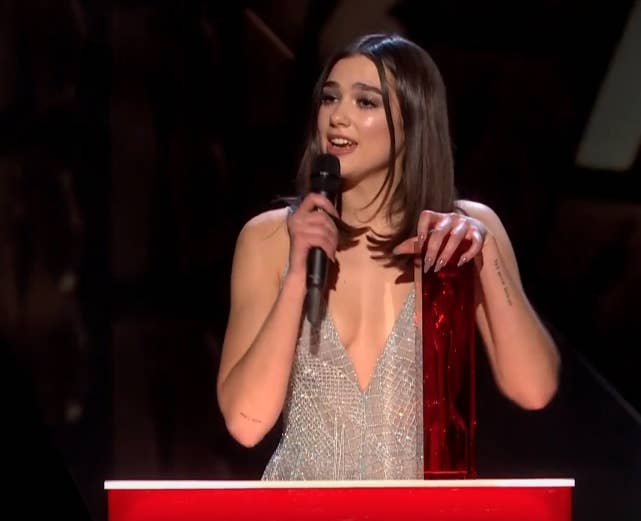 "I want to thank every single female that has been on this stage before me, that has given girls like me, not just girls in the music industry but girls in society, place to be inspired by, to look up to, and that have allowed us to dream this big."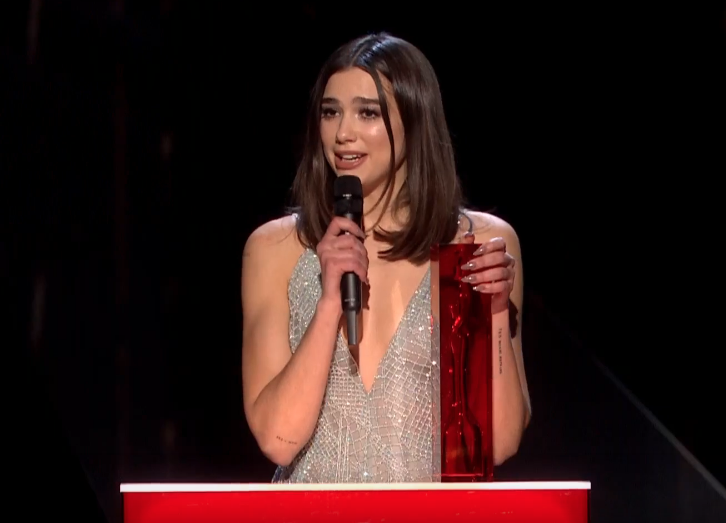 "Thank you so so much. Here's to more women on these stages, more women winning awards, and more women taking over the world."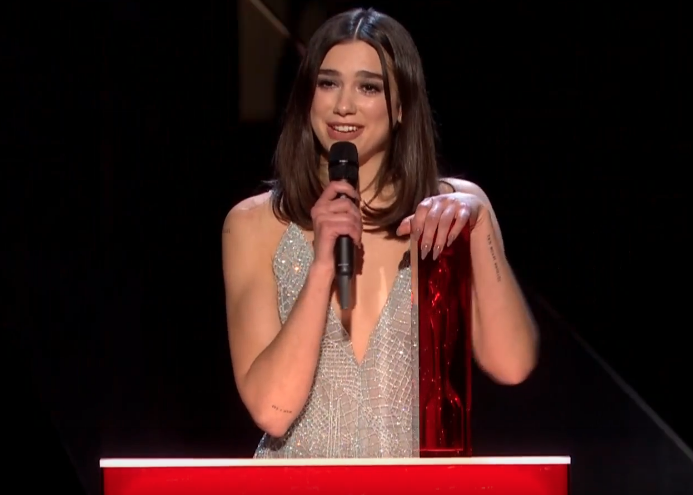 Couldn't have said it better.