Dua Lipa Arrived At The Brits Looking Like A Princess So Give Her Every Award Right Now
The Queen of New Rules has arrived.
I mean... JUST LOOK AT HER!
I don't care, give her every goddamn award there. Best of Everything.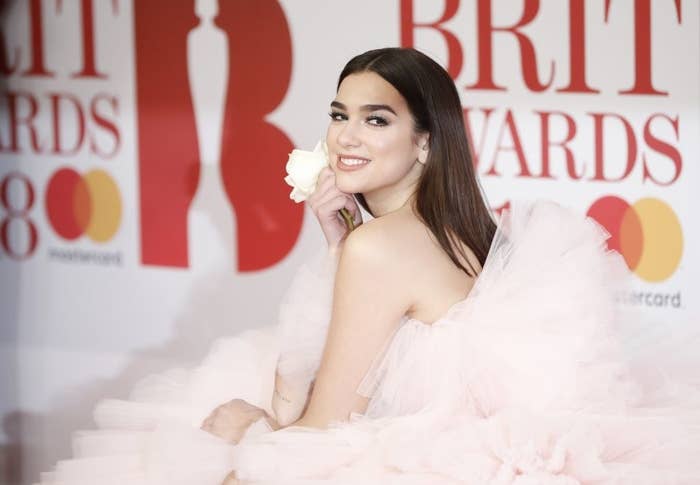 In the words of Miss Congeniality, she's beauty and she's grace.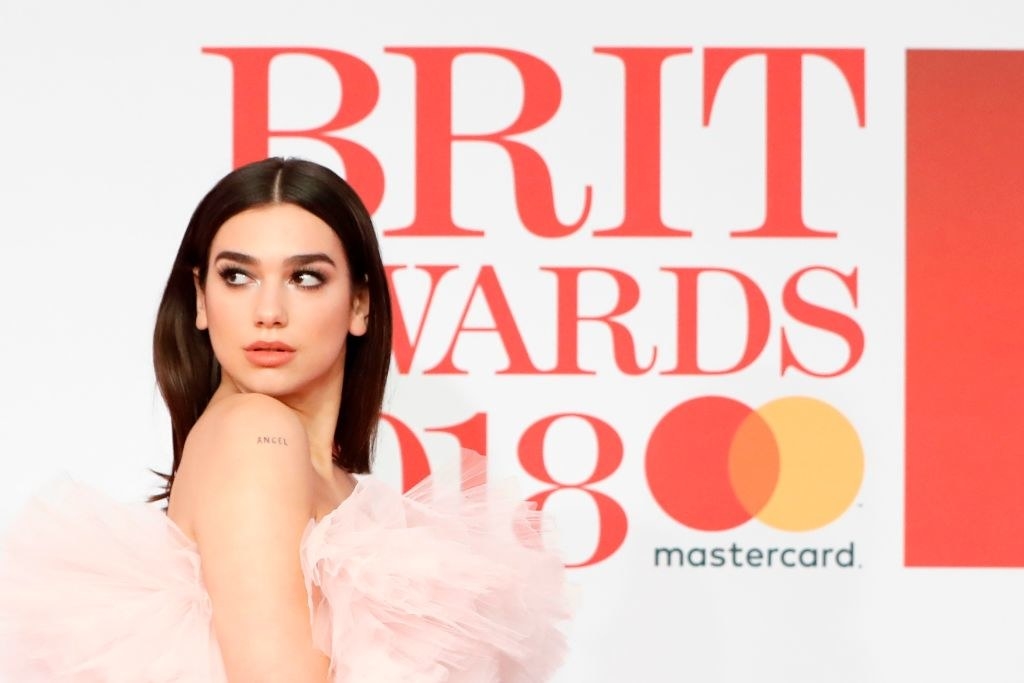 Obviously a queen needs help with her train, especially when it's that long.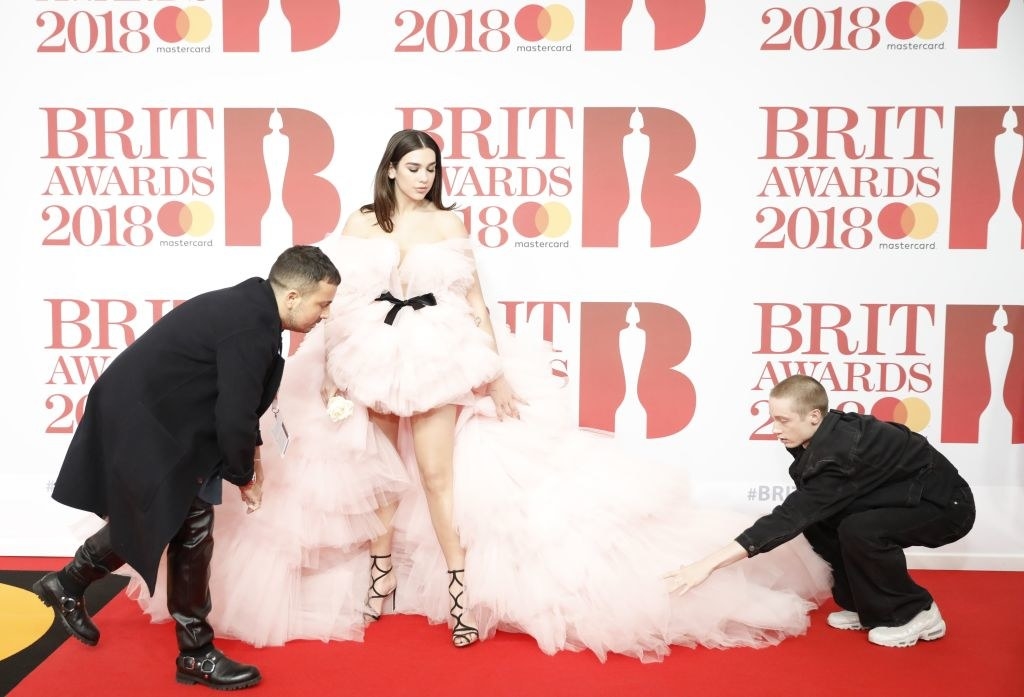 Someone did, however, call her Dua Loofa, and now I can't think of anything else.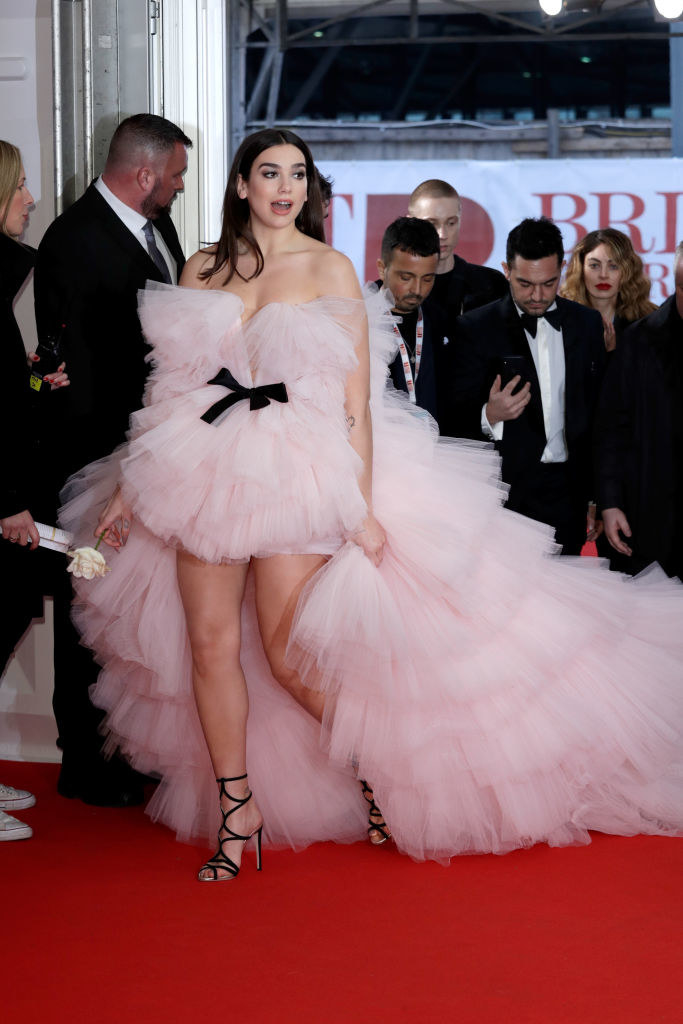 I don't know about you, but I've decided to stan forever.