Drew Barrymore, queen of my life since Charlie's Angels, recently appeared on The Late Late Show, where she opened up about her struggles with dieting, even revealing a recent story about when a woman randomly asked her if she was pregnant.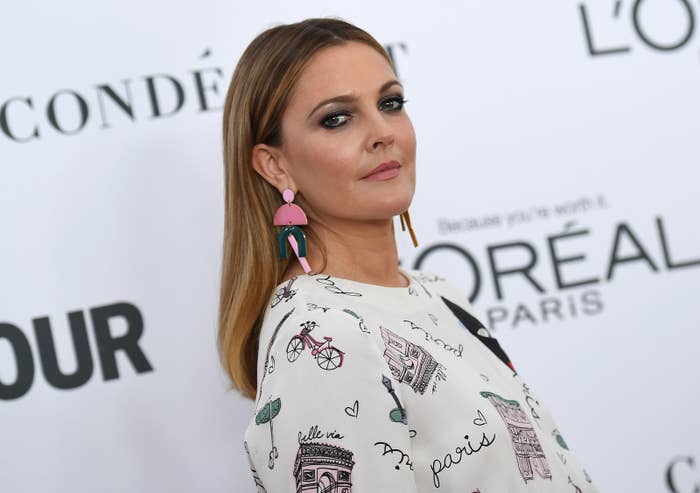 Speaking about Drew's show Santa Clarita Diet, James Corden asked if she was good at dieting since her character basically just eats protein. Drew straight-up said "I hate it".
But she then admitted that she was unhappy with her body when the show first started and used the role as an incentive to lose weight.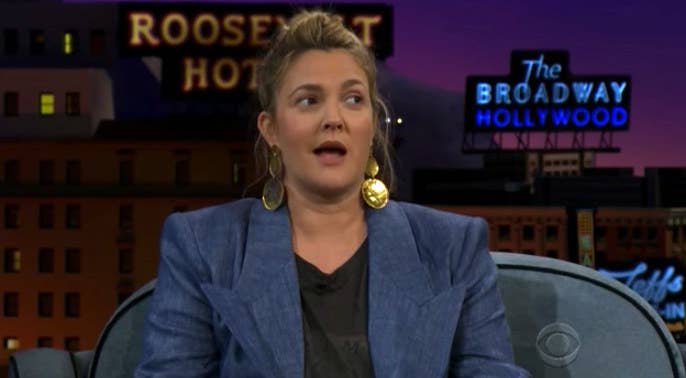 Explaining her reasons behind it, Drew said it was about being a woman in her forties and trying to figure out who she's meant to be after having kids.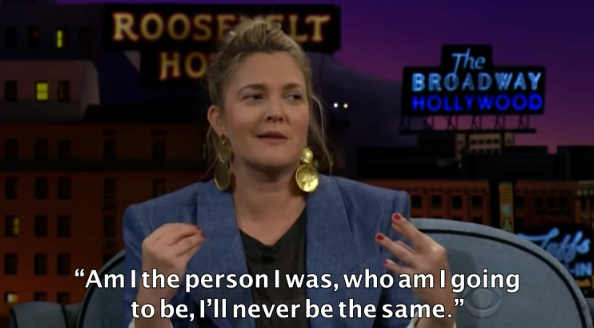 She then proved once again to be relatable AF as she revealed her struggles with gaining the weight back after the filming for Santa Clarita Diet had wrapped.
But while on the subject of dieting, Drew recalled a story about when she was leaving a restaurant with her friends and kids.
After telling the woman that only two of them were hers, you'd think that would've been the end of the conversation. But nope...
But don't worry – Drew had the most iconic clapback of all time. I want it printed and hung on a wall in my house.
Never fuck with Drew Barrymore, OK?