Drake has responded to the drama that went down at Tyler the Creator's music festival Camp Flog Gnaw after he was booed off stage when he was revealed as the surprise headlining act.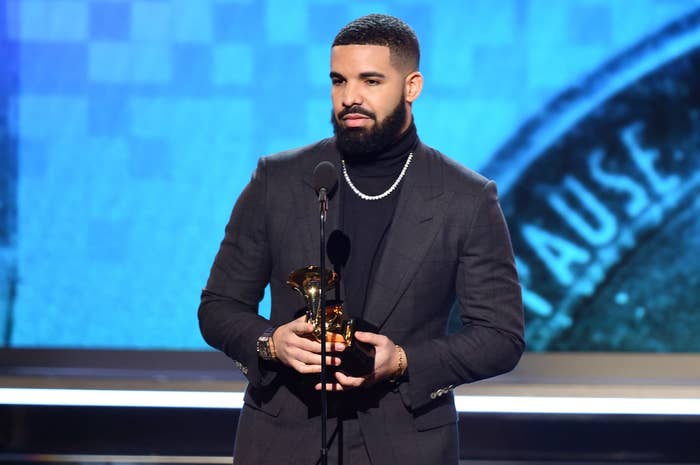 It all kicked off when Drake appeared on stage at the end of the night to perform, only to be met with a chorus of boos.
When the boos didn't cease, Drake quickly bowed out, saying "it's been love" before exiting stage left.
Tyler the Creator reacted to the drama the following morning, saying that he was "embarrassed" by his fans.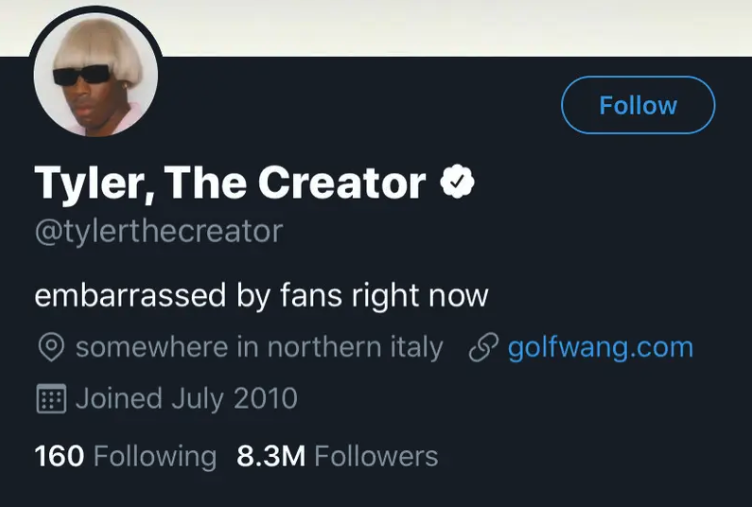 In a string of following tweets, Tyler called out people for "acting out like assholes" and making the festival look "entitled and trash".
But after saying that the situation was "like mob mentality and cancel culture in real life", Tyler ended up shrugging the situation off and calling it "lowkey funny".
At the time, neither Drake or Frank Ocean had commented on the chaos. Then Drake popped up and decided to troll everybody.
Postings pics from the night on Instagram, Drake joked in the caption: "Plot twist...just signed a 10 year residency at Camp Flog Gnaw."
Then, to truly troll everybody in style, he finished: "Sorry kids see you EVERY SINGLE YEAR till you are 30."
Kendall Jenner found it amusing anyway.
So, if you're planning on going to Camp Flog Gnaw next year, you've been warned.