Drake Got Booed Off The Stage At A Concert And Now There's Big Drama On Twitter
Tyler the Creator is not very happy with his fans right now.
Last night, Drake made a surprise appearance at Tyler the Creator's music festival, Camp Flog Gnaw. And it...did not go over well.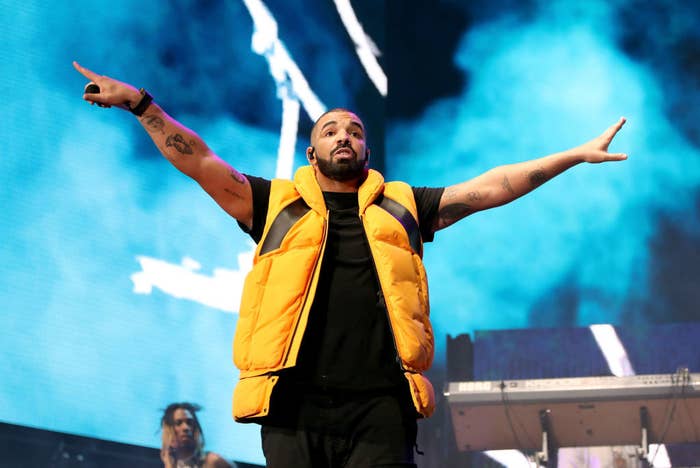 Specifically, Drake was booed off the stage.
"I'm here for you tonight," he told the crowd amongst the boos. "If you want to keep going, I will keep going tonight. What's up?"
But when the boos didn't stop, Drake waved to the crowd, told them "it's been love," and then made a hasty exit off the stage.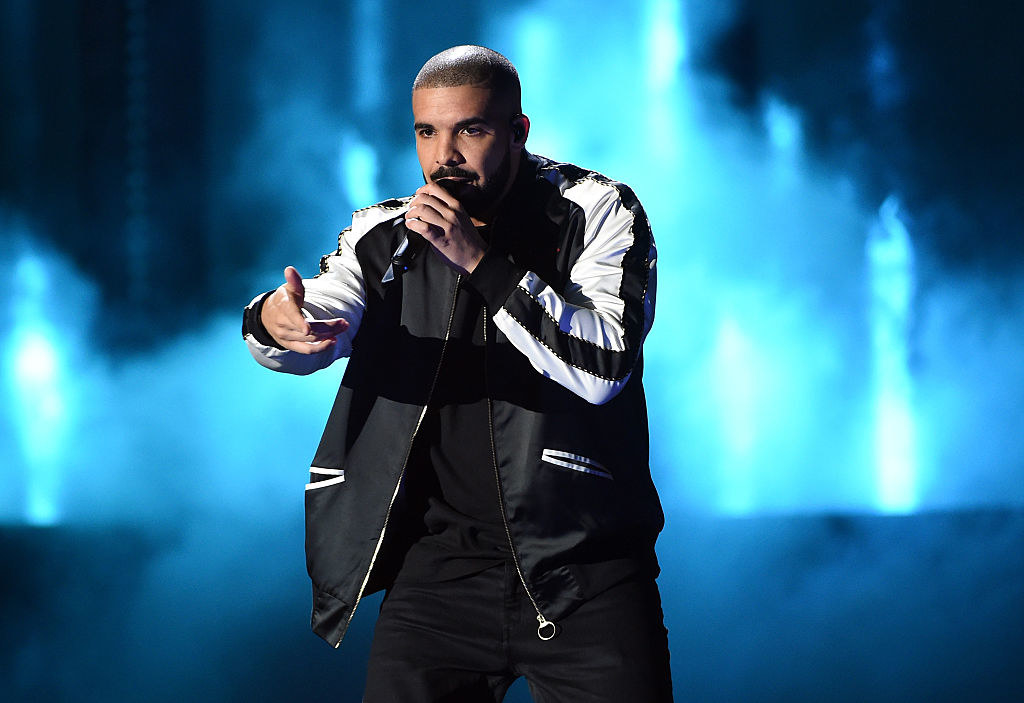 The crowd was apparently angry because the surprise guest wasn't Frank Ocean — a rumor that had been swirling around the festival. After Drake left the stage, the crowd started chanting "We want Frank!"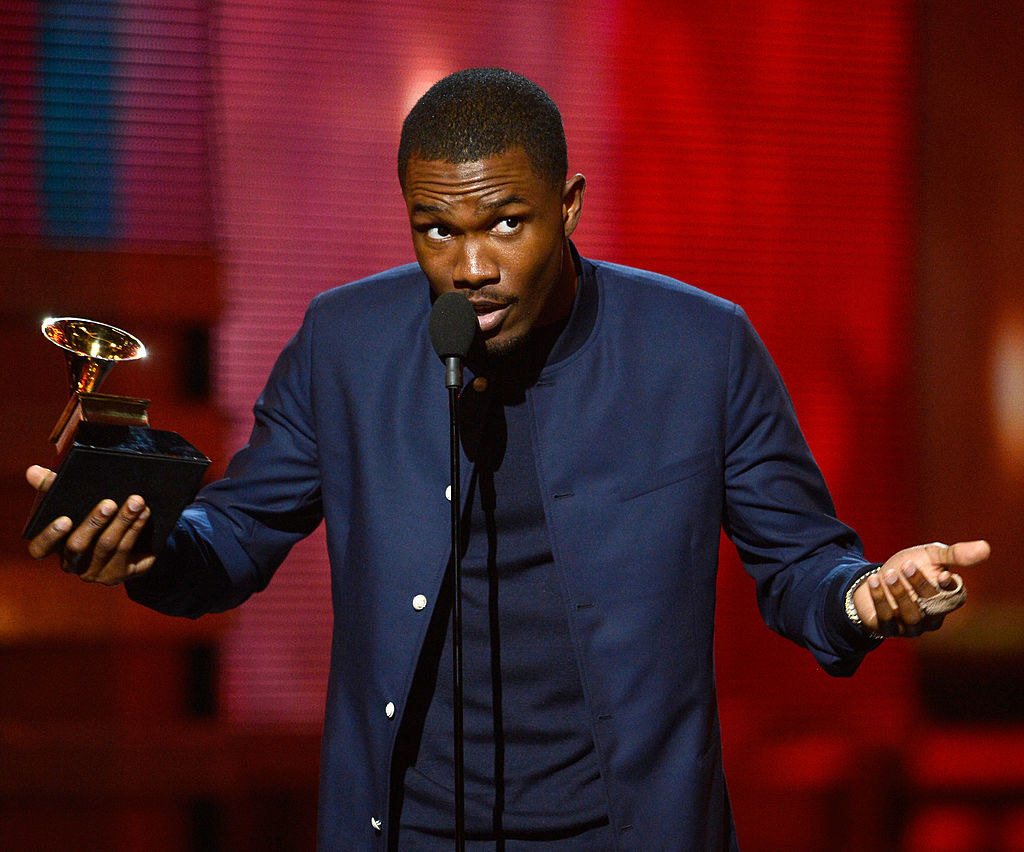 Well all of that happened last night, but the drama continued into this morning. Tyler the Creator took to Twitter to yell at his fans. First, by changing his bio to "embarrassed by fans right now."
He then addressed the situation directly.
He called the crowd "entitled and trash."
He also referred to the situation as "mob mentality and cancel culture in real life."
Then, in what feels like a sharp right turn, he called the situation "lowkey funny," shrugged it off, and thanked his fans for coming to the festival.
...But then he was mad again.
He also told a story about an enraged fan who yelled at him during Drake's set.
Basically, Tyler the Creator is not happy with his fans right now.
As you'd probably guess, people on Twitter have a *lot* to say about this mess. Some leapt to Drake's defense:
Others focused more on the disrespect to Tyler:
And, of course, plenty of people just had jokes.
Drake and Frank Ocean have yet to comment on the situation.