7.
Poop just isn't in the question at all because you're not willing to be a human toilet.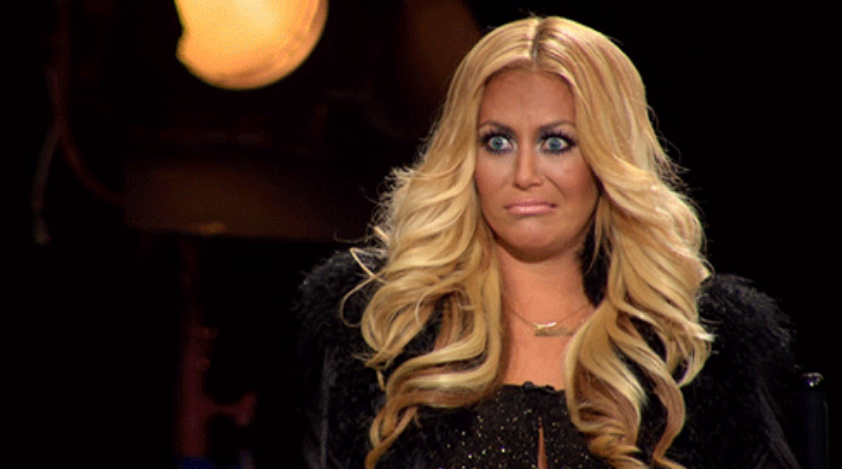 9.
Because deep down you only like the sound of the idea, you'd never actually do it in real life.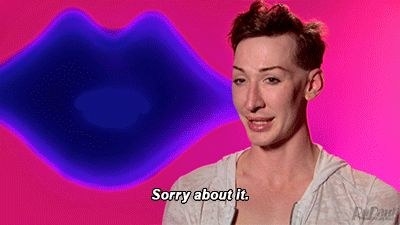 11.
But just not with, like, ropes and chains.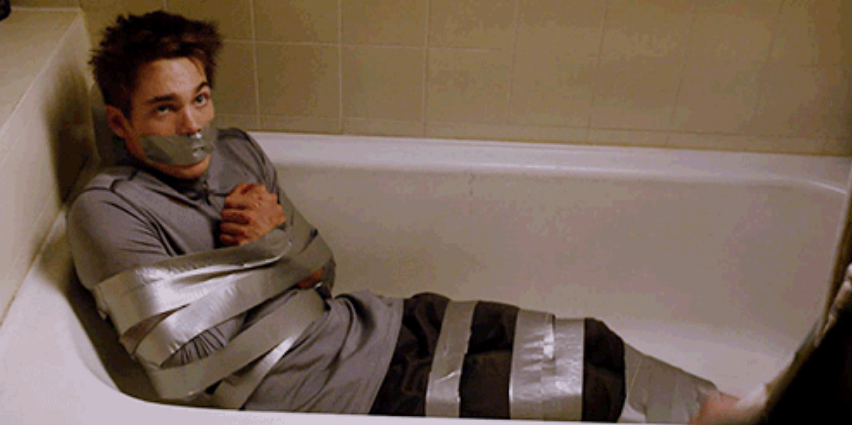 12.
And you like things to get a little rough with some spanking and light choking.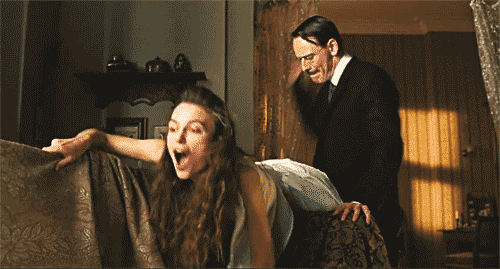 13.
But just not too hard because you bruise like a peach and pain isn't cute.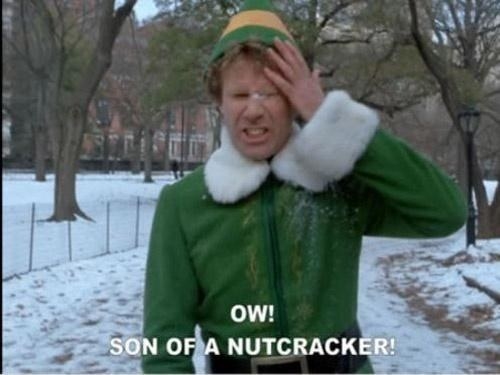 15.
You have a fair few sex toys to make things exciting but they're just, like, the standard dildo and handcuffs, nothing too extraordinary.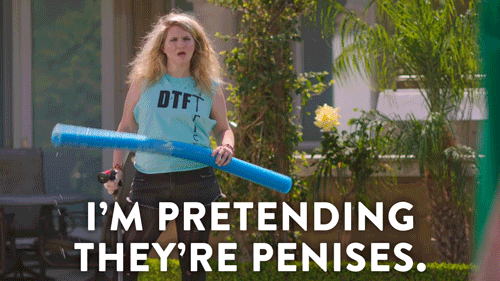 16.
You've probably heard of people having BDSM sessions for hours and hours and all you can think of is "but when do you sleep?"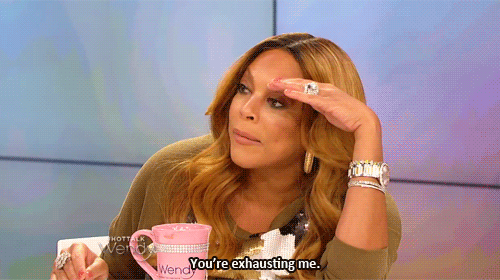 17.
And as for a 24/7 contractual relationship between a submissive and a dominant? That's not really your cup of tea either.