Demi Moore's new autobiography is already causing waves after she made a number of claims against ex-husband Ashton Kutcher.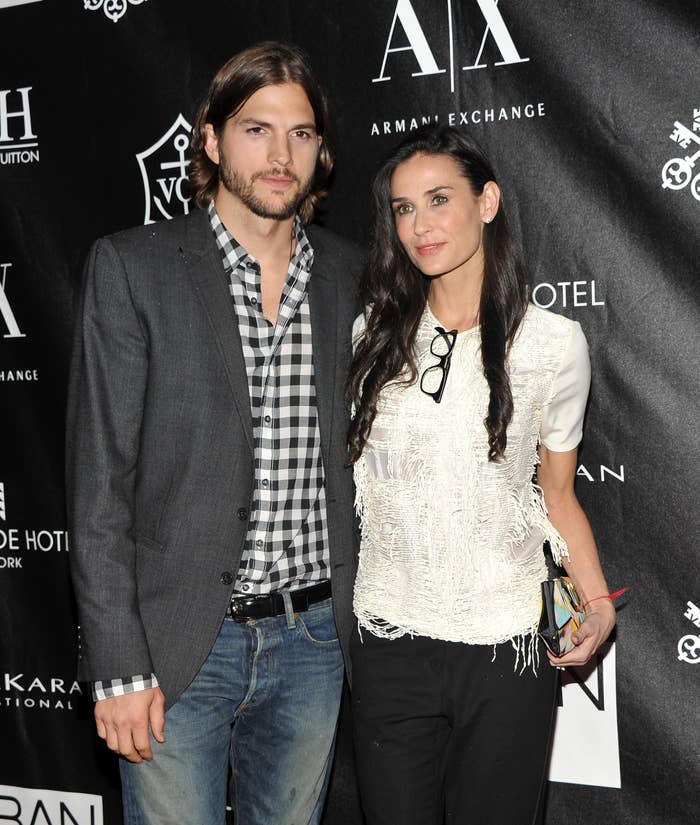 Moore and Kutcher finalised their divorce in 2013, two years after announcing their separation and a decade after first getting together.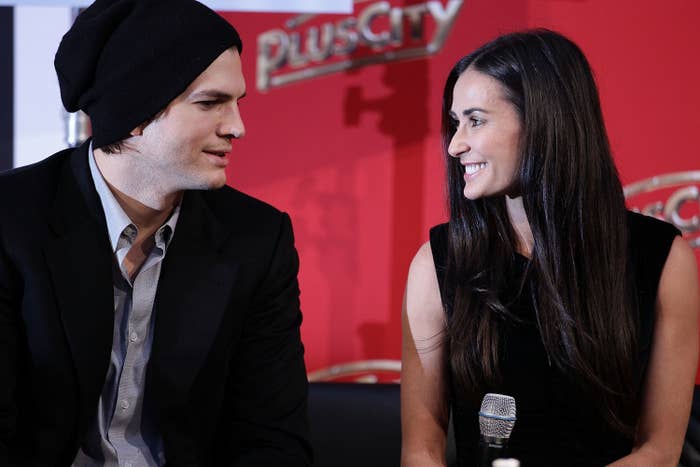 Rumours of infidelity have clouded the relationship for years, with Kutcher accused of being unfaithful. Now, Moore has revealed her side of the story, apparently claiming that Kutcher cheated twice and asked for threesomes while they were together.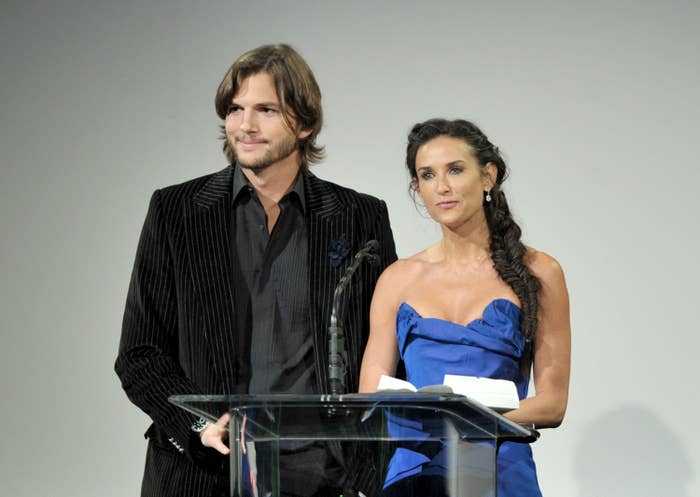 Moore further claimed that she found out about one of the cheating allegations via Google Alert and, after Kutcher apparently confirmed that it was true, had to walk a red carpet minutes later.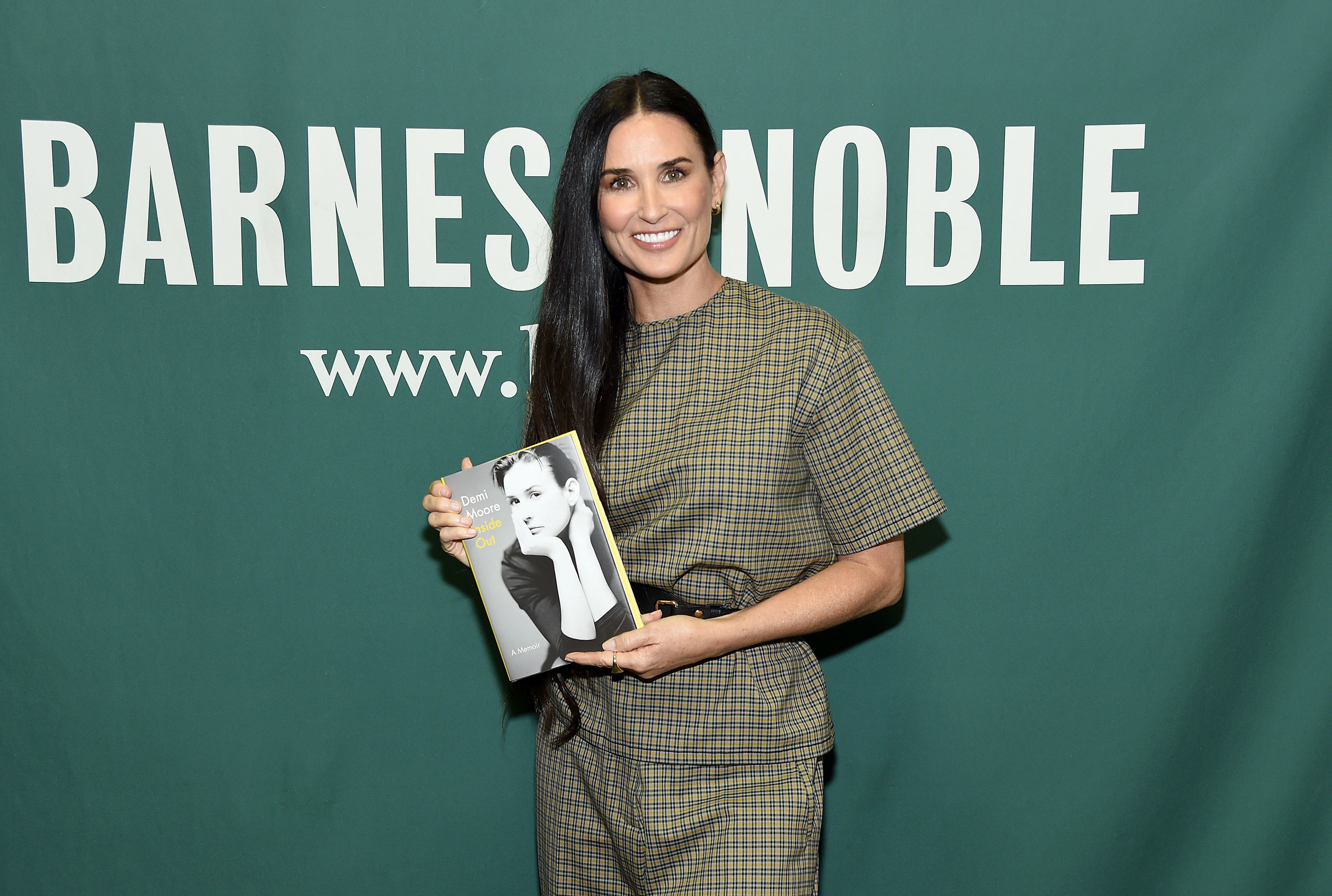 However, although Moore has suggested her ex-husband knew about the accusations in her book, Kutcher didn't appear too happy as he took to Twitter.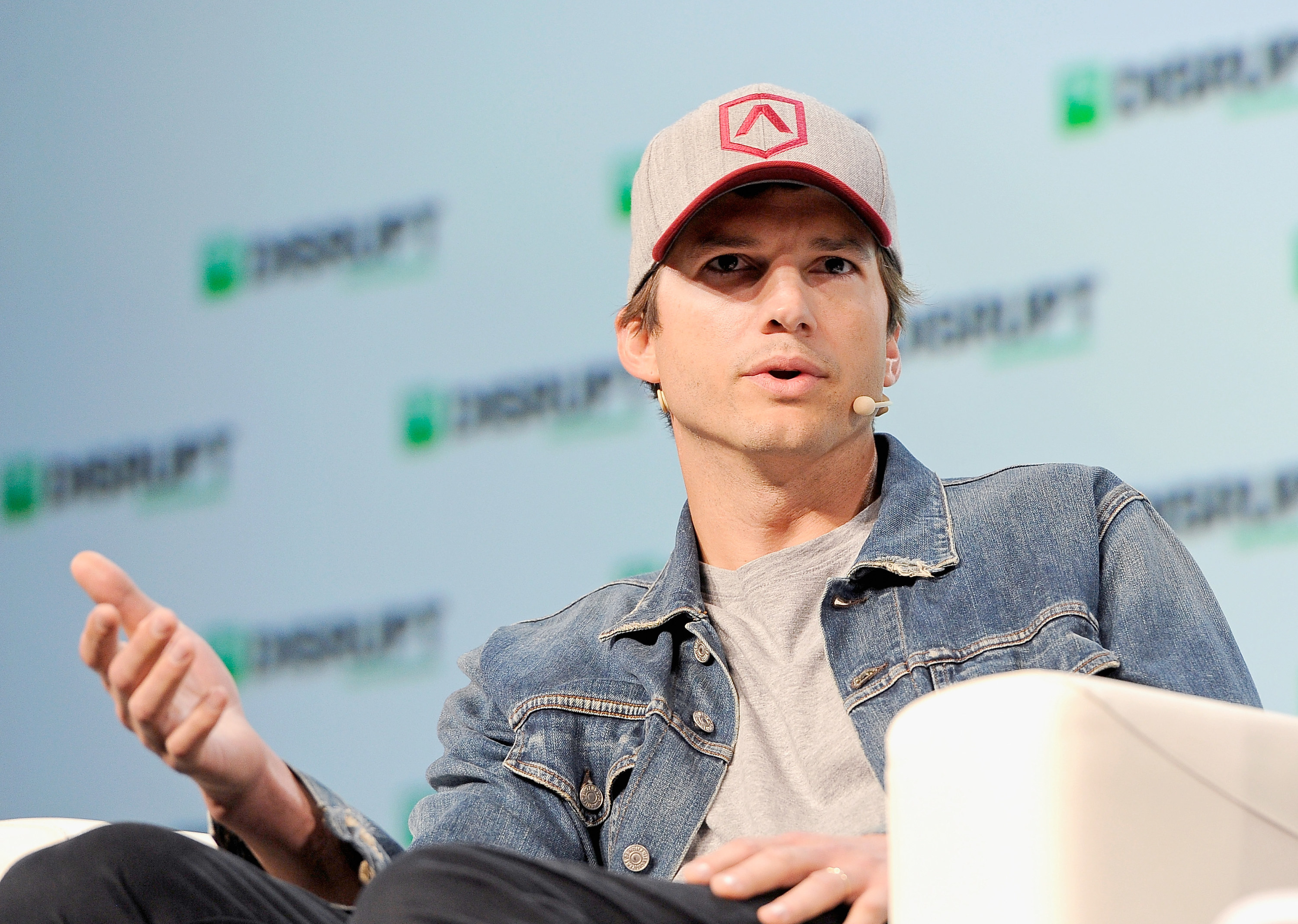 Holding back on revealing his actual thoughts, the actor said he had deleted a "snarky" tweet and instead decided to be thankful for his wife and two children.
Kutcher started dating his That '70s Show costar Mila Kunis in 2012. The couple got married in 2015 and share two children together.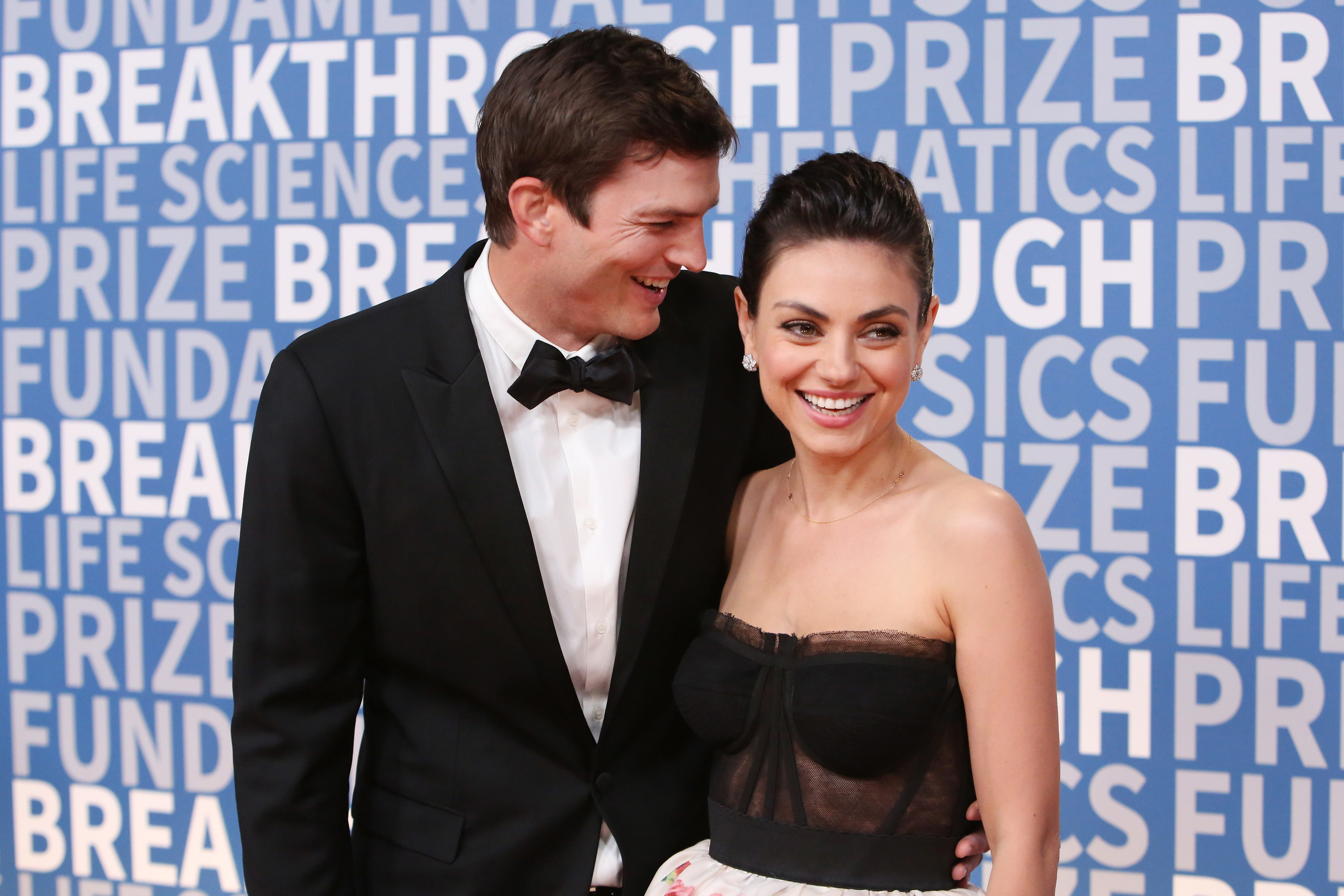 BuzzFeed has reached out to reps of Moore and Kutcher for comment.