Porn and comics go hand in hand, with parodies of movies and franchises, like Wonder Woman, becoming a popular category on Pornhub.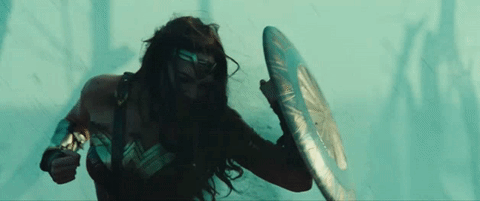 After the recent annual Comic-Con event, Pornhub released data that showed an increase in searches for all things Comic-Con related.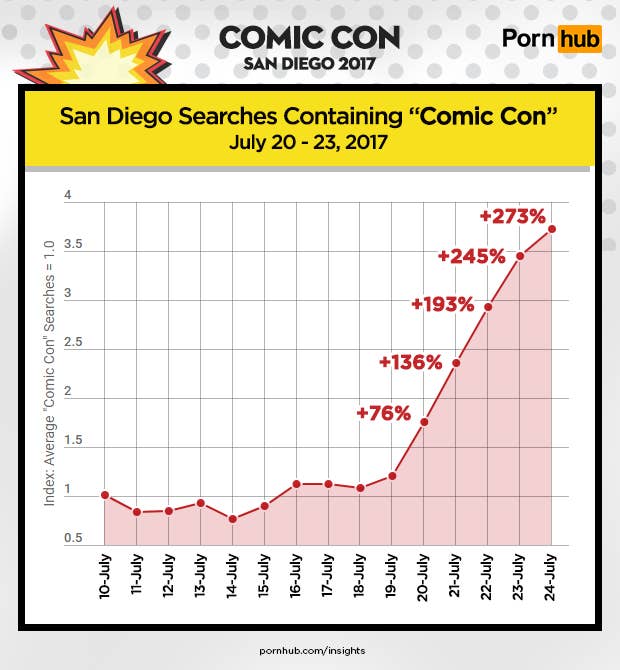 1.
Topping the list was simply "comic con", with a 2767% increase in searches.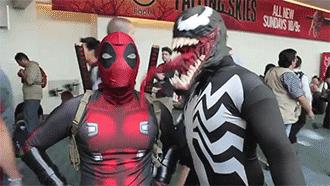 2.
Second on the list was "anime big tits", with a 382% increase.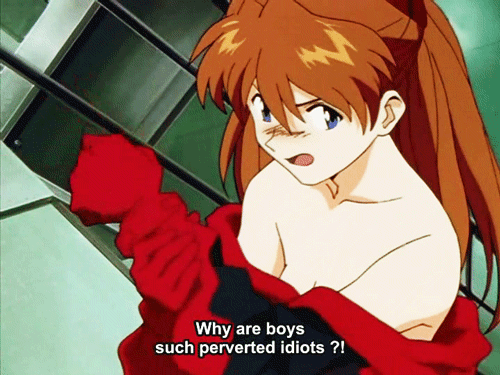 3.
Rounding off the top three, "cosplay uncensored" saw a 345% increase in searches.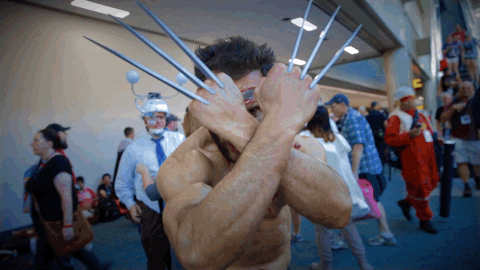 4.
Next was "cosplay lesbian", with a 233% increase.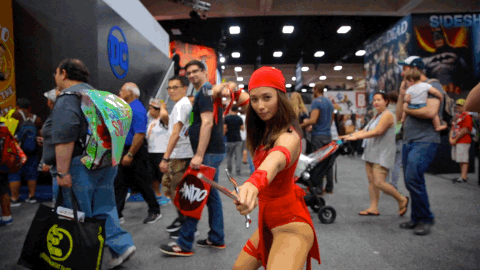 5.
As one of the most popular movies of the year so far, "wonder woman" searches jumped up 203%.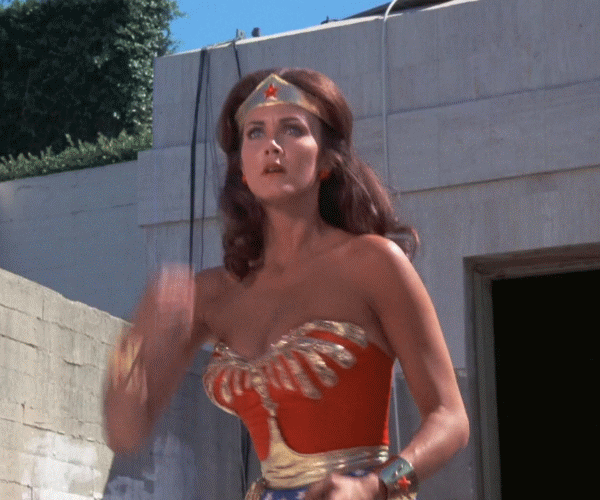 6.
Next was "cosplay", a word appearing for the third time on the list. This more general search gathered a 166% increase.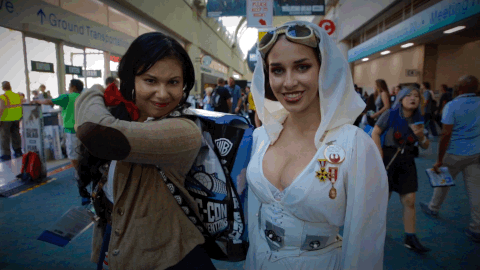 7.
"Porn parody" had the seventh biggest increase, with 148%.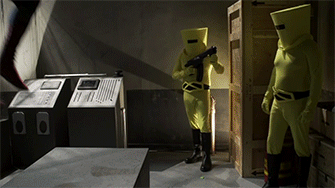 8.
Which was followed by "superhero", at a 137% increase.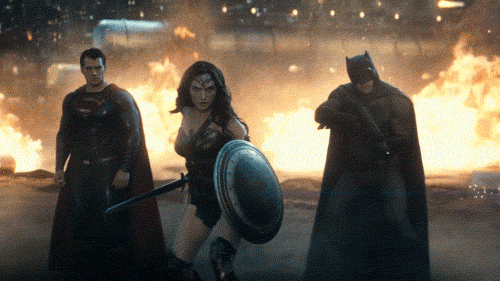 9.
"Video game", with 113% more searches than usual, was the final search to have an increase over 100%,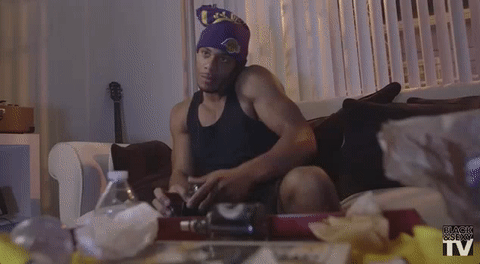 10.
And in tenth spot, "gamer girl" had an 81% leap.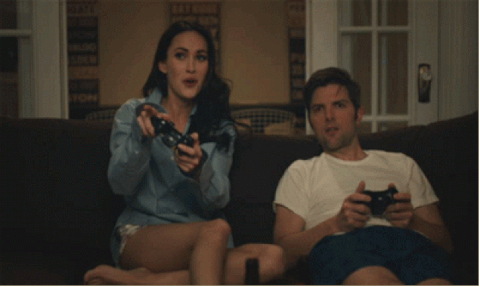 You can see the full list here: