Chrissy Teigen has locked her Twitter account after revealing that she's taking a social media break following drama with food writer Alison Roman.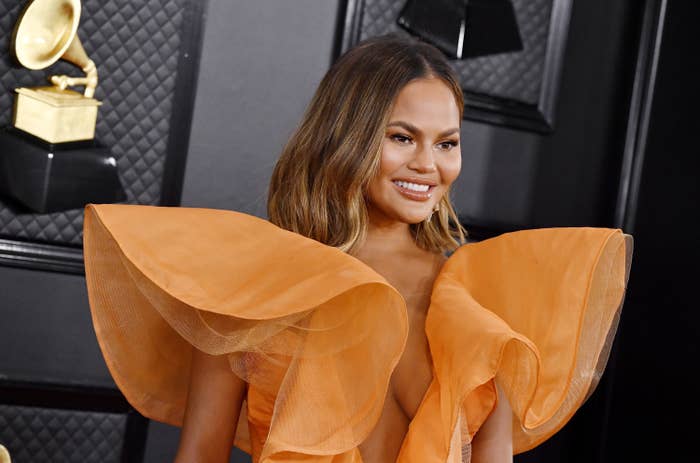 In case you missed what went down, Alison — a chef and bestselling author — didn't shy away from giving her honest opinion about celebrities who capitalise on their fame to sell a product.
In a recent interview, she first took shots at Marie Kondo, accusing her of making things for people to buy even though she was originally thrust into the spotlight for telling people to declutter and live a more minimalist lifestyle.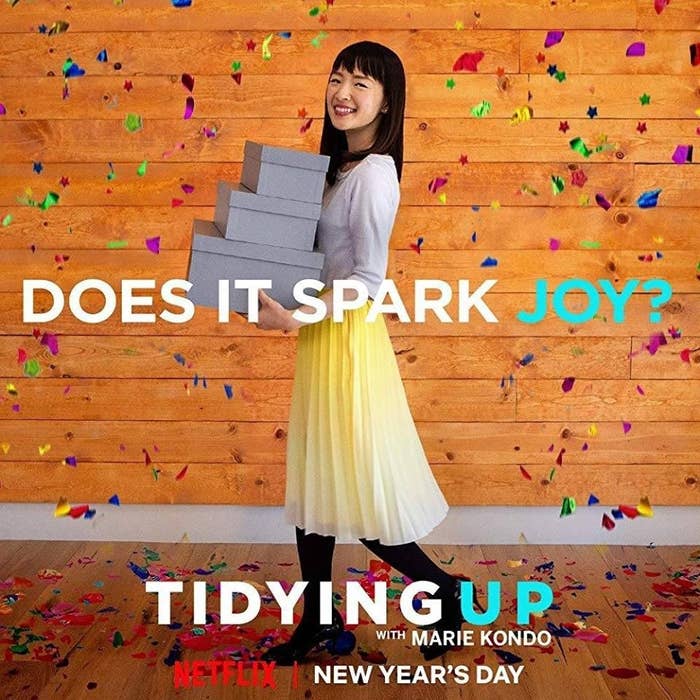 Alison then turned her sights on Chrissy, calling it "crazy" that the Cravings author had gone on to produce a cookery line with Target after the success of her book.
Chrissy responded to the interview on Twitter, calling it "a huge bummer" because she had looked up to Alison and had been a huge supporter of her work.
"I started Cravings because I wanted something for myself. I wanted something John didn't buy," Chrissy continued in a Twitter thread. "Cravings isn't a 'machine' or 'farmed content' — it's me and 2 other women."
Chrissy said that she "genuinely loved everything about Alison" but was clearly hurt by what she'd said, adding that she "had no idea" she had been perceived that way.
In response to a backlash from fans, Alison clarified that she wasn't "coming for anyone who's successful, especially not women," before publicly apologising to Chrissy.
But since then, it seems that the backlash over the drama has yet to die down, with Chrissy announcing on Sunday that she would be taking a break from Twitter over the hate she'd received.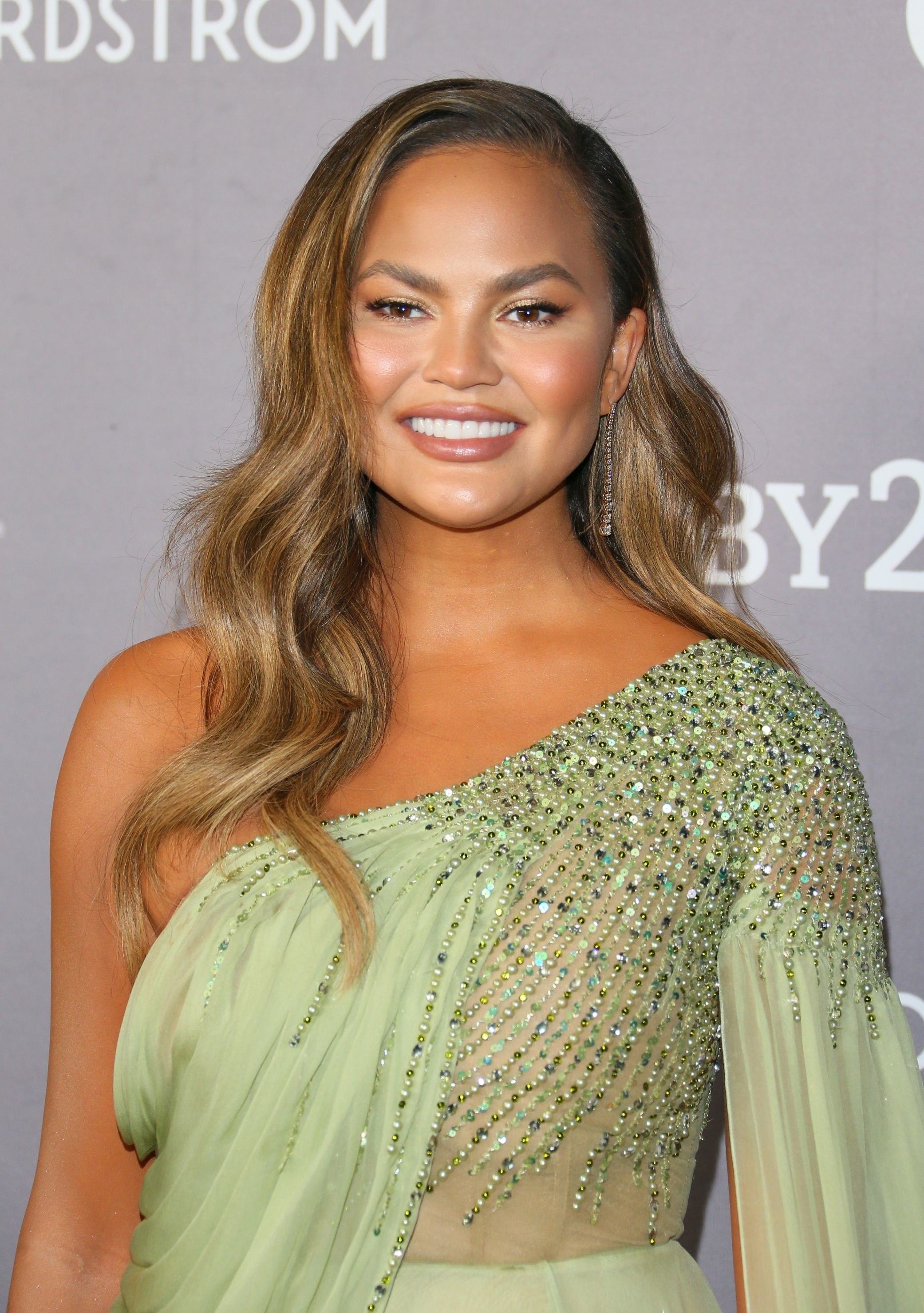 "I really hate what this drama has caused this week," Chrissy tweeted. "Calling my kids Petri dish babies or making up flight manifests with my name on them to 'Epstein island', to justify someone else's disdain with me seems gross to me so I'm gonna take a little break."
However, Chrissy is still active on Instagram, where she posted adorable videos of Miles and Luna eating cupcakes on Mother's Day.
And not letting the drama get her down too much, she posted another video to her Instagram story showing the family sitting down in front of a movie with a dinner cooked by John from her own book.