You know Chrissy Teigen. The model and the mother of two has become a household name with Cravings, her lifestyle brand that includes cookbooks, cookware, and a blog.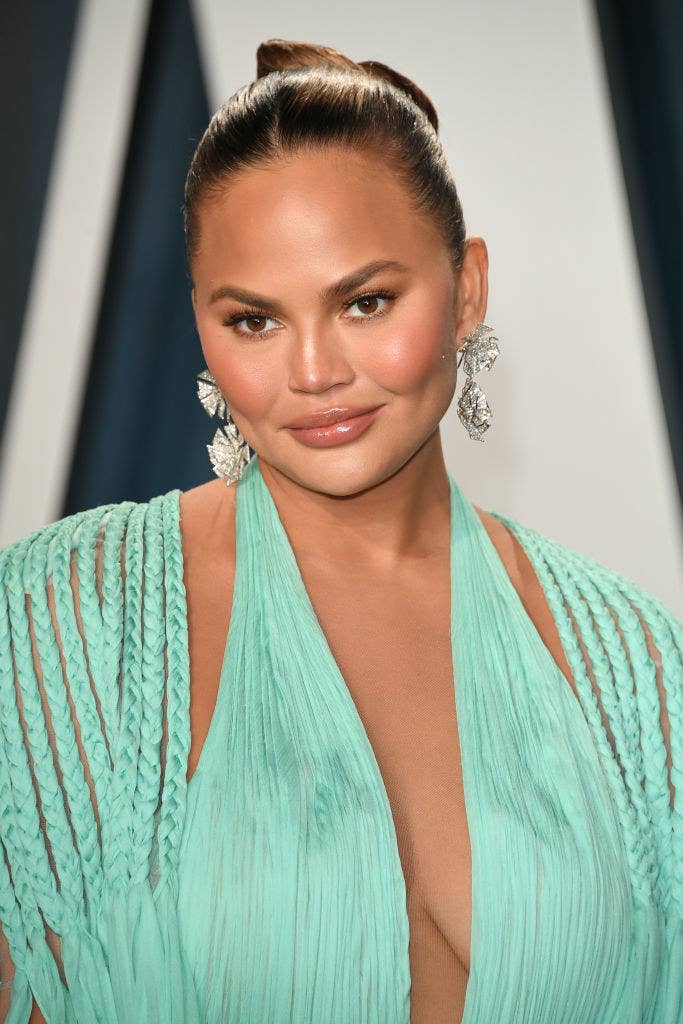 And this is chef Alison Roman, a bestselling author and a food columnist for the New York Times and Bon Appétit.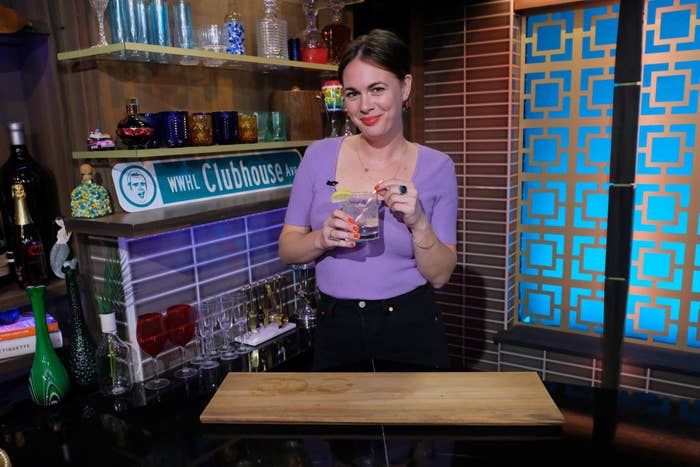 On Thursday, Alison was featured in an article from the New Consumer in which she called out Chrissy, as well as professional organizer Marie Kondo, for capitalizing on their fame and "making stuff that you can buy."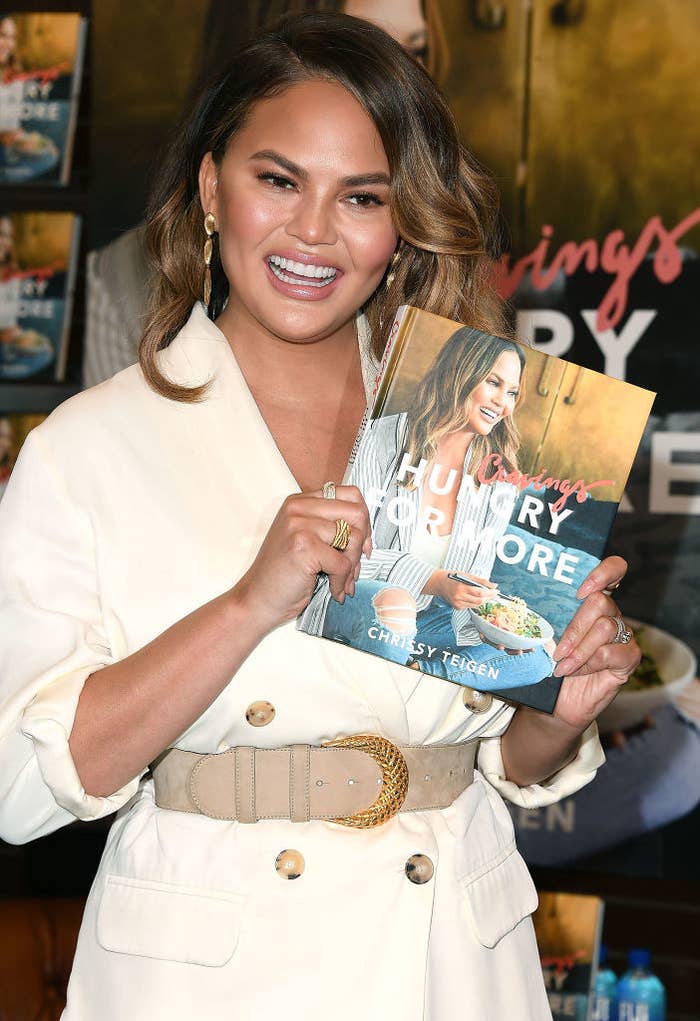 "Like, what Chrissy Teigen has done is so crazy to me," Alison said. "She had a successful cookbook. And then it was like, boom, line at Target. Boom, now she has an Instagram page that has over a million followers where it's just people running a content farm for her. That horrifies me, and it's not something that I ever want to do. I don't aspire to that."
With all the speed of the internet, Alison's comments made their way back to Chrissy, who voiced her hurt and disappointment in a Twitter thread.
"I started Cravings because I wanted something for myself. I wanted something John didn't buy, I wanted something to do that calmed me, made me happy and made others happy, too," the 34-year-old explained.
She continued, "I didn't 'sell out' by making my dreams come true. To have a cookware line, to get to be a part of that process start to finish, to see something go from sketch to in my hands, I love that."
Chrissy continued by saying she didn't think she'd "ever been so bummed out by the words of a fellow food-lover," and that she "had no idea I was perceived that way."
She went on to describe the hard work and dedication she puts into her brand before concluding, "This 'farm' you think of doesn't exist. I am the farm. I am the cows the horses the pigs."
A ton of people came to Chrissy's defense, including her husband, John Legend, who said he was so proud of her.
Alison responded to the backlash a short time later...
...before apologizing to Chrissy.
This was the last thing Chrissy said on the matter, but last I checked, the pair still followed each other, so maybe she accepted Alison's apology?
Then again, maybe not.
What do you think of all this? Tell us in the comments.