Chris Pratt Has Responded After Ellen Page Criticised Him For Supporting An "Anti LGBTQ" Church
"Nothing could be further from the truth."
If you've been anywhere near the internet in the last week, you'll already know that Ellen Page has been making headlines recently for calling out hate and homophobia.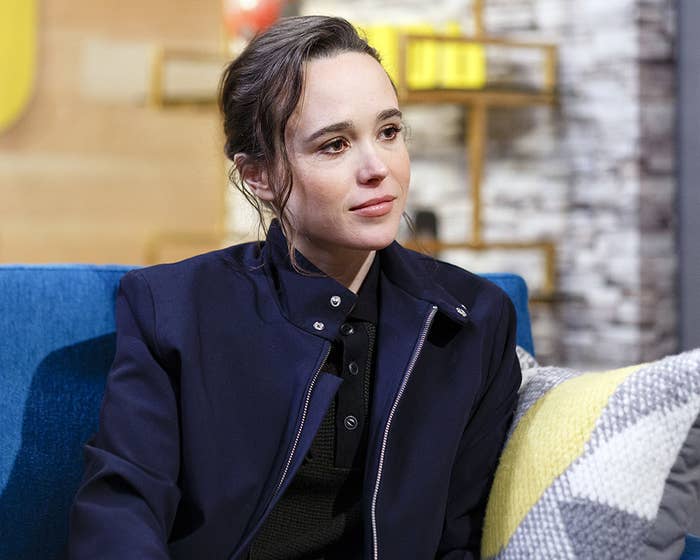 Appearing on Stephen Colbert's The Late Show, Ellen made an impassioned speech about leaders who "promote hatred and intolerance". The video, which has been watched more than 15 million times, has since gone viral, with almost 90,000 retweets.
And she didn't stop there. Not long after her interview, Chris Pratt appeared on the same show to talk about his spirituality. However, Ellen clearly wasn't impressed, tweeting about his church being "infamously anti LGBTQ".
Chris belongs to Zoe Church, which is modelled after Hillsong, according to its founder.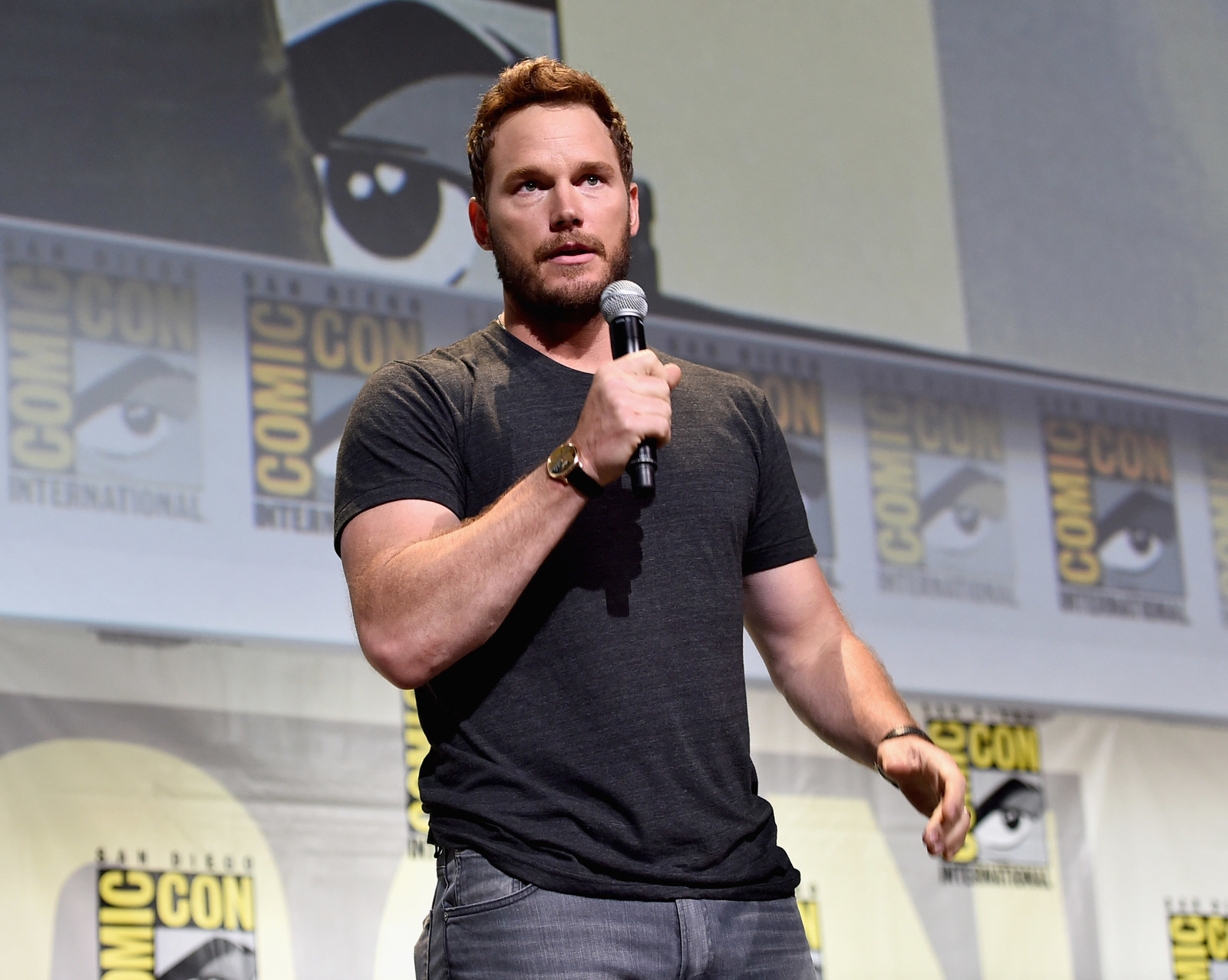 Ellen later continued, seemingly still addressing Chris.
When somebody tried to defend Chris, calling Ellen's approach "a threat to religious freedom", she clapped back about how damaging conversion therapy and anti LGBTQ rhetoric can be.
Well, it seems that the conversation has now reached the ears of Chris, who took to Instagram to defend himself and his church. Addressing Ellen's claims, he said that "nothing could be further from the truth", adding that the church "open their doors to absolutely everyone".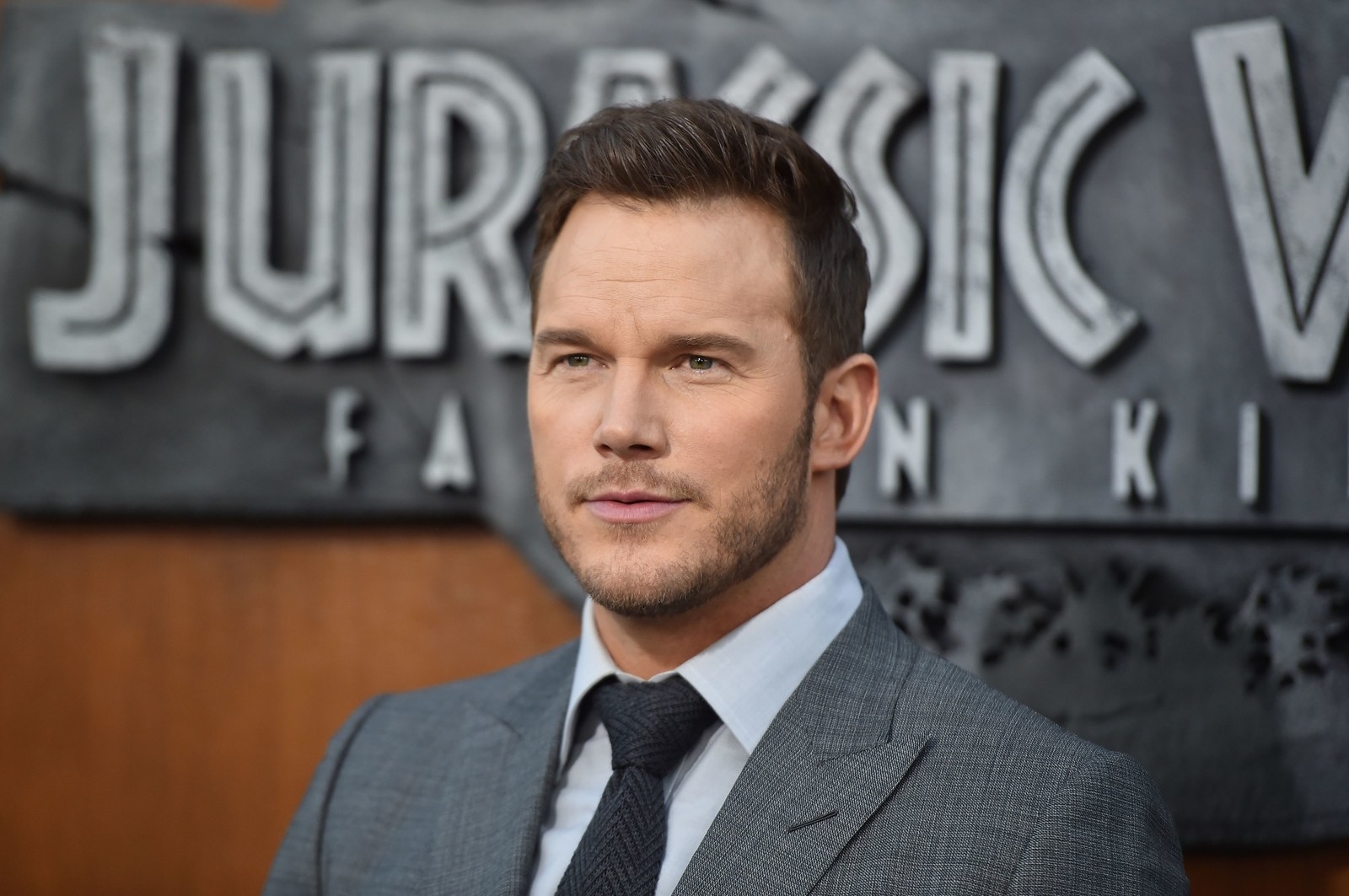 He went on to talk about his experiences with the church, using his own divorce from Anna Faris as a reference.
Despite what the Bible says about divorce my church community was there for me every step of the way, never judging, just gracefully accompanying me on my walk. They helped me tremendously offering love and support. It is what I have seen them do for others on countless occasions regardless of sexual orientation, race or gender.
Chris also made sure to state that his church doesn't define him, saying: "I am a man who believes that everyone is entitled to love who they want free from the judgment of their fellow man."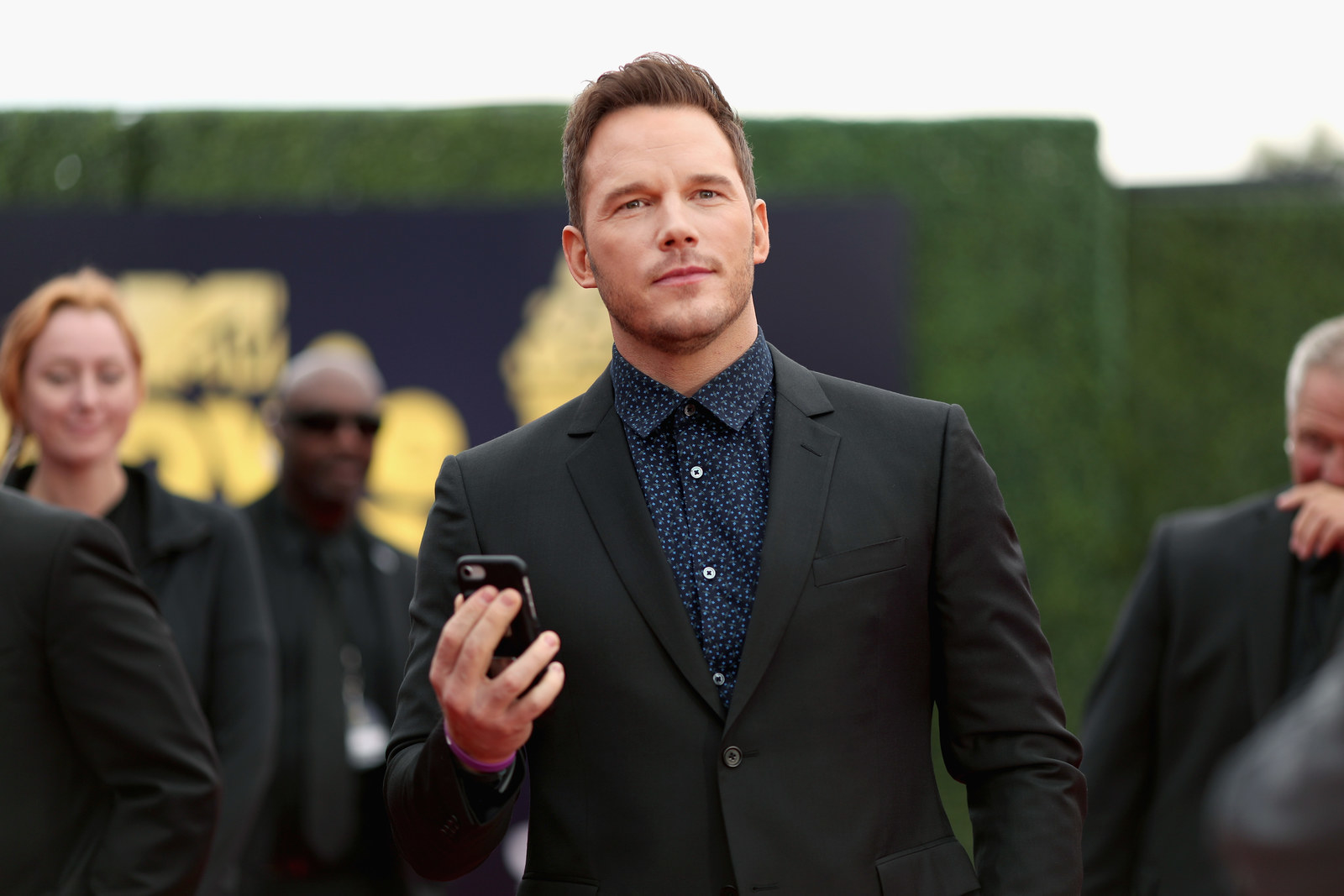 "Hate has no place in my or this world," he finished.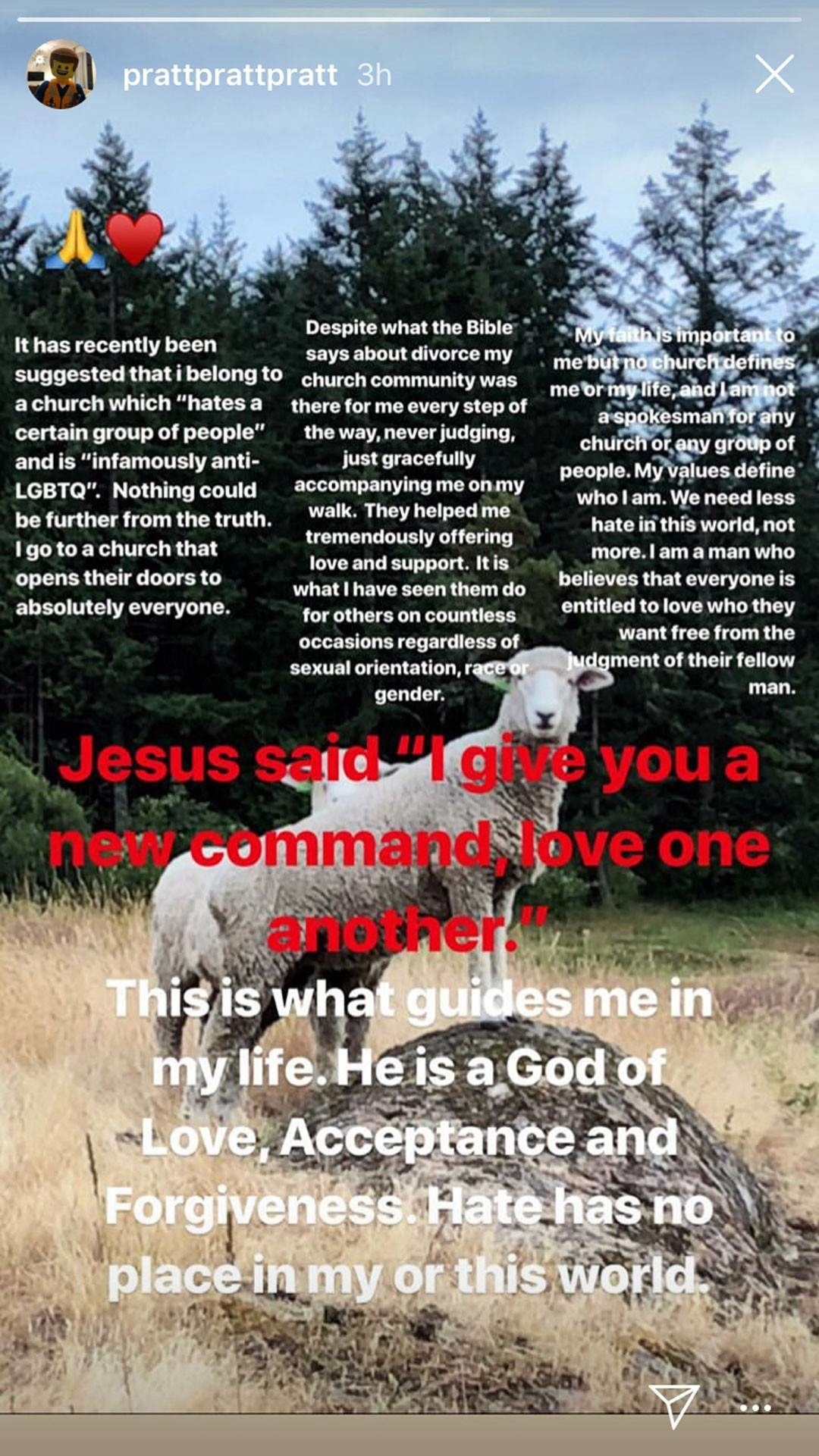 However, his response has been criticised by people who said it was the perfect example of "straight male privilege".
BuzzFeed has reached out to reps of both Ellen and Chris, as well as Zoe Church, for comment.