Ellen Page Called Chris Pratt Out On Twitter For Supporting An Anti-LGBT Church
"Maybe address that too?"
Last week, Ellen Page's interview with Stephen Colbert went viral after she called out leaders who promote hate.
Well on Friday, the Hollywood Reporter tweeted an article about Chris Pratt talking to Colbert about his "spiritual side":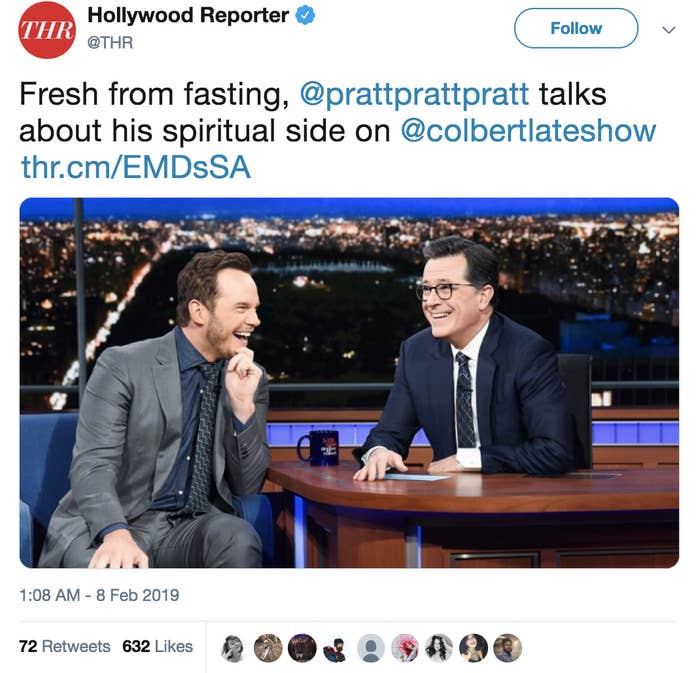 Ellen quote-tweeted the article to call out Pratt and his church, which she says is "infamously anti LGBT":
Pratt's church, Zoe, is modeled after Hillsong, according to its founder. Hillsong states that homosexuality is a sin, and does not allow gay members to hold leadership roles.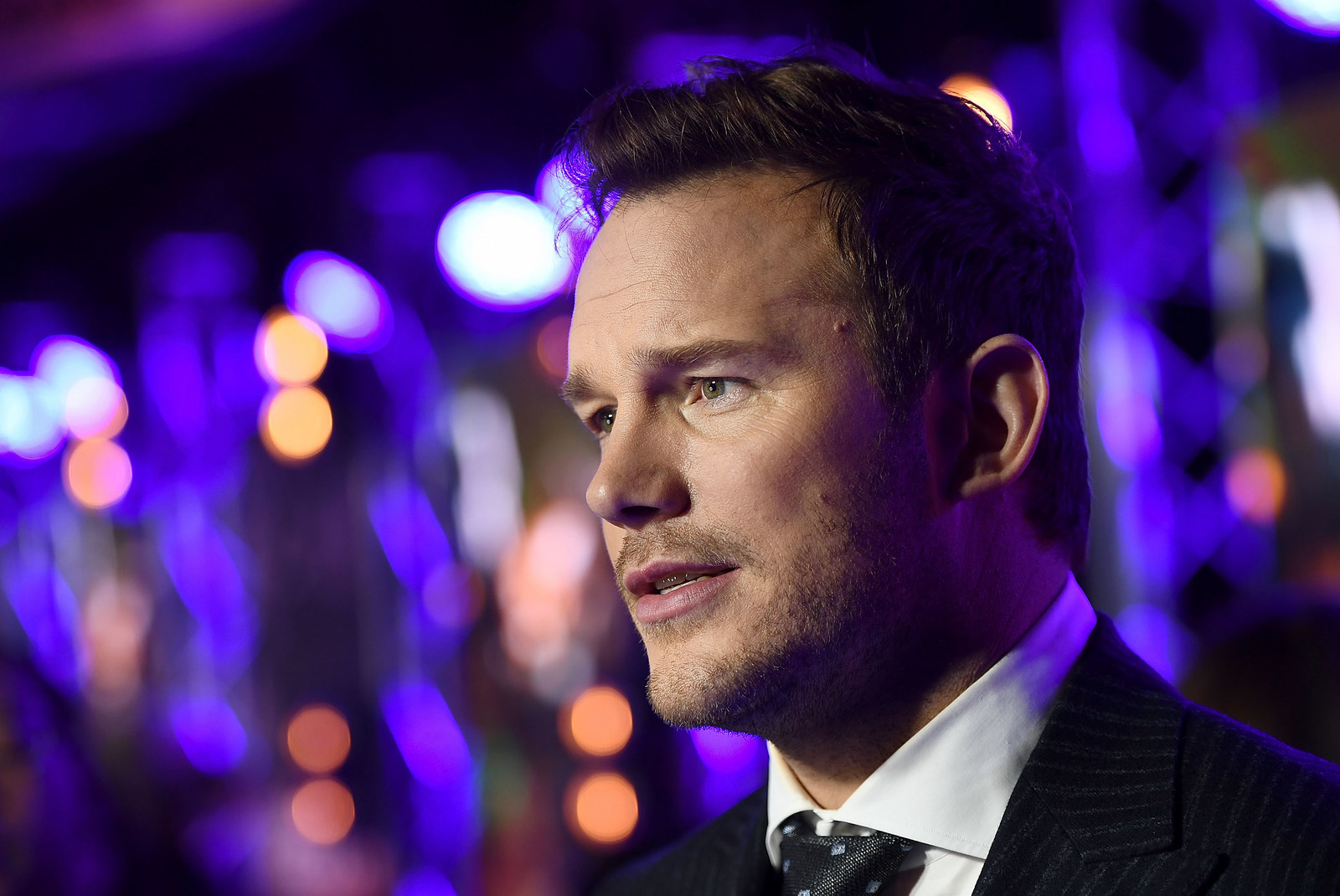 People praised her for speaking up.
Chris Pratt has yet to respond. We will follow this story and update it if he does.