Stars from the Marvel Cinematic Universe are coming together to make a 6-year-old's dreams come true after he saved his little sister from a dog attack.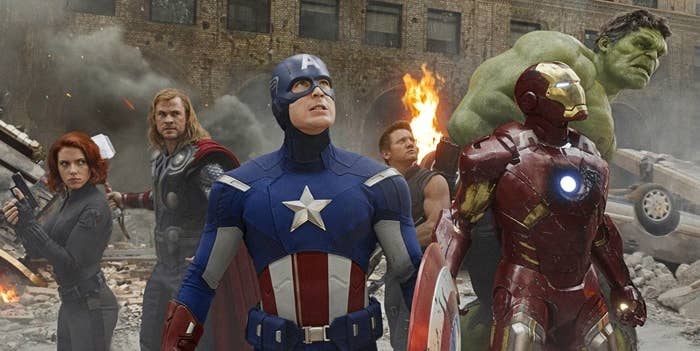 Earlier this month, Bridger's family members revealed he and his sister had been attacked by a dog, resulting in the 6-year-old "receiving 90 stitches (give or take)" at the hospital.
In another post, Nikki announced that Bridger was recovering from his injuries. She encouraged people to share the post in an attempt to catch the attention of his superhero idols.
Well, it didn't take long for the Avengers to take note of their new recruit, with Captain America himself — aka Chris Evans — sending Bridger a video and the promise of a very special gift.
"I read your story. I saw what you did," Chris said. "I'm sure you've heard a lot of this over the last couple of days, but let me be the next one to tell you: Pal, you're a hero."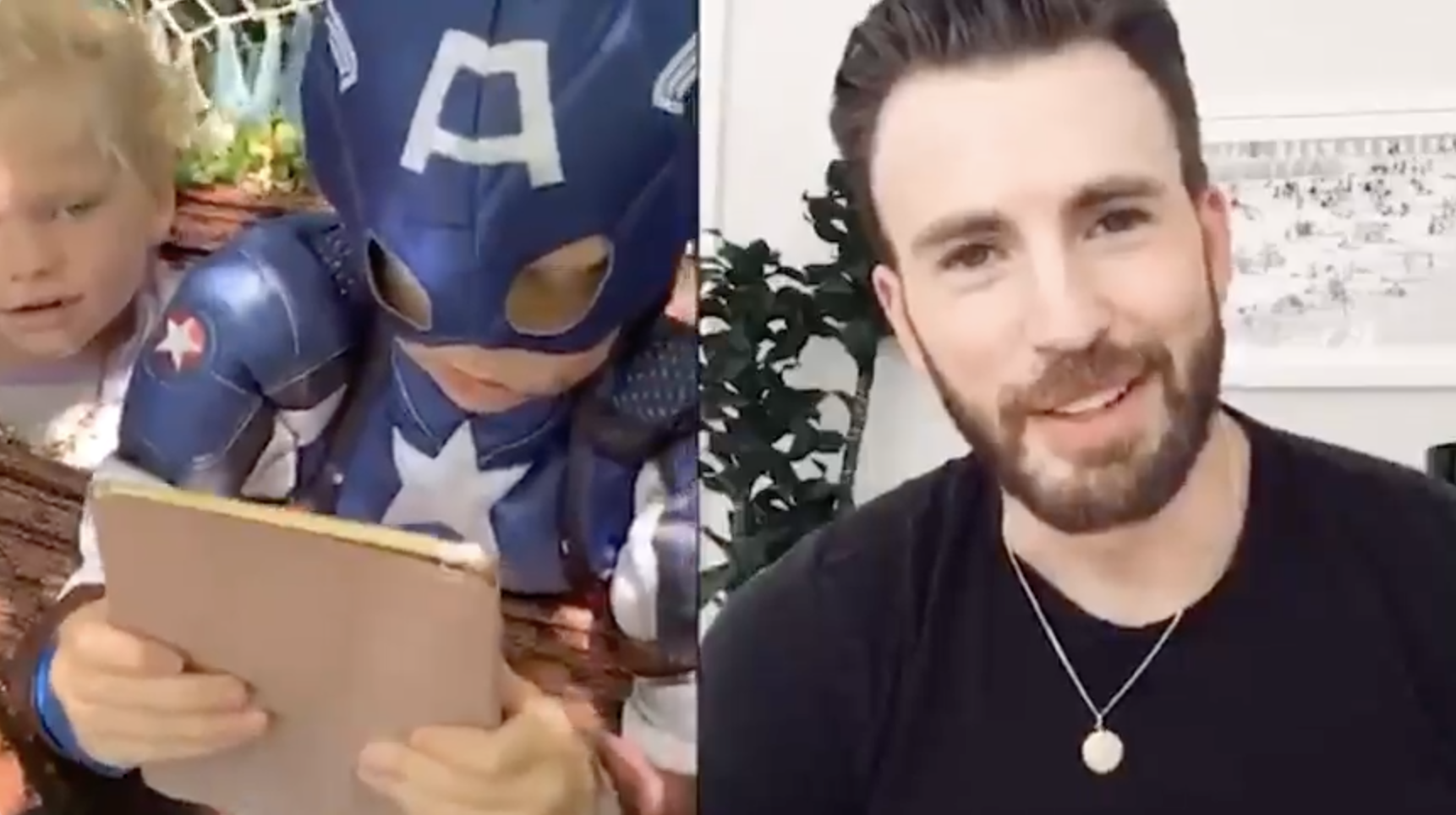 "I'm gonna track down your address, and I'm gonna send you an authentic Captain America shield because, pal, you deserve it," Chris went on. "Keep being the man you are. We need people like you."
And it turns out that Chris wasn't the only one to catch wind of Bridger's story — his favourite Avenger, Spider-Man, also heard it and gave the 6-year-old a personal phone call.
"You are so brave, mate, and we are all so proud of you," Spider-Man actor Tom Holland said. "Your little sister is so lucky to have someone like you."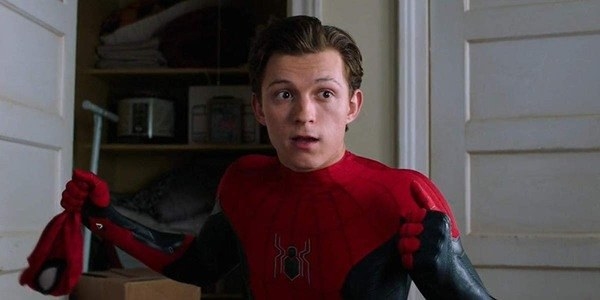 And, like Captain America, Spider-Man didn't come to the phone empty-handed. He offered Bridger the chance to hang out on the set of the third Spider-Man movie when it begins production.
Chris Hemsworth also stormed into the picture, posting a shoutout to Bridger on his Instagram story.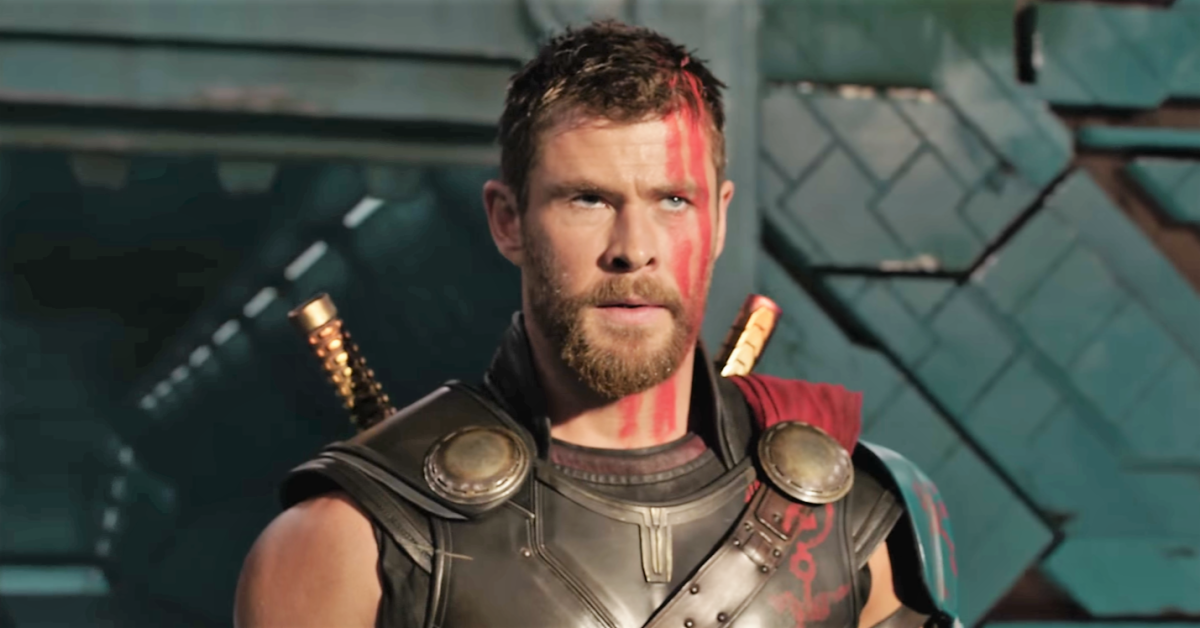 So, by all accounts, it looks like the Avengers have a new recruit in their ranks!