19 Tweets That Sum Up How Everybody's Feeling After Channing Tatum And Jenna Dewan's Breakup
"2018 is cancelled until further notice."
In case you didn't catch the news already, Channing Tatum and Jenna Dewan have announced that they're separating after more than eight years of marriage.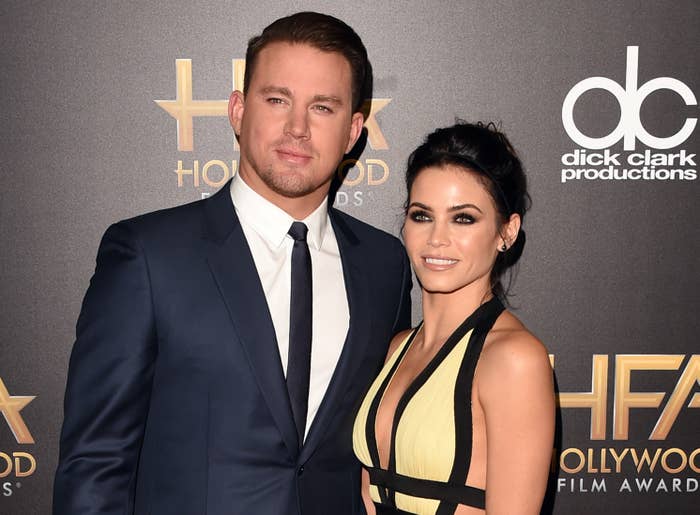 The heartbreaking news was revealed on social media in a note written by the pair.
1.
I guess you could say the internet took the news pretty badly.
2.
OK, maybe "pretty badly" is an understatement.
3.
For some, the news is hard to comprehend.
4.
Even other celebrities are taking the news just as badly as the rest of us.
5.
So badly that April has now been officially cancelled and it's barely started.
6.
In fact, the whole year is basically over.
7.
Some people are taking the news kinda personally.
8.
So personally that they're also filing for divorce.
9.
And calling in sick so they can properly grieve.
10.
Even those who didn't think they cared.
11.
Or didn't think they wanted it to work out anyway.
12.
Shots are being thrown.
13.
Tough questions are being addressed.
14.
Love lives are being questioned.
15.
But even though many are caught up in the drama...
16.
...some are trying to bring out a little humour to make everyone feel better.
17.
Or they're just ignoring everything.
18.
Except those who are fighting to save their other favourite couples.
19.
Because surely love exists somewhere, right!?