Cardi B Just Went On "The Ellen Show" And Told Everybody Why She Was Actually Twerking While Pregnant At Coachella
It's probably not what you expect.
Did you see Cardi B perform at Coachella last weekend? It was twerking, tongue popping greatness at its finest.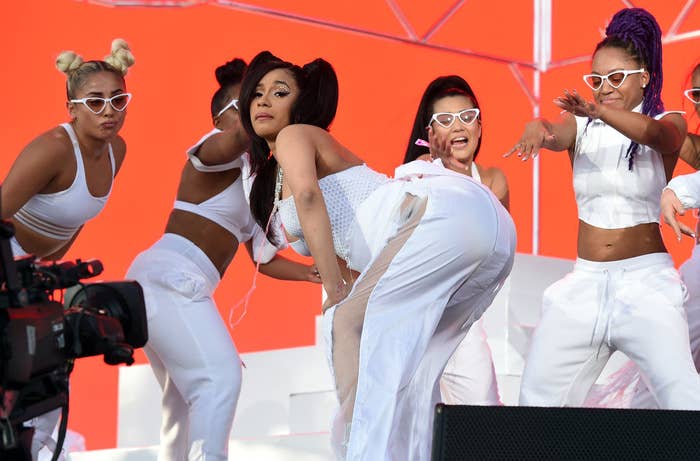 So in her first appearance on The Ellen Show recently, Cardi spilled the tea on why she was up on stage twerking her heart out.
It started with Ellen congratulating Cardi on her success, both with her SNL performance, where she revealed that she was pregnant, and her Coachella performance at the weekend.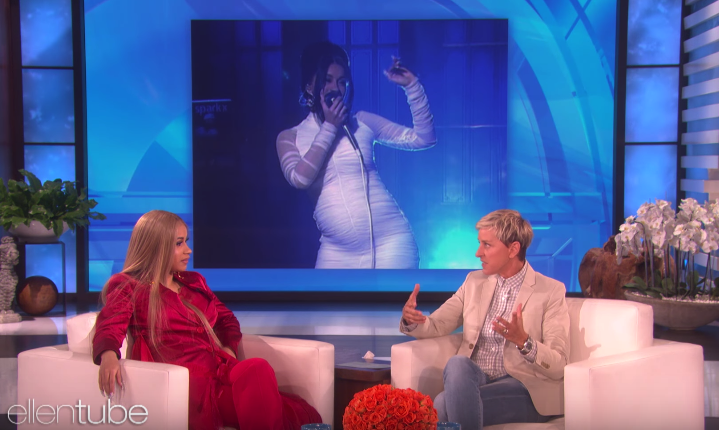 And when Ellen said that it looked like she was ready to give birth right there, Cardi said that she was hoping all the movement would make the actual birth quick and easy.
Which is when she dropped the real reason why she was twerking up on stage.
And it was this particular position that made Cardi add extra detail.