In the segment, James Corden offered Cardi a driving lesson, which went as well as expected.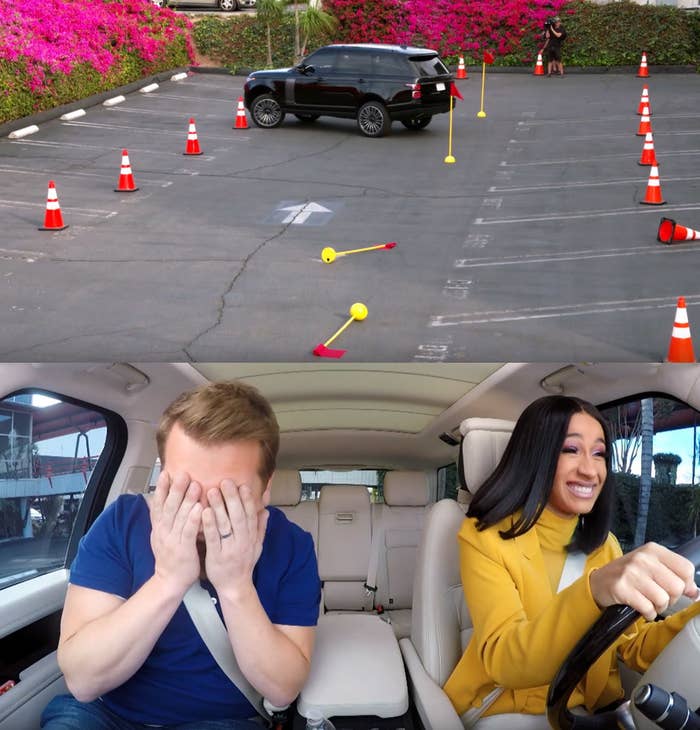 And the pair rapped along to some of Cardi's iconic songs.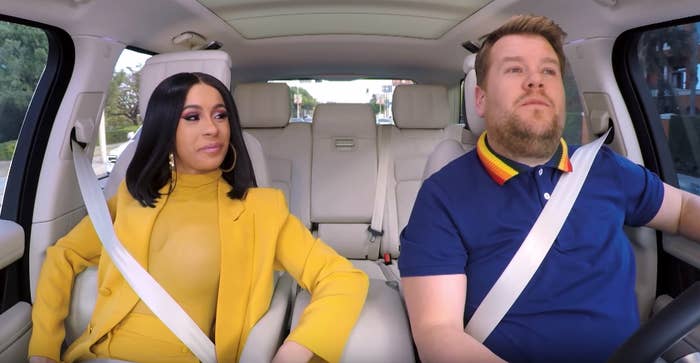 But by far the best part was when James got Cardi to perform at a senior centre to test her chops in front of an older crowd.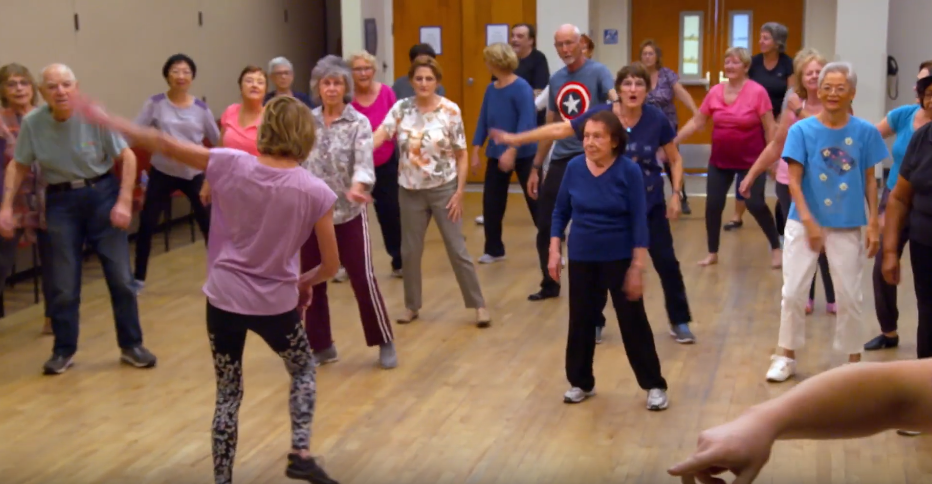 Interrupting a "mind body dance class", James led Cardi up on stage and introduced her, much to the confusion of basically everybody in the room.
Before Cardi could even start performing, one of the watchers got on his phone and then left, so it was a great start!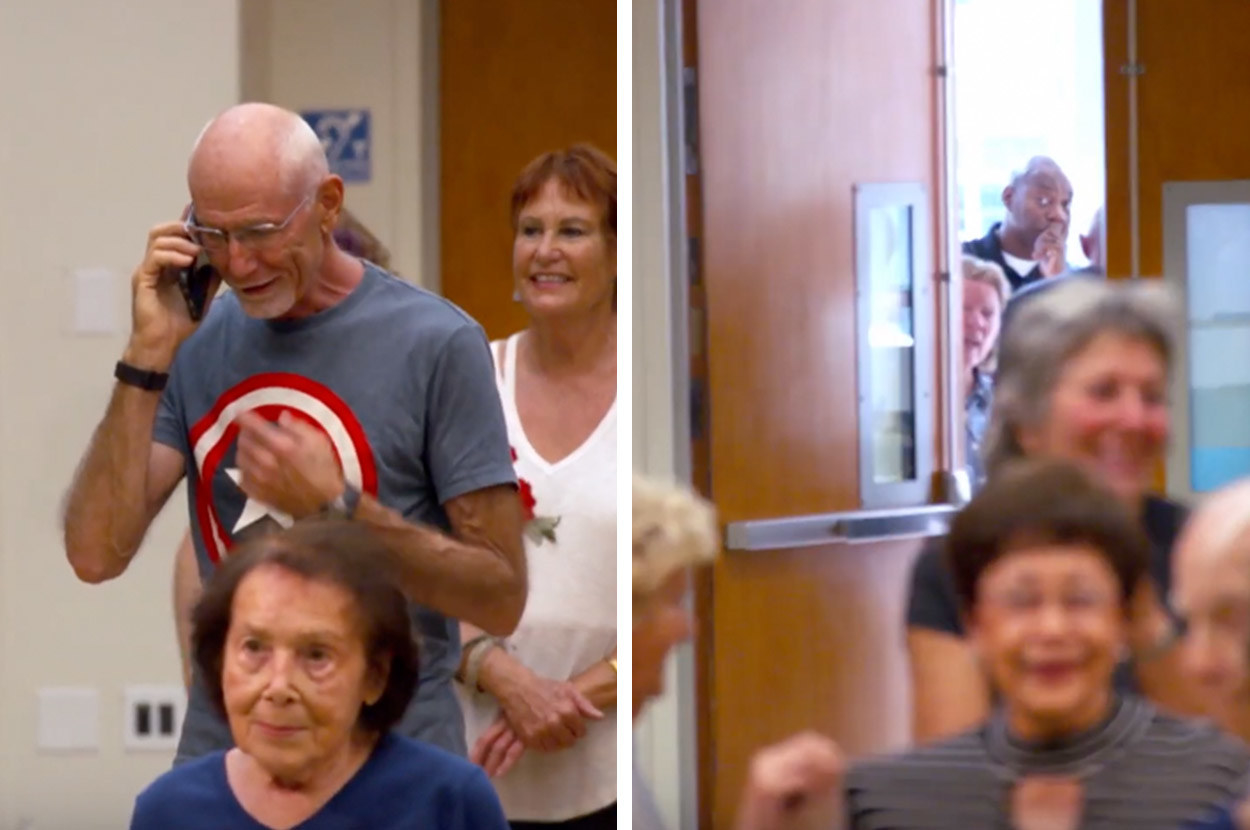 But obviously Cardi turned it out and it wasn't long before the whole room was bopping along.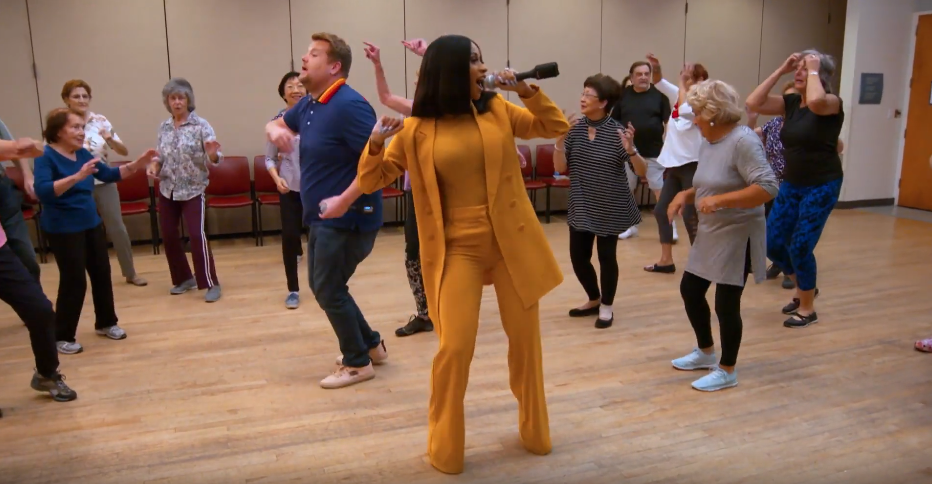 Cardi did such a good job that she gained a VERY DEDICATED FAN in the process.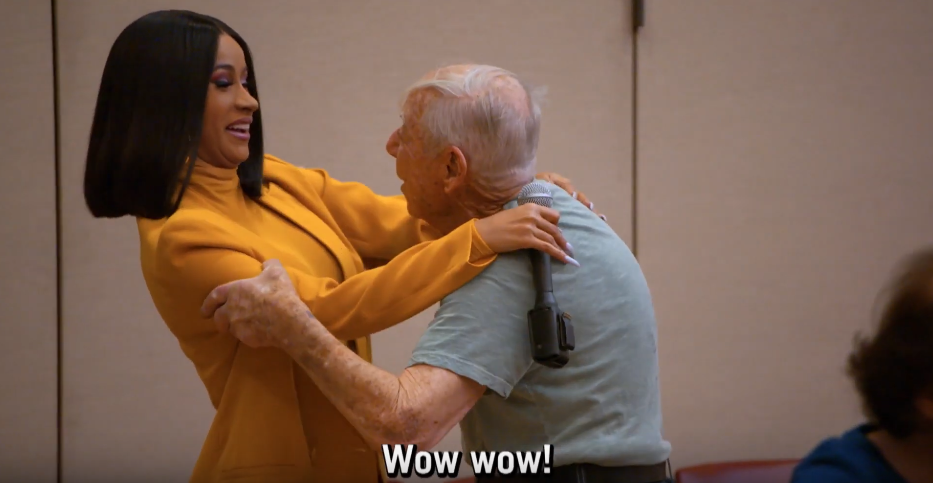 Everybody meet Gunter, who was clearly enamoured with his new fave.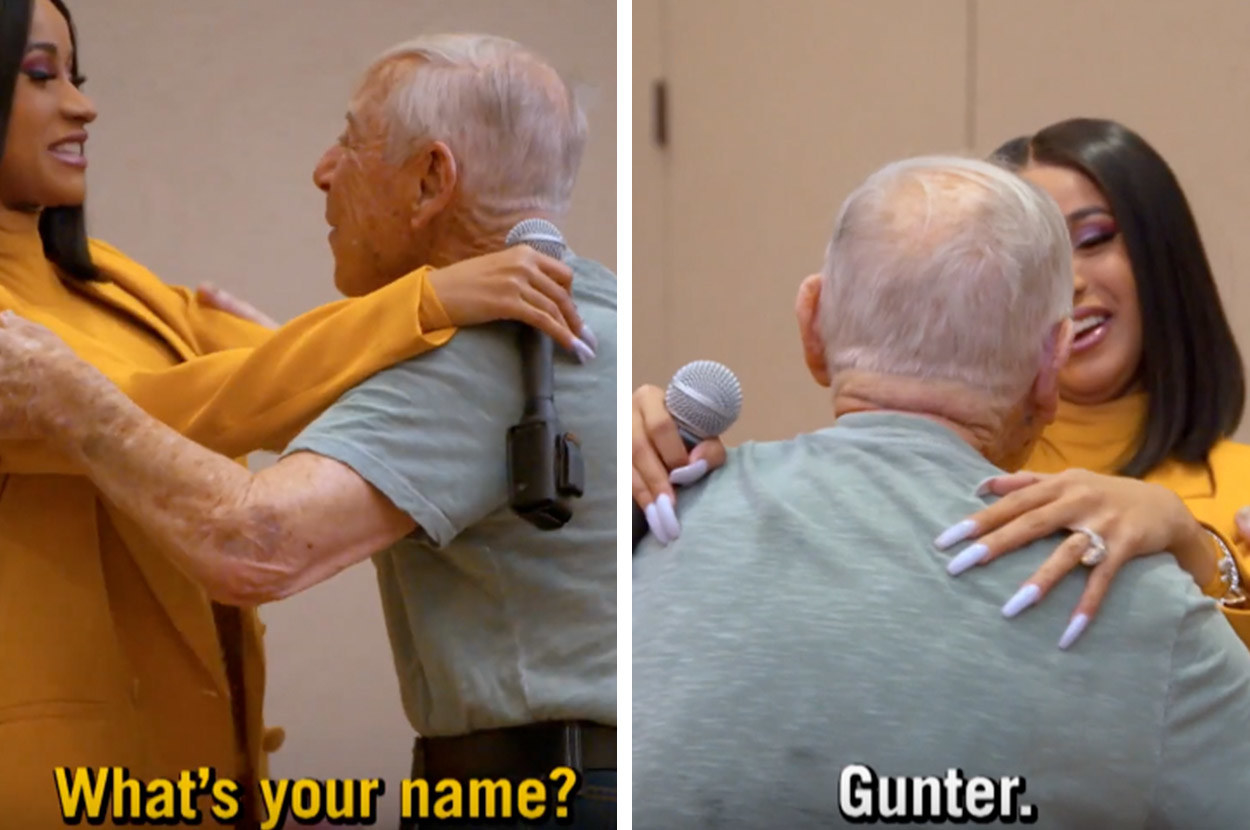 He was happy to be introduced to Cardi.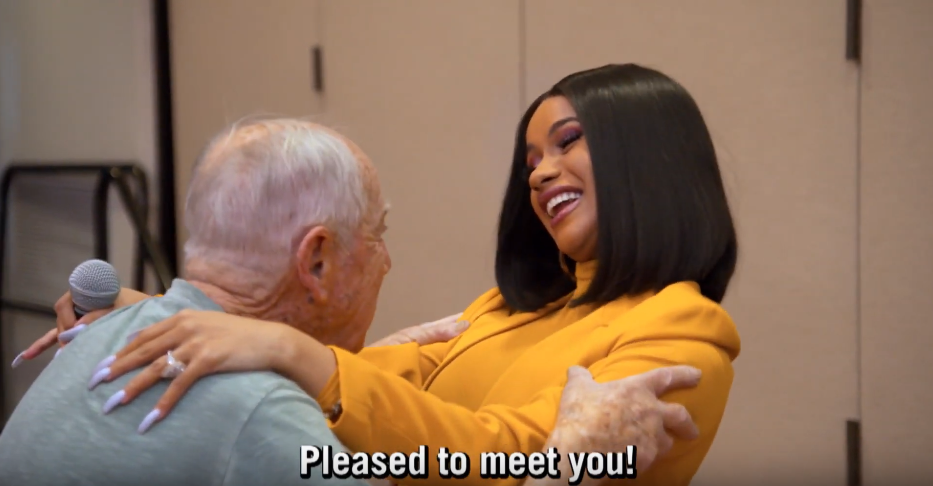 Very happy, actually.
A little too happy?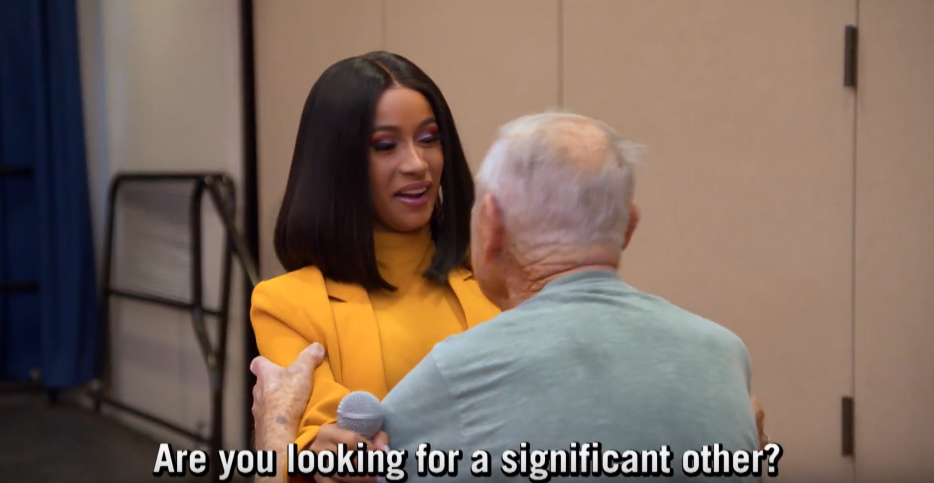 Maybe Gunter read about the drama between Cardi and her husband Offset and decided to shoot his shot.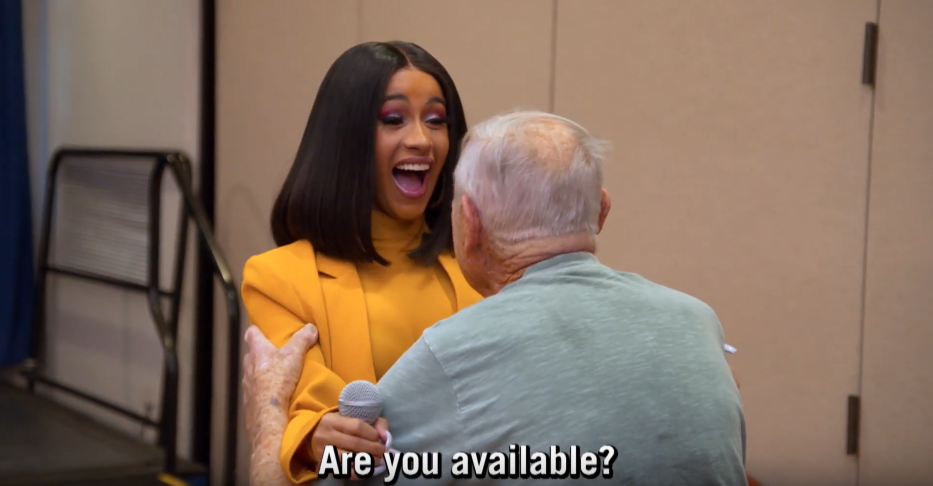 I think Cardi's reaction says it all.