If you're a celebrity, like Camila Cabello for example, it's pretty difficult to go anywhere without being followed by a trail of paparazzi.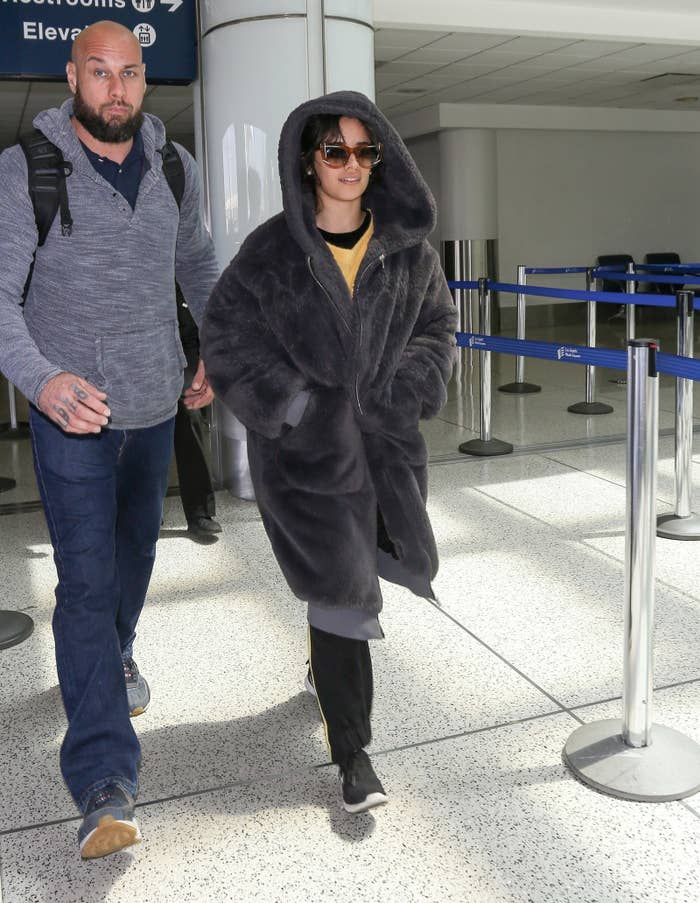 Even when you're doing something pretty regular and boring, like going to the airport.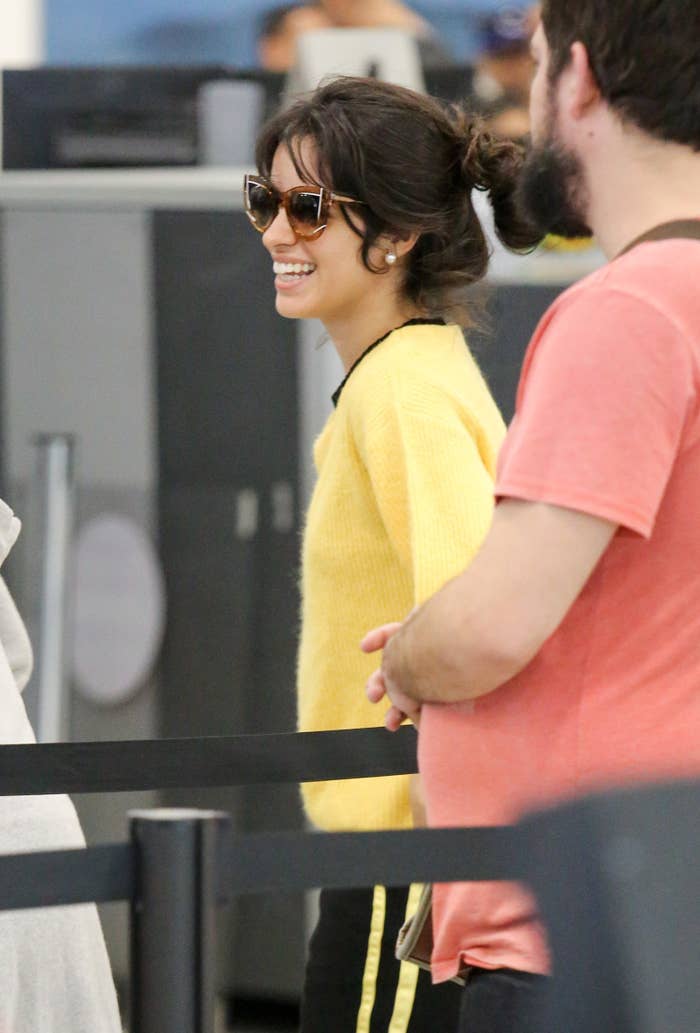 But also if you're a celebrity like Camila Cabello, you can choose to make the best of an annoying situation and just turn the whole moment into a photoshoot.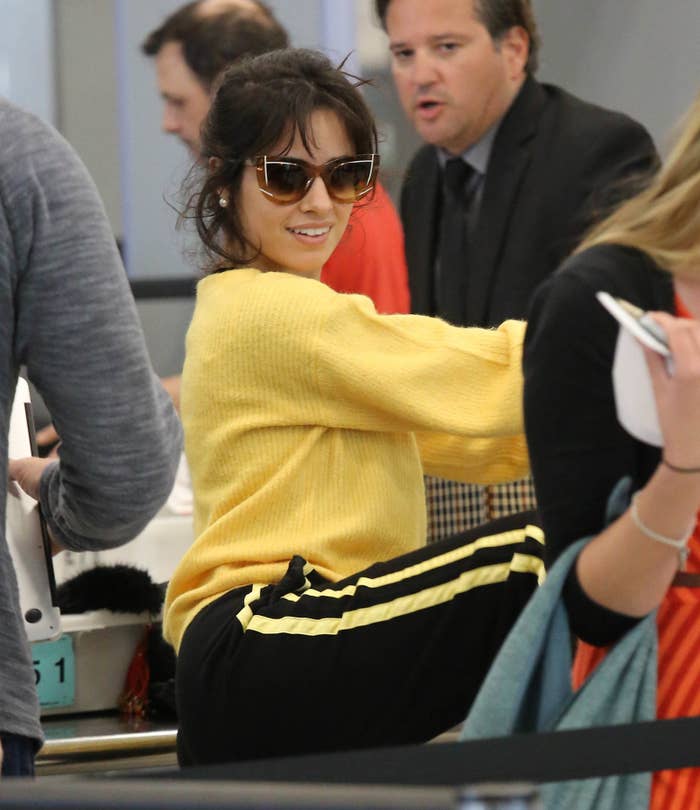 And why do it alone when you can get your mum involved too?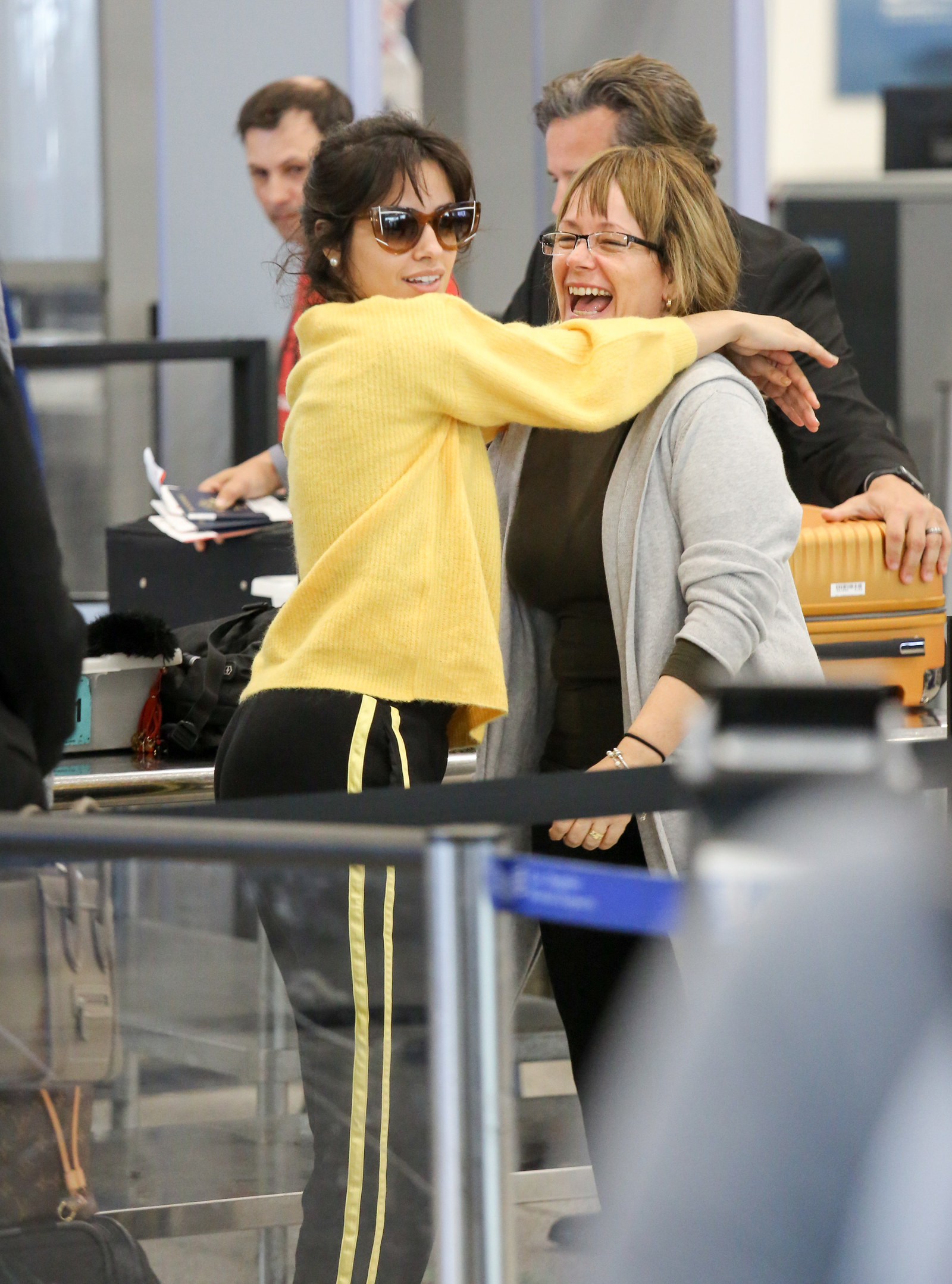 I mean, this is certainly one way to check in for your flight.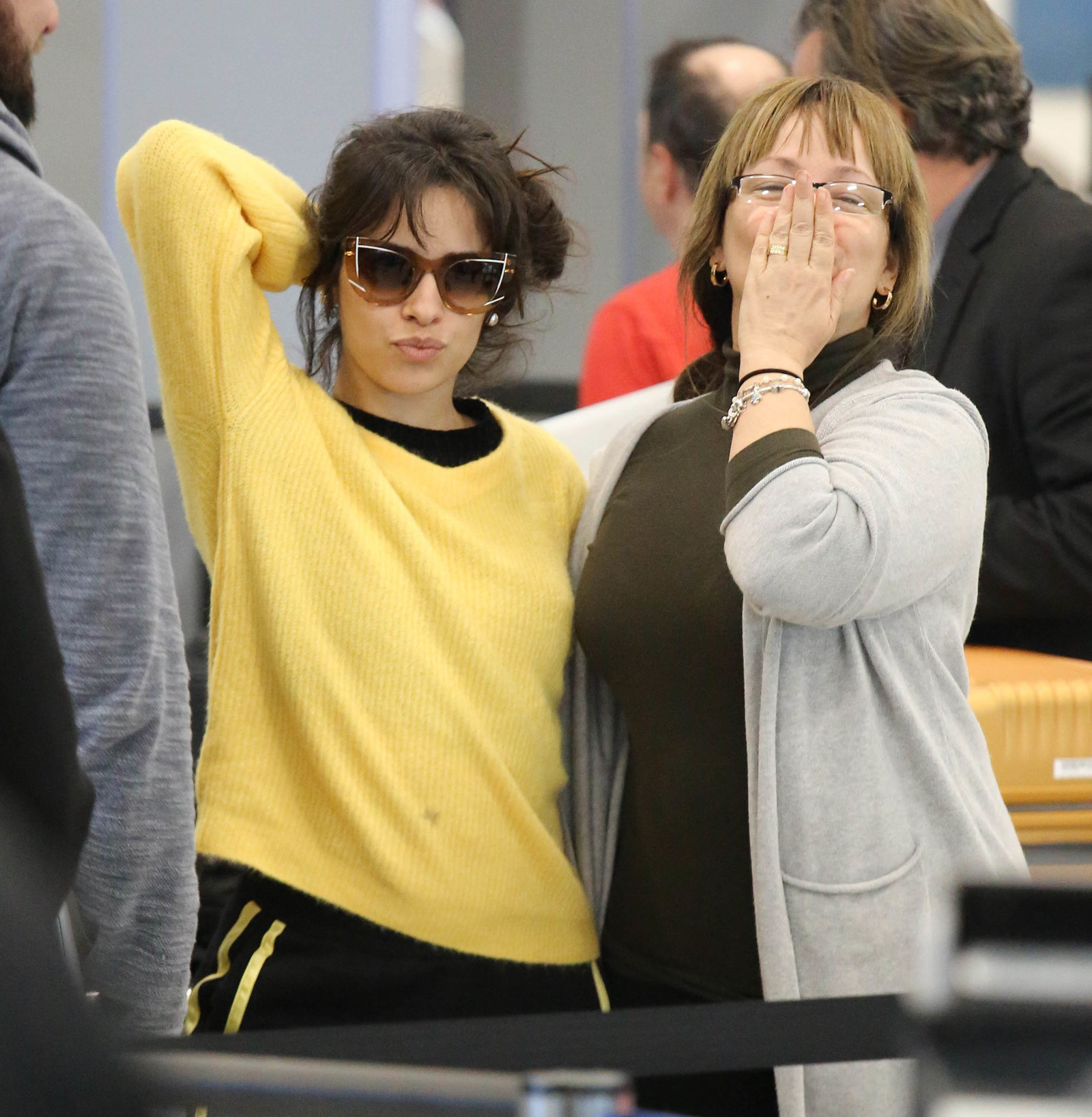 And troll the paparazzi all at the same time.
Of course, people absolutely loved everything about it.
And were excited at the prospect of more airport photoshoots in the future.
So if you happen to see me striking a pose at the airport for cameras that aren't even there, don't panic, I'm just living my Camila Cabello fantasy.