Billie Eilish went to her first Coachella this weekend and I just need everybody to know that she had a really great time.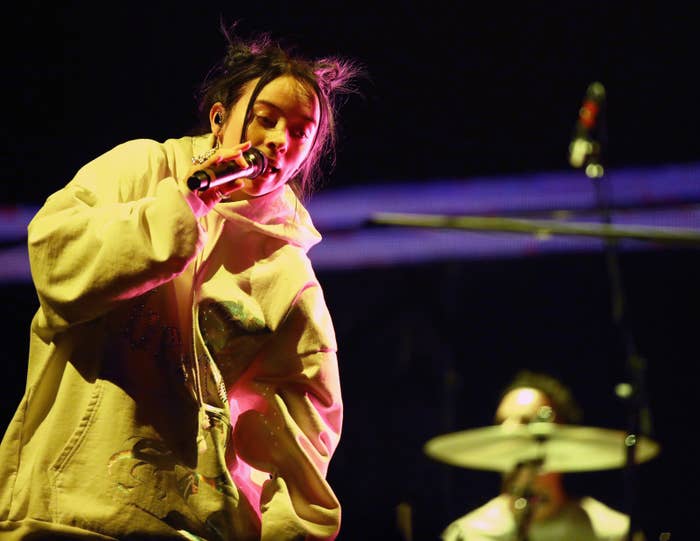 Of course, Billie was performing, and she did an incredible job, even if she did forget the words to one of her own songs...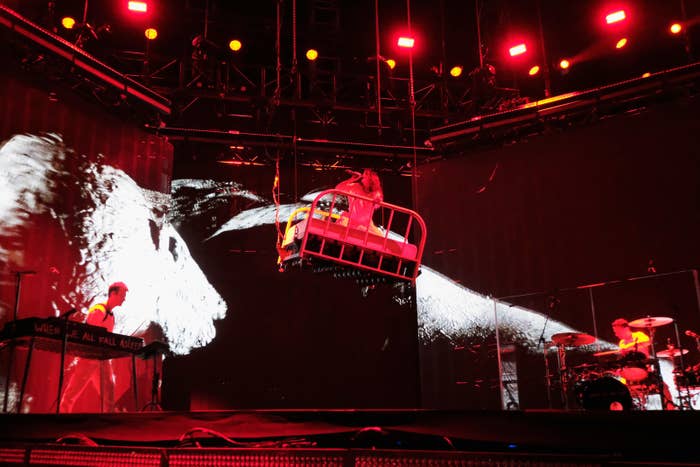 But performance aside, something very important happened — Billie finally met Justin Bieber!
In case you're not up to speed, Billie is a huge fan of Justin Bieber. In fact, she nearly cried on Ellen when she revealed Justin had recently started following her on Instagram.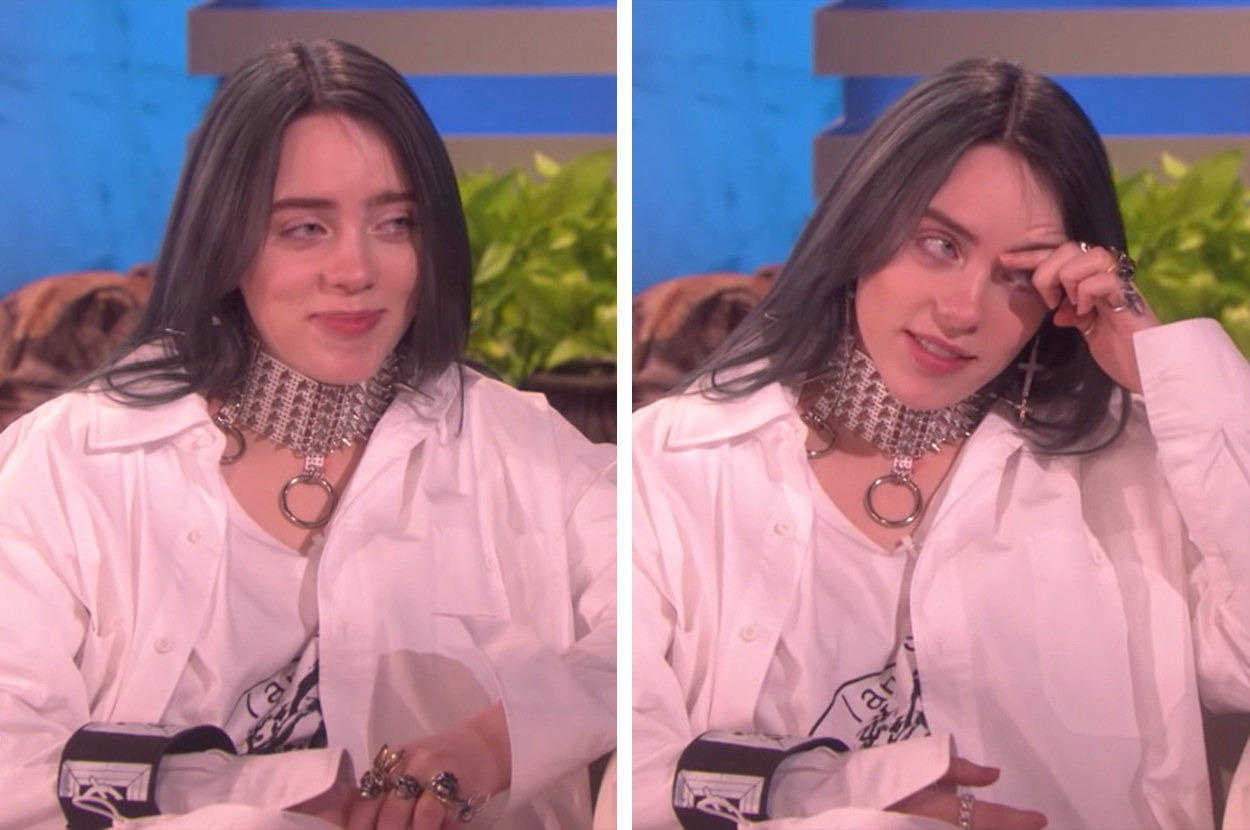 And this was her reaction when she realised Justin had once sat in the same seat she was sitting on. So yeah, she's a pretty big fan!
But until Coachella, she'd never actually met Justin. So, when videos dropped on the internet of the pair meeting during Ariana Grande's performance, it was adorable AF.
In an interview earlier this year, Billie said, "It wasn't like I was just a fan, man. I've been in love before, and it was with him." She then added, "I don't even want to meet him. I don't want to cry in front of him."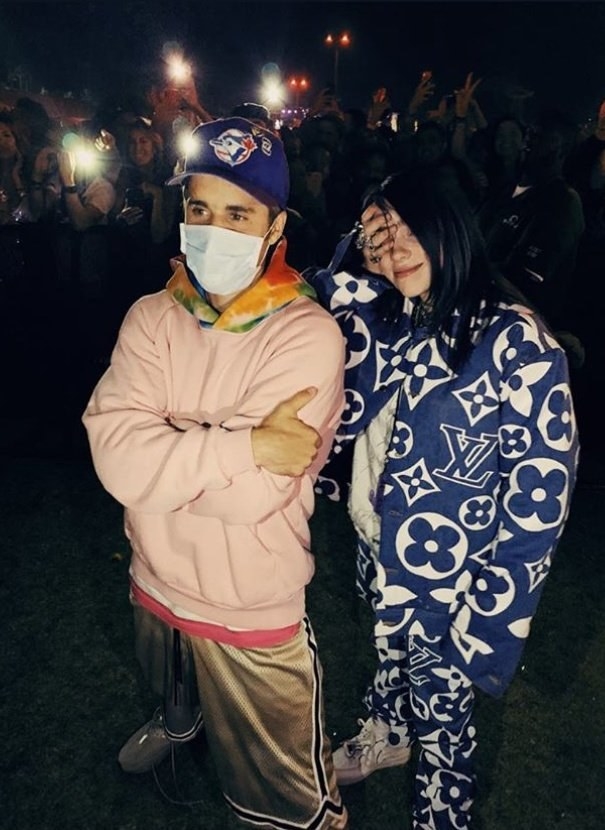 And now look where we are!!!
This GIF is very me seeing my favourite celebrity.
Fans were just as excited for Billie, freaking out on Twitter when they saw the videos.
But Justin wasn't the only celeb Billie brushed shoulders with over the weekend. After saying in a puppy interview with BuzzFeed that she was excited to see Ariana perform, the two snapped a picture together backstage!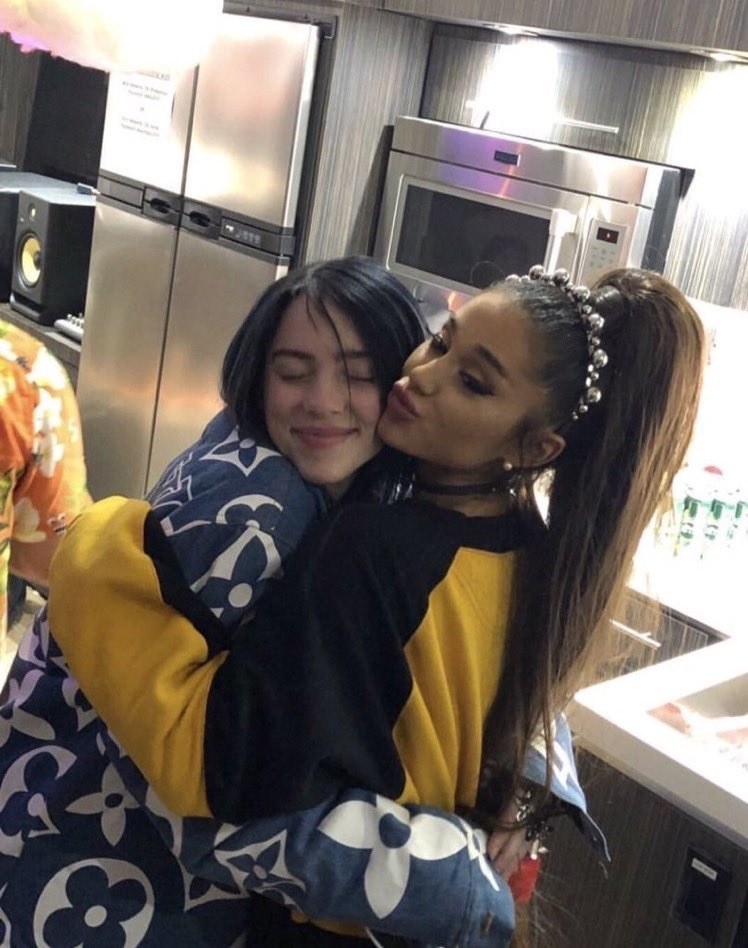 And she also hung out with Katy Perry, who posted two pics on Instagram alongside the caption: "Beings like her don't enter our orbit often."
Me watching Billie living her best life at Coachella. Let's see who she meets when she does it all over again next weekend!