In case you missed the big celebrations, Tuesday marked a special occasion for Zendaya — it was her birthday!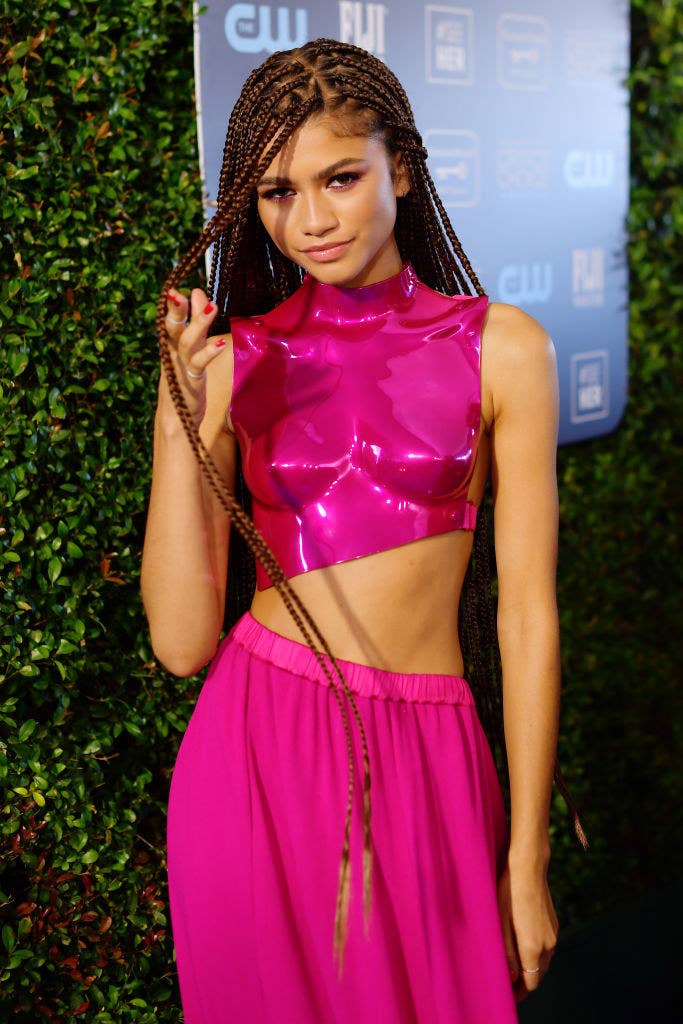 Yep, the Emmy-nominated, soon to be Emmy-winning, actor turned 24 this week and she wasn't exactly short of celebratory messages.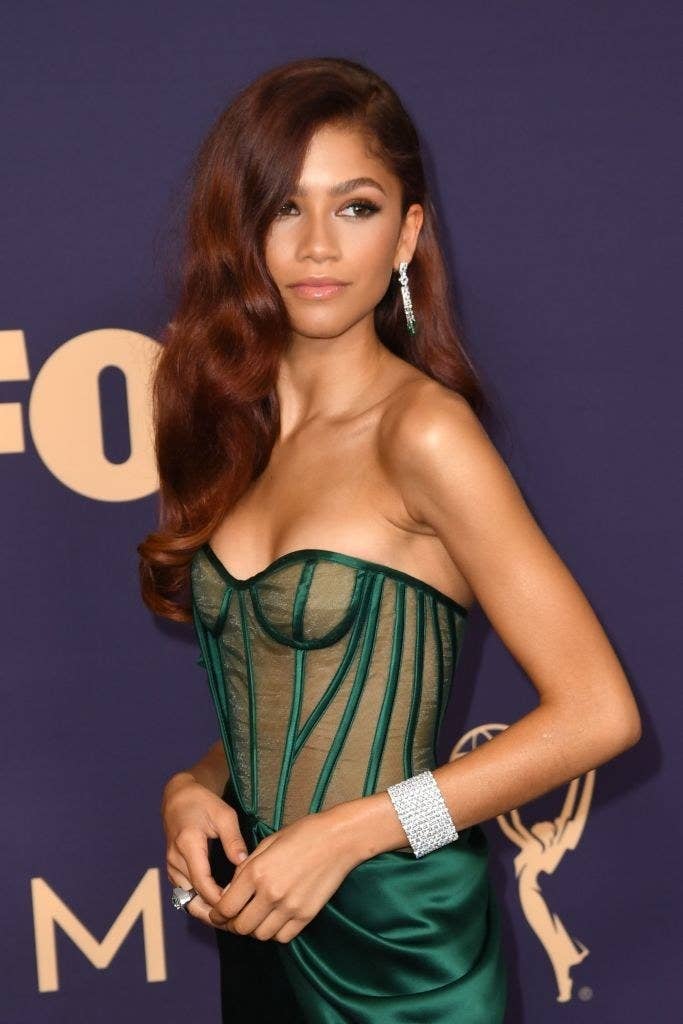 In fact, at one point, she was even trending on Twitter, which is deserved if you want my honest opinion.
Zendaya's Dune costar Timothée Chalamet set the bar pretty high, writing: "Happy birthday to one of the most inspiring people I've met on my short journey. Someone with the strongest ethical character, and a moral compass that is in harmony with a totally fearless creative abandon."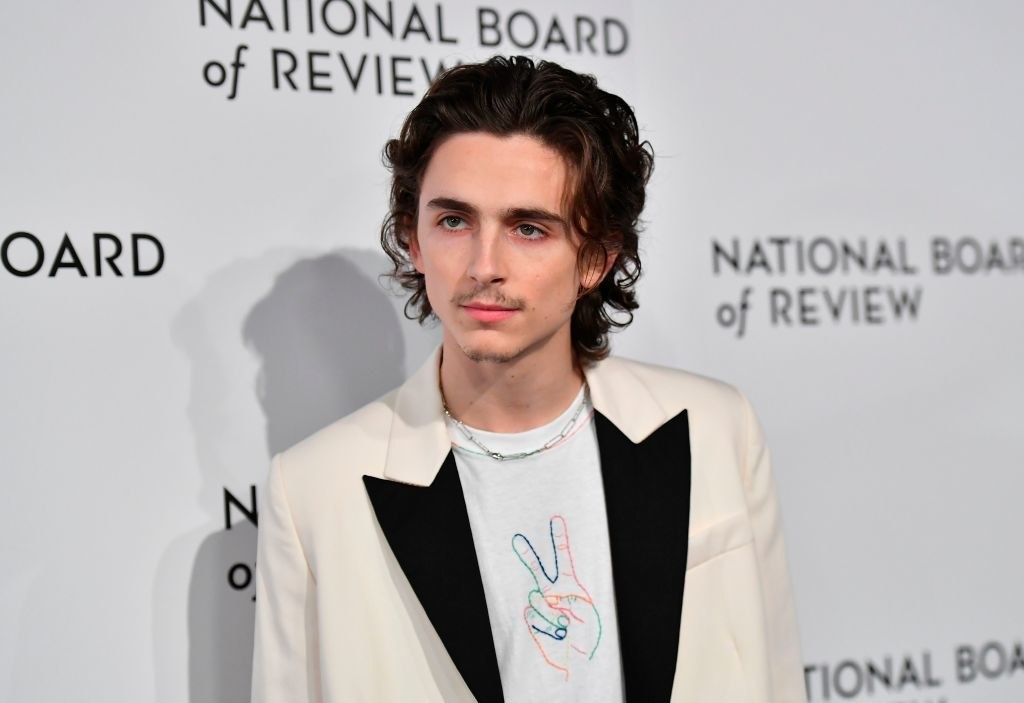 And, because he was in a good mood, he also wished a fan a happy birthday too!
Zendaya's response was basically how I act when literally anybody says something vaguely nice about me.
Then Queen and Inventor of Acting, Her Royal Highness Viola Davis, jumped into action, also wishing Zendaya a happy birthday.
But, ladies and gentleman, the big guns were about to come out. Yep, Zendaya got the baby picture treatment we all so desperately want...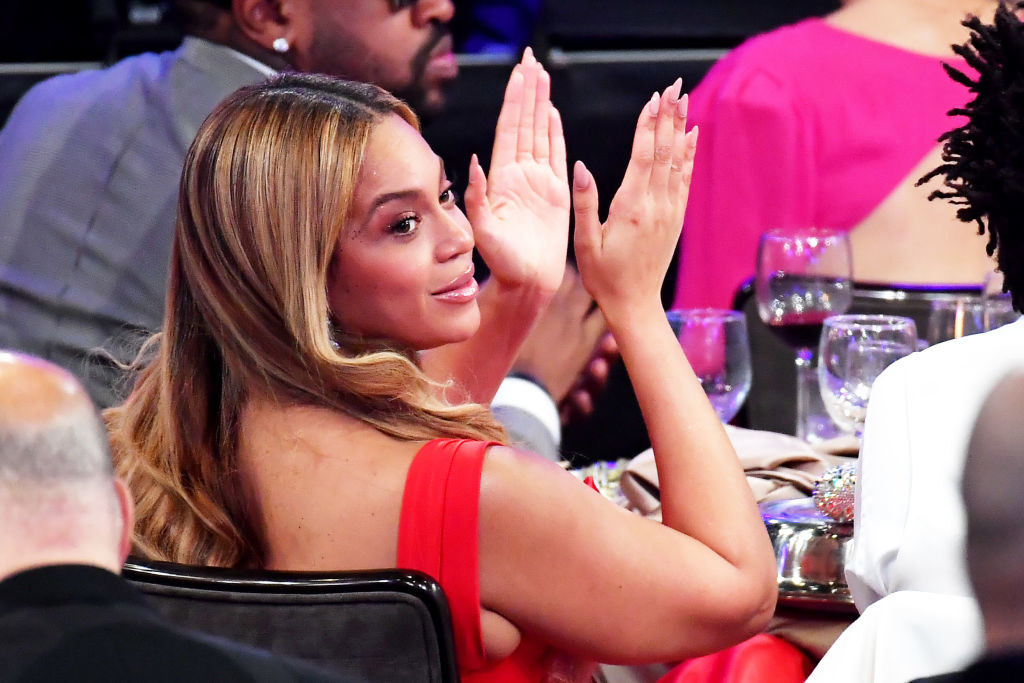 Beyoncé Giselle Knowles-Carter, first of her name, wished Zendaya happy birthday. The power this has!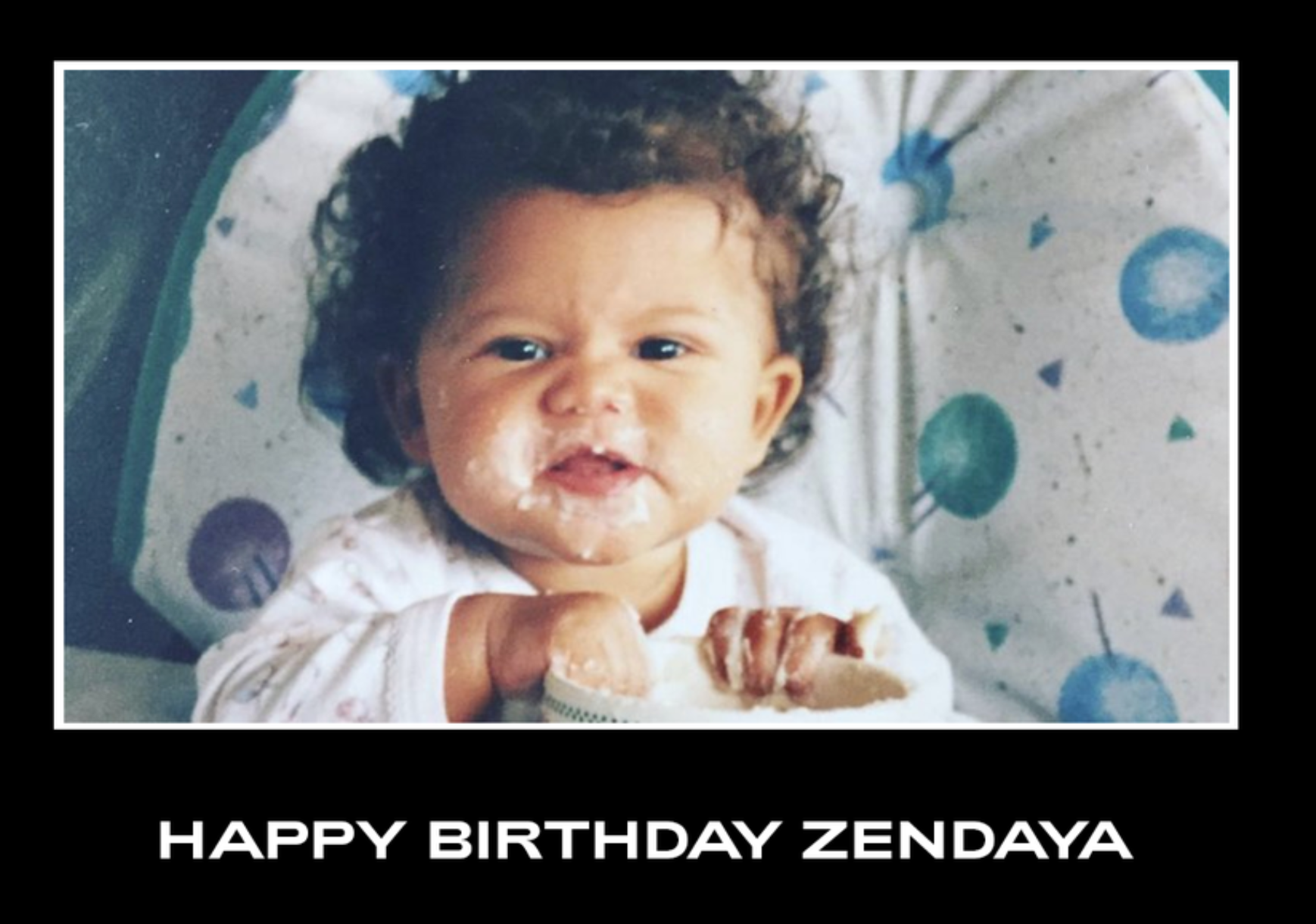 Of course, Zendaya reacted like any of us would...
I'm sorry but if Beyoncé posts a picture of you on her website, you have every right to never shut up about it. Your vocabulary can diminish to five words: "Beyoncé wished me happy birthday."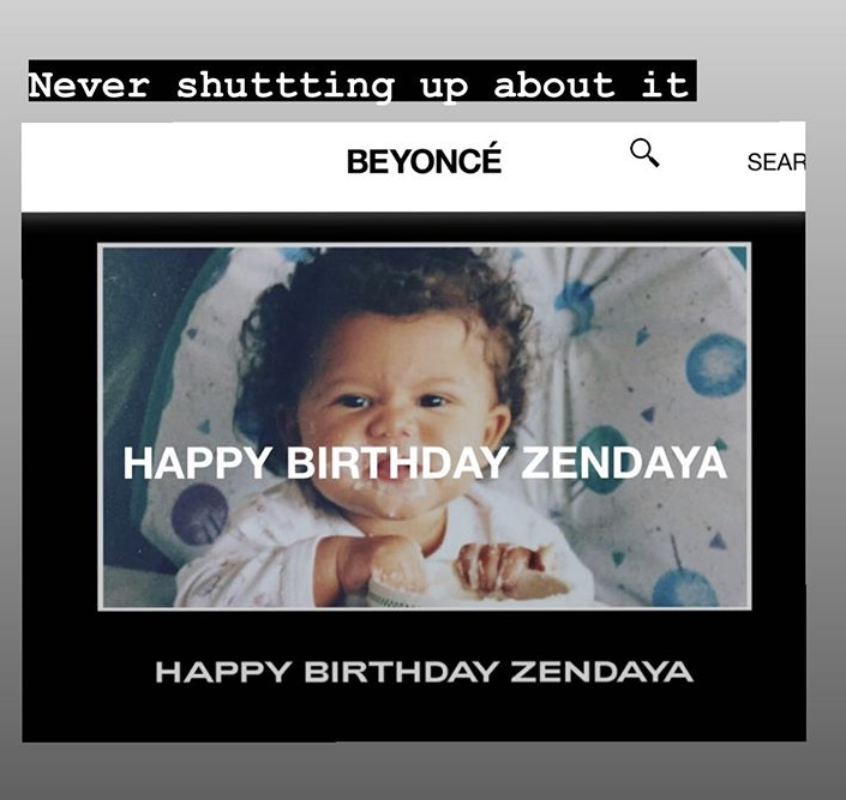 I can't really follow that tbh but, uh, happy belated birthday Zendaya! 💖