Beyoncé Just Shared A Video Of The No Carbs, Sugar, Dairy, Fish, Meat, And Alcohol Diet She Followed Before Coachella
"I was a woman that felt like my body was not mine."
Coachella 2018 marked Beyoncé's triumphant return to the stage following the birth of twins Rumi and Sir Carter.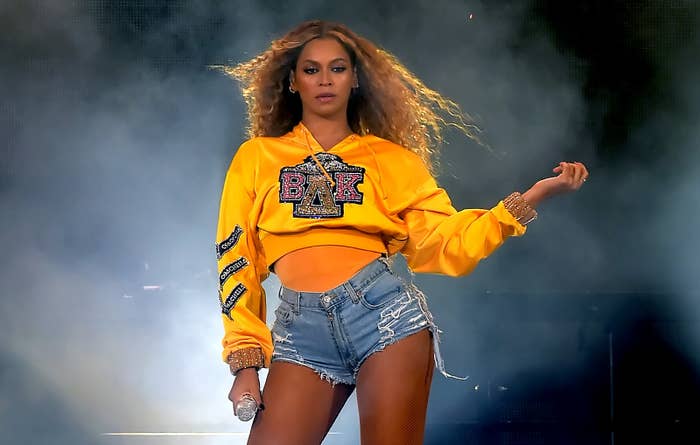 The performance was an incredible success, earning the nickname Beychella as Beyoncé's name dominated both weekends at the desert festival.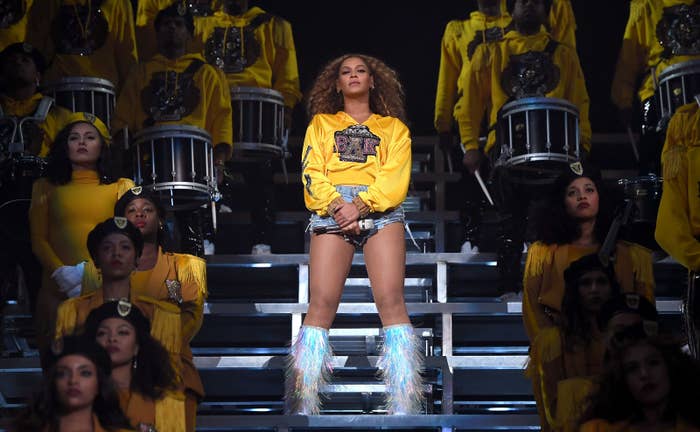 But a behind-the-scenes Netflix documentary lifted the lid on how difficult the preparation for Coachella was, with Beyoncé revealing intimate details about balancing work with motherhood.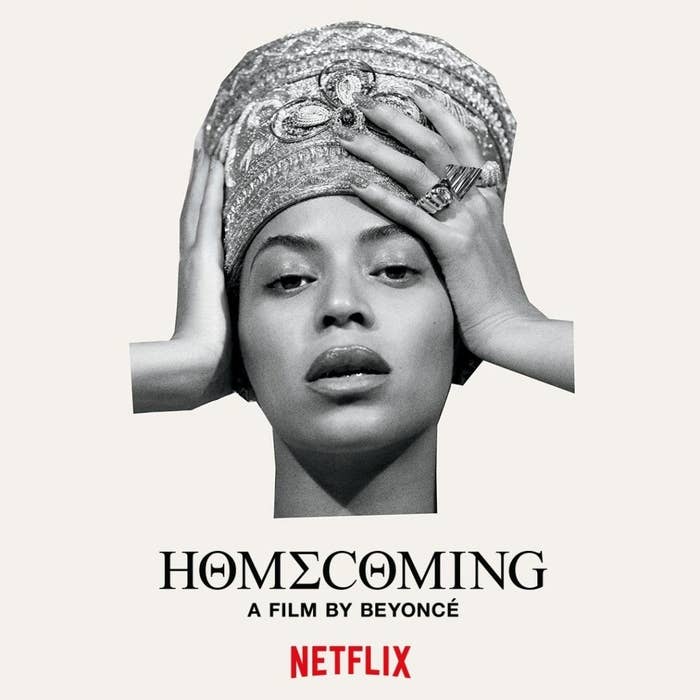 "My body went through more than I knew it could," Beyoncé said during the documentary. "I learned a very valuable lesson: I will never never push myself that far again."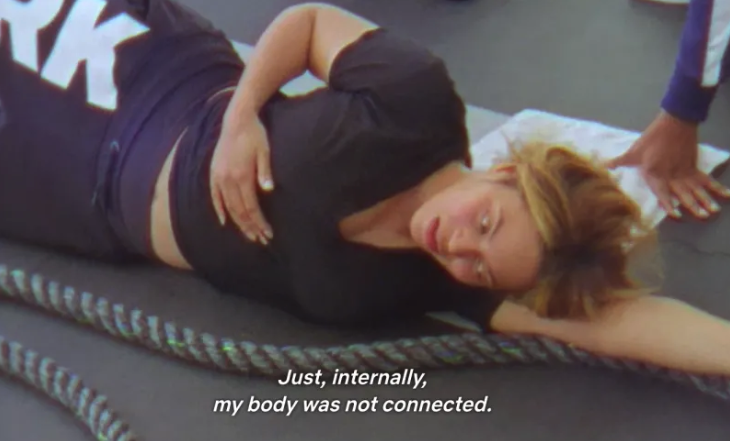 Now, in a new YouTube video, Beyoncé has opened up even more about the preparation, endorsing the plant-based diet that she used at the time.
The video shows Beyoncé waking up for her first day of Coachella rehearsals and standing over a set of scales, which she called "every woman's nightmare". Speaking of her weight, she continued: "175. Long way to go. Let's get it."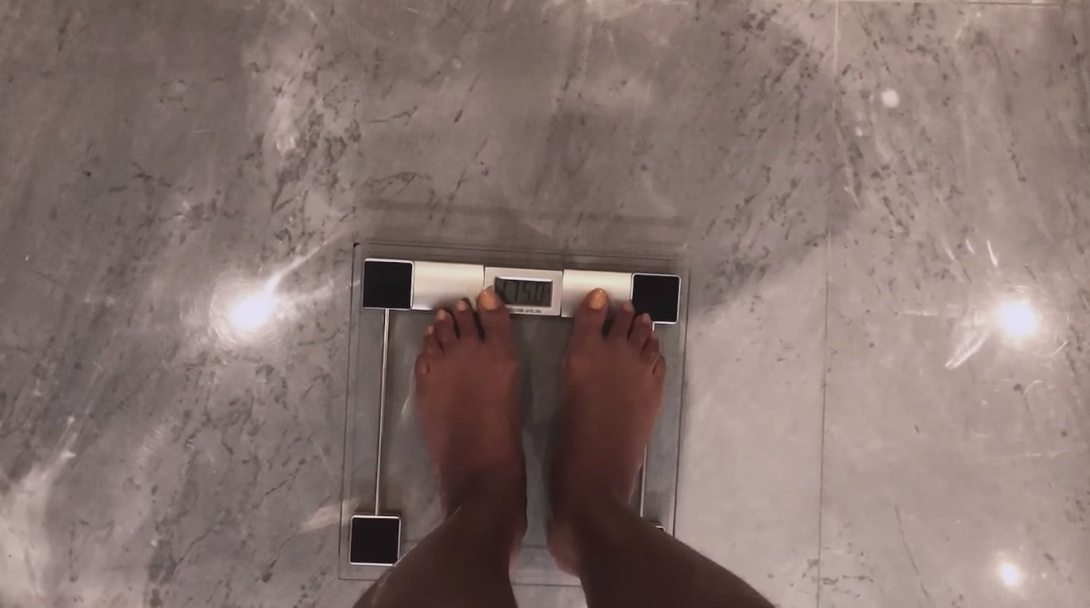 The video also showed that Beyoncé worked in collaboration with friend and trainer Marco Borges, who came up with the idea behind 22 Days Nutrition.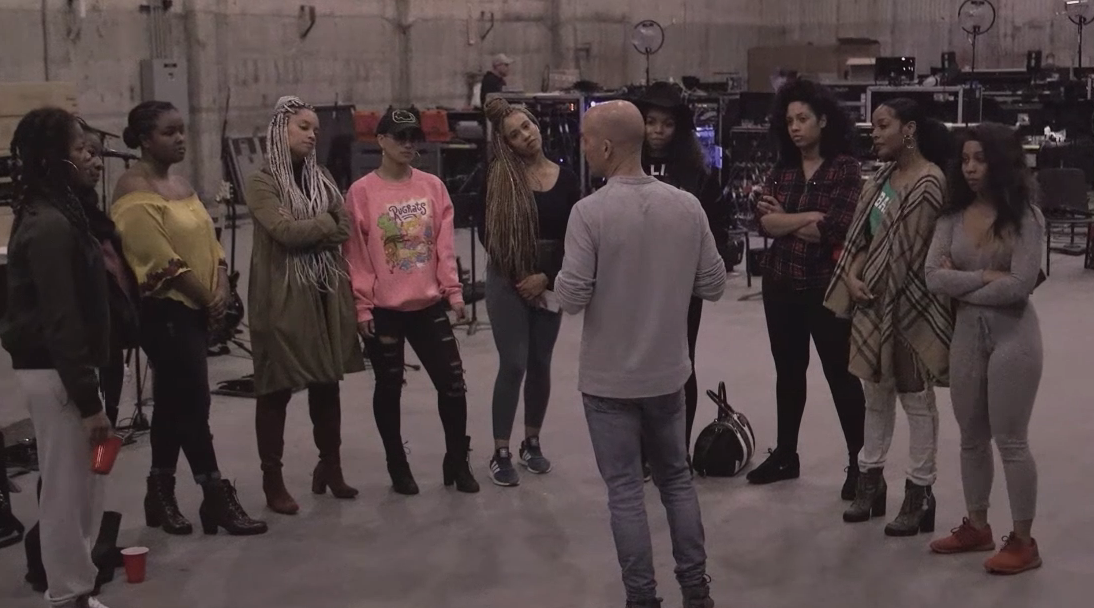 Marco continued to list the benefits of the plant-based diet, which Beyoncé followed for 44 days, including improved energy, sleep, mood, and complexion.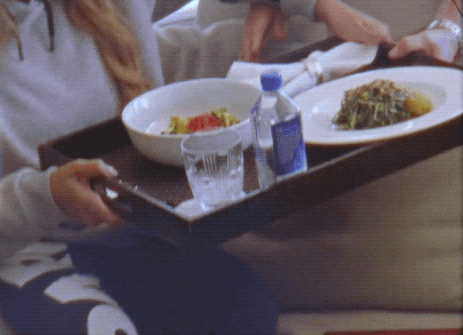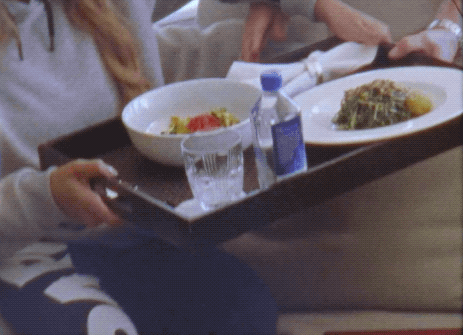 The video also shows that Jay was right by Beyoncé's side throughout the preparation, working out next to her.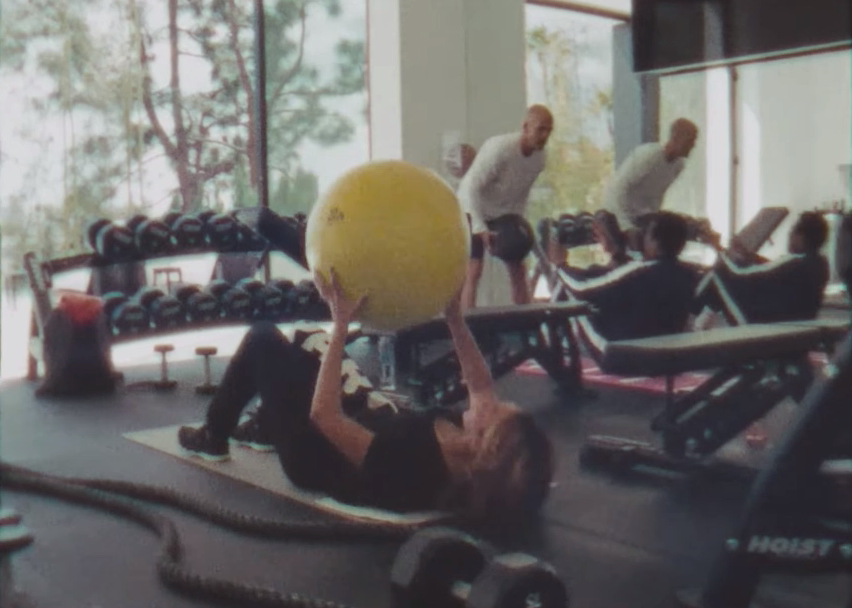 Speaking about returning to the stage for the first time since giving birth, Beyoncé said: "I was a woman that felt like my body was not mine."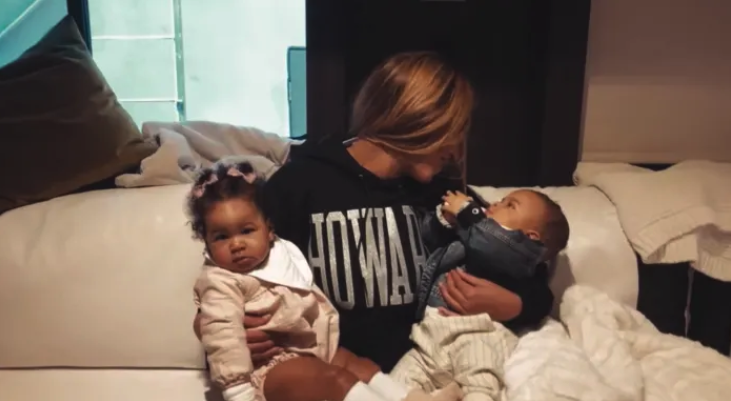 You can watch Beyoncé's full video here. Homecoming is available to watch on Netflix.