After what feels like a decade of waiting, Beyoncé has finally come to save us. Yep, Black Is King has arrived, and to put it simply.........OMFG!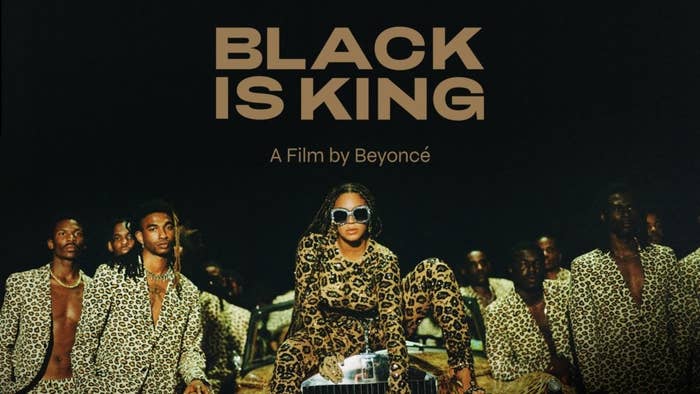 The Disney+ movie — which "reimagines the lessons of The Lion King for today's young kings and queens in search of their own crowns" — is exactly what you'd expect from Beyoncé.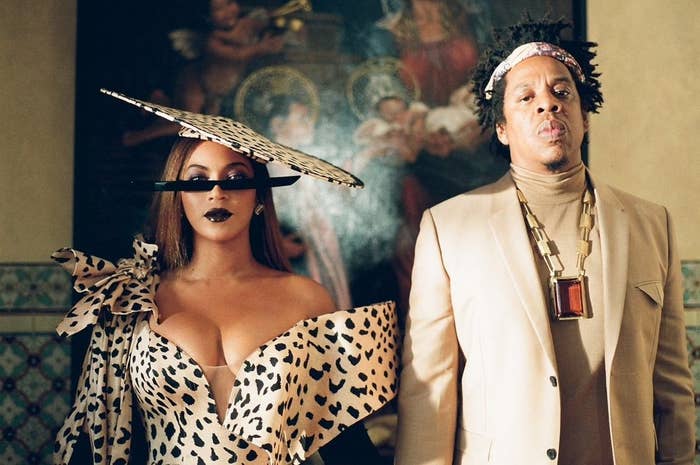 And yet — despite the fact that the bar for each new project appears to be almost unattainable, surely out of reach because what else is there left for her to do — Beyoncé continues to deliver breathtaking and spellbinding art.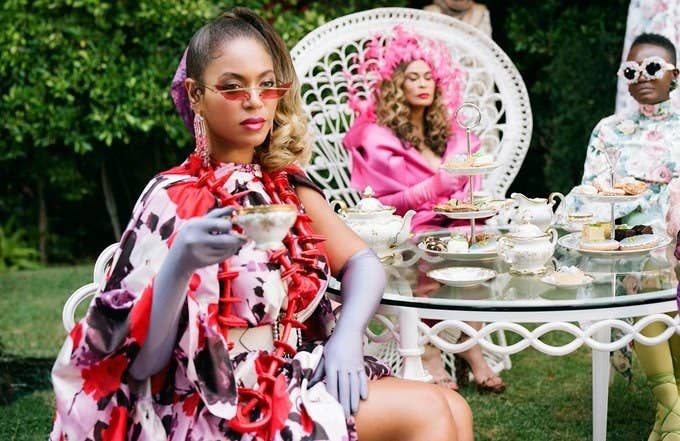 Just like any time Beyoncé so much as sneezes on a beat, people online are pretty much in a meltdown right now.
Many are praising Queen Bey for consistently raising the bar and somehow outdoing herself.
The movie has hit an emotional note for some people, particularly because of the diversity in the cast, as well as Beyoncé's dedication to her son, Sir Carter, during the end credits.
Others, meanwhile, are having to learn how to multitask...
As for Lizzo? Well, she's just casually hosting her own Black Is King viewing party, with catered food and a black carpet for good measure.