Ariana Grande Has Basically Cut Off All Her Hair And People Are Freaking Out
Ariana with short hair is coming to SHAKE THE TABLE.
There is one thing that everybody knows about Ariana Grande, other than the fact that she has the voice of an angel and endless talent — HER GODDAMN PONYTAIL!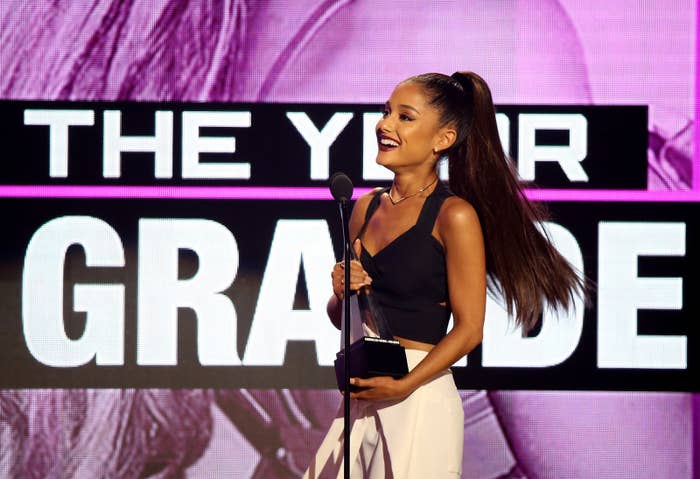 The pony is iconic. Like, it deserves its own movie about the things it's done, the places it's been, and the things it's seen.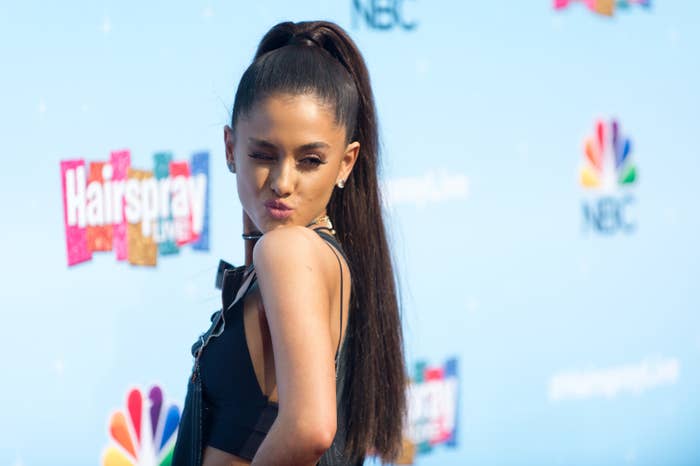 There have been many variations of the ponytail, each one as iconic as the last.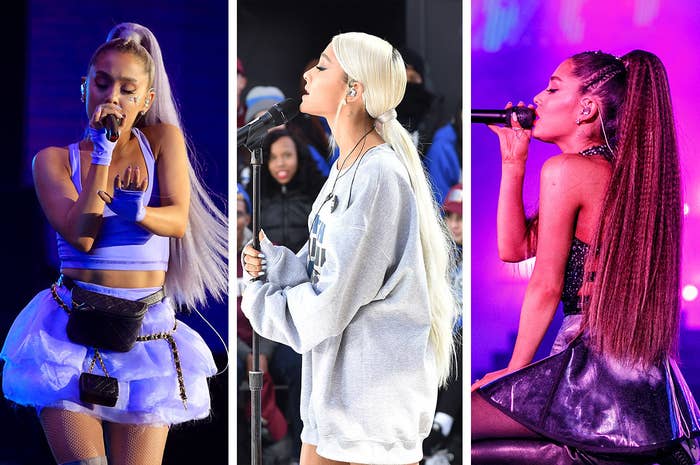 And it's a known fact that when Ariana even slightly changes her hair, fans freak the hell out. For instance, throwback to 2016 when she got bangs.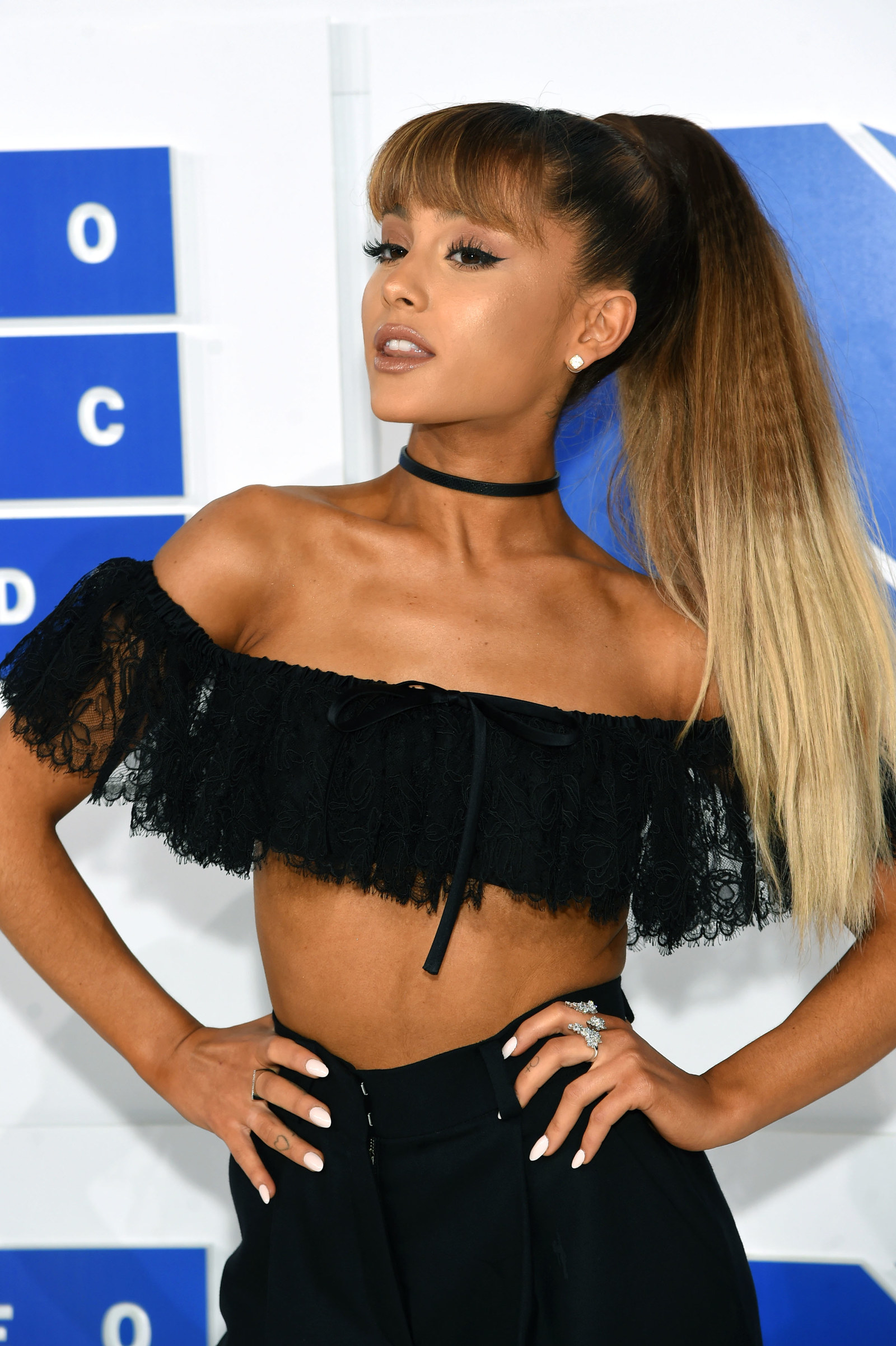 Oh, and also remember when she wore her hair down for the "Into You" video? Yuh, it was A Look.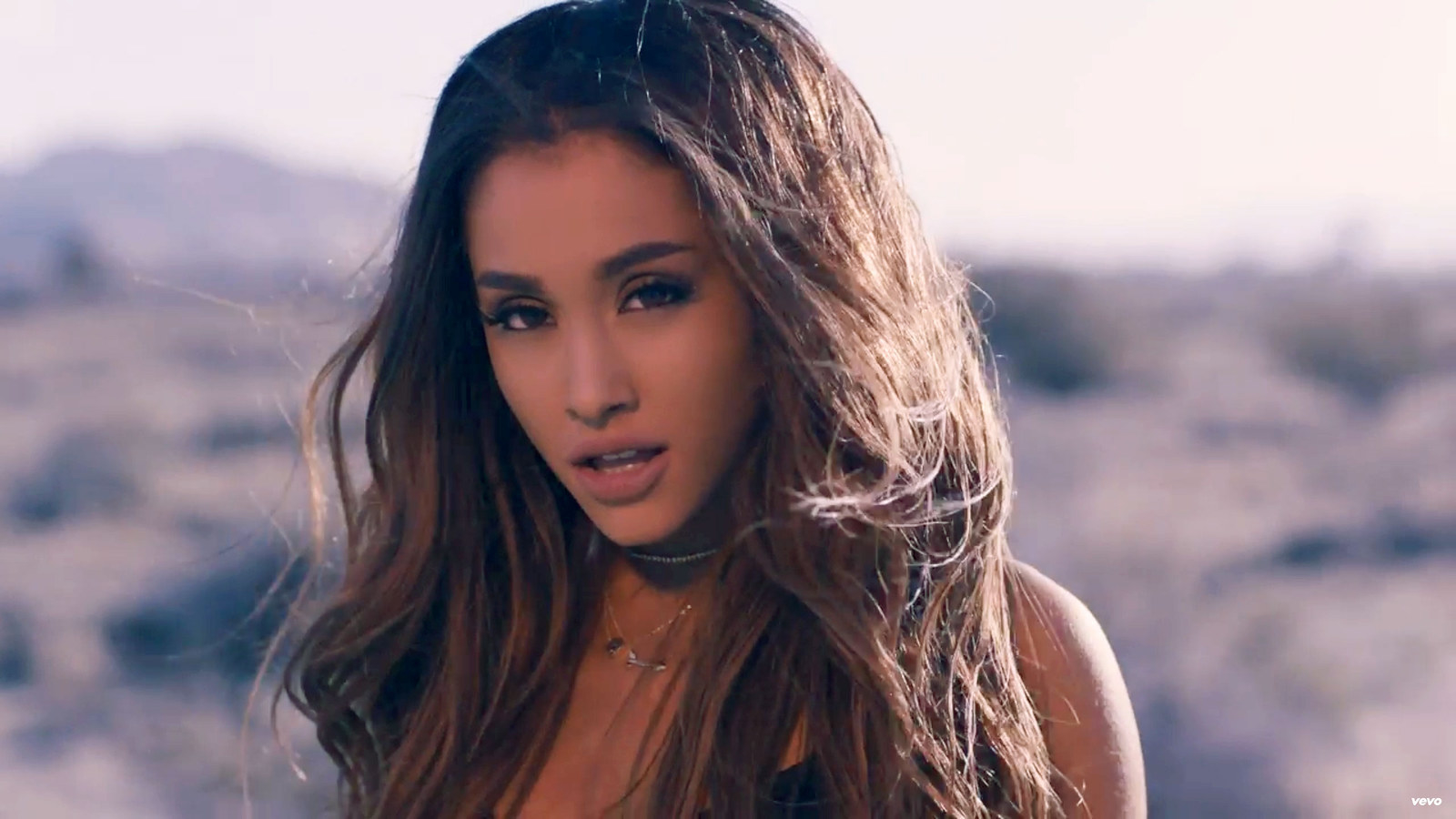 Anyway, Ari took to social media recently to post a new selfie and WHAT DO YOU KNOW, THE PONY HAS GONE!!!!!!!!
In fact, not only has the ponytail gone, but her hair looks like it's got the chop (or had the extensions removed, whatever).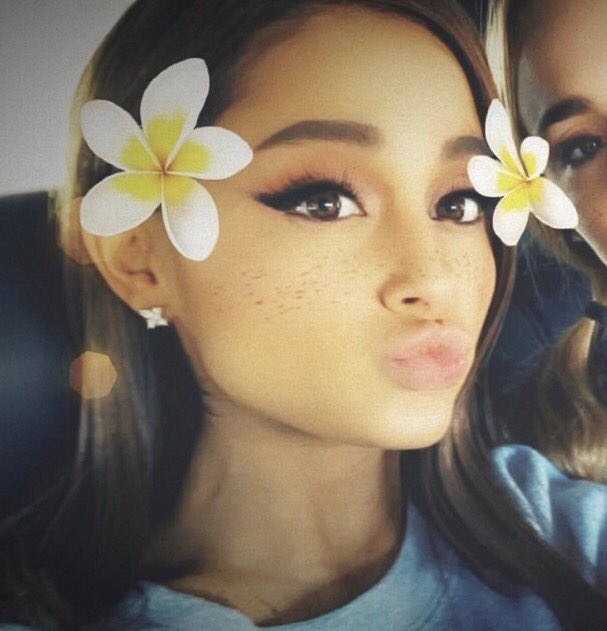 People (aka me) are, of course, freaking out.
Even Demi Lovato snuck onto the 'gram to leave a comment under the picture.
After the roaring success of "thank u, next", Ariana's first solo number one single in the US, and a new album already on the horizon, fans cannot wait for the new era and hair to take over the whole damn world.
But maybe we shouldn't get too excited about the hair. After all, remember when Ari wore the platinum hair for the Focus video and fooled us into thinking she was going to keep it...and then didn't?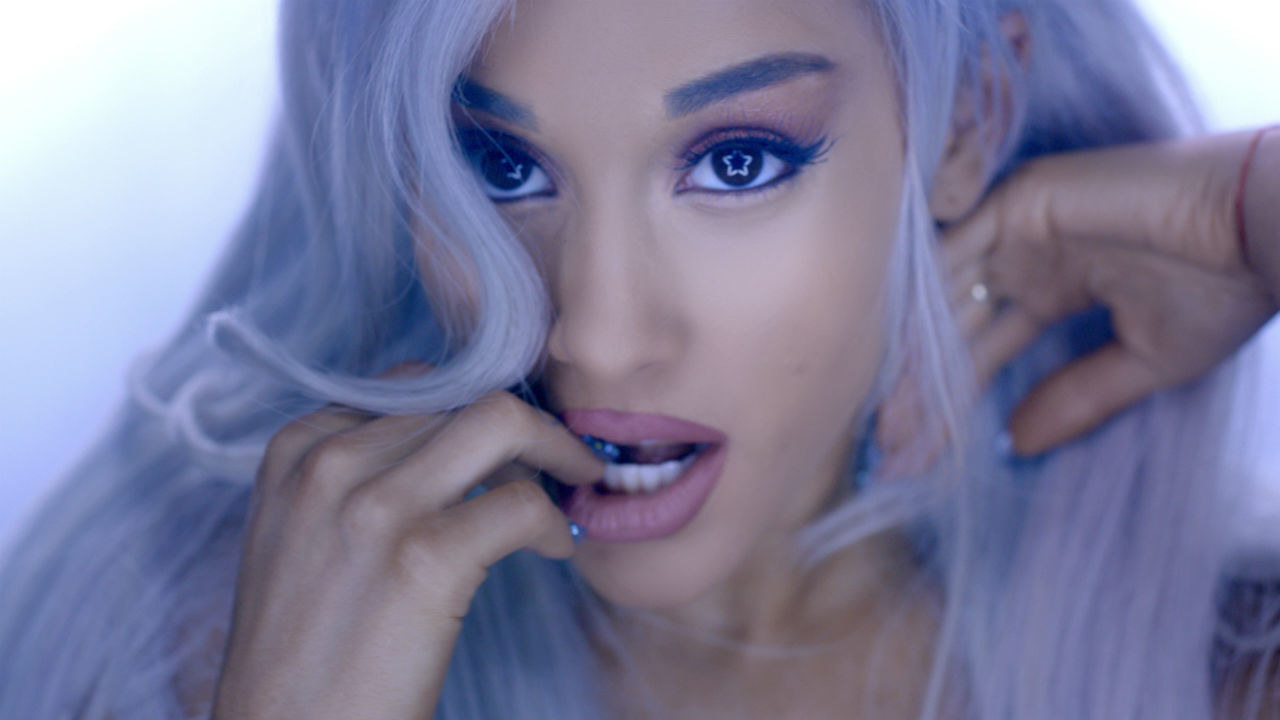 Either way, Ari looks great. And let's be honest, we're here for the voice and talent, not the hair. BUT IT STILL LOOKS GREAT AND I JUST WANTED EVERYBODY TO KNOW ABOUT IT.