It's been a pretty good time to be an Ariana Grande stan recently considering she keeps dropping bops and entire albums, seemingly out of nowhere.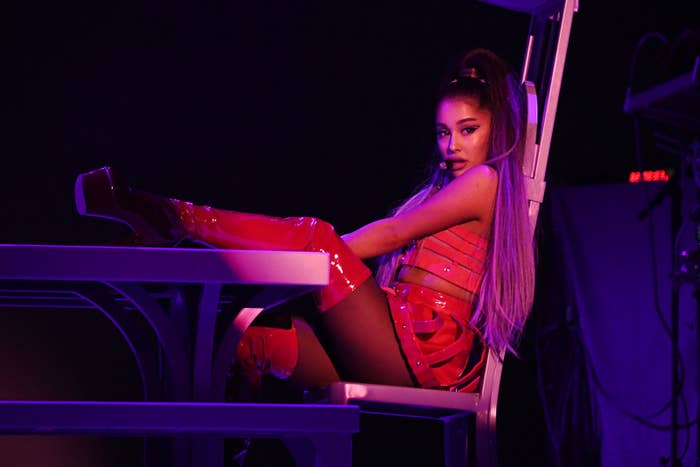 It all started back in April 2018 when she dropped the lead single from her fourth album, "No Tears Left to Cry". This was followed by two more singles before we eventually got Sweetener in August.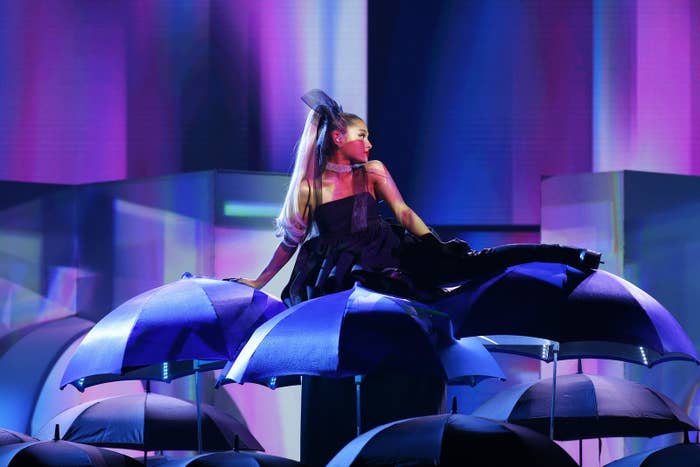 So, you can imagine the surprise when Ariana began teasing a brand new album in October, less than two months later. In a Twitter Q&A with fans way before we knew Thank U, Next was a thing, Ari said she was done with "eras" and instead wanted to "make music and drop it whenever".
This led to the release of the now iconic bop "Thank U, Next", which quickly became Ariana's first number one single on the Billboard Hot 100. On the day of its release, Ari said she would "keep creating and putting stuff out" as she pleased, without any specific timeframes.
So, she then dropped the singles "Imagine" and "7 Rings" before we eventually got Thank U, Next. But we didn't just get the album — Ariana released one of the other songs, "Break Up With Your Girlfriend, I'm Bored", along with a brand new music video too.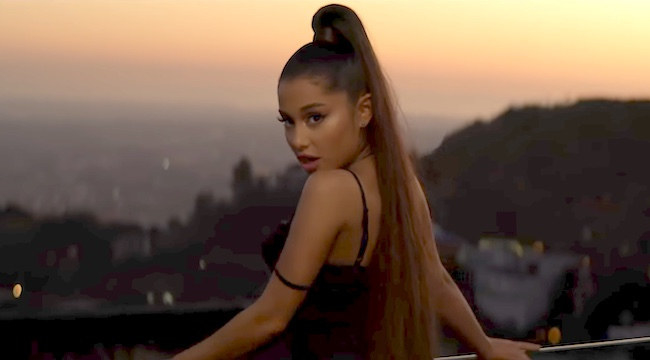 This brings us to recently when Ariana performed a previously unheard song for the first time. It's called "She Got Her Own" and is a collaboration with close friend Victoria Monét.
Ariana and Victoria then sent fans into a spin when they appeared to tweet lyrics to each other after the show.
And chaos basically ensued when Ariana tweeted saying they should drop the song the following night.
However, in an even wilder turn of events, the song Ariana and Victoria were talking about wasn't "She Got Her Own" — it was a brand new song called "Monopoly".
"Monopoly" will now be released on Monday, which is today! I can't predict the future, but I already know it's going to be a bop.
So, in case you're not counting, that means Ariana will have released seven singles, six music videos, and two albums in less than a year...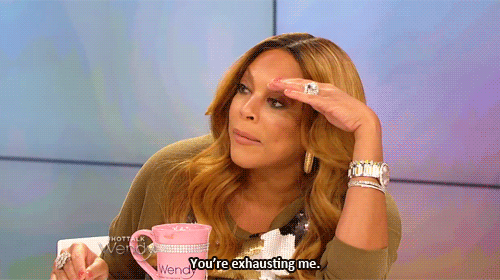 But Ariana recently opened up on social media about her choice to release new music so quickly, saying that it "feels [so much] healthier".
In a now-deleted post that appeared on Instagram, Ariana continued to thank her fans for her "random, impulsive and excessive music releases", admitting that the more traditional album cycle routine had taken its toll on her mental health and voice.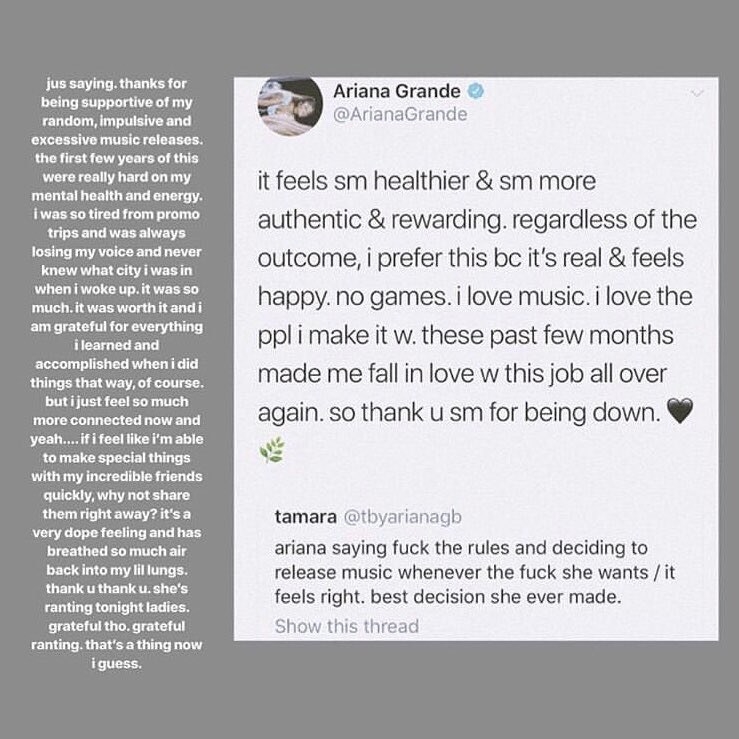 She said:
Jus saying. Thanks for being supportive of my random, impulsive and excessive music releases. The first few years of this were really hard on my mental health and energy. I was so tired from promo trips and was always losing my voice and never knew what city I was in when I woke up. It was so much. It was worth it and I am grateful for everything I learned and accomplished when I did things that way, of course. But I just feel so much more connected now and yeah....if I feel like I'm able to make special things with my incredible friends quickly, why not share them right away? It's a very dope feeling and has breathed so much air back into my lil lungs. Thank u thank u. She's ranting tonight ladies. Grateful tho. Grateful ranting. That's a thing now I guess.
So, if it's ok with Ms Grande, I guess we should all sit back and enjoy these bops while they're coming.