Hi, hello, and welcome. Today I come bearing good gifts — Ariana Grande is back on the internet, yay!
In case you didn't know, Ariana told fans she was taking a break from the internet following reports that she'd split up from Pete Davidson.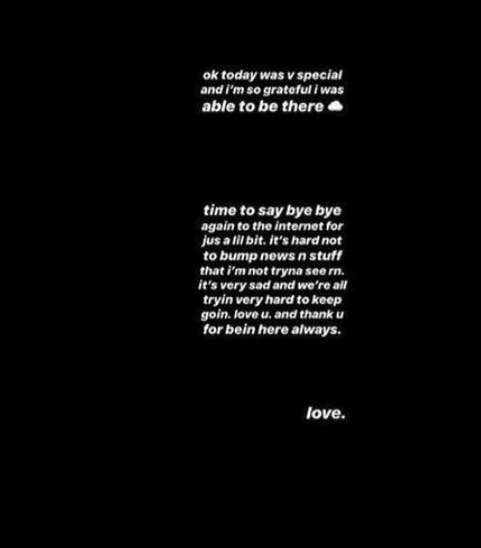 But even though she's been low-key posting to her socials since then, today she made her official comeback with a string of tweets and even a good old fashioned selfie.
The problem is, when she posted the picture, people had a lot to say...............about her forehead?
I mean, just look for yourself.
Well it turns out that Ariana is watching all of you talk about her forehead, and she's not having it.
She did actually delete the tweet two seconds later but hey, screenshots live forever. And whichever way you look at it, the forehead of Ariana Grande is probably living a better life than any of us.
And because y'all were talking about her damn forehead, Ariana's swiftly left the internet all over again.
In short, this is Ariana right now sitting on her phone in her penthouse apartment minding her own business.