If you're anything like me, then you'll have been listening to nothing but Ariana Grande's latest album, Sweetener, for the last coupe of weeks. Honestly, it's a gem.
Obviously since its release, fans have been meticulously examining each song to decipher the meaning of lyrics and to decode any hidden messages. And they just might have hit the jackpot...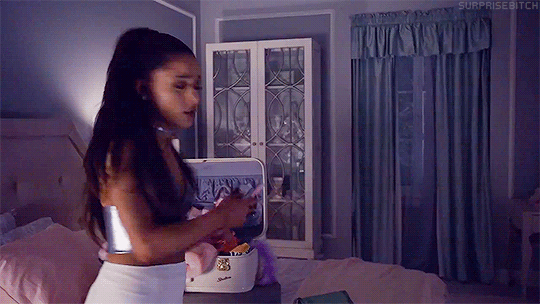 Fans have been circulating videos of the song "breathin" which, by the way, is the best song on the album but let's not get into that right now.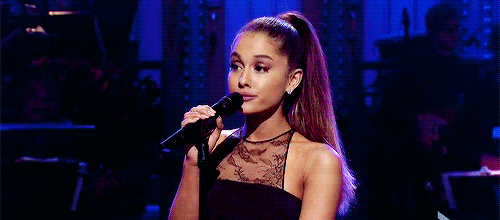 At the very beginning of the song, a voice can be heard in the background but what the voice is saying is indecipherable. Well, until you apparently play the song backwards to reveal that the voice is actually saying: "Tonight's your special night, do something magical." Listen below for yourself.
But that's not all – fans have settled on the theory that the voice belongs to Ariana's late grandfather, who passed away in 2014.
And now the theory's stuck, fans are pretty damn emotional.
Ariana has yet to comment on the theory, so it's possible fans are jumping the gun but if it's true it's TOO DAMN CUTE.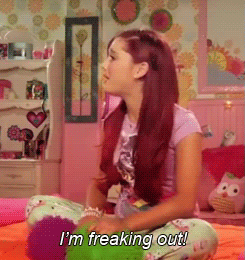 To settle the matter once and for all, BuzzFeed have contacted reps of Ariana Grande for comment .