We Finally Know What Ariana Grande Thinks About Pete Davidson Dating Kate Beckinsale
Eye emojis at the ready people. 👀
You don't need me to tell you the basic facts about Ariana Grande and Pete Davidson. You probably know them all by now. HOWEVER, just in case you're not quite caught up to speed, here's the briefest of rundowns...
Ariana and Pete started dating, got engaged, and then moved in together, before eventually separating, all between May and October of last year.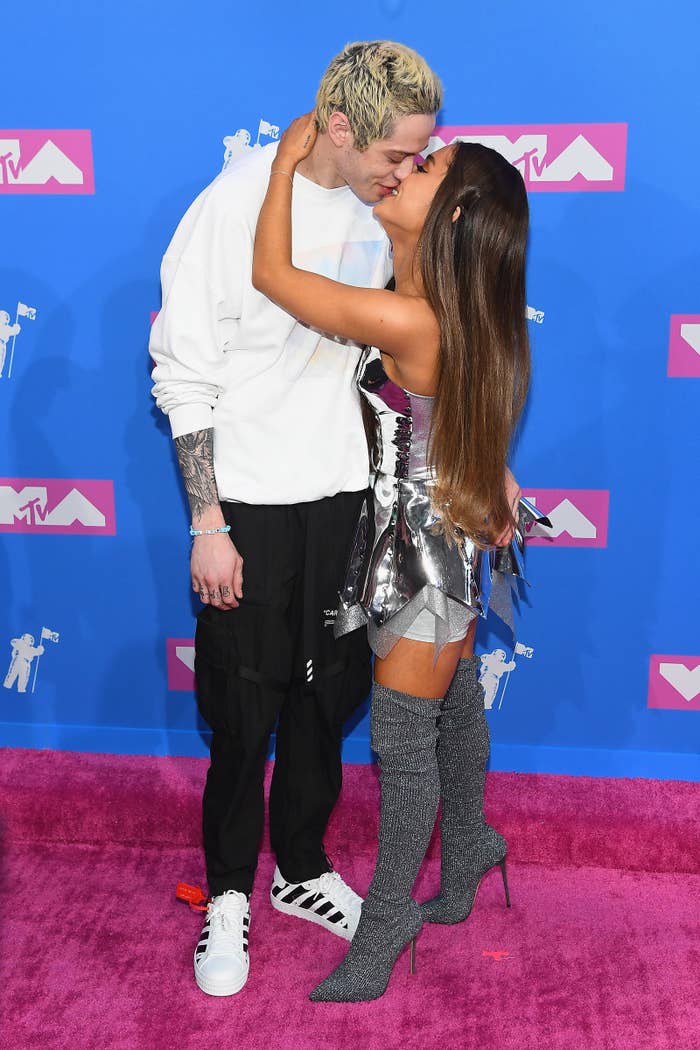 Since the breakup, it was rumoured that Pete had jumped back into the dating pool, with reports claiming he was getting pretty ~cosy~ with actress Kate Beckinsale while at a Golden Globes after party.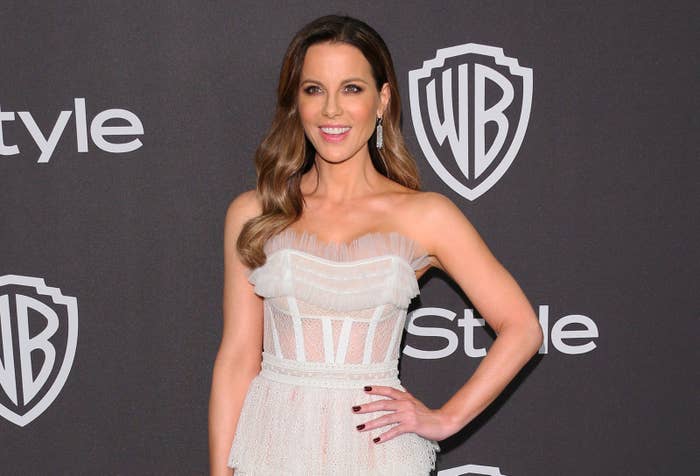 Basically confirming that they're at least friends, the two were then pictured holding hands as they left a venue where Pete had just performed standup comedy.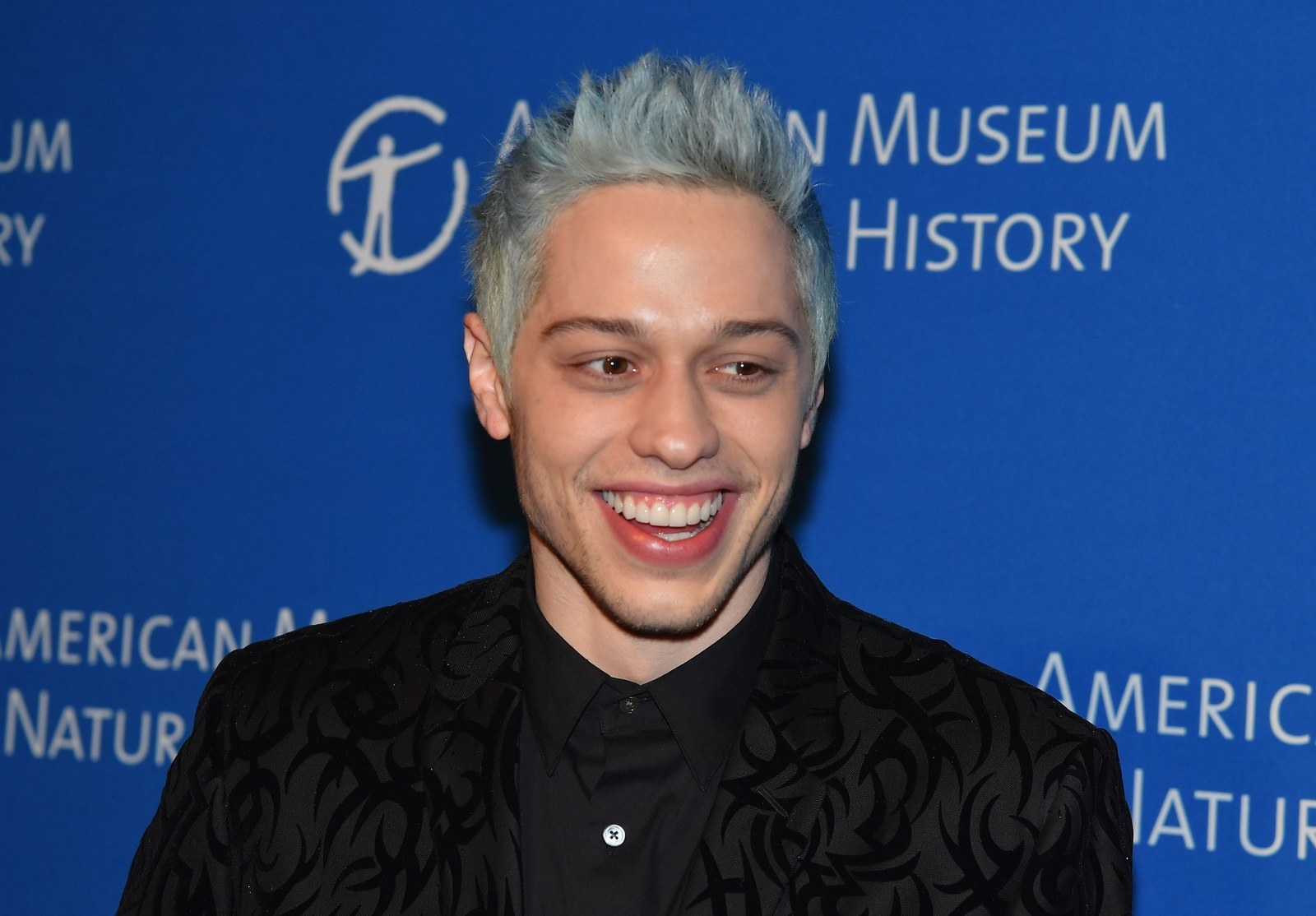 Meanwhile, Ariana has busied herself with work, reaching new career highs as she builds anticipation for Thank U, Next, which will be her second album in less than six months. It drops tonight, just FYI.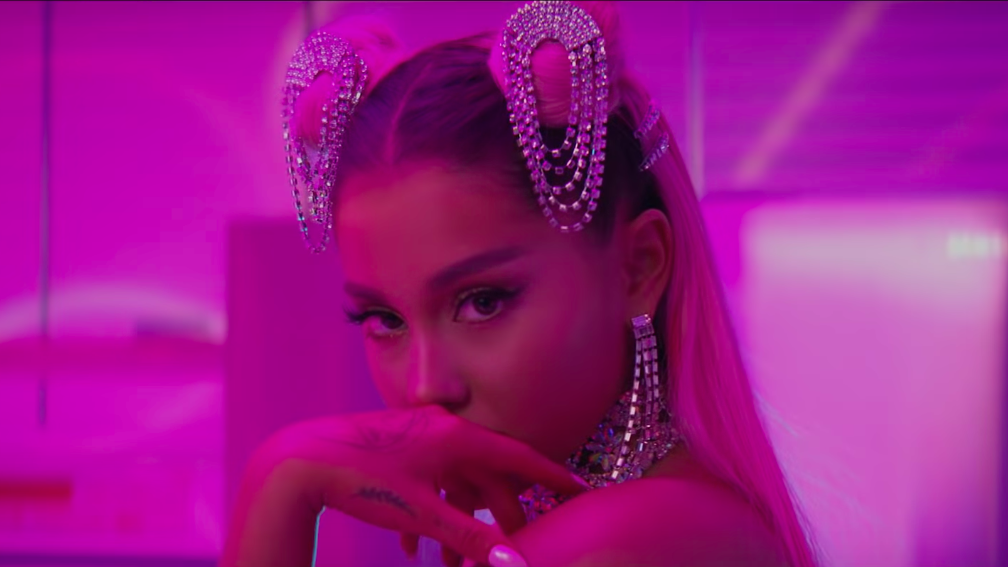 Anyway, Ariana was caught by paparazzi as she entered a studio with friends and family, where she apparently recorded an interview. Of course, the waiting paps wanted to know her opinion on the whole Pete and Kate thing.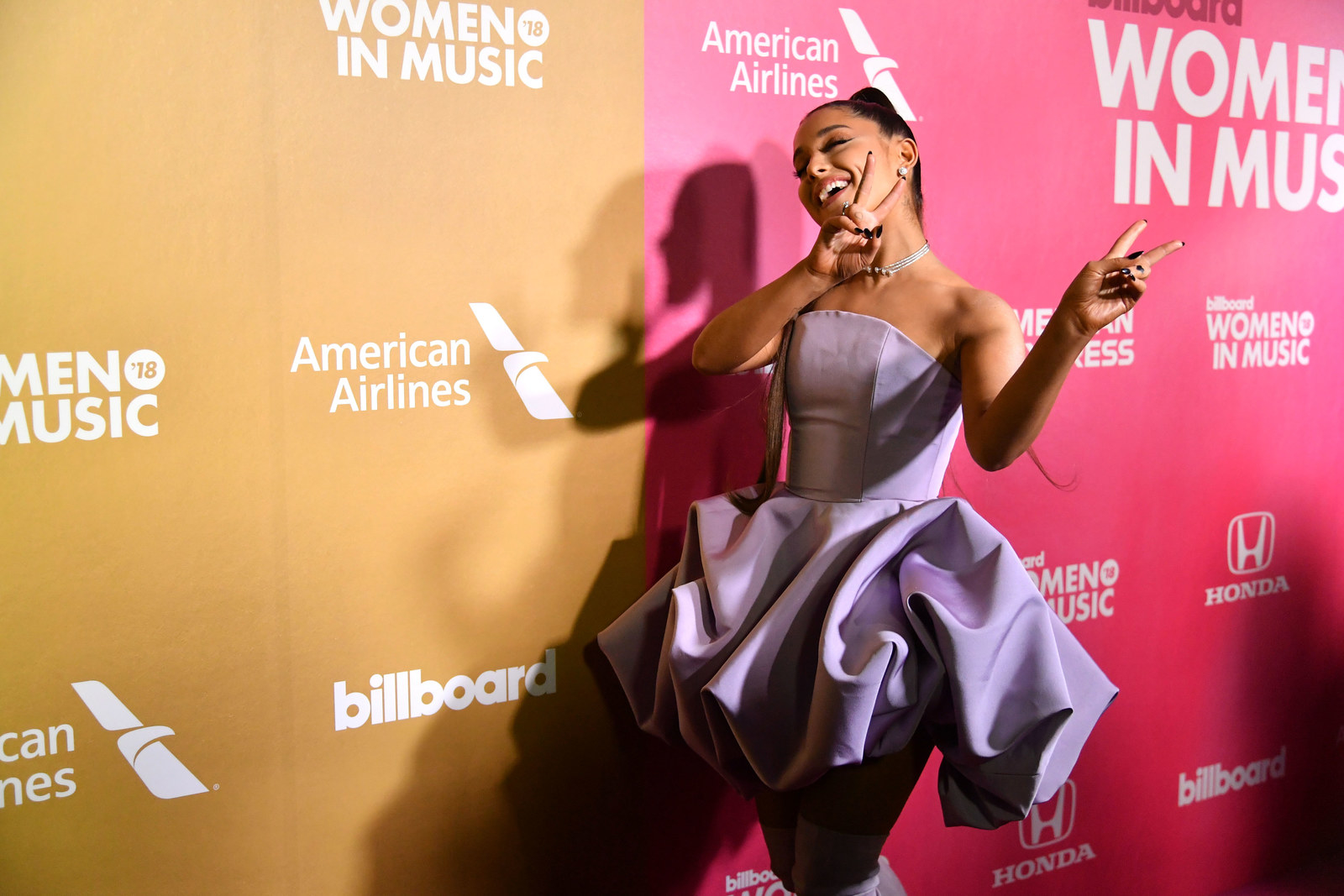 When someone shouted "do you think Pete and Kate Beckinsale make a good couple?" Ariana, who was already in the building at this point, shouted back "SO CUTE!"
That wasn't all Ariana was questioned about. Later in the night, while walking the street alongside her friends and mom in search of a place to eat, she was asked about her reported drama with the Grammys.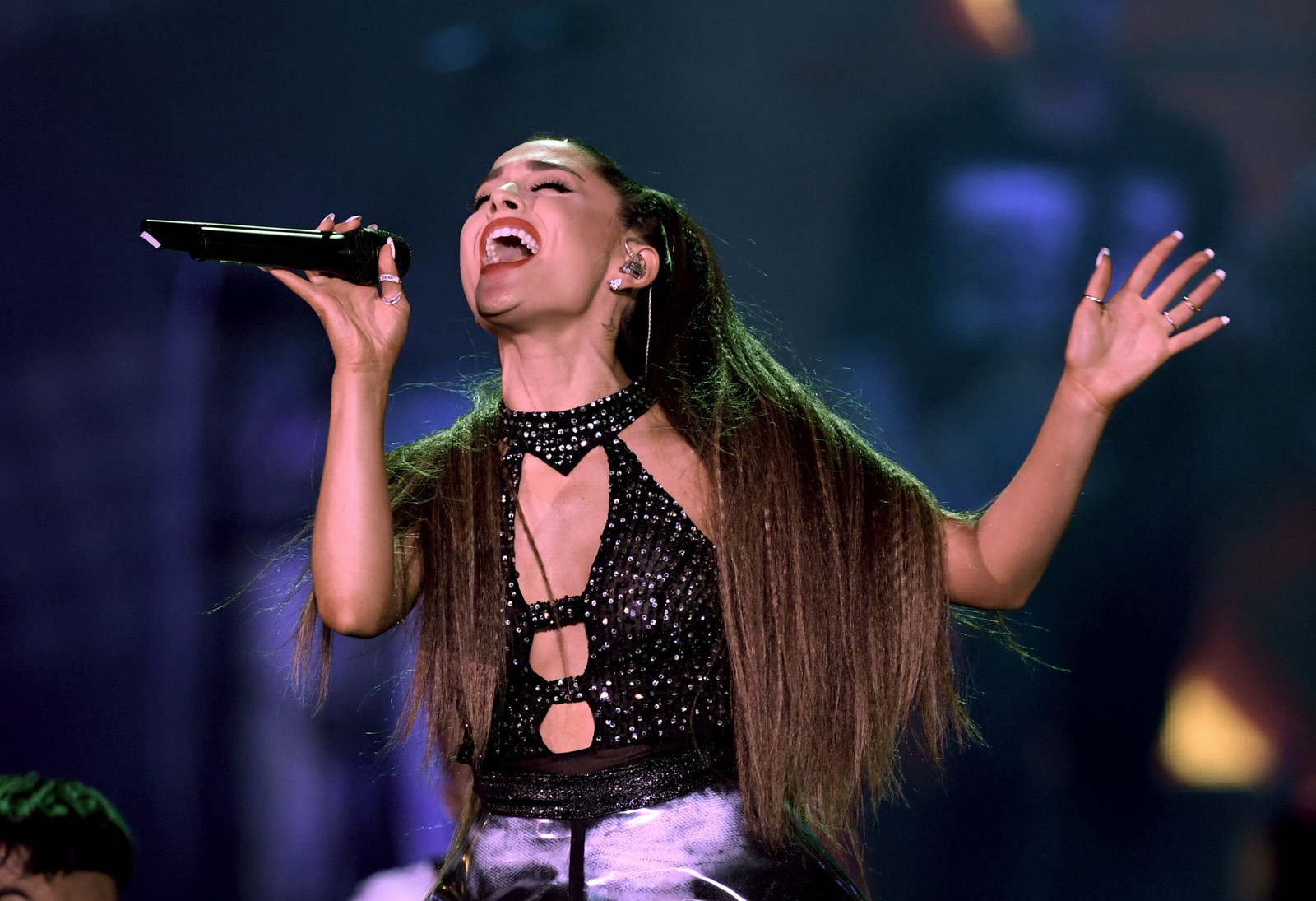 However, instead of answering the questions directly, Ari decided to sing a couple of whistle notes instead before asking the paps where she and her entourage could go for some late night food.